Twelve dive sites are spread out across the five islands of Koh Ha. Each of the diving sites offers a unique experience for the visitors, which provides snorkelling and scuba diving opportunities at all levels. Some of the diving sites of Koh Ha are: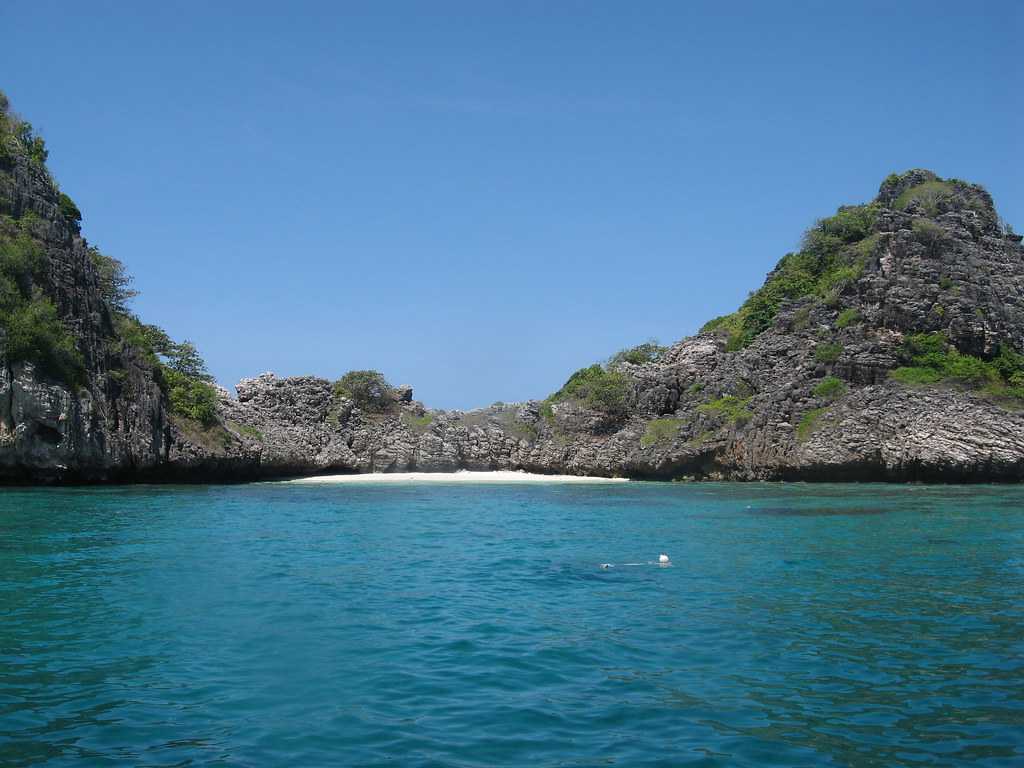 The Lagoon

The Lagoon is the central lagoon area of Koh Ha. The macro and juvenile marine life of this site is the captivating factor of this diving site. It is one of the best options for diving, especially if you are a beginner. You will get to see Porcupine Pufferfish along the gently sloping reefs of the site.
The Cathedral
This site is one of the highlights having a series of interconnected chambers. One of the biggest chambers is known as The Cathedral, where you will find limestone stalactites. It is the primary attraction of this diving site.
The Chimney
It has a low entrance with a shallow chamber and huge windows where you will find sea snakes, lionfish, nudibranchs, glass shrimps, and other small crustaceans.