Renowned for its underwater species including reef sharks, barracudas, pufferfish, triggerfish, stingrays, groupers and big fishes, Koh Tan houses these familiar sights at the Shark Point.
Scuba diving
It is a common sport because of the underwater richness of the island and some famous dive sites for scuba diving are Ocean Utopia, Lighthouse Bay, Japanese Gardens, a wreck of HTS Sattakut and Chumphon Pinnacles.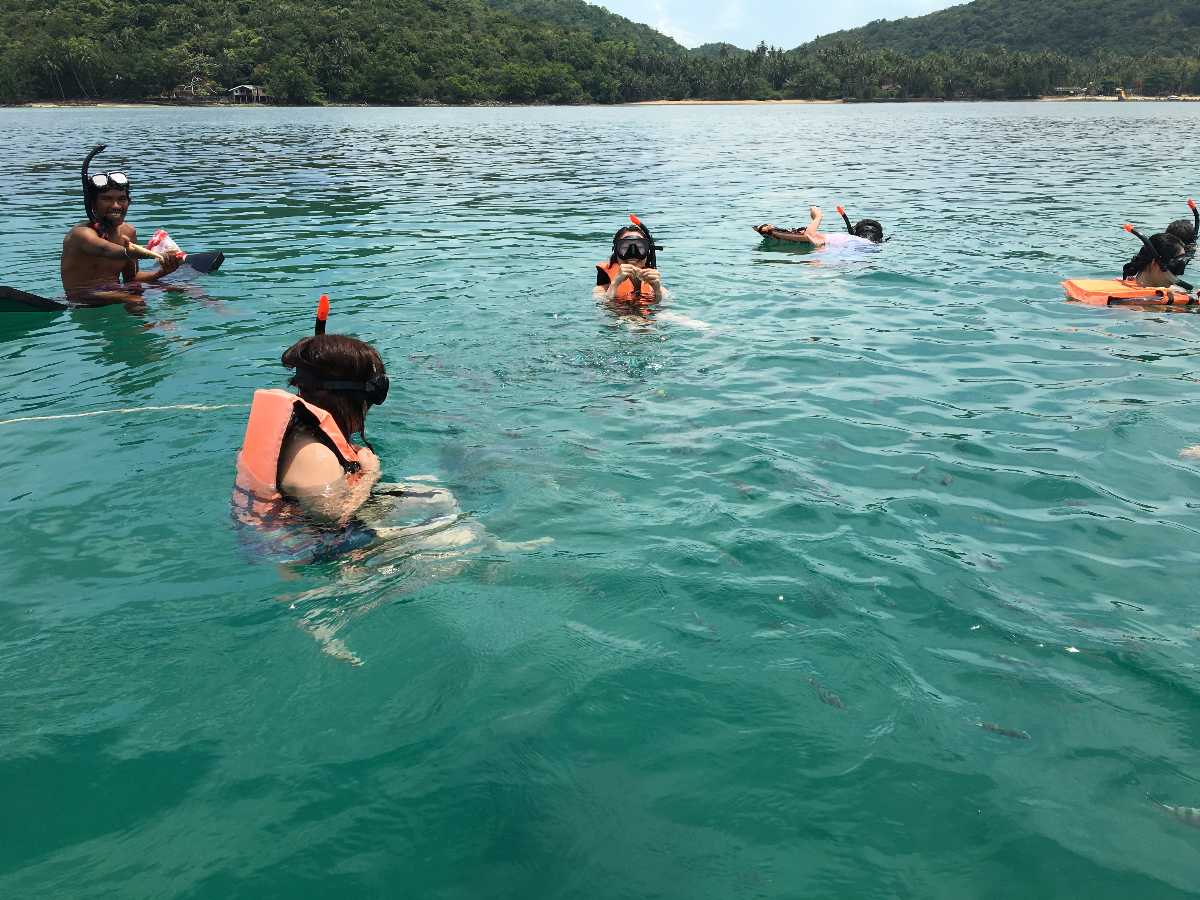 Snorkelling
Koh Nangyuan, Shark Bay and Tanote Bay are famous sites which offer incredible snorkelling experiences.
Kayaking
This facility is also available at the island where the kayaks can be rented from the local operators for a coastline tour.
Hiking and Walking
The island offers hiking and walking opportunities with awe-inspiring views from the highest peak, Two Views in the centre of Tanote and Sairee. The visitors can also try rock climbing, courses for which are also available.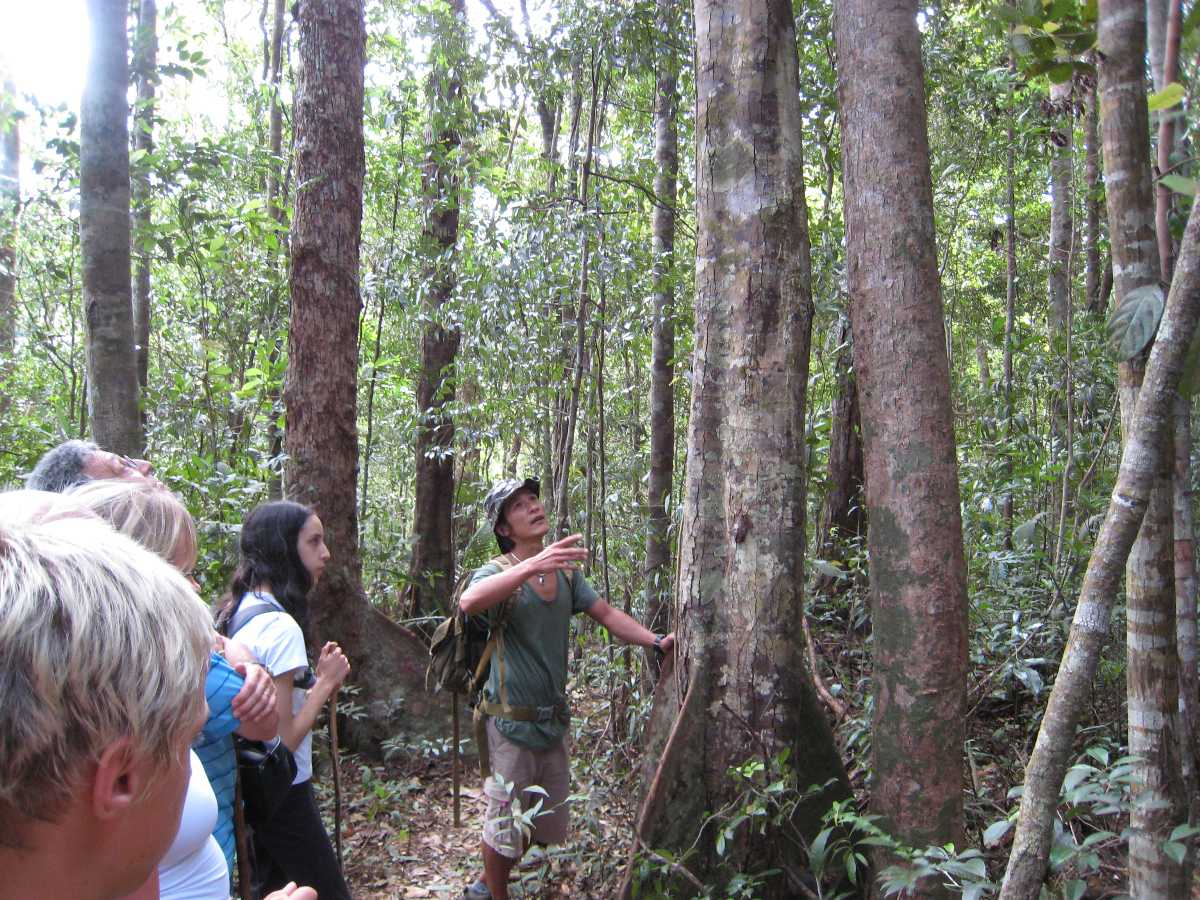 Fishing
It can be tried by hiring a long tail boat or by joining a local tour operator. Fishing at night is also possible at the island.
Other Activities
Mountain biking, wakeboarding, cliff jumping, abseiling, sailing, mini golf, Muay Thai camps are other available options at the island.