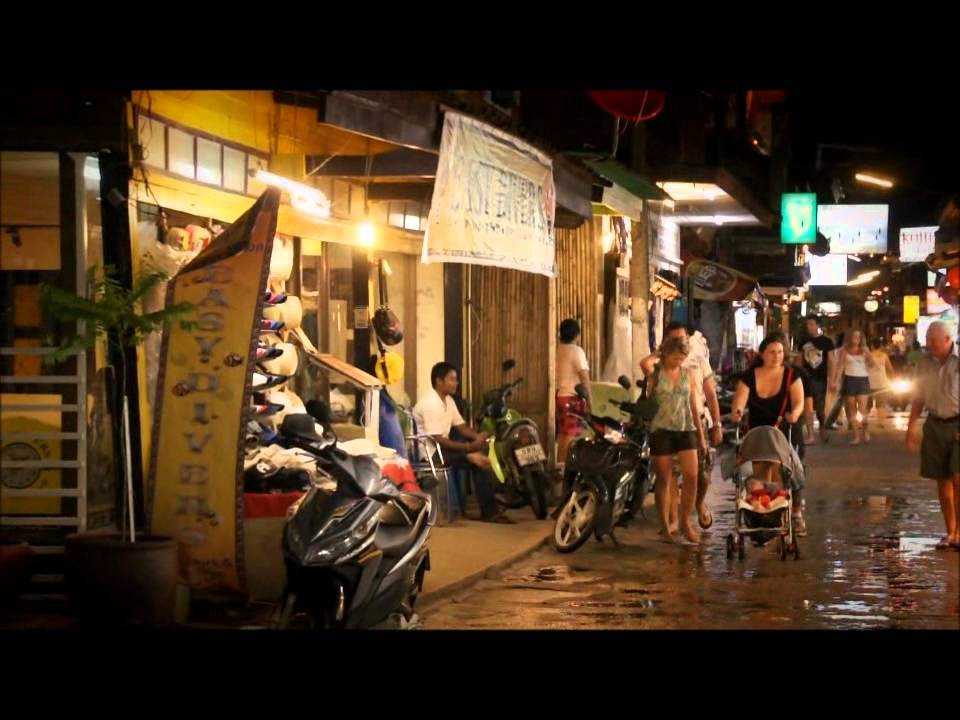 The Fisherman's Village Walking Street Market, probably the most popular weekly market in Koh Samui brings in new life every Friday evening from 5:00 PM to 11:00 PM.
Location of Fisherman's Village
Fisherman's village is located in the eastern half of the
Bophut beach
, extending to the centre of the beach. There is a reason why Fisherman's village is a top attraction in Koh Samui, and it is that you can find everything here.
Activities at the Village
There are several activities like golfing, exploring the jungle or being pampered by one of the Thai massage spas which flourish here.
Highlights
But the ultimate attraction is the three-kilometre-long Bophut beach which hosts an aqua park featuring large inflatable floating devices and other leisure activities to entertain vacationers. No wonder it is the centre of attraction in the Fisherman's village, which is the centrepiece to Bophut.