1. Visit the Emerald Lake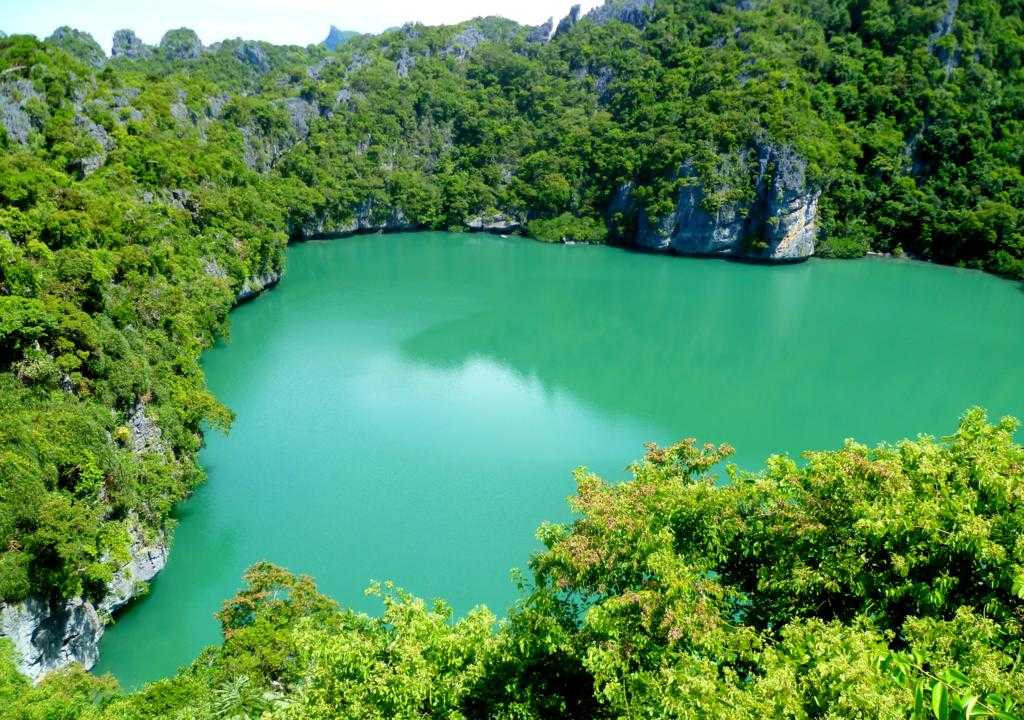 The Emerald Lagoon is situated in Ko Mae Ko (Mother Island) and is a must-visit. The Movie 'The Beach' was shot in this very spot. It is in the middle of the island surrounded by Limestone cliffs and linked to the sea through an underground tunnel due to which it's a salt lake. You can reach this spot after a climb of nearly 40 minutes. The climb is worth the panoramic view of the Park offered by the lake spot. However, swimming is not allowed in the lake.
2. Kayaking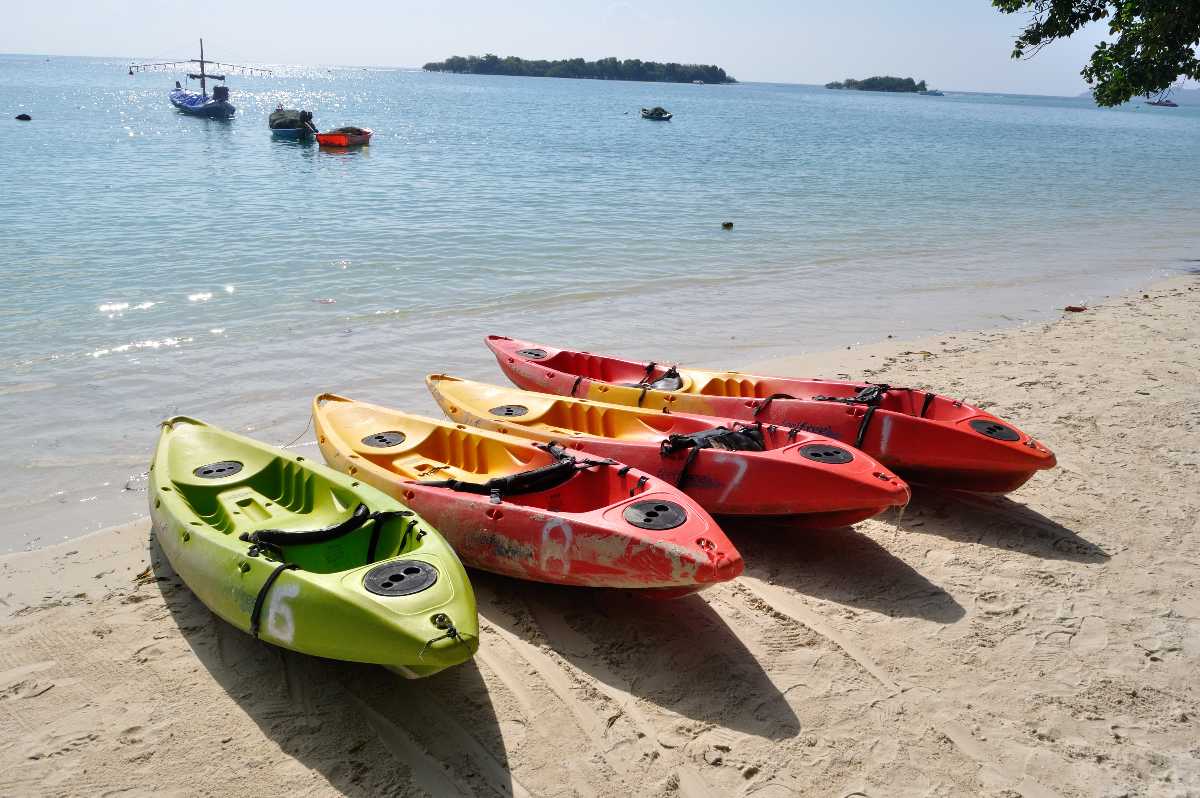 There are several kayaking trails through the Marine Park which provides spectacular sights of the Park. You can stop your kayak on an island and enjoy the beaches.
3. Snorkelling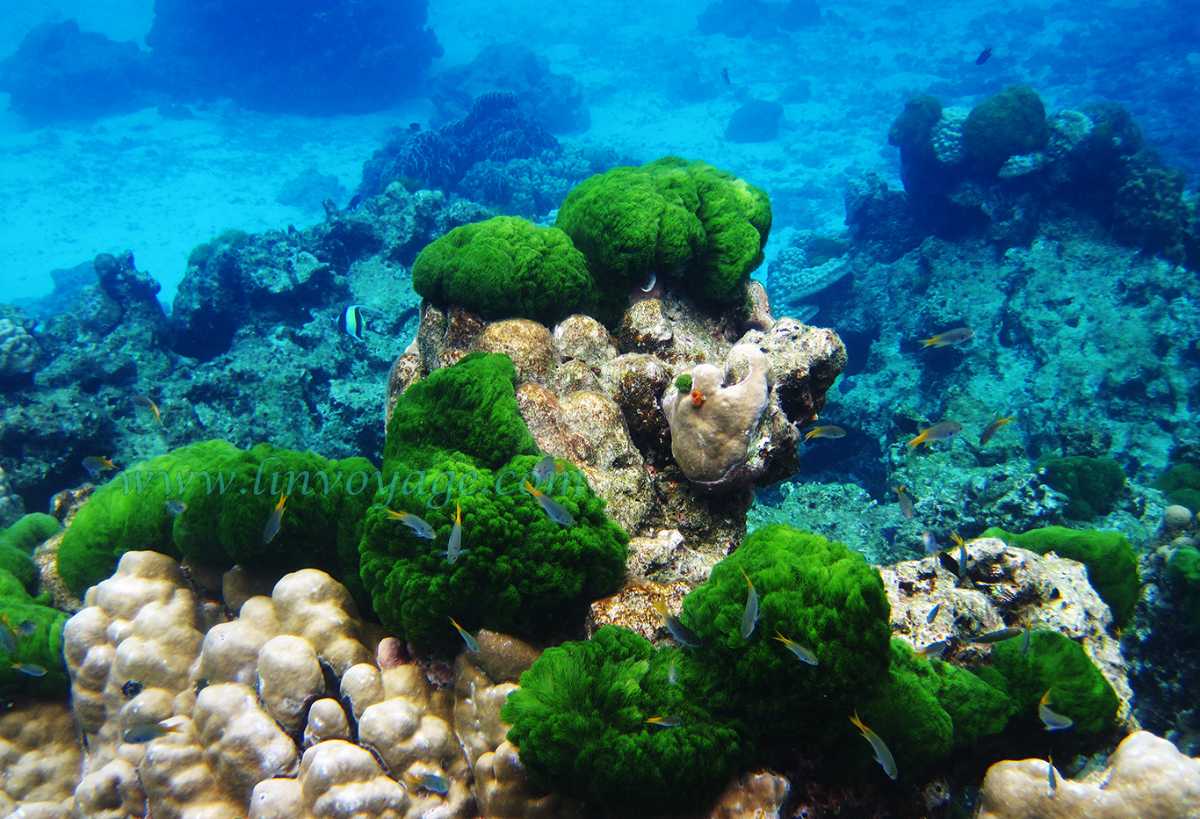 Snorkelling is one of the many water-sports offered here. Some areas have clear shallow waters perfect for snorkelling. The coral reefs in the Park can be explored through snorkelling and scuba diving.
4. Camping
Camping gear and tents can be rented out from headquarters in Ko Wua Talap. Only certain designated spots are available for camping. Check with the authorities about them.
5. Immerse in the Viewpoint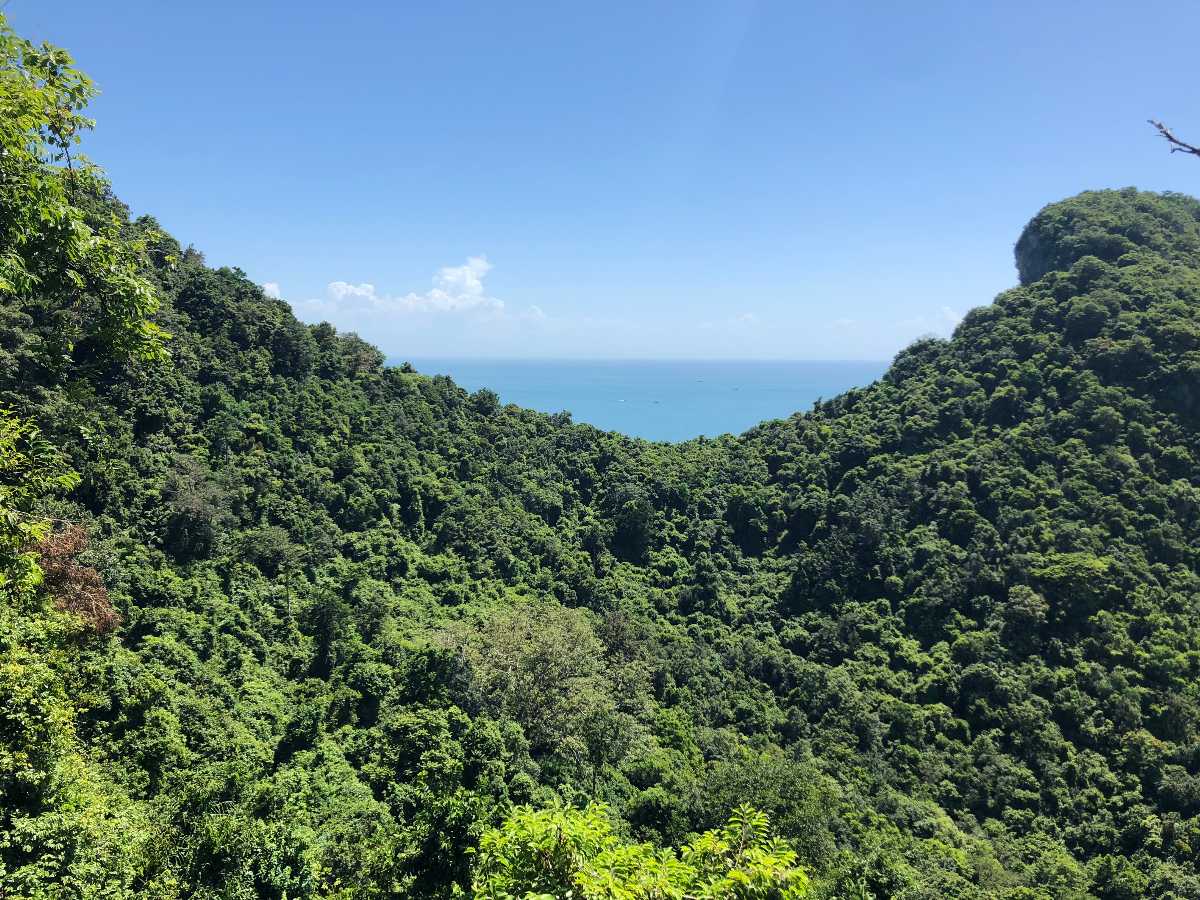 On the island of Ko Wua Talap, there is a 30-minute hike to the iconic picture-perfect view of the entire stretch of the island in the Gulf of Thailand.
6. Cruise Along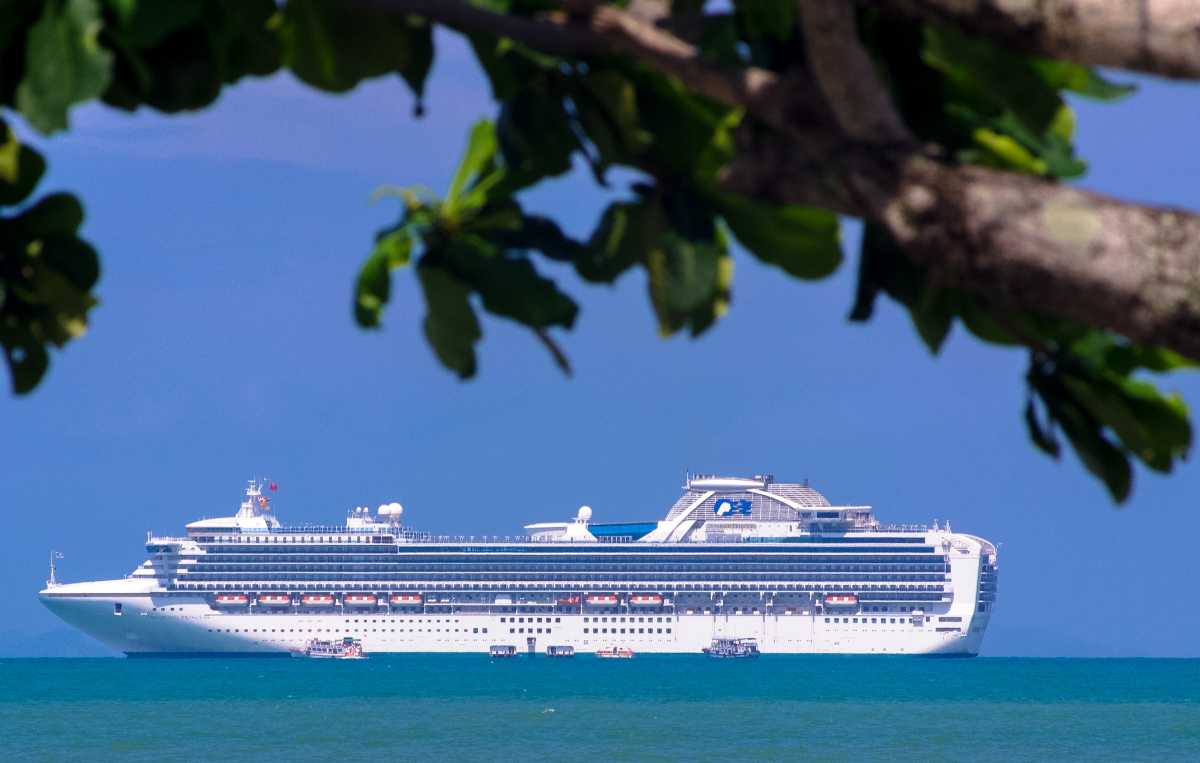 Ang Thong National Marine Park hosts an hour-long cruise from Koh Samui. You could also book a semi-private sunset cruise along the Emerald Lake. However, there may be a few exclusions among the stopovers in a semi-private cruise.
7. Thai Yacht
Thai yacht rides such as the Blue Dragon Boat are available as private trips as well. These cruises would take you across the 42 islands of the Ang Thong National Marine Park archipelago; inclusive of the activities, restro and gastronomical experiences each one has to offer.