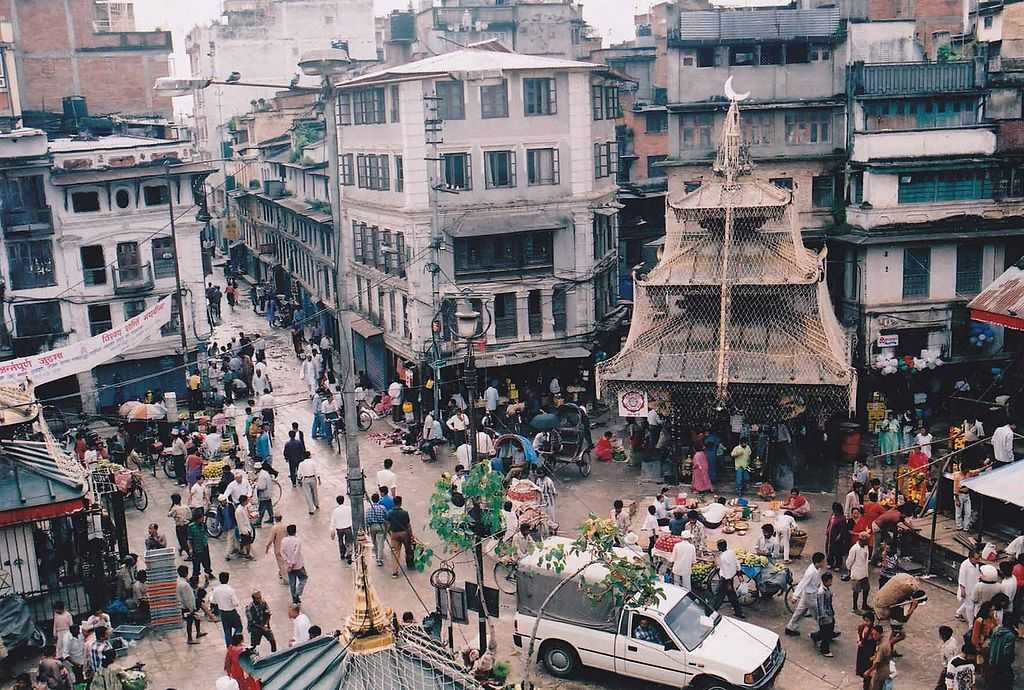 Other than the bazaar, tourists can also explore some sites in Asan Tole. There is the
Annapurna Ajima Temple
located on a busy street. It has a traditional three-tiered pagoda, wooden architecture and houses a pot with grains representing the Goddess. A little distance away, to the north of the square, is a
temple dedicated to Lord Ganesh
and the north-west is another shrine dedicated to Lord Narayan. From a distance, one would notice the new construction all around the temple. This proves that the culture and the belief are so strong that locals embrace it even after centuries of evolution.
At the centre of the attraction,
a stone figurine of a fish
(also called the Nyalon or the Fish Stone) has been installed. This is believed to be the exact location where a fish miraculously fell from the sky. After this incident, Asan Tole was founded. To the southern side of the square is a building called
Yita Chapa
. This building has a prayer/hymn hall and several shrine rooms where locals get together and sing hymns. A stone platform, called the Asan Dabu is specially used for cultural performances held during festivals.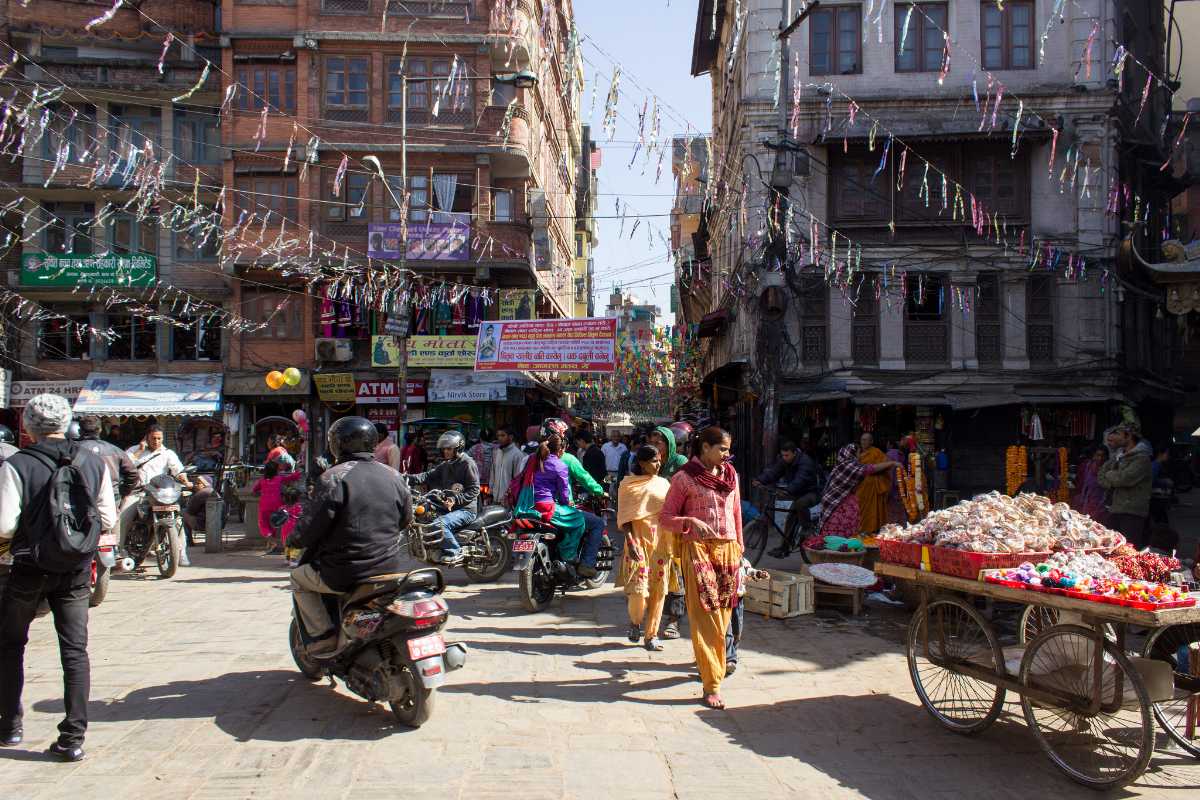 The rest of the streets that radiate out from the square are lined with more shrines and religious courtyards like the Kwathu Baha, Thakse Baha, Dhalasikwa Baha, Asan Baha, Haku Baha and the Dagu Baha. All these courtyards have decorated shrines with stupas and statues of Buddha that emphasise on the spiritual aspect of the city. This ancient commercial centre in Kathmandu, Asan Tole is one place that truly is the lifeline of Kathmandu and the local traders. Those who wish to witness this unique facet of Nepal must visit this part of the city.