1. Hiking to Mountaintop Temples
There are two hikes available to mountaintop temples: Den Thuong and Bac Ho. Interestingly enough, the more difficult hike, Bac Ho, leads up to a temple honouring Ho Chi Minh. There are stairs leading upwards, but they can get tricky and progressively harder. At the top, however, the view is excellent.
2. Discover the Flora of North Vietnam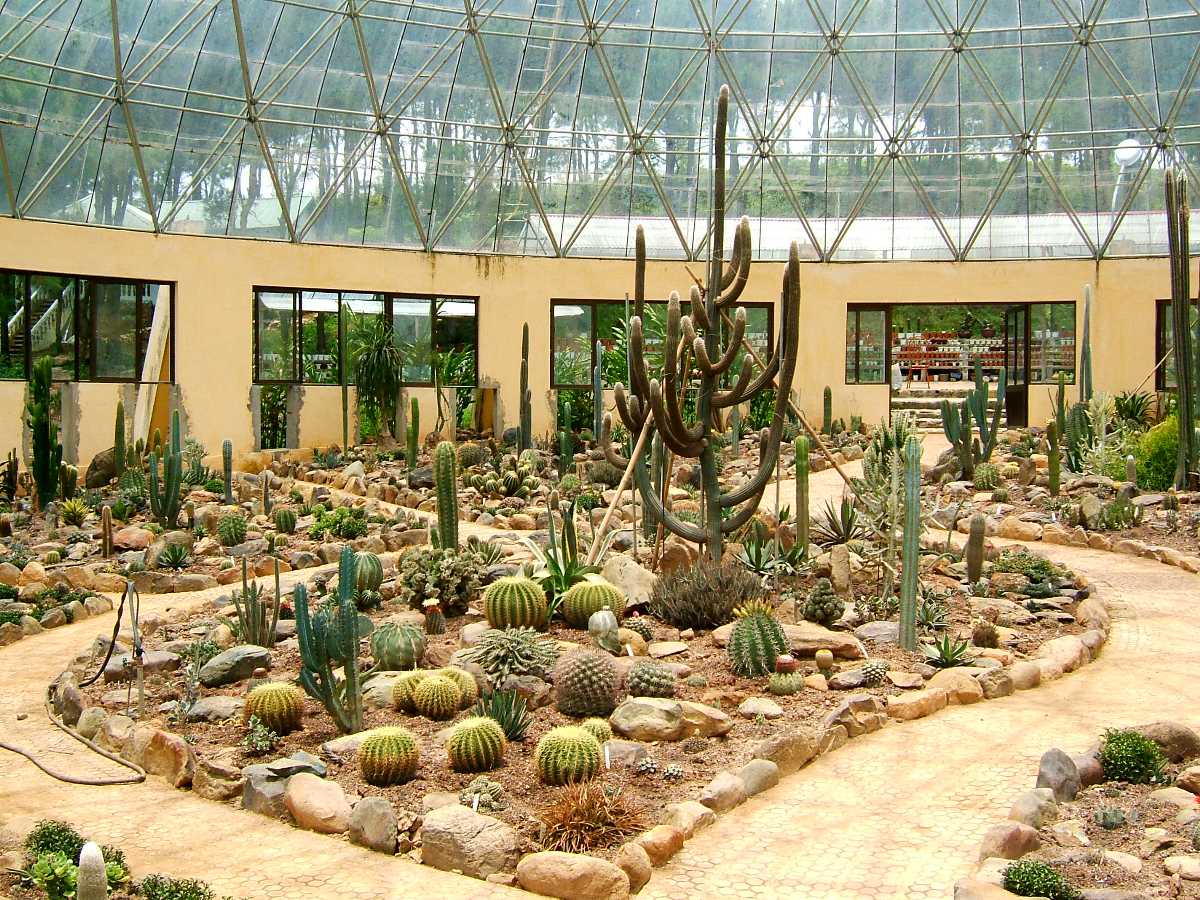 Nature lovers would be happy to learn that most trees in Ba Vi National Park are marked according to species, making for a fun educational experience, but unfortunately these markings are only in Vietnamese. With an experienced guide, you'll be able to understand the flora of the park much better.
3. Explore the Winding Roads and Trails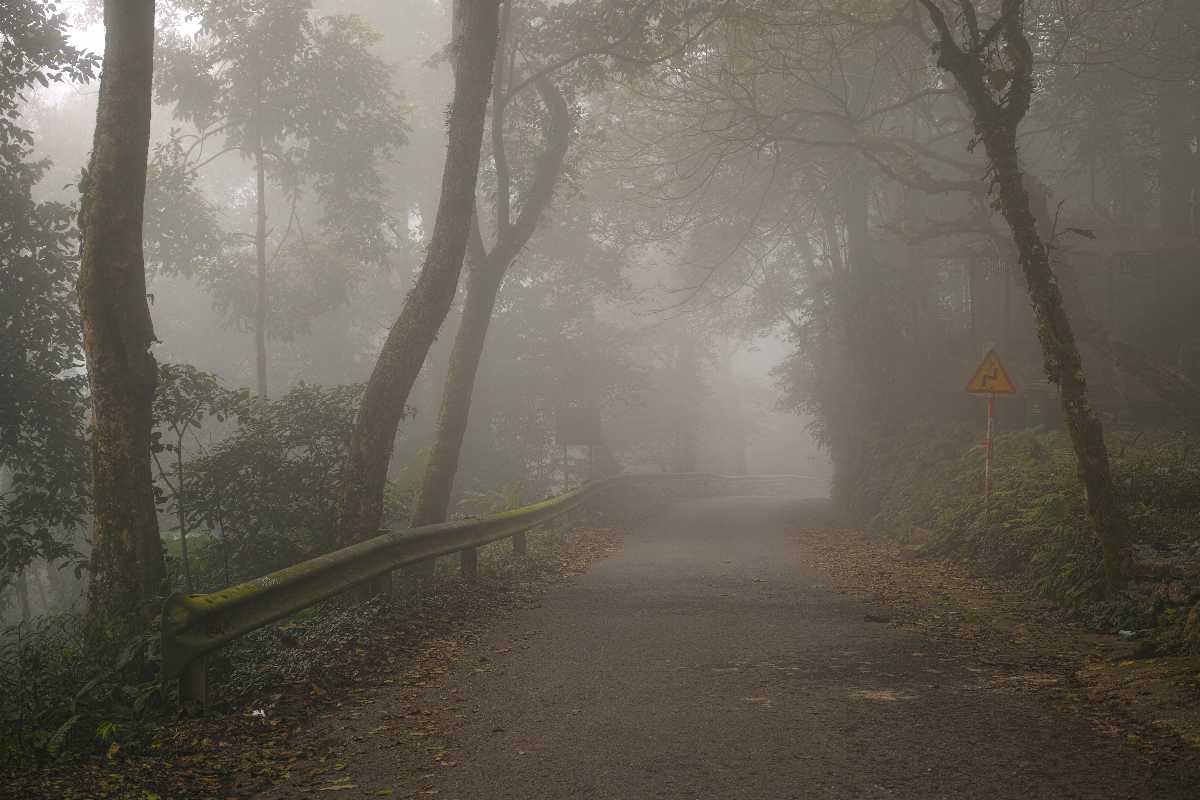 If you'd like to explore the peaks of Ba Vi National Park, there are roads and trails leading up. It can be a difficult climb, but the roads aren't any easier - they are narrow and require some skill to navigate till the top. If you aren't thoroughly comfortable driving a motorbike, this way is best avoided. The first ruins that you'll encounter on your drive up the peaks are that of a famous French church. It is gorgeous, covered in old moss and history, and definitely worth the climb. If you're adventurous enough to continue climbing past this church, there's an old French prison at the top too.
4. Visit the Waterfalls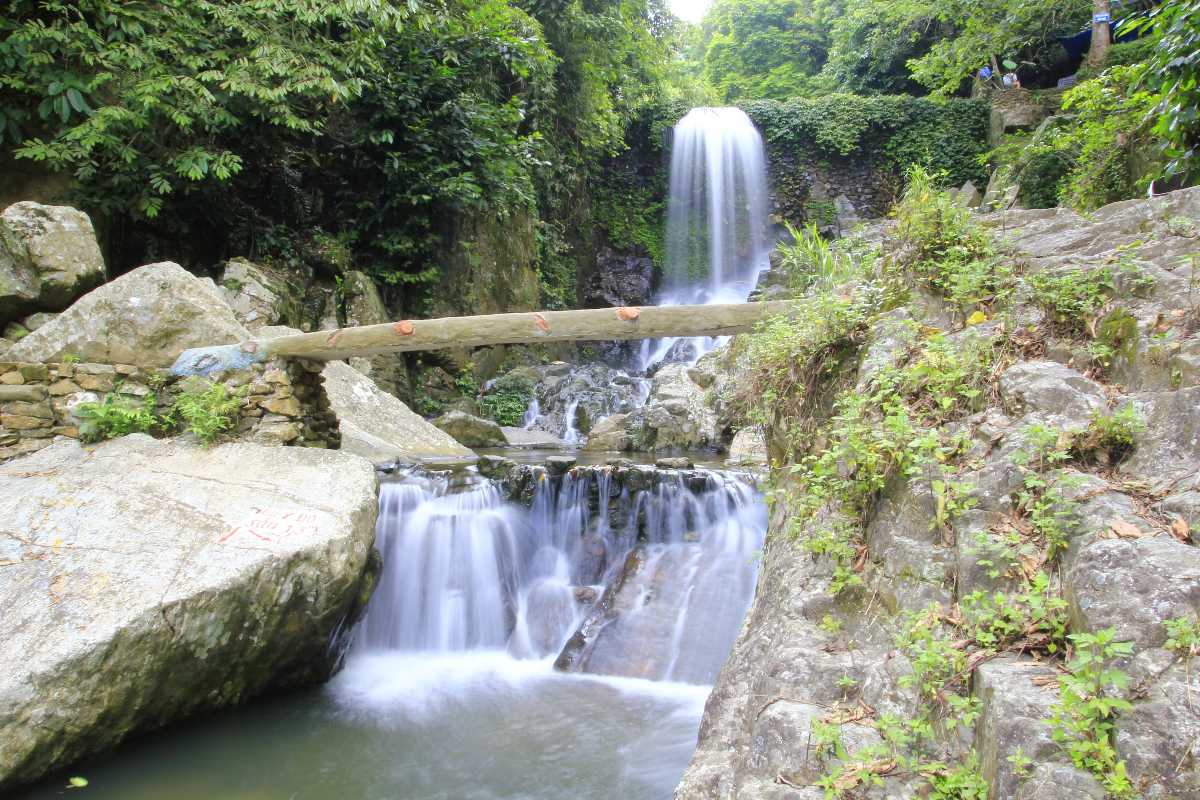 Another main attraction of Ba Vi National Park is Thien Son's waterfall. There are two waterfalls here that fall down into a pool of clear, refreshing water that you can wade into, camp beside, or even go fishing for a price of VND 150,000 per person. There's an accompanying water park that has been created in this Thien Son-Suoi Nga tourism area. These are located east of the mountain range. To reach it, you will need to drive left of the entrance instead of entering Ba Vi National Park.