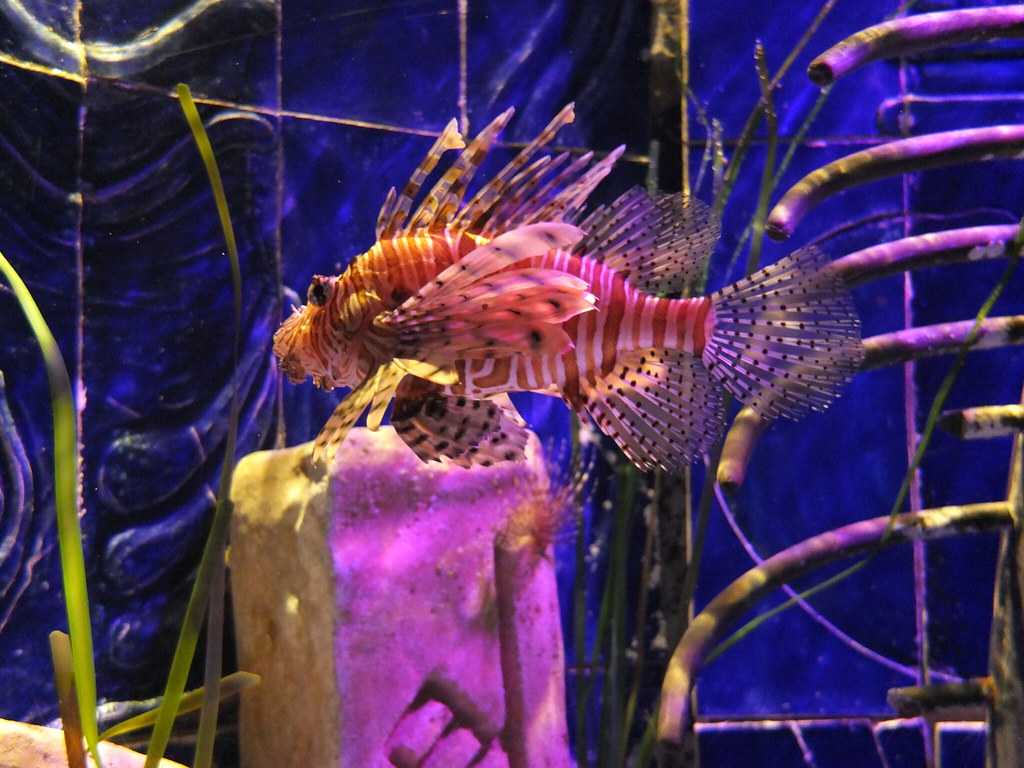 1. Snorkelling
Famous for the snorkelling experience in Ambassador Lagoon, visitors can swim with their families (with children above the age of six). Equipment provided are the snorkel, vest and the mask after getting briefed about the snorkelling session. There is also an option of combining the snorkelling session with an Aqautrek which allows visitors to walk and breathe underwater.
Cost:
AED 315 (inclusive of taxes)
2. Fish Tales Tour
This informative and educational tour works best for people who are curious about the 65,000 marine creatures in the aquarium. Visitors are taken to the in-house fish nursery where they breed fish and the old ones are also taken care of.
Cost:
AED 45
3. Aquarium Dives

There are three different kinds of dives at The Lost Chambers Aquarium, which allows visitors to select pitch according to their experience. Beginners can opt for the Atlantis Dive Discovery, where they can learn the necessary skills and meet some butterflies and sharks. For certified divers, a single tank dive is an excellent option to experience the beautiful and rare marine life. The last option is probably the scariest, which is known as the Predator Dive. It is chosen by those who can dare to feed fourteen different sharks inside the Ambassador Lagoon.
Cost:
AED 1,250 to AED 1,450
4. Haunted Chamber Parties
During Halloween, the aquarium throws themed parties where visitors can attend. There are night shows at the aquarium where people dress to the occassion.
5. Aqua Theatre Shows
The aqua theatre shows are ideal for families with kids. Kids learn the different aspects of diving and marine life comically from experts. Following this session will be a feeding show which has been known to attract a massive crowd over the years.
6. Touch Tank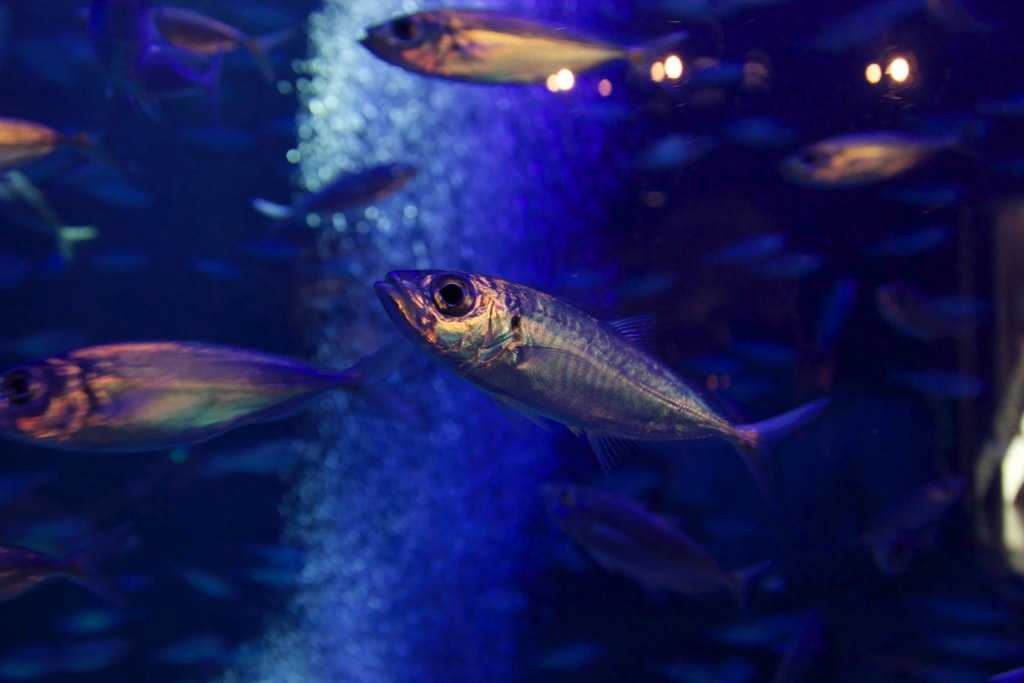 Nothing can be a better experience than holding sea creatures like starfish and sea-urchins in your hands. Kids at the Touch Tank can get such an experience which has become quite popular among them.
7. Hatha Yoga
The Lost Chambers Aquarium is not only about aquatic life and marine activities. There is also an option for Hatha Yoga classes. Hatha Yoga can be an opportunity for you to immerse yourself in a unique and peaceful setting with colourful marine life around you.
Visitors will be provided with yoga mats and water bottles for this activity.
Timings:
Tuesdays and Fridays - 8:00 AM to 09:00 AM
Cost:
AED 130