Though beautiful and interesting throughout, Alserkal Avenue has certain special galleries and museums that are worth giving a visit.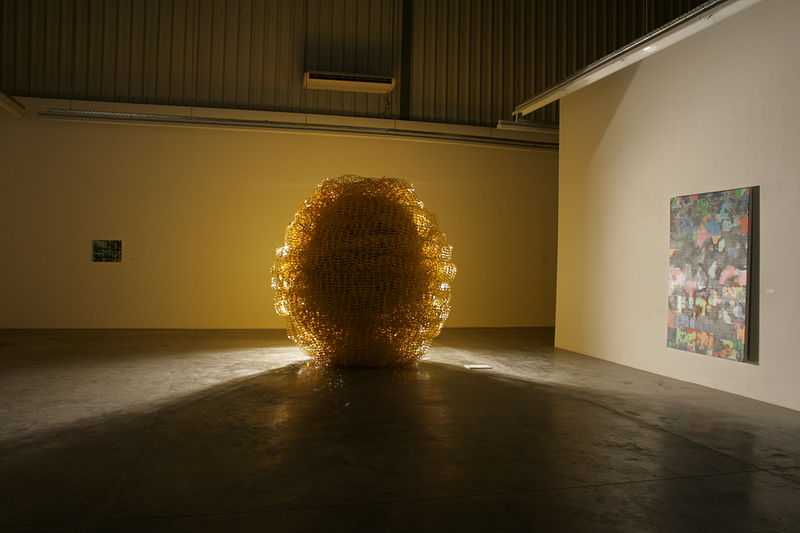 1. Ayyam Gallery
is one of the firsts galleries to open up in 2008 by a Syrian artist. Considered to be a big and bold gallery, it revolves around the issues of terrorism, war and identity.
2. Third Line
is the oldest contemporary art space and is highly large and spacious. It represents Iranian-middle Eastern art.
3. Carbon 12
is an active art gallery which came to the avenue in the year 2009 and brought along many other exhibitionists and artists to Al Quoz district. It recently held its 50th exhibition and aims at educating and engaging the public. It occasionally holds talks and book launches.
4. Junction
is a performing arts space with an open platform for various comedians, poets, dancers, actors and musicians. It provides a display of talent and culture combines.
5. Mad
, aka, MECHANICAL ART DEVICES GALLERY is a perfect display of art and mechanics combined. It uses the latest technology and machines and exhibits a series of watches, cars, bikes, robots and flying creatures.
6. Grey Noise
is a conventional art gallery which was originally founded in Bangalore, India and now based in Dubai. It focuses on local and contemporary art practices from South Asia and Middle East.
7. The Fridge
is a growing collaborated performing arts centre which focuses on innovation and talent. Situated in Warehouse no. 5, The Fridge is open to various singers, musicians, acrobats, dancers as well as to artists performing concerts, rock, classical and pop.