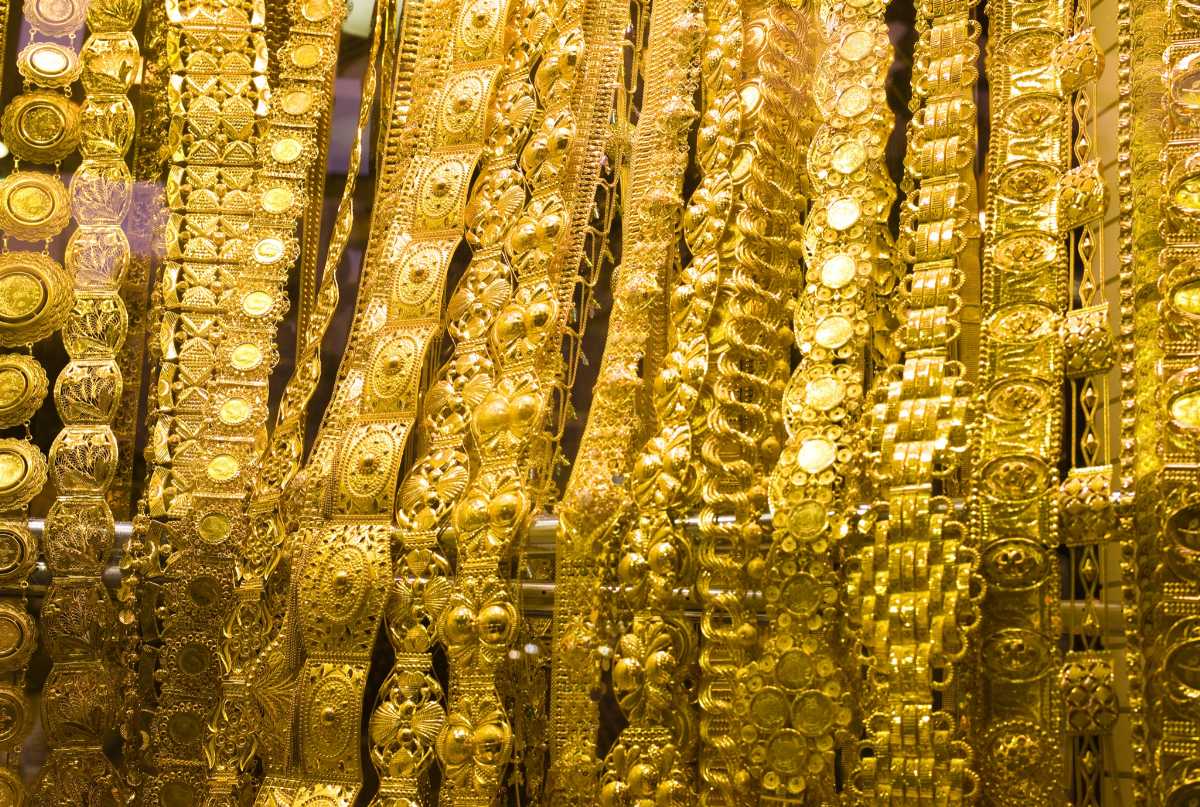 1. Since all shops are not air-conditioned (though most of them are) and the market gets crowded, it is advised to visit in the evening as the temperature goes down and the nights are more relaxed and better.
2. Be aware of the current prices of different types and quality of gold as it would help you in bargaining and reduces the chance of you being fooled.
3. Be sure of what and how you want to buy and go and explore with a clear mind to avoid any last-minute confusion or hassles.
4. The shopkeepers usually quote a higher price so make sure to bargain and try reducing the costs by 25%
5. The same jewellery can be spotted at several other shops so explore as much as possible before buying anything as you might get a better deal.
6. Make sure to travel light and safe and to take care of your bags and children.
7. Resist purchasing gold from stalls or booths for a lower price as they might sell fake or unauthentic products.