Apart from the beautiful Jog Falls, there are many popular sights around. Here are a few places you must hit when visiting Jog:
1. Linganamakki Dam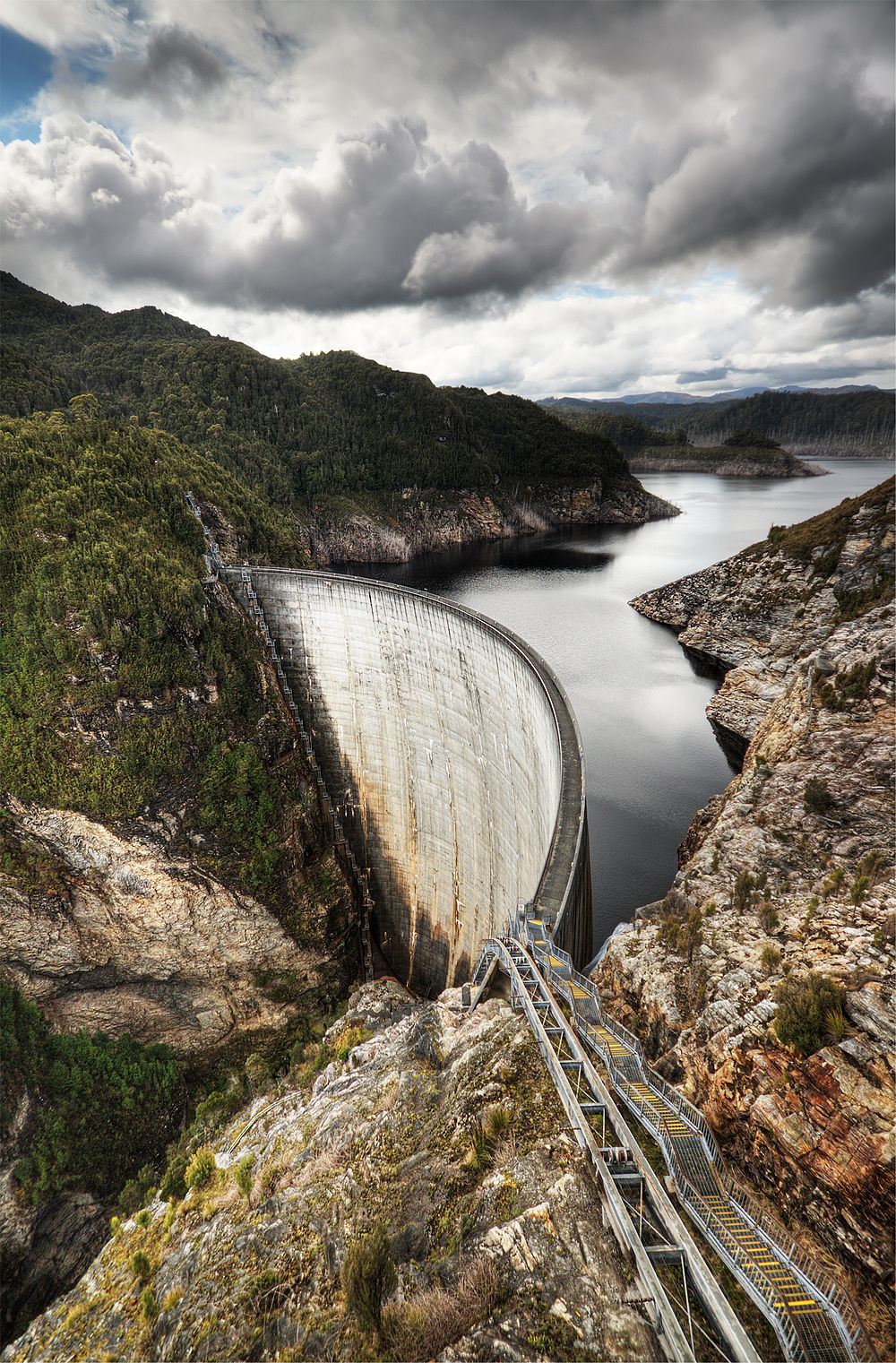 It is one of the largest human-made water reservoirs of the country. The length of the dam is a mere 2.4 km but owing to the width, its water storing capacity is much higher than any other dam. Stretching over the Sharavathi River, it is at a distance of 6 km from the world-famous Jog Falls and is located in the Sagara Taluk near Kargal town.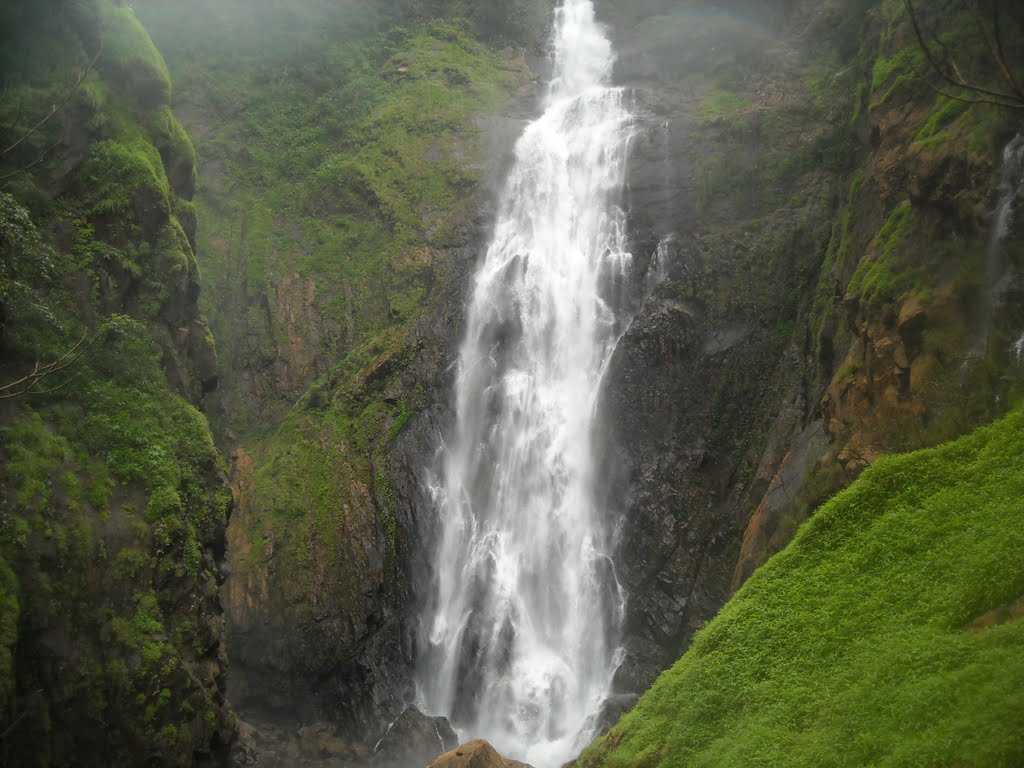 Nestled within the lush green folds of Saravathi Wildlife Sanctuary, this is a hidden gem in the Shimoga region of Karnataka. The alluring call of the forest and the gorgeous stream of water rushing down the cliff attract the nature lovers and explorers to the Dabbe falls. The word 'dabbe' translates to 'steps' in the native language. The reason behind such a name is the streambed of the Dabbe falls which resembles steps or to be more precise, a kind of terrace jutting out from the steep wall of the cliff.
This is the most popular picnic spot near Jog Falls, with lush green paddy fields surrounding it. One also finds Teak jungles, all around the dam.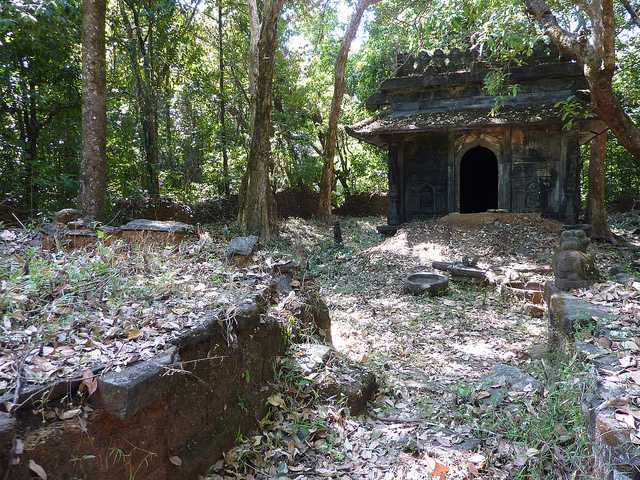 Also known as the Keladi Kote, this fort is located in Shimoga district and is named after the Keladi dynasty that ruled this place. Food and tents must be carried by all visitors on their way here.
5. Water Sports at Honnemradu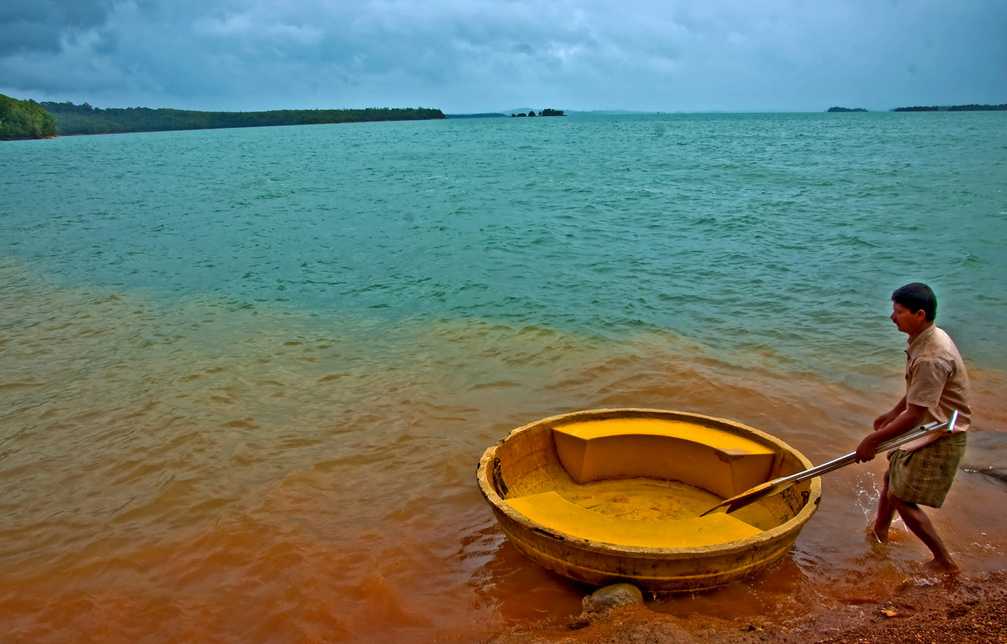 Less than an hour away from Jog falls is Honnemaradu, a modest settlement on the backwaters of River Sharavathi. Literally translating into the 'golden lake', this one is the place to be if you happen to be at Jog Falls and all the gushing and falling water has left you tempted for some river rafting and kayaking. Kayaking is only allowed with a guide, while one can enjoy boat rides here too.
6. Unchalli Falls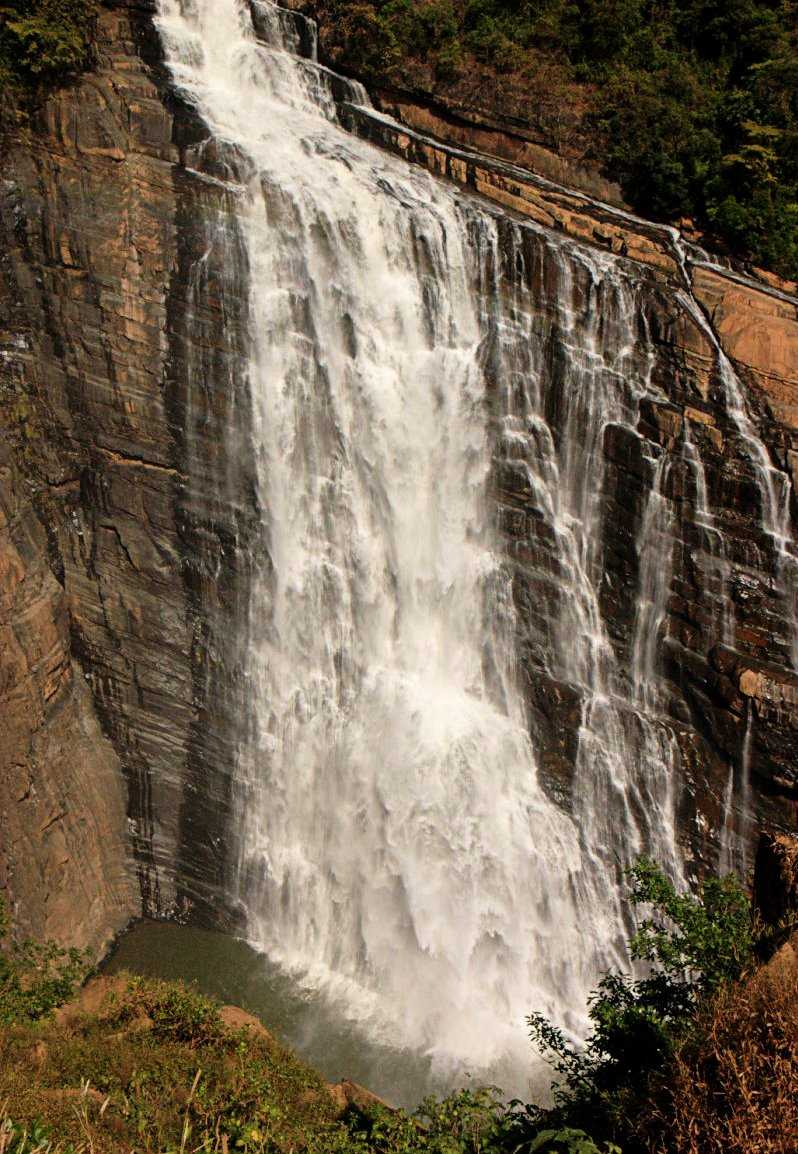 The Unchalli Falls, also known as Lushington Falls, is 116 m tall. This waterfall originates from the Aghanashini River and is set amidst dense forests. The majestic falls are located near Hegganur, from which it is a 6 km trek. The trek offers an incredible view of the falls, with the numerous chances of spotting rainbows!
7. Sigandur
Locally known also as "Sigandooru", the city is well known for its Shri Chowdeshwari Temple that is dedicated to the Goddess Chowdeshwari. Present on the banks of the Sharavati River, the temple is a must-visit for many devotees from all over the world. The Chowdamma Devi, as the goddess is referred to, is an ethereal being who punishes thieves for stealing and protects her devotees from losing items to thievery.