1. Visit the Rameshwara Temple

Corresponding to the legend, the Rameshwara temple and its shivalinga is said to be built by Lord Rama himself at this very spot to worship the Lord of destruction. The temple has a circular sanctum-sanctorum and its peak is a low one in resemblance to Kerala style of architecture. There are shrines of other gods and goddesses like his consort Parvati, son Ganesh, Gandharva and Bhairava. There is an Ashoka tree in front of the temple which recalls Sita's captivity under Ravana in Ashokavan of Lanka. It is necessary to pay a visit and respect to the temple before going up to the falls.
2. Nature Walk
There is 500 metres uphill walk along the stream to reach the first fall of Iruppu. The path is slippery and covered with thick woods on both sides. It is a captivating experience for nature lovers as well as photographers, for the scenery offers many picture-perfect frames.
3. Take a Dip in the Waterfalls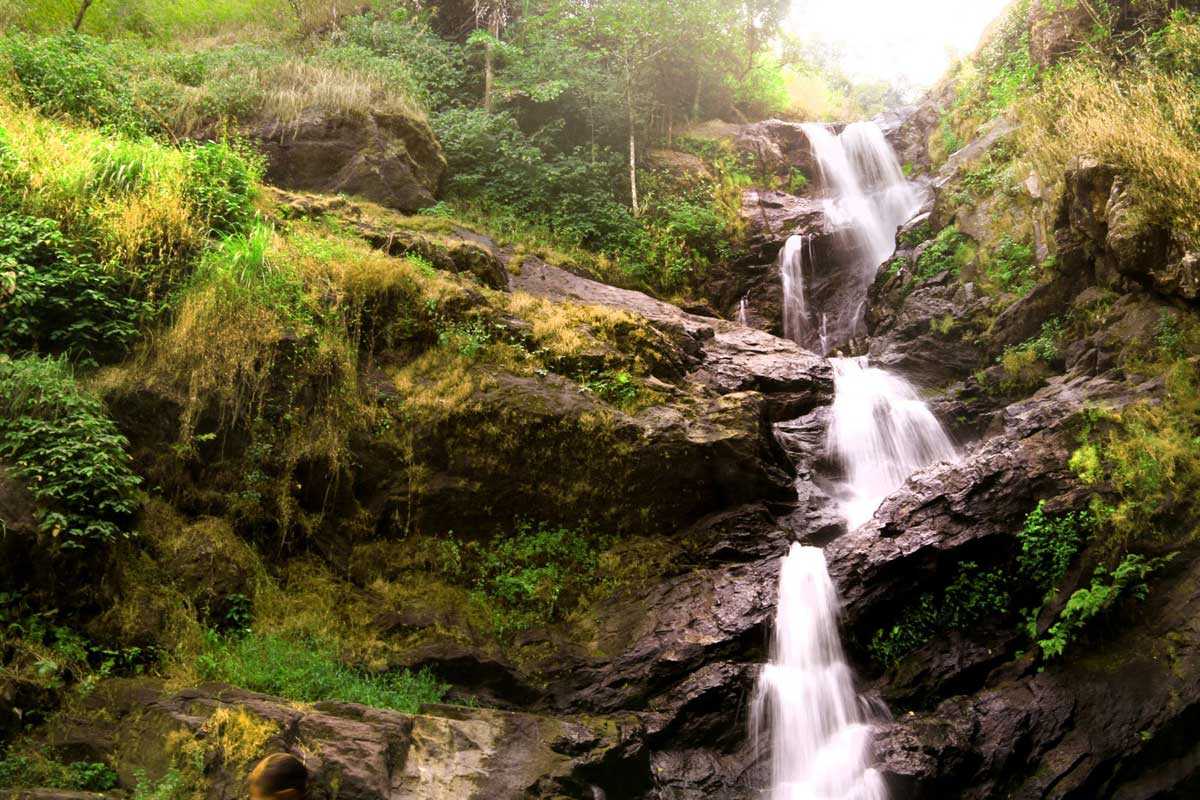 Devotees usually take a dip in the cold flowing water of the waterfalls after visiting the temple; it is said that the stream water rinses away all the impurities in one's mind and soul.
4. Visit the 2nd Tier of the Falls
Many people climb up the steep slope to reach the second tier of the falls, but one has to be extra careful about their safety.
5. Camp out Closeby
The place is ideal to spend an hour or two in the lap of nature enjoying the serenity and silence. The green forest around and the Iruppu waterfalls shining in between creates a great view to behold and also capture.