There are many trekkers who start their trek directly from the village of Kakkabe, but another feasible option is taking a vehicle directly to the start-up point A as the road is pretty straightforward and smooth.
The start of the trek is a place called "Nalakand Palace" which is only about 3 kms away from Kakkabe. The road to the palace is lined with greenery as far as the eye can see and the views yet to be seen are even more awe-inspiring. The trail from the Palace to the Big Rock is narrow but still well defined and easy to find. The path has beautiful waterfalls surrounding it.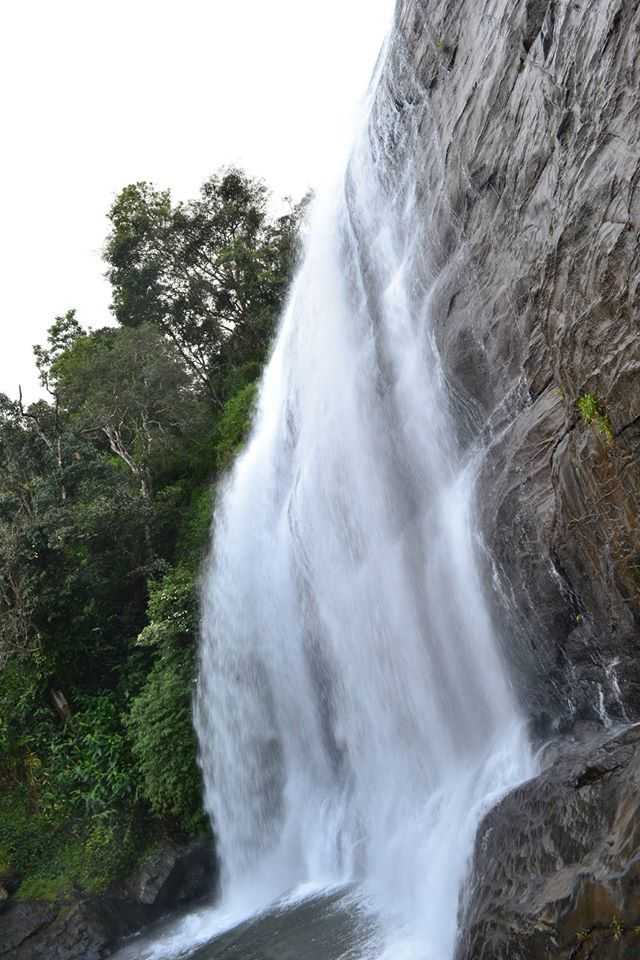 The Big Rock is the first landmark that you will come across. It is a huge rock, evident from the name, at the base of the hill that has camping accommodation and a river nearby and it's the ideal place for camping. After this point, the trail gets steeper and narrower. Deep, dark and dense forests start surrounding the trail and it can get pitch black if you are not lucky enough to get clear skies. The last stretch is, without a doubt, the most beautiful and breathtaking with flowers and fauna all around you.