1. Nature Walk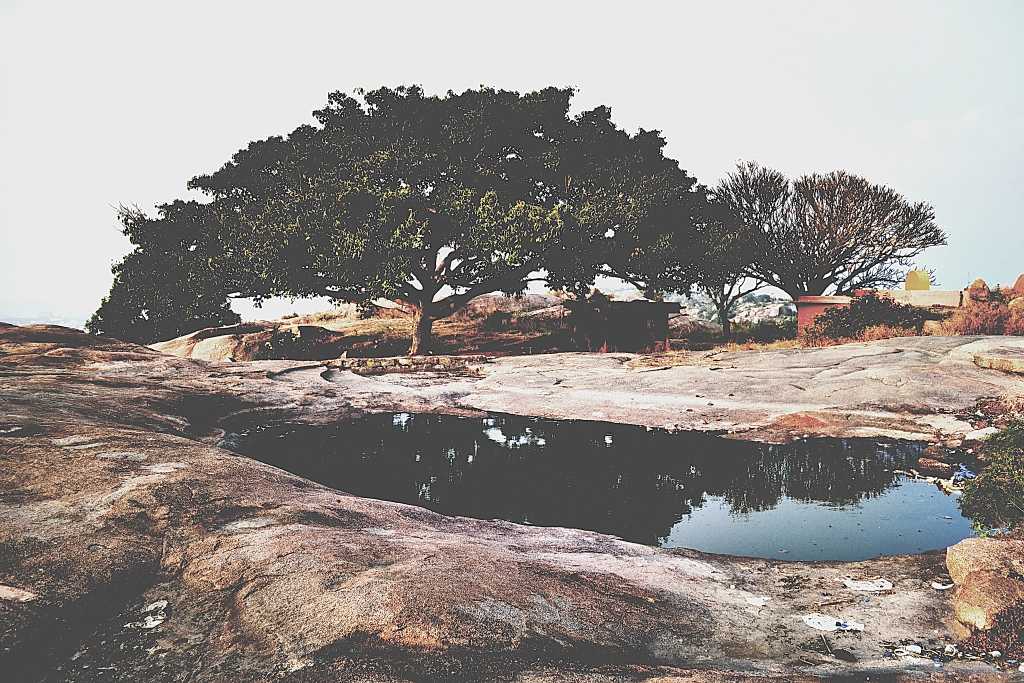 The wilderness provides the best landscape to take a long walk alone or in company. It is the perfect escape that is required to wander off from the city life in the lap of nature. Aside from the natural floral beauty, you can also spot several fauna species and diverse varieties of birds.
2. Trekking
Trekking is a popular activity at Turahalli. It is considered most ideal for short hikes. You can trek up to any of the several hillocks from where you can enjoy a 360 degree view of the township below and gorgeous green surroundings around.
3. Cycling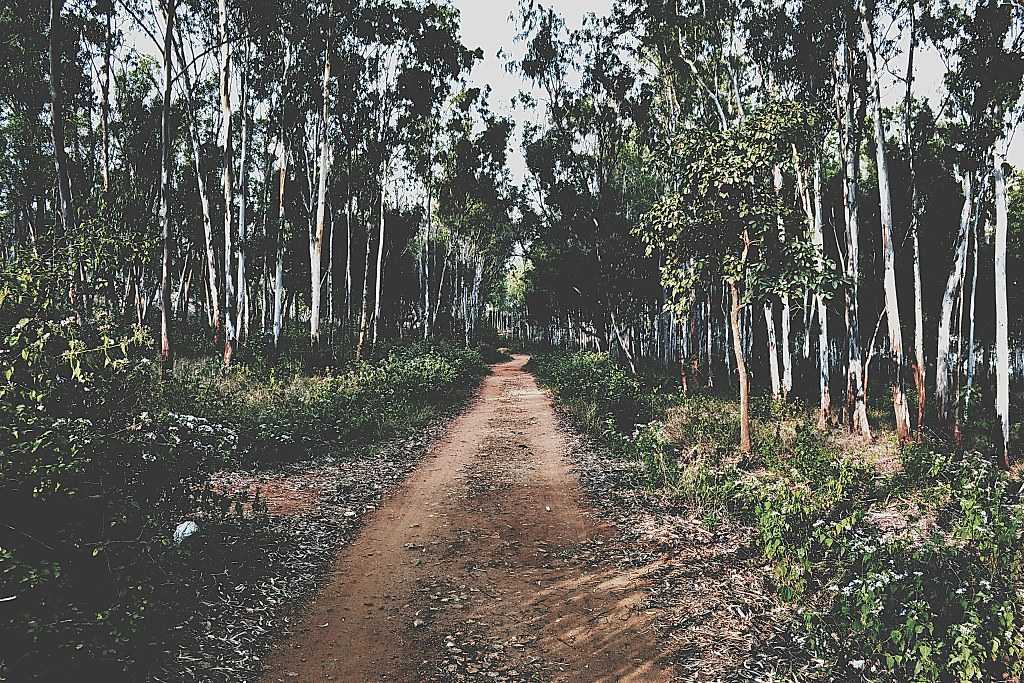 Cycling is the most popular activity at the forest. Turahalli Forest is also known for its very best cycling trails in the region. With a picturesque backdrop, these trails are easy to ride on. So along with exercise, you can also enjoy the scenery in the background.
4. Birdwatching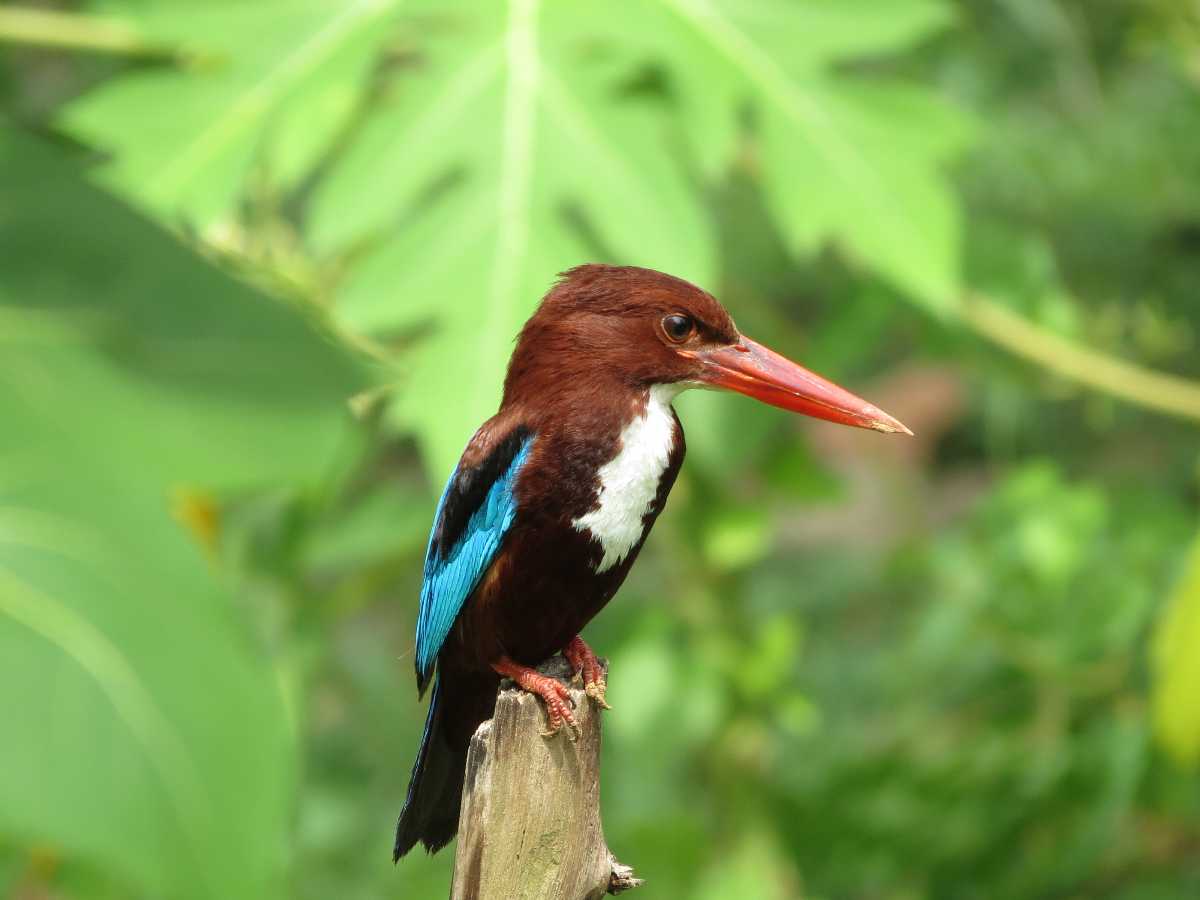 The forest is a hub for various avifauna species. And hence, it is most loved by avid bird watchers who come here with their binoculars to spot the birds. Some of the birds that can be spotted here include black drongo, white-breasted kingfisher, pond heron, common iora, magpie robin and a lot more.
5. Rock Climbing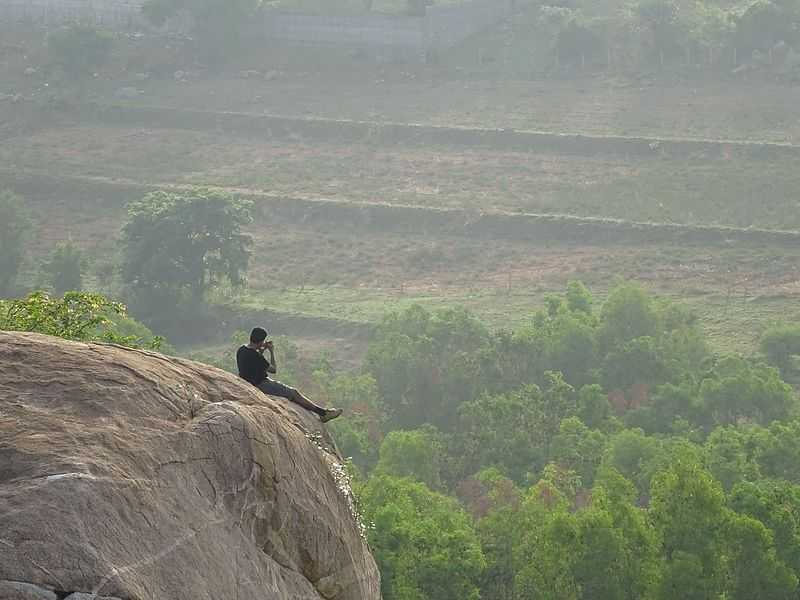 Rock Climbing is also a popular activity at the forest because of the presence of a number of huge rock boulders. Many climbers come here to practice their skills for several national and international competitions. While some also indulge in the activity for recreational purposes.
6. Picnic
Lastly, picnic is a popular activity that people come here for. You can sit down with a basket of food alongside a brook and enjoy food amidst bounteous natural beauty.