Walking Trails
As a result of the volcanic explosion and the fertile soil that comes with it, Motutapu is a wonderfully rich, lush, and green island. Many walking trails that lead through Motutapu offer the perfect way to see the island. Keep a copy of the maps of the walking trails to help guide you on your walk across the island.
Abandoned Military Sites
After the Second World War ended, the military structures and barracks were abandoned, and the remains are still there for visitors to go and see. A battalion of disused military embankments can be seen from many parts of the island.
Beaches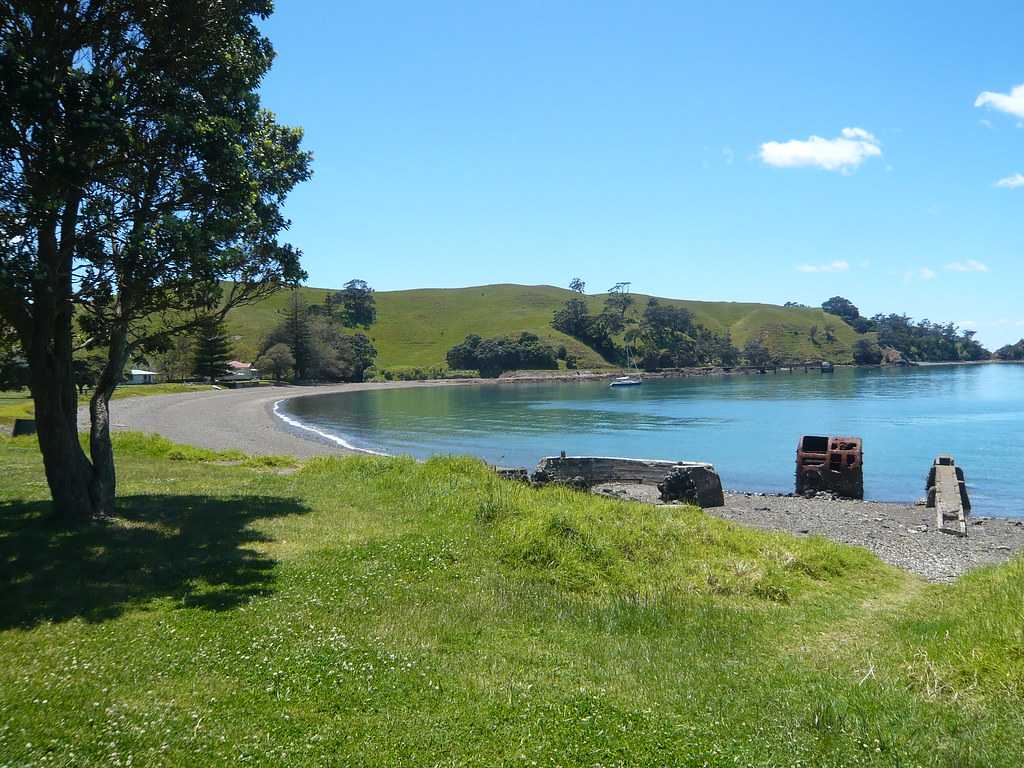 Motutapu has numerous pristine white-sand beaches that encircle the island. Many trails on the island lead to these beaches, so be sure to pack some swimwear if you intend to take a dip.
Camping
There are also camping sites that are available on request on Motutapu for visitors that intend on spending the night at the island.
Volunteering for Conservation Efforts
The thriving ecological conditions of Motutapu island made it an ideal candidate for the translocation of rare and indigenous species of birds such as the North Island Kiwi. The lack of pests and predators ensure that these translocated species have the best chance of surviving. The Motutapu Restoration Trust conducts regular volunteer visits, where volunteers aid in reforestation efforts by planting trees and more.