Chic Restaurants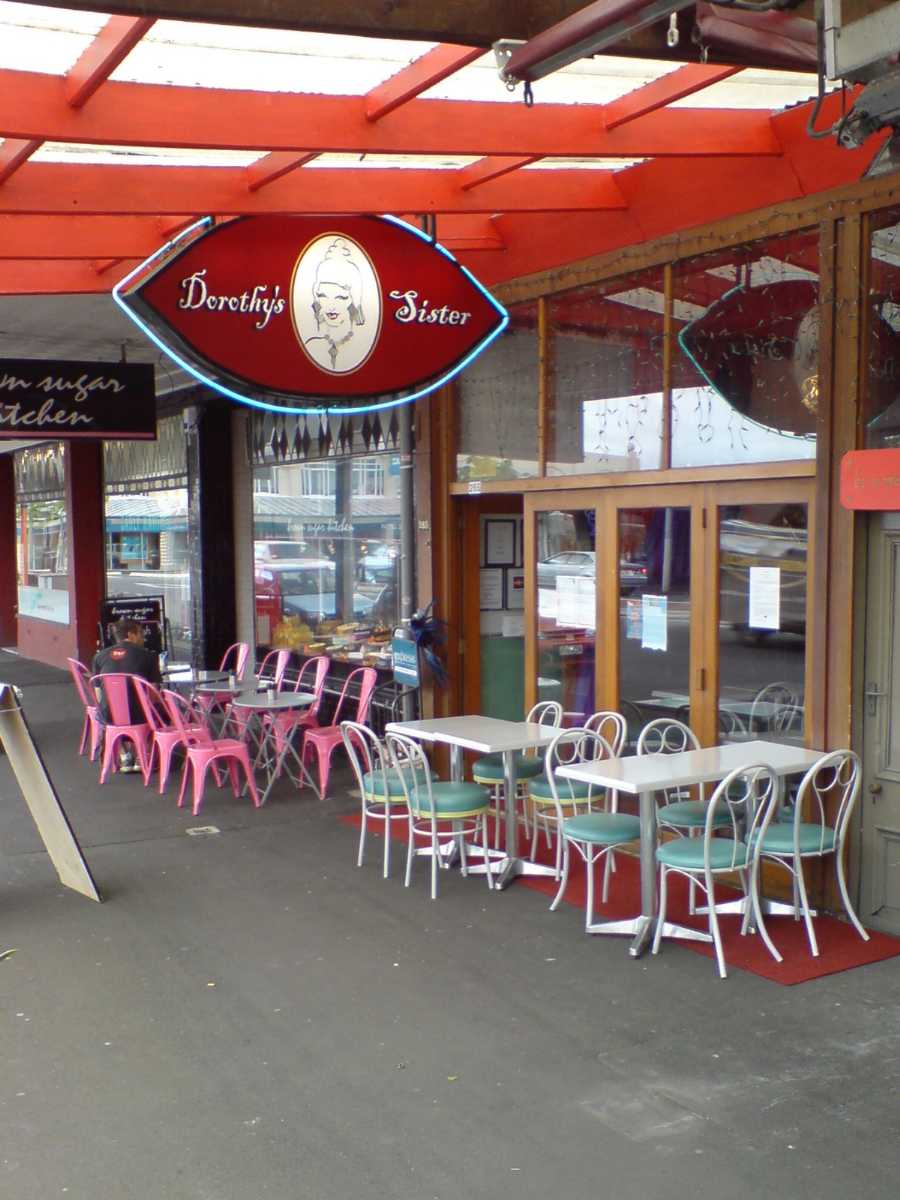 Ponsonby has become home to New Zealand's most exciting culinary scenes, with many contemporary and sophisticated establishments lining up and down Ponsonby Road. Ponsonby's eclectic demographic is reflected in its culinary heritage, with up-scale, fusion restaurants characterising the suburb. A thriving cafe culture has also led to the proliferation of many coffee-shops around the area. Cocoro, an Asian-fusion contemporary Japanese restaurant, is sure to win you over with its elegant decor, minimal-fuss, and sophisticated menu. Burger-Burger Ponsonby is not your average burger joint and features some of New Zealand's most sought-out burgers.
Quirky Bars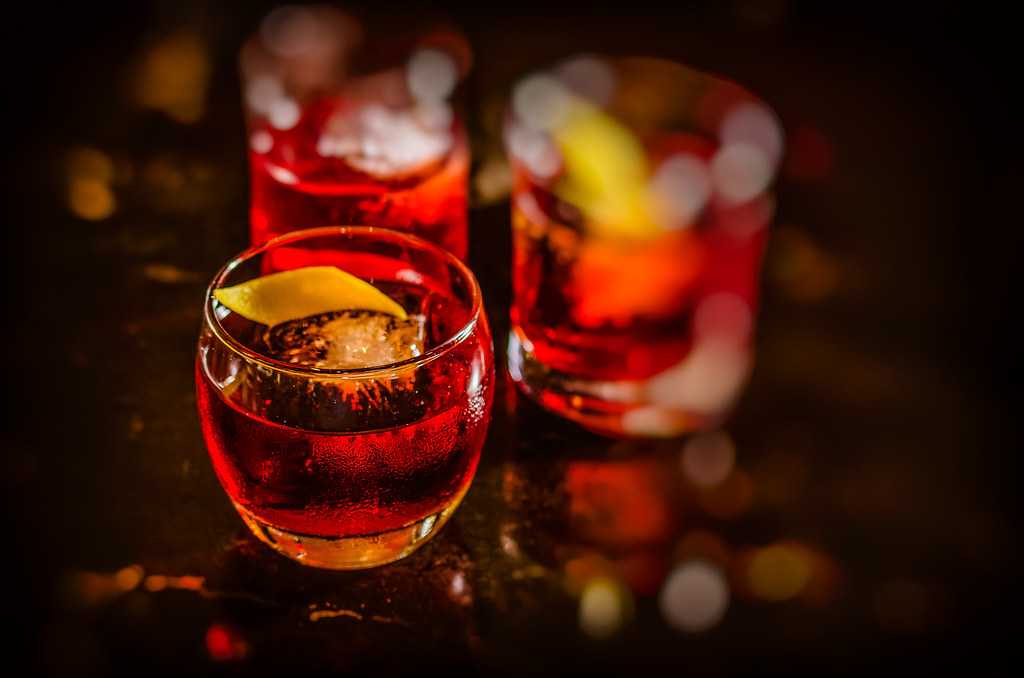 A vibrant nightlife is only possible with a bar culture that supports it, and Ponsonby boasts some of the most inventive and imaginative bars around. Mixologists from around the world take up responsibilities of curating creative and fresh cocktail menus for those that frequent Ponsonby's watering-holes. Mainstays such as the Chapel have been a favourite amongst locals for years, and with their extensive food options, it is no wonder that they have such a dedicated fanbase. The Win Win bar, with its assortment of exotic and avant-garde drinks, is sure to pique your curiosity, making it a win-win situation for everyone involved.
Art Galleries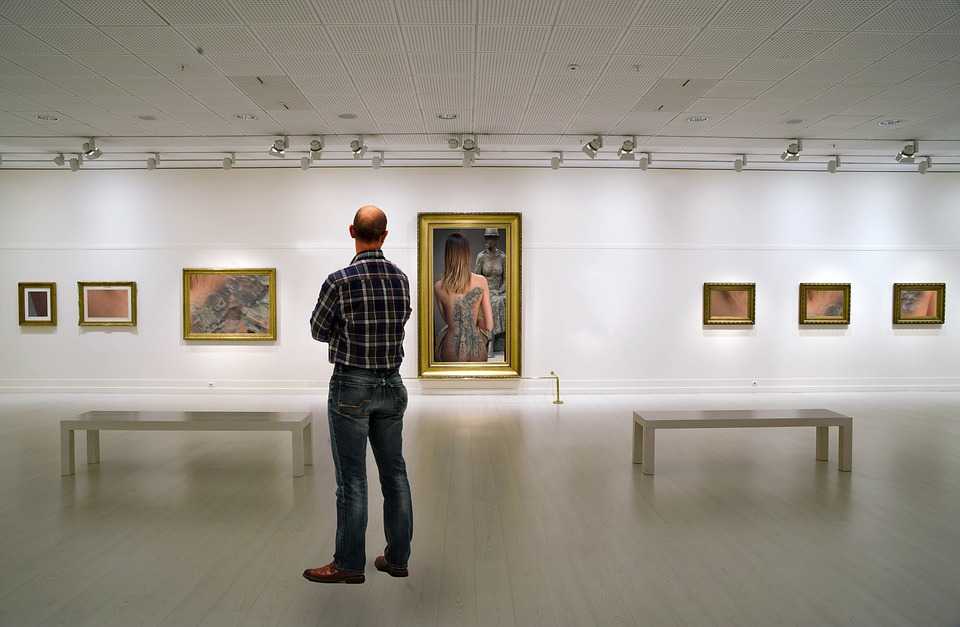 Besides great food and drink, art and art-culture is a vital part of Ponsonby's identity, and a smattering of art galleries surrounding the suburb stands testament to that identity. The Studio One Toi Tu showcases local art and is also a space dedicated to the pursuit of the creative arts. The Smyth Galleries houses works of art from exclusive selections, original vintage posters from a bygone era, and even offers consultancy services, ensuring that all your art-related queries are satisfied.
Vintage Furniture Boutiques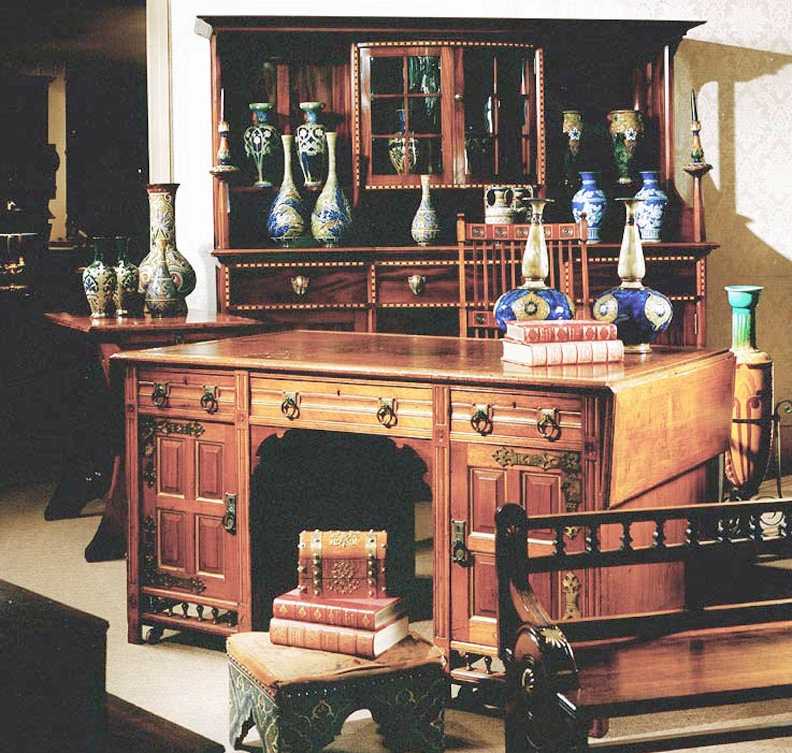 Vintage-chic is all the rage these days, and nowhere is this more evident than Ponsonby. Vintage boutiques fringe Ponsonby Road where antique furniture from around the world abounds. Boutiques such as Mr Bigglesby and The Vintage Shop are sure to fill the antique-coffee-table-shaped void in your heart.
Fashion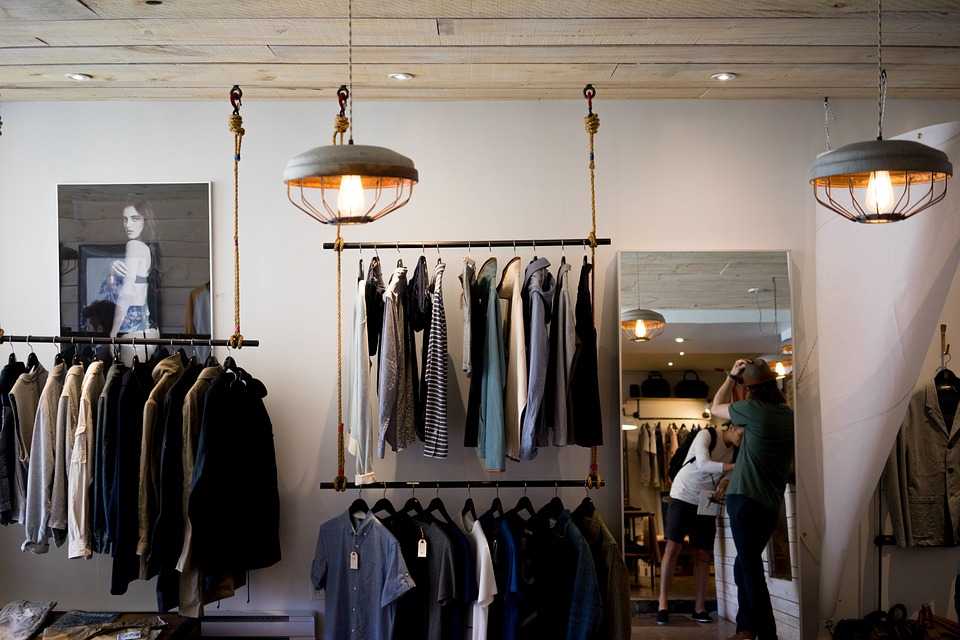 It is impossible to ignore the casual elegance with which most Ponsonby residents walk about the suburb. Therefore it is no surprise to find internationally-acclaimed designer labels and local artisans occupying retail space in Ponsonby. Boutiques such as The Shelter showcase a wide variety of local and international designer clothing and even includes an outdoor cafe for that much-needed pick-me-up after a long day of shopping.