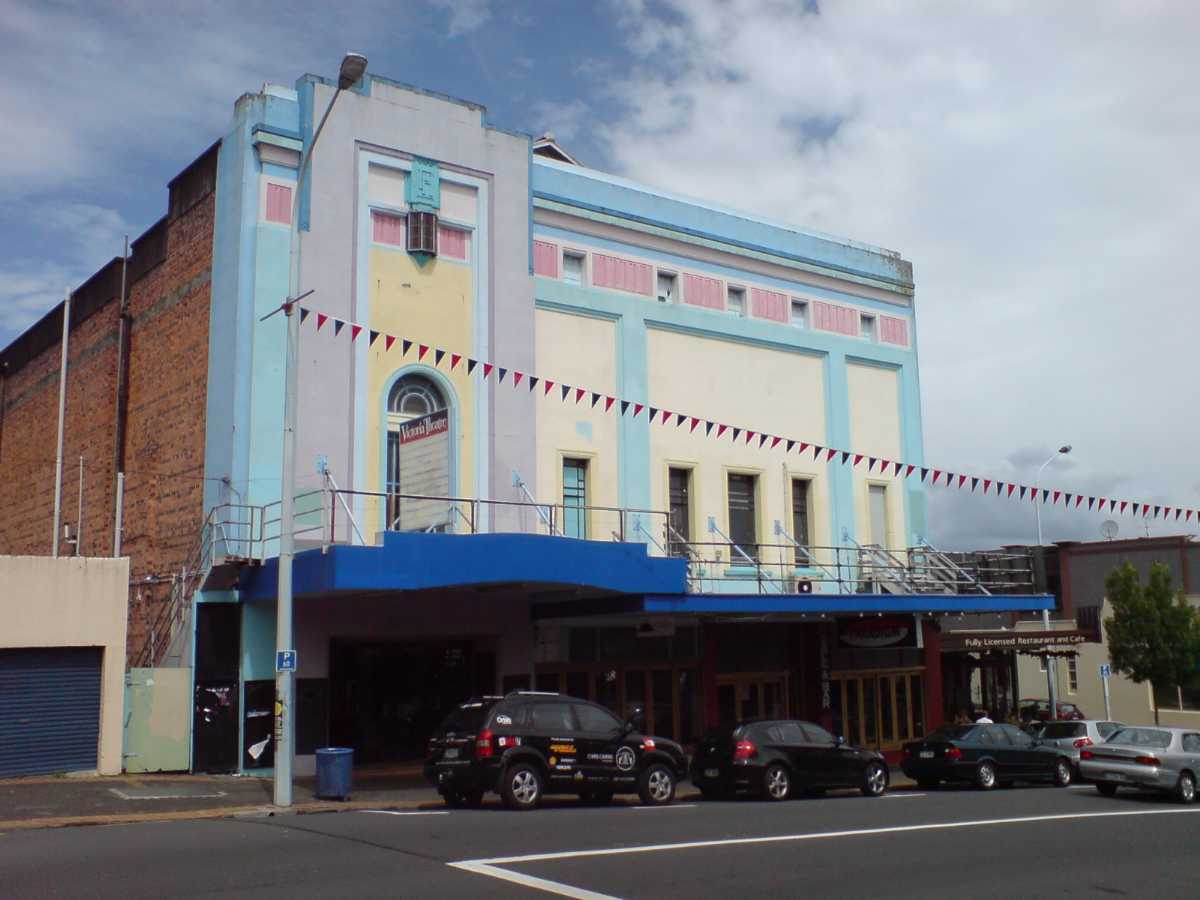 1. The Victorian Cinema
The Victorian Cinema, colloquially known as 'The Vic', shows both mainstream movies and indie art-house movies. Constructed in 1912 and remodelled in 1930, 'the Vic' is the oldest currently-running cinema in the Southern Hemisphere. Pair your experience with their signature ice-cream and movie combo.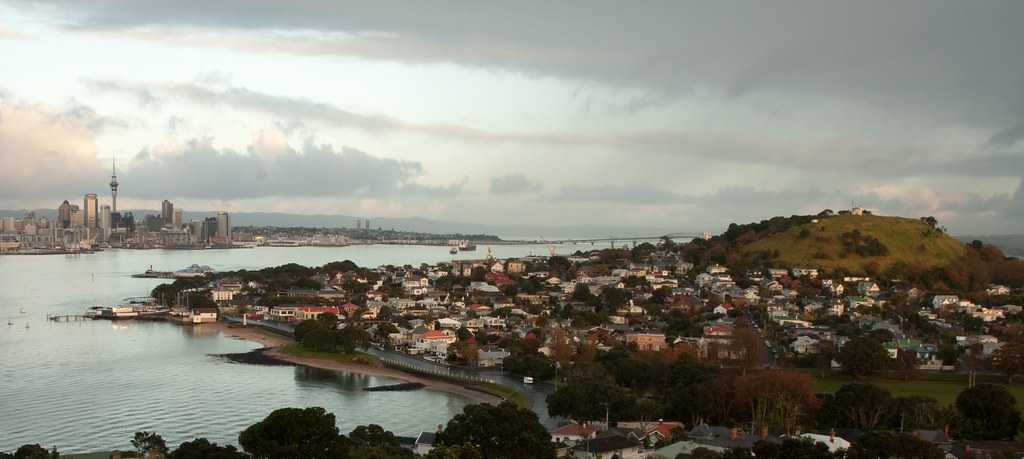 2. North Head Historic Reserve
Devonport is also home to one of New Zealand's most significant coastal defence sites. The North Head Historic Reserve allows visitors to walk through underground military tunnels. The walking tracks around the reserve serve up stunning views of the surrounding harbour and Rangitoto Island, making it an ideal place to have picnics as well!
3. Shopping

Victoria Road, in Devonport, is home to many boutique handicrafts and antique stores. Devonport's high street, Victoria Road is just across from the ferry terminal and skirts along the harbourside, making for a lovely stroll along the Waitemata Harbour shore as you go visiting boutique to boutique.
4. Cafes, High-tea, and Chocolate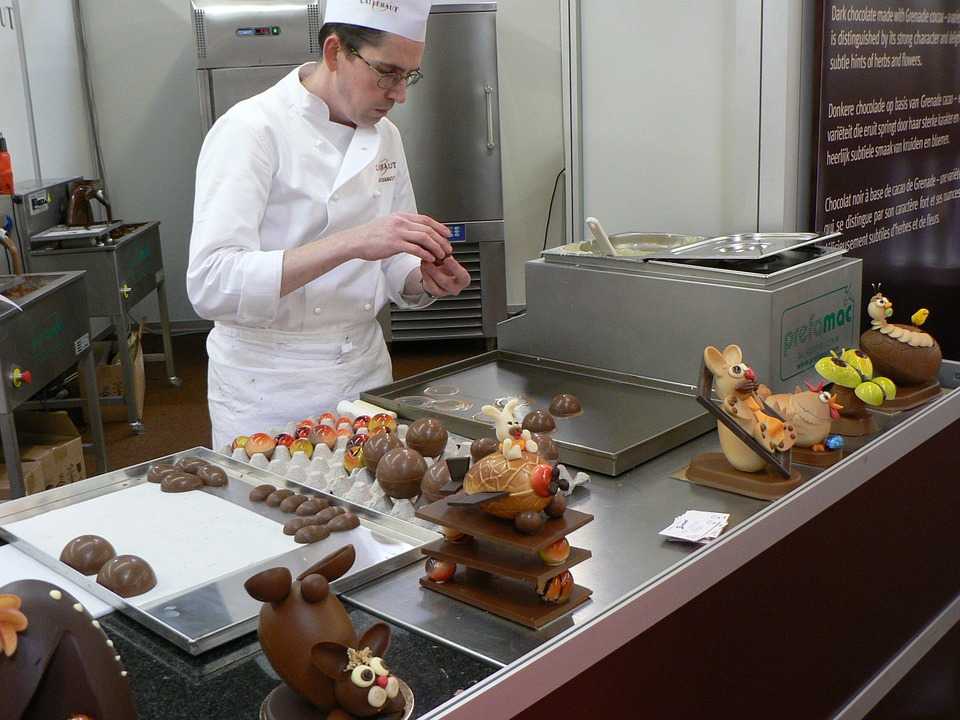 Devonport's thriving cafe culture ensures that the North Shore suburb is perfect for foodies and coffee enthusiasts that want to go hopping from one cafe to the next. The Peace and Plenty Inn's Heritage villa even offers an authentic Victorian High-Tea experience, complete with scones and traditional baked pastries, in a Victorian villa that dates back to 1880. Home to many boutique chocolate stores, Devonport also has a rich chocolate-making tradition, making it just the right destination to go to indulge yourself.
5. Mount Victoria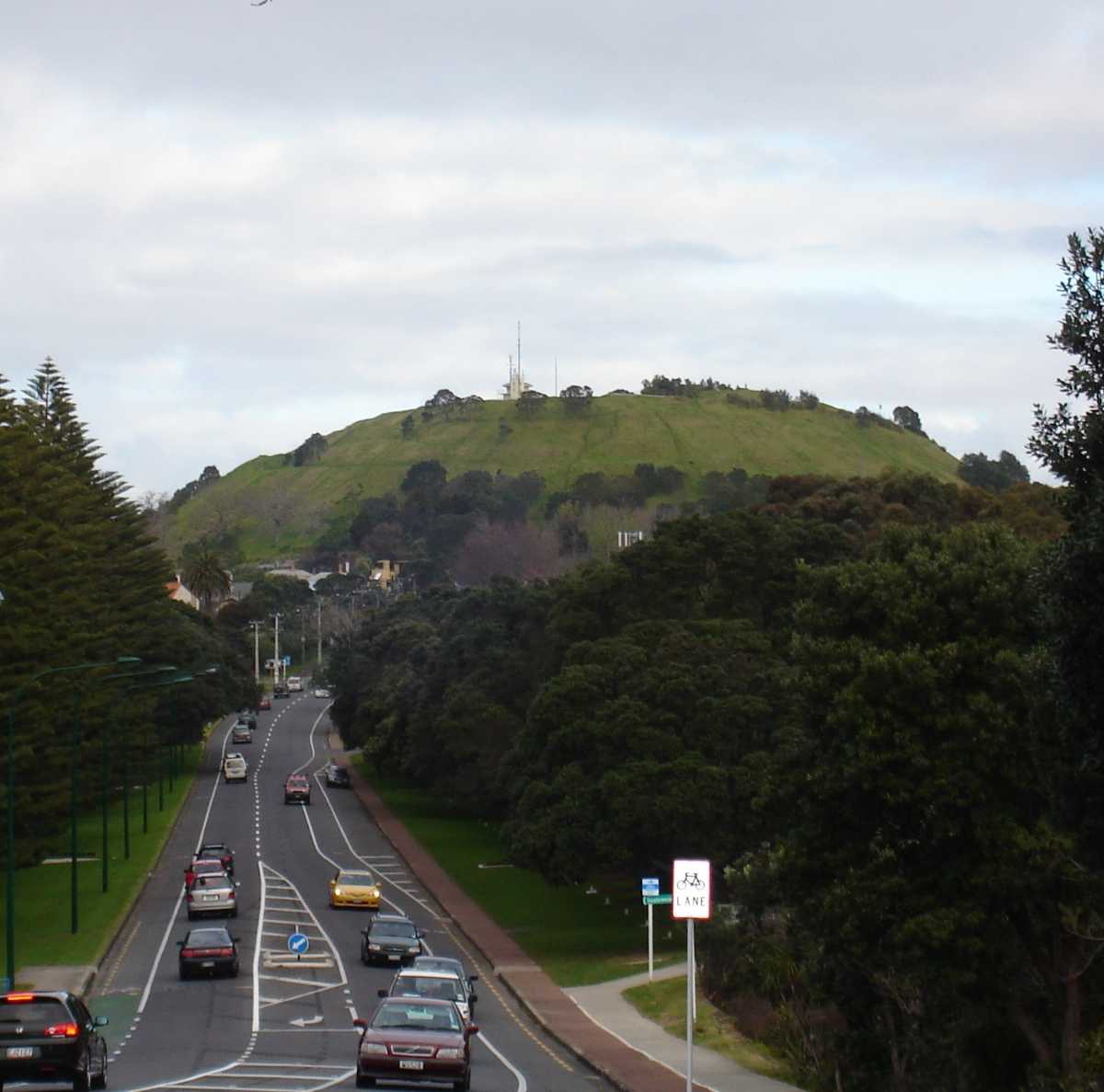 A favourite pastime amongst locals is to walk, bike, or run up the 192 metres tall Mount Victoria. This hillock provides unmatched 360-degree views of Auckland and its iconic skyline. Guided tours that take people up Mount Victoria are also an option if the idea of walking uphill for 20 minutes doesn't sound too appealing to you. Take in the beauty of the Waitemata Harbour, the Harbour Bridge, and Rangitoto looming large in the near-distance from one of Auckland's top vantage points.