Surfing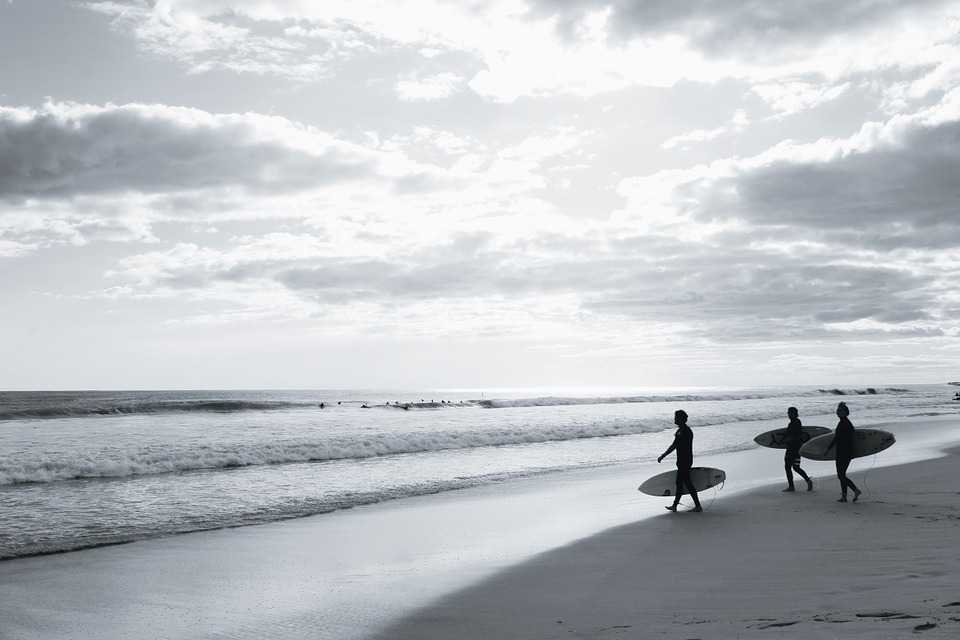 The remarkable sight of wetsuit-clad surfers tackling waves crashing onto a black shore is one to behold. The Muriwai Surf School makes sure that even a complete novice of the sport can soon become a part of this remarkable scene. Surf lessons, including surfboard and wetsuit rentals, range from NZD 30 - NZD 60.
Hiking/Bushwalking/Mountain Bike Trails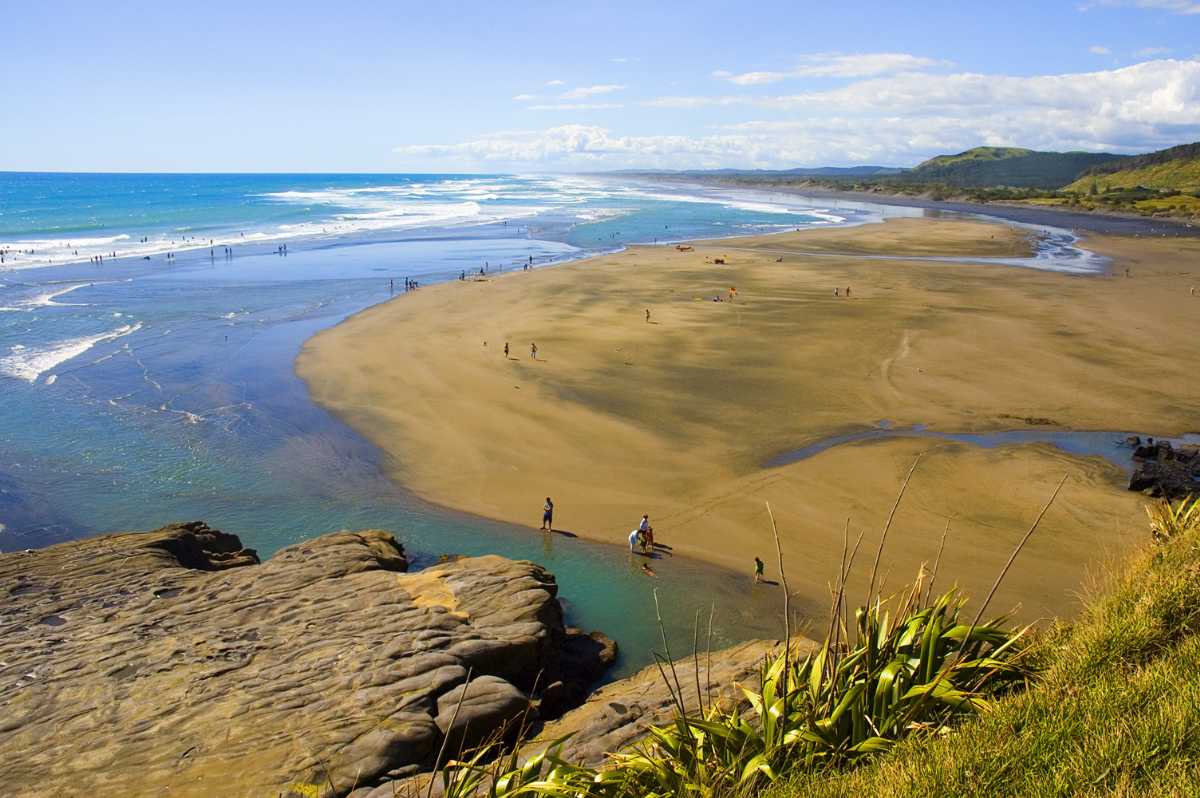 A favourite pastime of Muriwai's locals is bushwalking through the scenic cliff-top trails. The Mokoroa Falls Track, starting at Horsman Road in Waikatere, is a gradual 2 km trail that leads you along a cliff-top to a viewing platform, from where the Mokoroa Falls can be viewed. Visitors can continue down a series of steps leading down from the viewing platform to the base of the falls where a different perspective of the falls await. A gamut of downhill mountain bike trails in the vicinity are also sure to raise your and offers another option for the more adventurously inclined.
Gannet Colony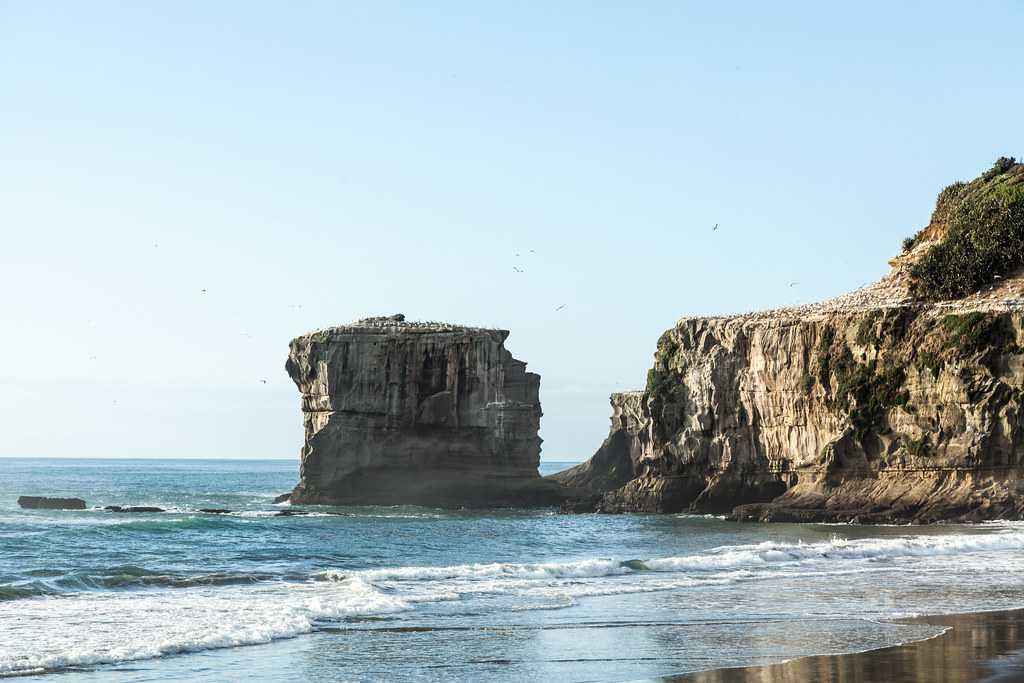 Muriwai beach sees its resident population of almost 1500 swell to many times its usual size from August through March, on account of the mating season of the gannet birds. Cliff outcrops serve as a nesting site for the hundreds upon hundreds of gannet birds that make the 2400 km journey across the Tasman Sea. Their intimate courtship rituals and mating dances make for wonderfully exciting viewing, and cliff-top trails that lead right up to the cliff outcroppings get you up-close and personal with these splendid feathered-friends.
Fishing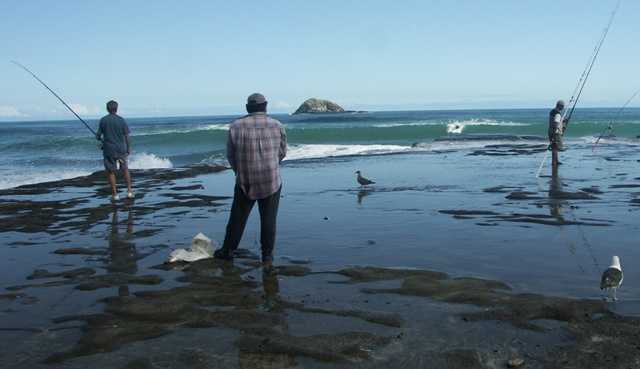 Fishing is also an integral part of the fabric of the Muriwai community with surfcasting, the specific act of fishing from the beach, being a hobby of many in Muriwai. Surfcasting fisherfolk, donning their tell-tale rods and bucket hats, can be seen standing along the shore as dusk sets.
Beach Drive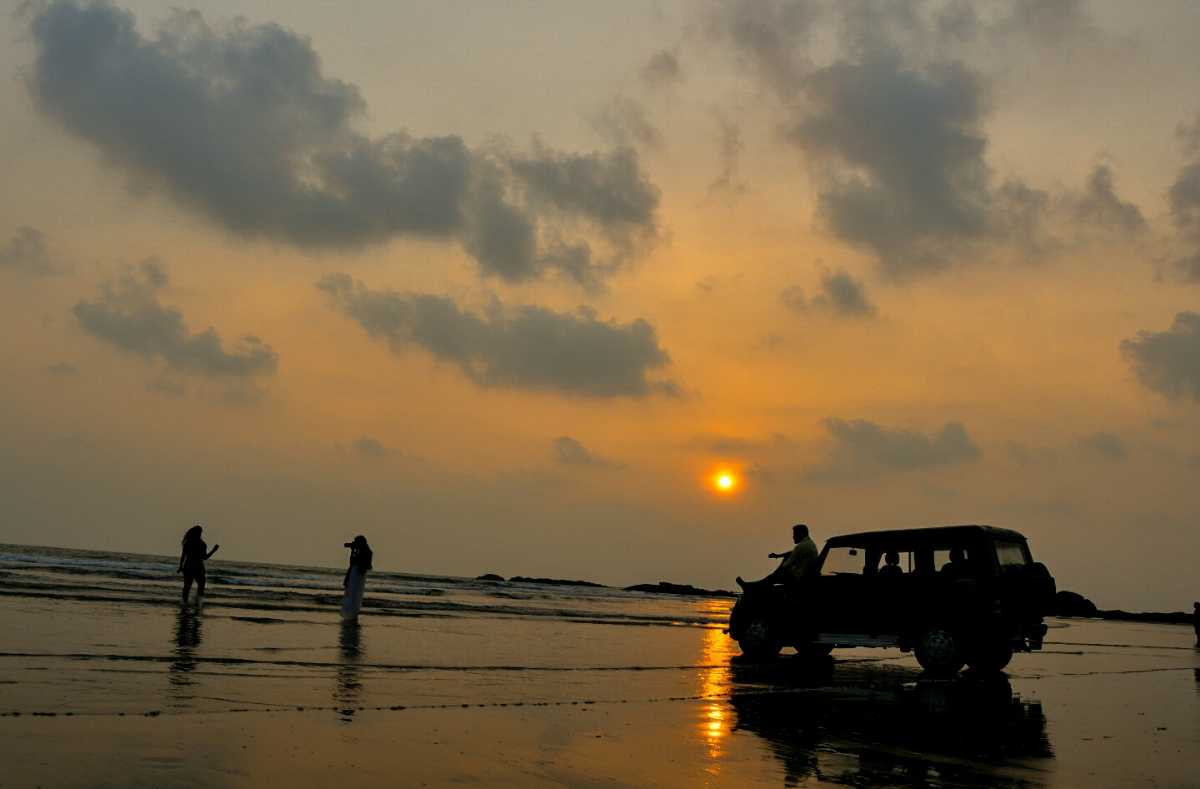 Muriwai beach also has the distinction of allowing cars and 4WD vehicles onto the beach itself, and a sunset drive is undoubtedly a beautiful way to watch the day come to a close over the magnificent black sands.