Antarctic Ice Adventure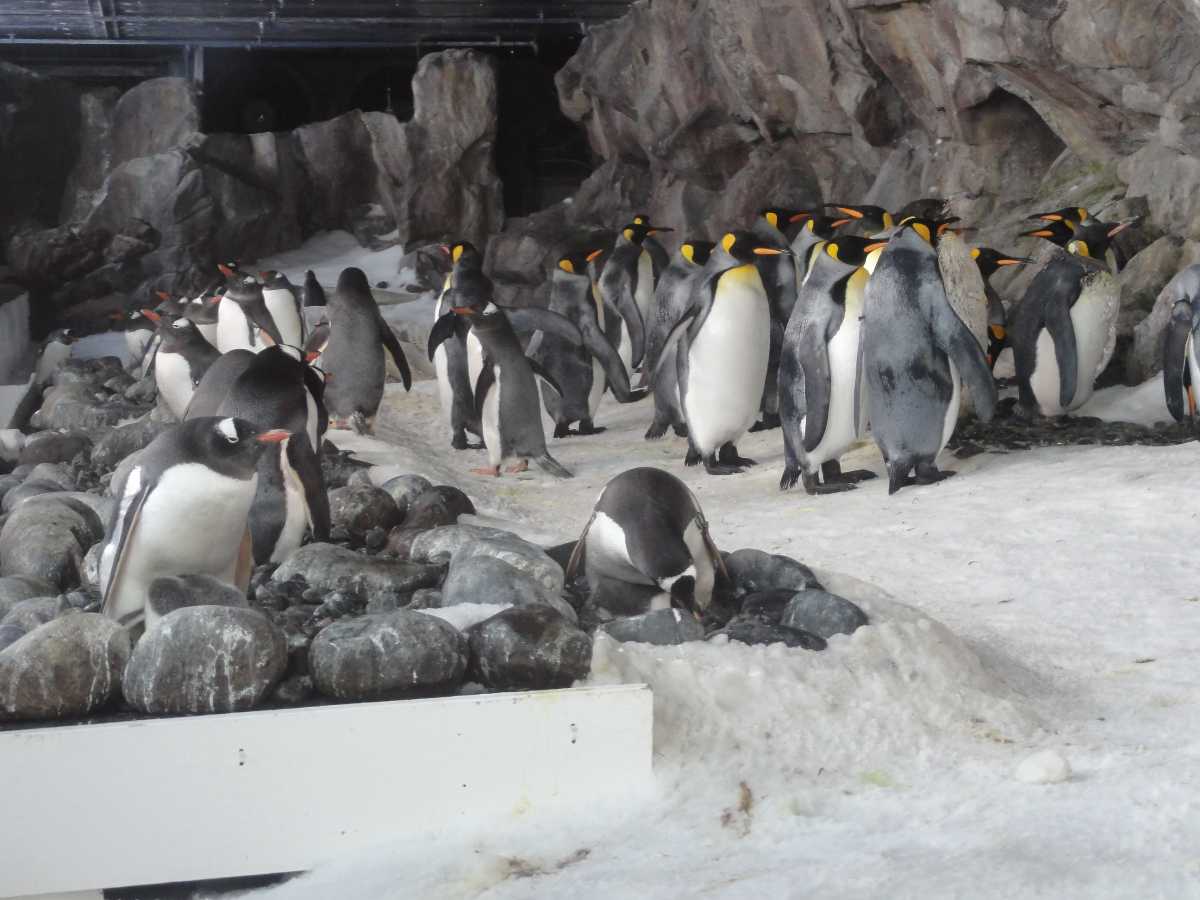 The Antarctic Ice Adventure exhibit at Kelly Tarlton's Sea Life aquarium is home to the largest colony of aquarium penguins in the world. Observe three species of penguins, including New Zealand's only Sub-Antarctic penguin colony, along with colonies of King and Gentoo penguins.
Turtle Bay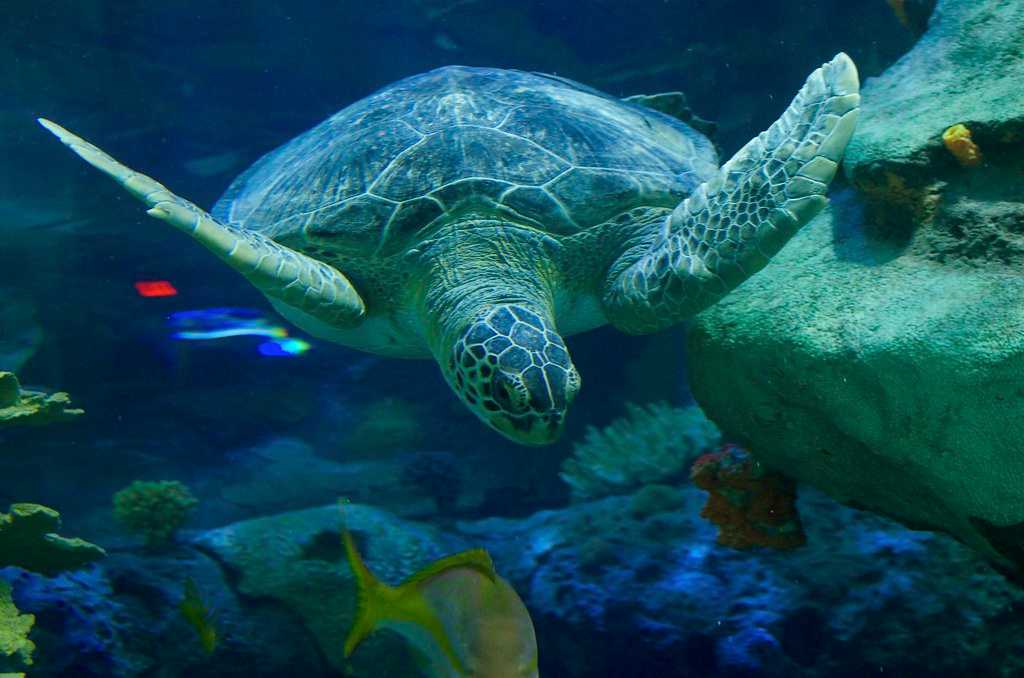 The Turtle Bay sea-turtle display at Kelly Tarlton's Sea Life Aquarium has the distinction of being the only sea-turtle rehabilitation facility in New Zealand. Sick and ailing sea-turtles that have washed up onto the shores of New Zealand are taken in and rehabilitated until fully fit, and then released back into the wild. The Turtle Bay exhibit is also a glimpse into the work that marine biologists and conservationists do to save the lives of these turtles.
Shark Tunnel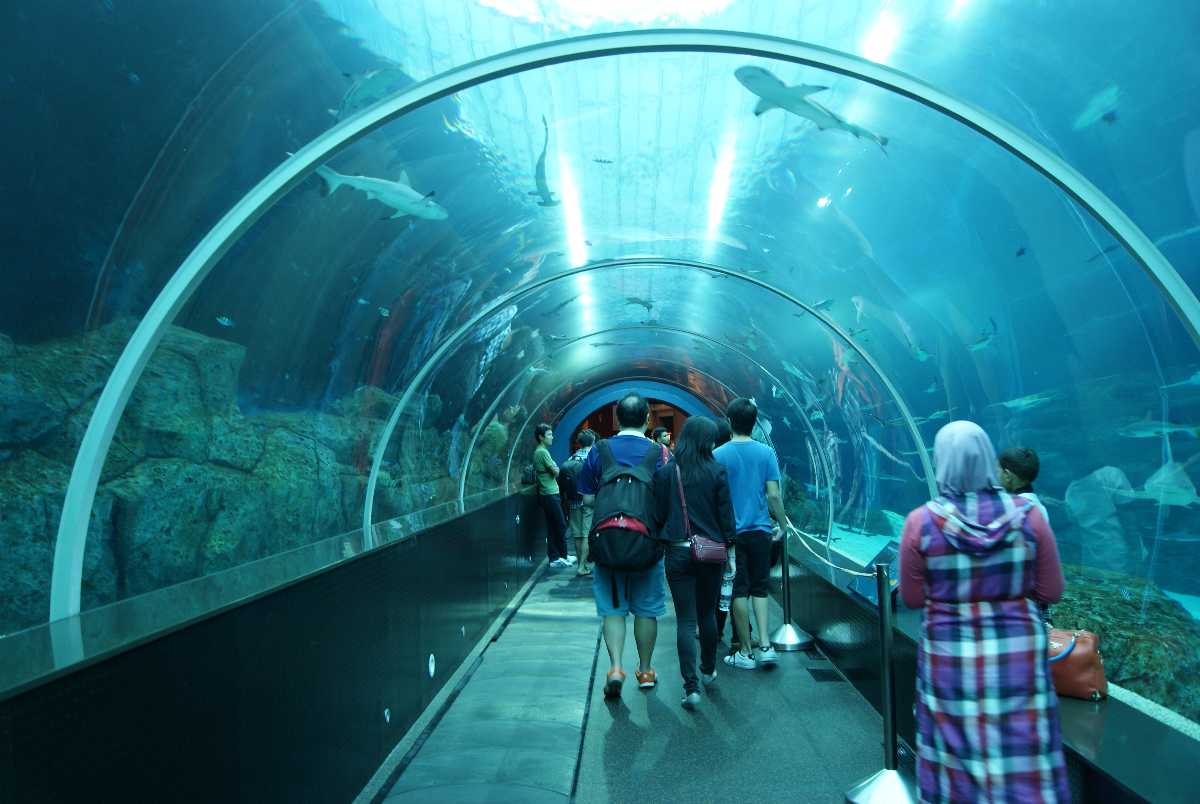 The Shark Tunnel at the aquarium was the first in the world to use made-to-fit, curved, transparent acryclic sheets as viewing platforms that separate visitors from some of the world's biggest aquarium sharks. The concept has since been duplicated at aquariums around the world. The Shark Tunnel even has a travellator that slowly moves viewers along as some of the ocean's apex predators glide above you.
Shark Cage Snorkel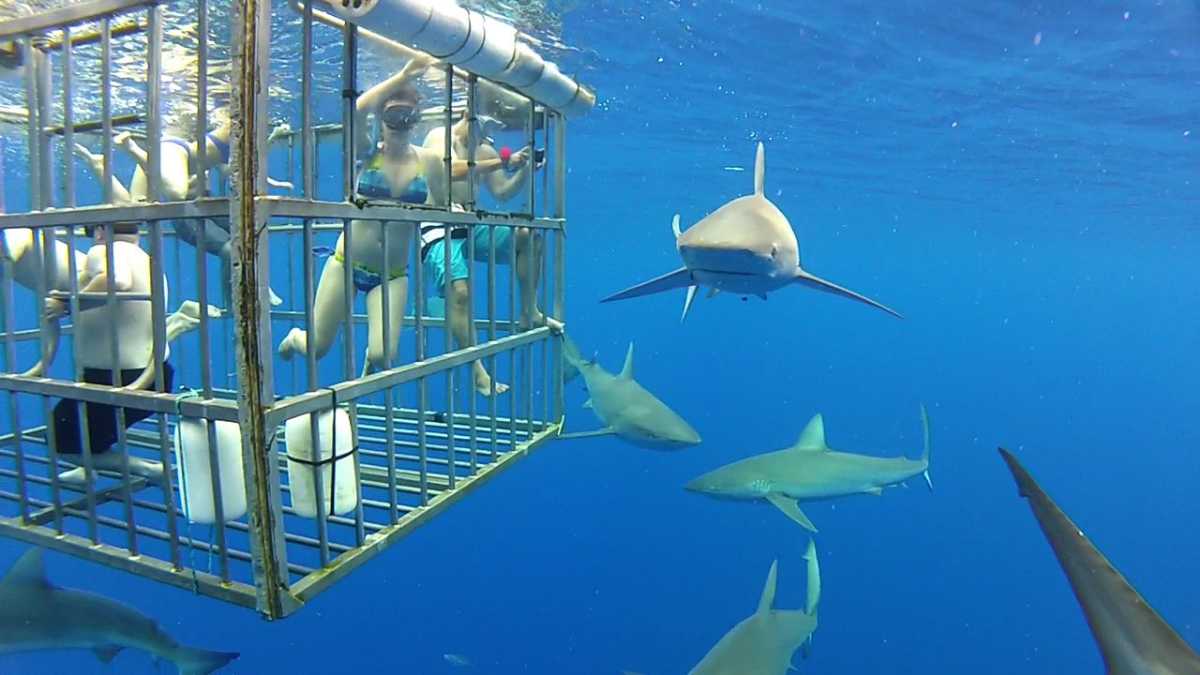 To get truly up-close and personal with some of the ocean's most feared carnivores, the aquarium offers visitors the chance to step into a metal, bite-proof tank that is then submerged into the water. Watch in amazement as these majestic creatures swim inches past you. The Shark Cage Snorkel is surely an experience that will leave you with a new-found respect for these sharks.
Scott's Hut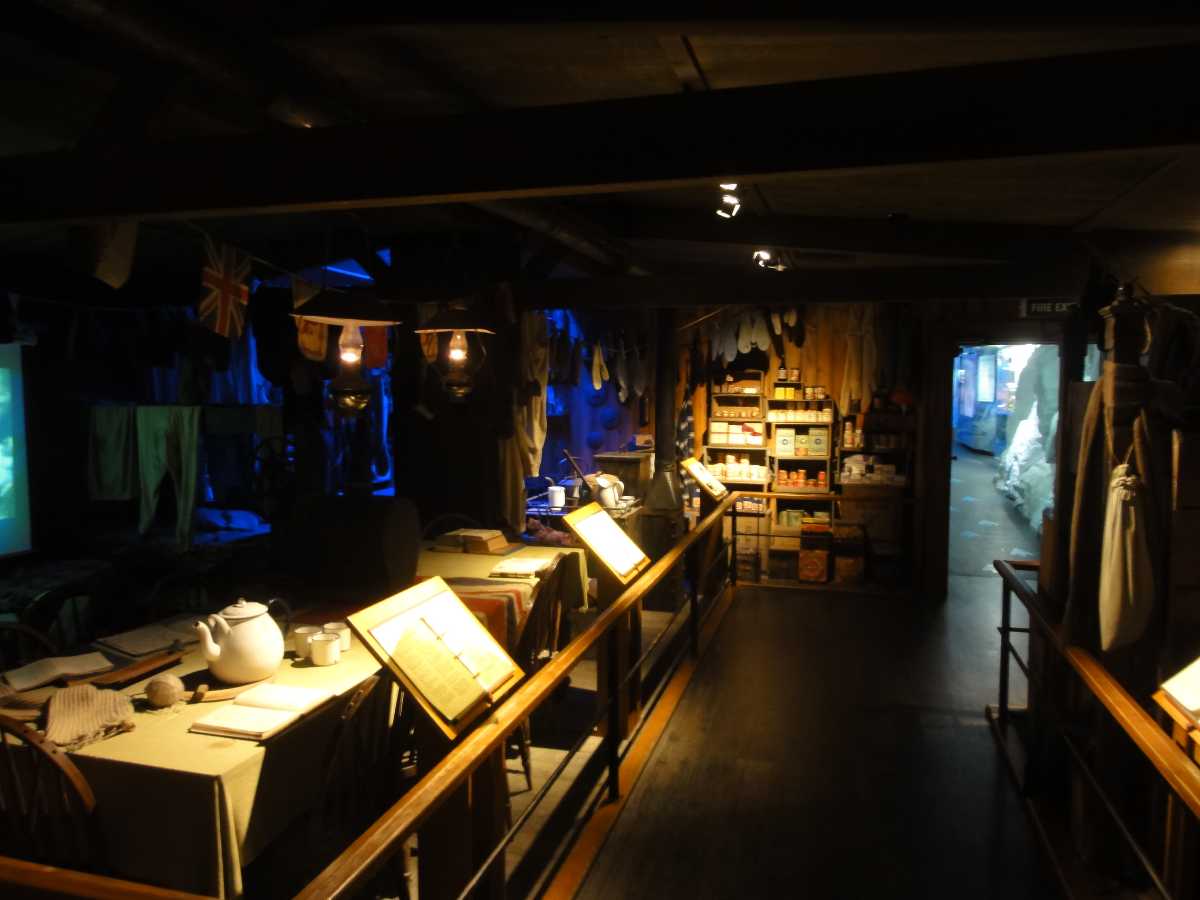 Scott's Hut is a replica of the cabin that Captain Robert Falcon Scott lived in during his Discovery Expedition of Antarctica. This 50 x 25 sq ft model shows visitors how the cabin was insulated, the fuel sources that he used, and the equipment that was needed to survive the frigid conditions.