Guided Tours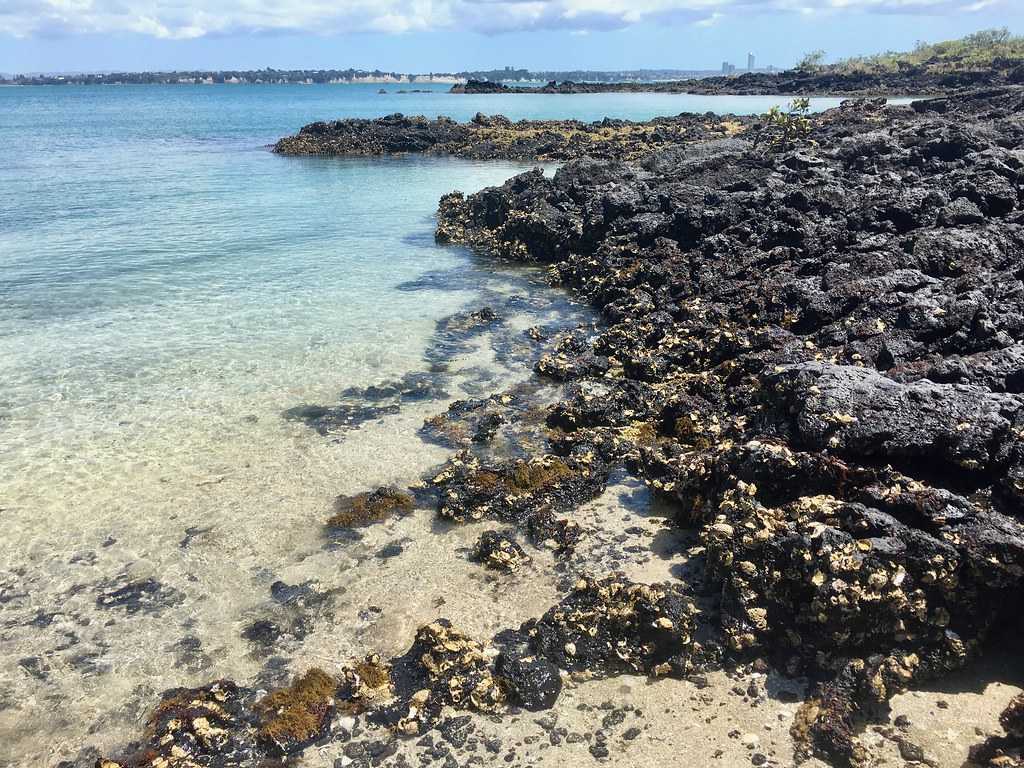 Guided tours of Rangitoto Island give visitors a truly unique and exciting experience. 4WD vehicles take visitors across the island, showing the geographical beauty and diversity of Rangitoto island. The tour culminates at the summit of the volcano, from where panoramic views of the surrounding ocean and the bright lights of the Auckland Harbour abound.
Summit Walk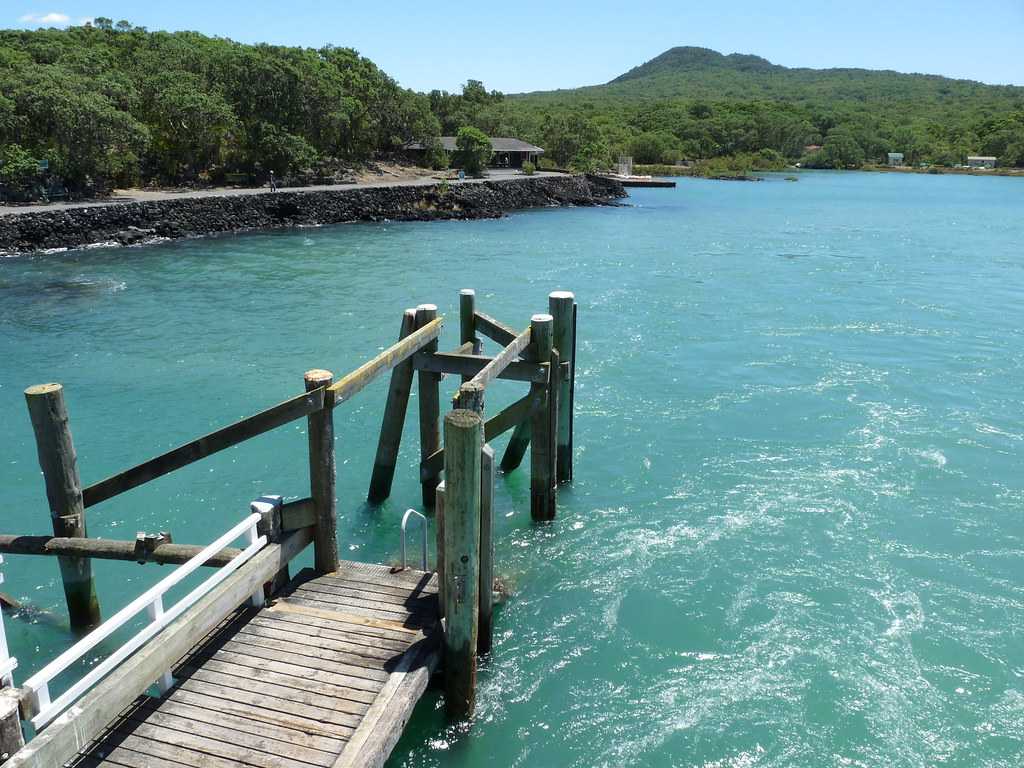 The Rangitoto Summit Track offers visitors a well-defined path through which to walk through until summit. The 7 km trail goes through lava fields that were formed hundreds of years ago and the world's largest pohutukawa forest in the world and ends at the summit of the volcano. The gradual incline of the trail ensures that most people will be fit enough to complete the hour-and-a-half walk.
Guided Sea Kayaking Trip/Night Kayaking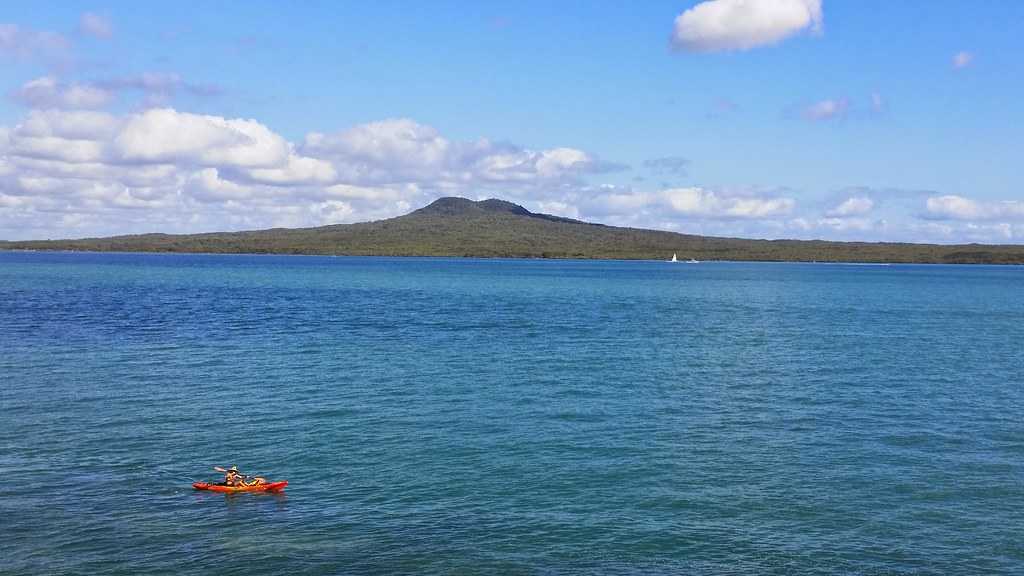 For a truly unconventional perspective of Rangitoto Island, jump in a kayak and make your way to the island. Under the cover of dusk, watch the breathtaking sunset from your kayak as you paddle your way to the volcano. Kayak under the starlight on your way back to the beckoning city lights of the Auckland Harbour.