How ironic it would be if I say, "travelling leaves you gobsmacked, yet makes you a storyteller".Pondicherry often called as Pondy or Puducherry is capable of bringing the former phrase to life! Bounded by Tamil Nadu, the Union Territory was a French colonial settlement which now is a mosaic of mustard coloured- villas, palm trees and an epitome of great architectural works. It is a destination which offers serenity in its absolute sense.

Visiting a place you have no clue about gets clumsy and might spoil the fun you thought you would have. This even takes the worst turn when you aren't even a native of that country. Come out in the wash as you can rely on us! Here are a few things which we hope might solve your problem as you plan to visit Pondicherry.
1. Is Language causing a disaster?
As the territory is a benefactor of French Colony, people here communicate in both English and French language. Official languages being Tamil, Telugu and Malayalam, people, to avoid confusions while communicating across different streets, have chosen the English language as their rescuer. Therefore, for you, the problem of language has originally been resolved.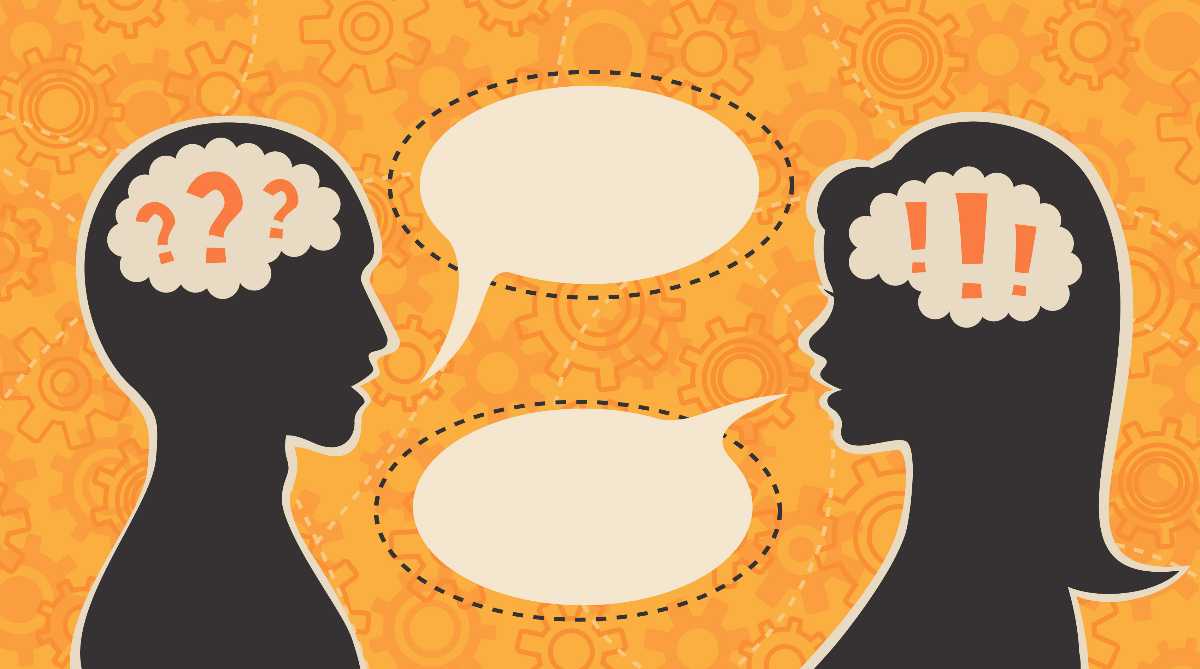 2. Be on your guard
Though Pondy is a safe place to be the situation of a new place and new people often raises chances of falling prey to different scams. Have a look at the below-mentioned points to strengthen your guards.
Do not let the shopkeepers make a fool of you
The very time you rent a two wheeler or jeep, click a picture of it so that the owner cannot blame you for the damage that you haven't caused.
Stay Inside as the dusk takes over
Travelling alone at night is a big NO NO! Restrict yourself to some cafe or resort instead of hovering around the streets alone at night. After all, your safety is in your hands. Be in a group of 4-5 in case you want to move out at night. Do not take children along.
Light it UP!
Always carry a torch during your evening plans. Some areas are quiet, and ways are full of trees which make torches a necessity.
Carry limited things
Avoid carrying valuables with you. Keep the original documents in the guest house safes. Also, carry a limited amount of cash to stay away from any theft.
Control the human inside you
Do not come into the words of innocent looking beggars. Some might fool you and run away with your wallets or any other precious commodities.
3. Health is Wealth
The Indian climate, food, water and surroundings might affect your health as the adoption of new environment takes time. Being on the safer side is always a good option; therefore, take the following primitives to have a soothing vacation in the ecstasies of Pondicherry.
The climate is often humid and sticky. It is advisable for you to carry a sunscreen with high SPF. Reapply it every few hours so that your skin is under complete protection against the harmful sun rays.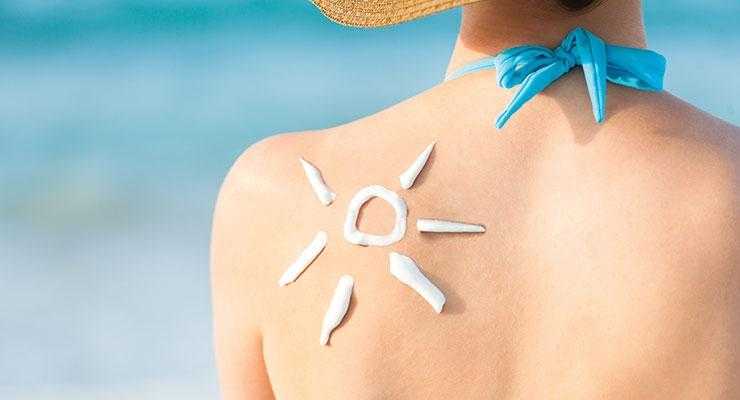 Drink bottled water and avoid spicy food. Give instructions regarding the kind of food you prefer to the person in service. Stay away from the street food as it might upset your stomach for it is very spicy.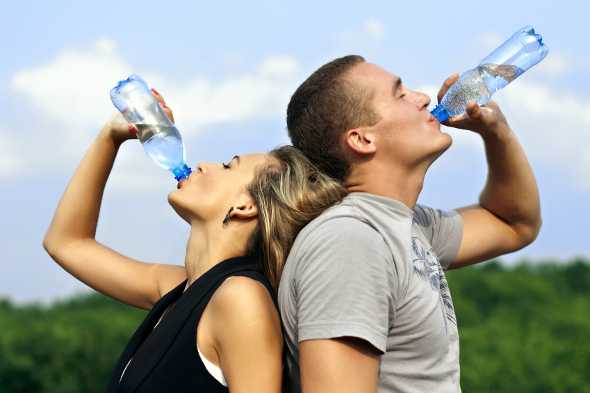 Carry a small pouch having sanitizers and useful medicines.
Keep mosquito repellants handy.
4. Clothes to wear
Dressing modestly is advisable when you are travelling an area which is near the village chores. Entirely different from Goa, the culture of Pondicherry is very straightforward and plain. People here prefer traditional clothing over western wears. Therefore, extremely fashionable clothes find very less or no place in the streets of Pondy. In case, you want to trek, get your hands on a good trekking kit and appropriate shoes.
a. Ideal clothes for Summertime (March-June)
Wear fabric that breathes so that you don't get unwanted allergies or rashes on your skin. A comfortable pair of slippers is good to go on the streets of Pondicherry. Also, carry hats and sunglasses as you are out in the sun. Women, while at beach avoid wearing very short or tight-fitted clothes. Relax in a cotton t-shirt paired with a long skirt or flowy trousers.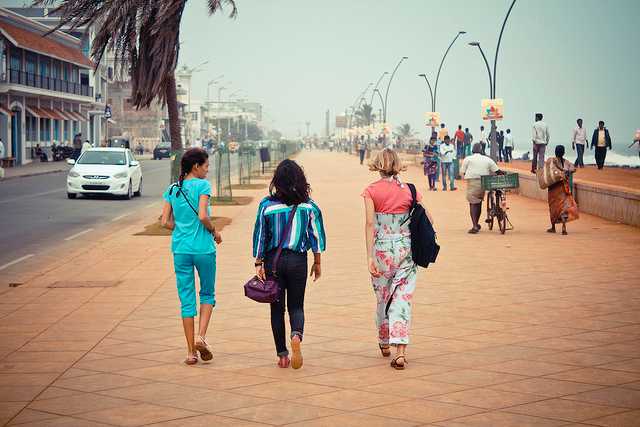 b. Ideal clothes during the Wintertime (October - February)
Though Pondicherry is not that cold you can keep lights jackets with you. If the weather gets a bit chilly you can have them over you otherwise, your clothing line should be same, as it is for summertime.
5. Smoking and Drinking Policy
Any kind of narcotic substance is held illegal in Pondicherry. Though alcohol is available at cheaper prices, drinking or smoking at public places such as beaches, parks, museums, etc. is completely prohibited. If found under any such accusations a heavy some as a fine has to be paid to the Pondicherry Police.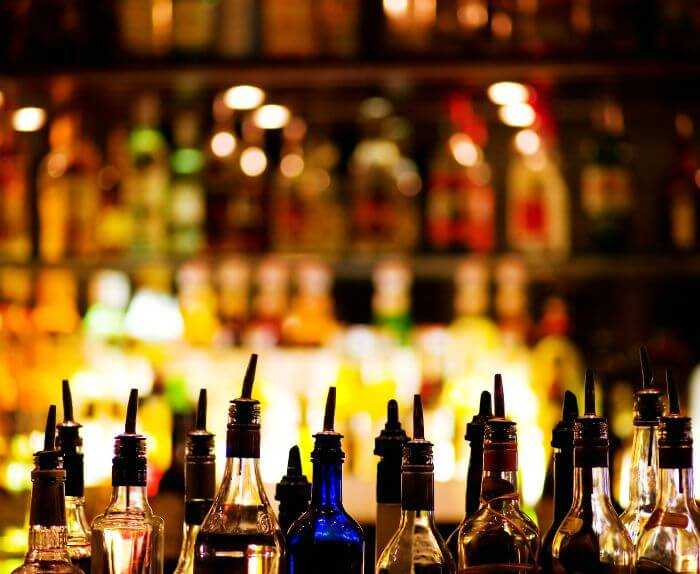 Laws have allowed restaurants and pubs to supply liquor to their customers. It is advisable for you to visit these places instead of giving yourself to the hands of the law.
6. Permits
You can travel without any hustle as no special permits are required.
7. Is it safe to travel with children?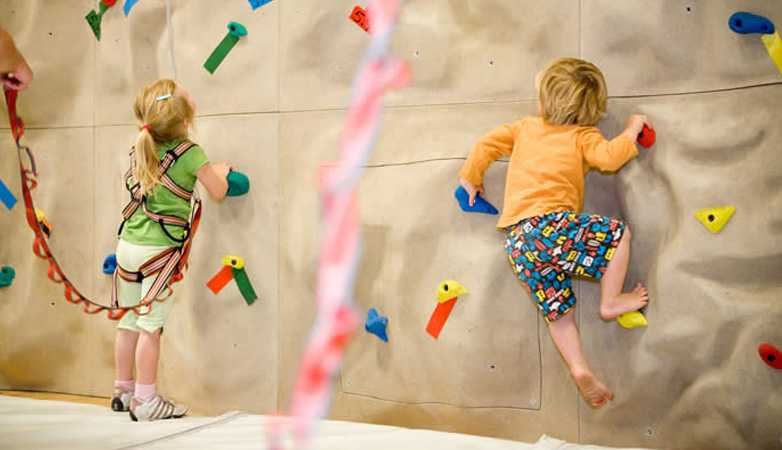 Pondicherry is a place which offers true elucidation of tranquillity. Your children might fall in love with the waters of this small Union Territory. Yes, it is a safe place to travel with your kids but only during the daytime. The Sun signs off around 6.30 PM in the evening which signifies that it's time for you to keep a strict check on your children. Do not let them move away from the vision of your eyes. A wiser choice would be to avoid travelling with them near the village areas or during the midst of the nights.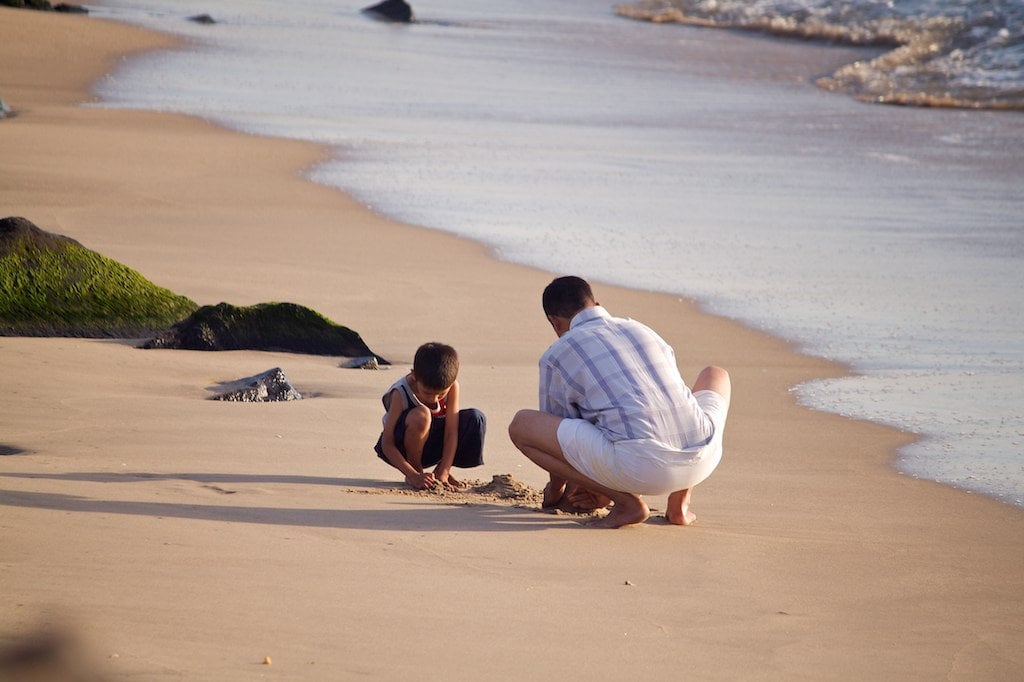 Spritzing waters for water babies, iconic antiquities for history lovers, water sports for adventure addicts, and prodigious souvenirs for shopaholics, Pondicherry has everything for everyone!
We hope your plan to visit the petite, yet heavenly kingdom gets sorted with this Foreigner's Guide to Pondicherry.