Think of a picturesque weekend getaway with ravishing beaches for the perfect backdrop for your photographs. What comes to your mind? Well,
Pondicherry
, the city with a long and intriguing history of war, trade, and colonialism, is the ideal destination. The French influences over the architecture of the town are worth seeing, but the best way to explore Pondy is to rent a bike and roam around.
In case you are creasing your eyebrows wondering all the pain, it would involve in renting a bike in Pondicherry, then do not. We will make you smile by providing all the information that you should have to rent a bike for that fun trip: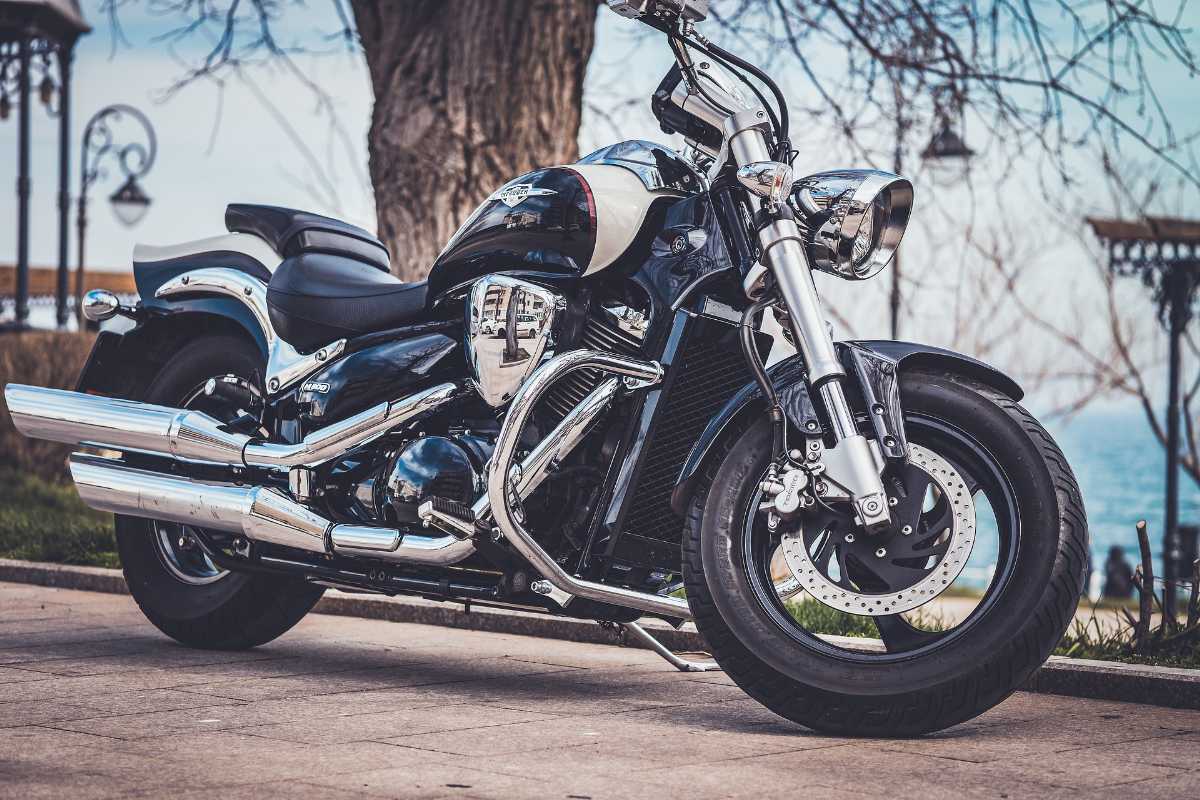 Cost of Bikes on Rent in Pondicherry
Renting a two-wheeler in Pondicherry is the most affordable way if you want to cover all the must-see spots without burning a hole in your pocket. You can get bikes for @ Rs. 11 Per Km. The cost per Km also depends on the choice of vehicle that you are renting.  If you are booking it via an online bike rental player, you even get the facility to pay online by using e-wallets.
Documents Required for Renting a Bike in Pondicherry
All the bike rental player have needed some documentation to be assured that they are renting their vehicles to users with a valid identity.
The customers should be above 21 years of age.
They must have a valid Driving License. In case you are not an Indian citizen, then you must hold an International Driving License. This needs to be shown at the time of pick-up.
Some bike rentals in Pondicherry might also require the customer to provide a valid photo ID issued by the Government of India. They might have to produce any of the following: Passport, Aadhaar Card, Voter ID.
Insurance Policy of Bike for Rent in Pondicherry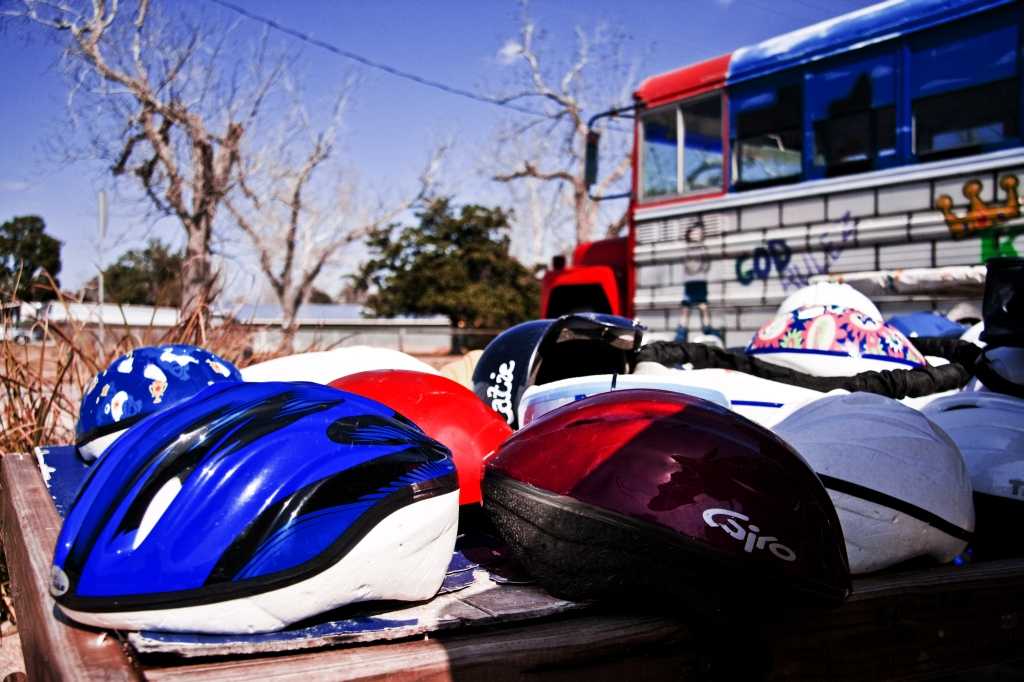 It is you who know that you are a good driver but a bike rental facility does not do anything apart from the details of your identity proofs. Hence, it becomes their duty to take some precautions for the riders for any unforeseen situations. Every tourist will be asked to pay a nominal fee in the name of the security deposit when they rent a bike in Pondicherry. This amount is refundable upon the return of the bike in sound condition, as handed over by the bike rental facility. The security deposit amount differs from one rental service to another. The superbikes have a slightly higher deposit fee attached to them as their maintenance is also on the higher side.

At the drop-off point, the vendor checks the condition of the bike and confirms the same to the facility owner. By any chance, if there is any damage to the two-wheeler, the vendor might deduct a specific chunk of money from your security deposit amount. In case you do not want them to deduct any money from the security deposit, then you can get the bike repaired before you return it. This way, you can be assured to receive the full security amount back. If the money is returned online, then the refund might take approximately five to seven days to get initiated.
Notable Bike Rentals in Pondicherry
The information of the prominent Bike Rental players is listed below:
1. Vijay Arya Two Wheeler Rental Service
Address: No. 31A, Thennanjalai Road, Veterinary Hospital Back Side, Puducherry
Contact: 9600334488 / 9345425099
2. Ambal Two Wheeler in Pondicherry
Address: No.106, Chetty Koil Complex Mission Street, Opp To Karnataka Bank, Puducherry
Contact: 095008 89275
3. Dhanam Rental
Address: Sri Dhanam Two Wheeler Renting No 39-J, Chetty Street, Pondicherry 
Contact: +91 8489386058 / 8903570419 / 0413-2222009
4. Pinky Traders
Address: No 49 First Floor, Perumal Kovil Street, Pondicherry, Opposite Sivasakthi Travels
Contact: +91 9152691380
5. Bike Rental Shop
Address: No 5, 2nd Cross, Sengundhar Street, Orleanpet, Pondicherry, Opposite New Bus Stand
Contact: +91 9152761449
6. Paris Two Wheeler Rental
Address: 16/ Amman Kovil Street, Orleanpet, Pondicherry, Opp to Green Palace
Contact: +91 9152584134
7. New Creation Bikes & Scooter Rent
Address: Kulliyapalayam, Auroville, Pondicherry, Near New Creation Guest House
Contact: +91 9152584138
8. Travel Pondicherry
Address: No 38, Next To Hotel De Pondicherry, Dumas Street White Town French Quarter, Pondicherry
Contact: +91 413 4210380
9. M.M.K. Bike Rent
Address: NO. 3, 9th Cross, Subaya Nagar, Thenn Salai Road, Pondicherry, Near Passport office & New Bus stand
Contact: +91 9152599528
10. JDR Two Wheeler Rentals
Address: No A-30, Mission Street, Vysial Street cutting, Opp to Kailas Guest House, Pondicherry
Contact: +91 9894104747
11. Sri Manonmani Amman 2 Wheeler Rental
Address: No 106, Opp To South Indian Bank, Mission Street, Pondicherry
Contact: +91 9894172244
12. Sri Balavinayagar Travels, Saram
Address: No. 15, Lenin Street, Saram, Pondicherry
Contact:+91 98437 88081
13. JP Two Wheelers Rent
Address: No 106 B, Opp South Indian Bank, Mission Street Ambalathadiayar Street Cutting, Pondicherry
Contact: +91 9894121133
14. A To Z Tours & Travels, Lawspet
Address: No. 136, Lawspet Main Road, Lawspet, Pondicherry
Contact: +91 78110 97788
15. South Heritage Tours, Saram
Address: No. 25, Main Road, Manakula Vinayagar Nagar, Saram, Pondicherry 
Contact: +91 97916 29249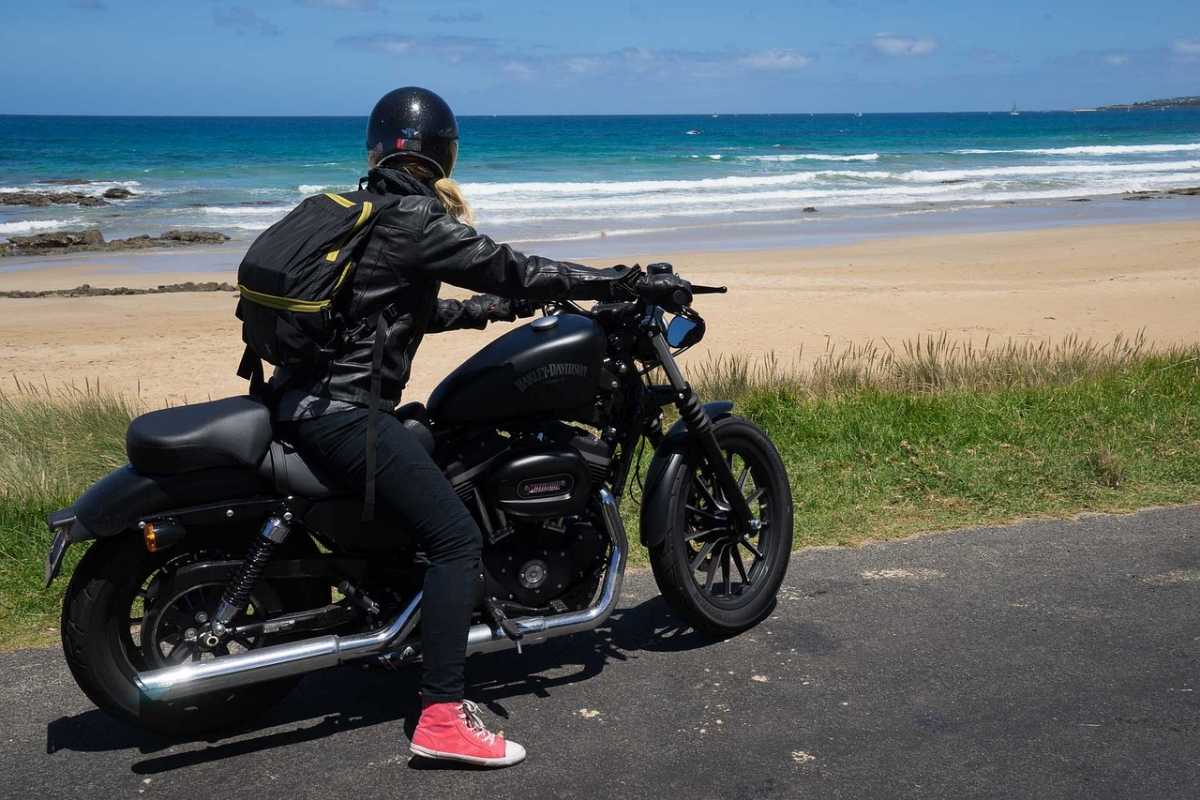 Inclusions for Renting a Bike in Pondicherry
The rental packages are available on a daily, weekly and even monthly basis. The bike on rent in Pondicherry come with a few additional benefits or as they call it as bike rental kits. These include a mandatory helmet and safety or first-aid kit. Some rental facility might also provide the extra roadside assistance services in which you can avail the service by reaching out to them in case of emergencies. The roadside assistant services are mostly available within a fixed distance in the city limits. Usually, you get the fuel tank full at the pick-up. For the remaining trip, you bear the fuel charges from your pocket and are required to return the bike with a full fuel tank.
Recovery Policy for Bike on Rent Pondicherry
The bike rentals in Pondicherry have a particular set of terms and conditions for the riders in case there is a malfunction in the bike or an unavoidable accident. Some vendors might provide a replacement within a set distance while others might require you to rent a motorcycle afresh.
Type of Bike for Rent in Pondicherry
There are a plethora of options available for renting a bike in Pondicherry. Whether you want to opt for a KTM RC 200 or a Honda Activa, the bike rentals have a lot to offer you. Some of the bikes that are available are Honda Navi, Splendor Plus, Yamaha Alpha, Hero Pleasure, Honda Shine, Yamaha Ray Z, Yamaha FZ, Hero Duet, Hero Passion Pro, Hero Glamour, Honda Unicorn, Dio, Pulsar 150, , Maestro, Jupiter, Vespa, Aviator, Avenger 220, Avenger Cruise, Avenger Street 150, Electra 350, Classic 350 cc, Thunderbird 350cc, KTM Duke 200 and many more.
Some Useful Tips 
It is essential for all the customers to know these things while renting a bike in Pondicherry

The two-wheeler is supposed to be returned at the specific time and date as informed by the bike rental player. A delay with no information will result in a penalty for customers. So, it is advisable to be back on time and not get your bike rental player annoyed or suspicious.


When a customer needs an extension for the rental service, it is mandatory for them to inform the customer care (if the bike rental player has the service) or the owner of the facility.


The rented bikes are to be used by the customer whose identity proof has been submitted. These bikes are non-transferrable to another rider.


Some bike rentals in Pondicherry have multiple pickup and drop locations which makes it convenient for the rider to choose the nearest location. However, some of them have fixed pickup and drop off locations. These bike rental players do not entertain the request for a change in the drop location. 


Once the booking is confirmed, the bike rental facilities do not change the time or date for the same.


A pillion rider is allowed without any extra charges. However, if the rider is going to accompany you throughout the trip, then you are required to provide a copy of their valid driving license too.
Pondicherry is famous for its majestic beauty. The serene tourist spot can be best explored if you are riding on your own on a two-wheeler. With all the necessary information, you are well-equipped to plan that adventurous trip to Pondicherry with no further delay. Remember to wear that helmet and follow the traffic rules. Make sure to stop in between to take Instagram-worthy pictures!