A small city buzzing with life and offering innumerable activities to engage in,
Batam
is the heartbeat of the archipelago nation of
Indonesia
. Being a boat ride away from
Singapore
, Batam offers many reasons as to why people from around the world visit this small island-city. From the historic museums to the enthralling markets, from the beautiful beaches to the chic hotels and spas, from snorkelling to diving, Batam is always swarmed by tourists from across the globe. But if you think this is all that the city has to offer, you couldn't be more wrong. The nightlife in Batam is what draws the people in huge numbers to this place.
Batam's nightlife revolves around two major places in the city:
Nagoya
and the Waterfront city Marina. Whether you are a first-timer or someone looking for a new place to hit, here's a list of places to go and enjoy Batam nightlife to its fullest.
Pubs and Bars in Nagoya
Nightlife in Batam would never be complete without going to one of these spectacular bars and pubs. Located close to each other, they offer a wide selection for the tourists. They can easily choose the one which best suits their budget, timing and ambience tastes.
1. No Name Bar, Nagoya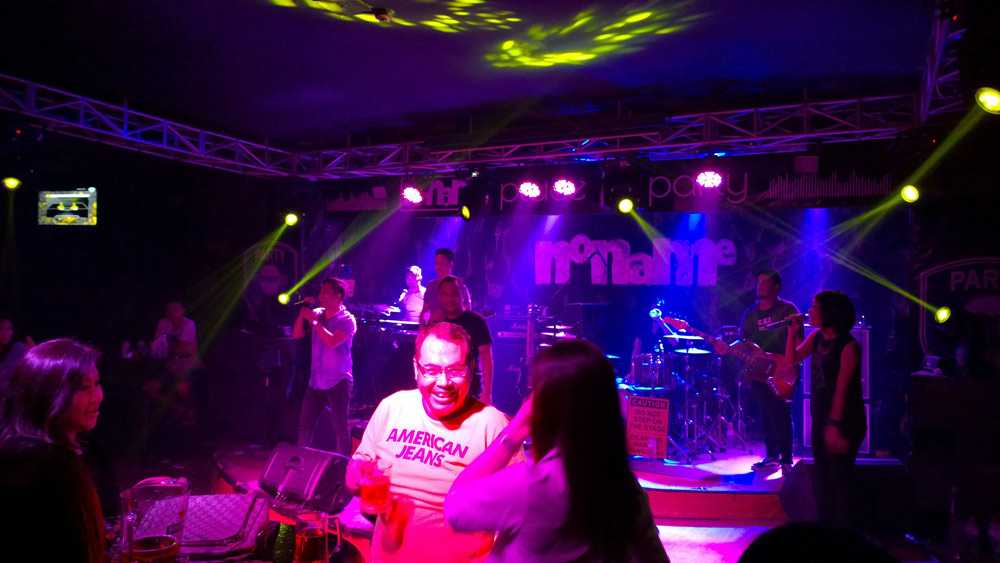 Located in the basement of the Harmoni Hotel, No Name bar is one of the primary choices of people looking for some excitement and glamorous nightlife in Batam. Being situated at walking distance from other bars and clubs, Harmoni is a prime hotel for tourists to stay at. The bar hosts local artists and bands almost every night and it gets quite busy on the weekends.
Address: Harmoni Hotel, Jl. Imam Bonjol, Nagoya, Riau Islands Province
Timings: Monday-Sunday, 9:00 PM - 4:00 AM
2. Ice Pub Bar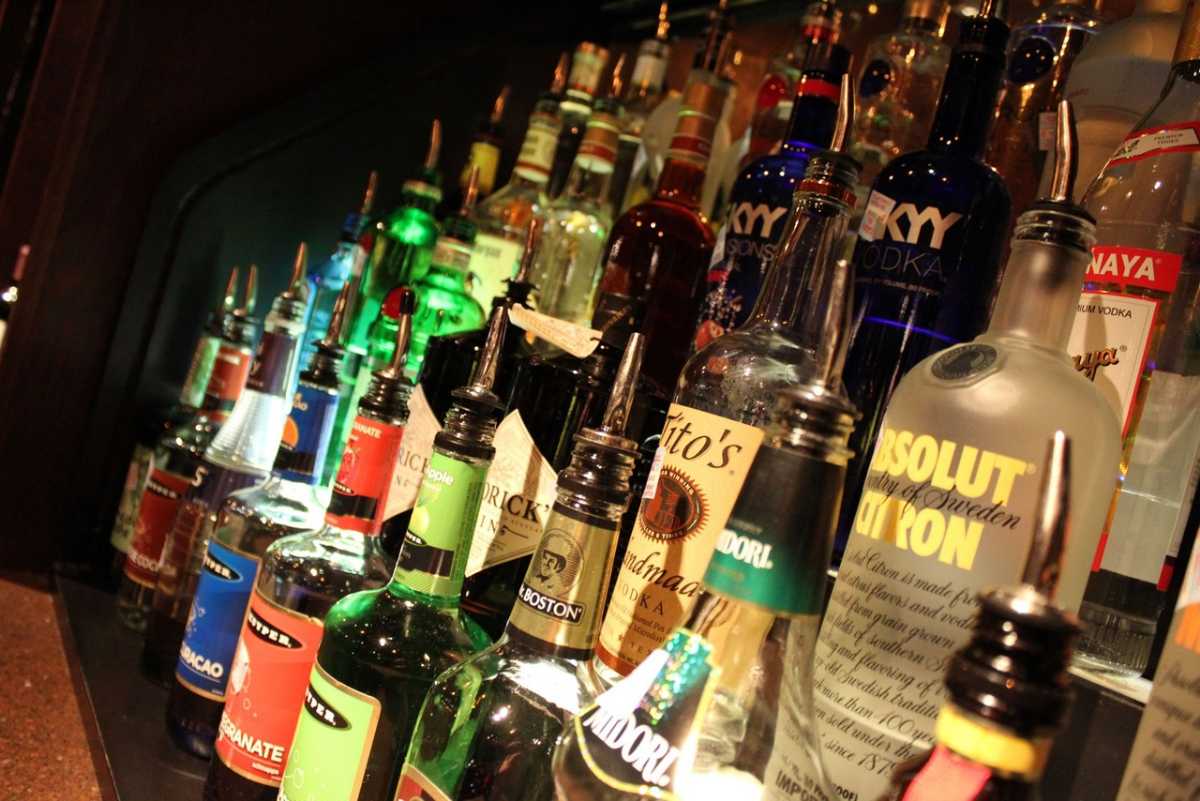 Ice Pub Bar is one of the favourites of the expats who want to experience the nightlife in Batam. The bar offers fabulous live music entertainment and some pub indoor sports. The casual atmosphere and pool table are enough to explain why it has received its party reputation.
Address: Komplek New Holiday Blok B No.7, Nagoya
3. Double Two Pub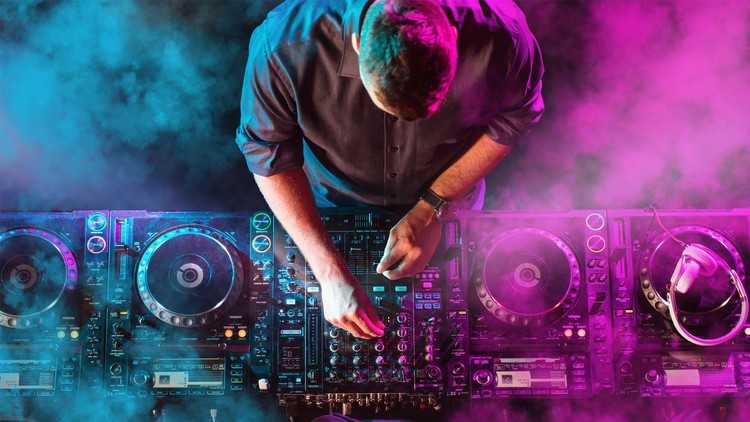 Located at the ground floor of Newton Hotel and Spa, Double Two pub is known for its amazing DJ. It is a famous place for providing entertainment options for nightlife in Batam. Reservations to the pub can be made beforehand.
Address: Newton Hotel & Spa (Komp. Nagoya Paradise Blok A NO. 12-17 Nagoya)
4. Red Rose Bar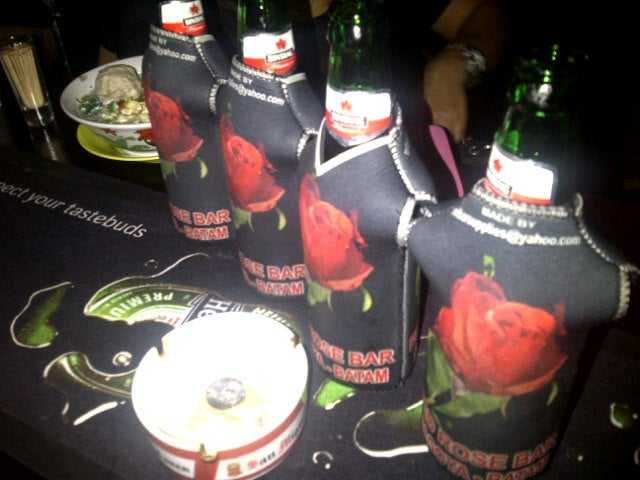 Red Rose bar and restaurant is one of the oldest British-style pubs in the city. With good food and happy hours, it is rather a favoured place to spend some quality time and a place for people whose idea of a good time is to watch their favourite sports teams duelling it out. Happy hours at the pub begins at 7:00 PM on weekdays so get there early!
Address: Komp. New Holiday block B no. 6, Batam
Timings: Monday-Friday, 11:00AM - 2:00AM
5. The Last Pub and Restaurant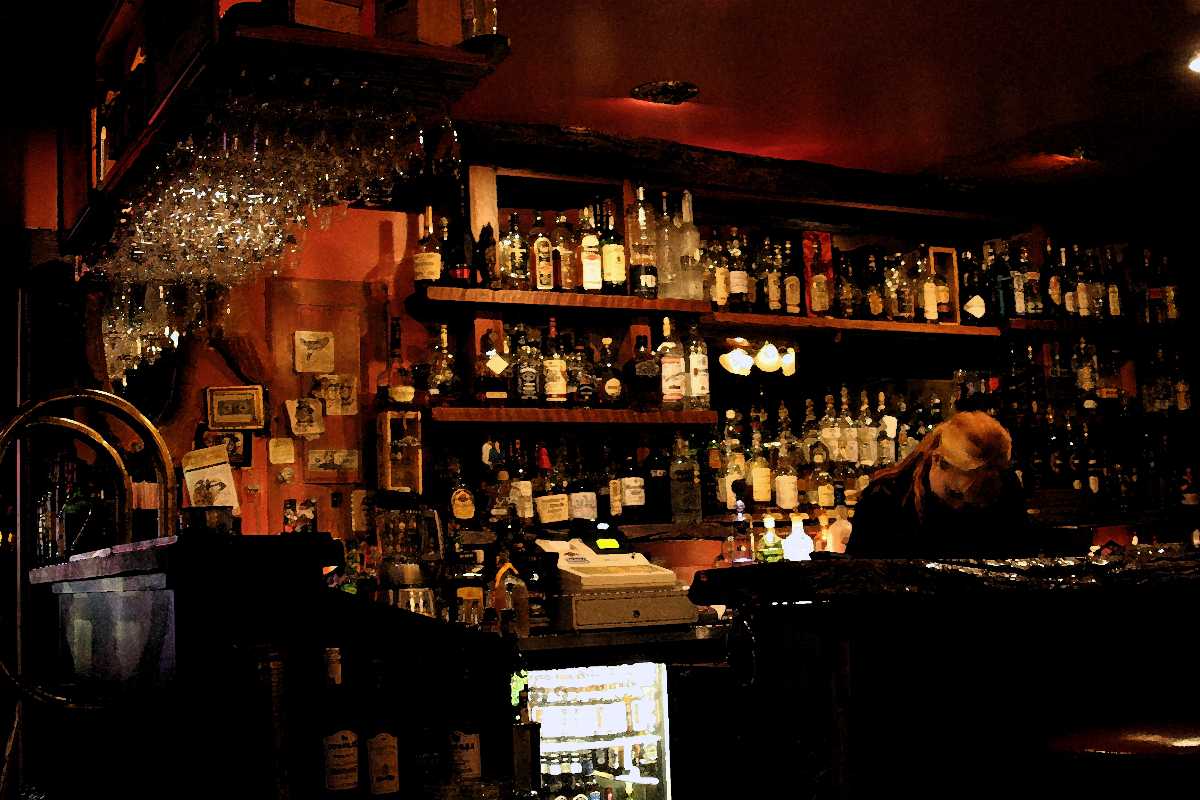 The Last pub is a famous spot among office workers who often come here after a tiring day at work to hang out and relax. It serves lunch and dinner in varying cuisines such as American, Asian, Indonesian, etc. It further offers the facility of reservations.
Address: Komplek New Holiday Blok B1-1, JI. Imam Bonjol, Sungai Jodoh, Batu Ampar, Kota Batam, Kepulauan Riau
Timings: Sunday-Thursday, 11:00AM - 2:00AM, Saturday, 11:00AM - 3:00AM, Friday, 11:00AM - 4:00AM
6. Dragon Pub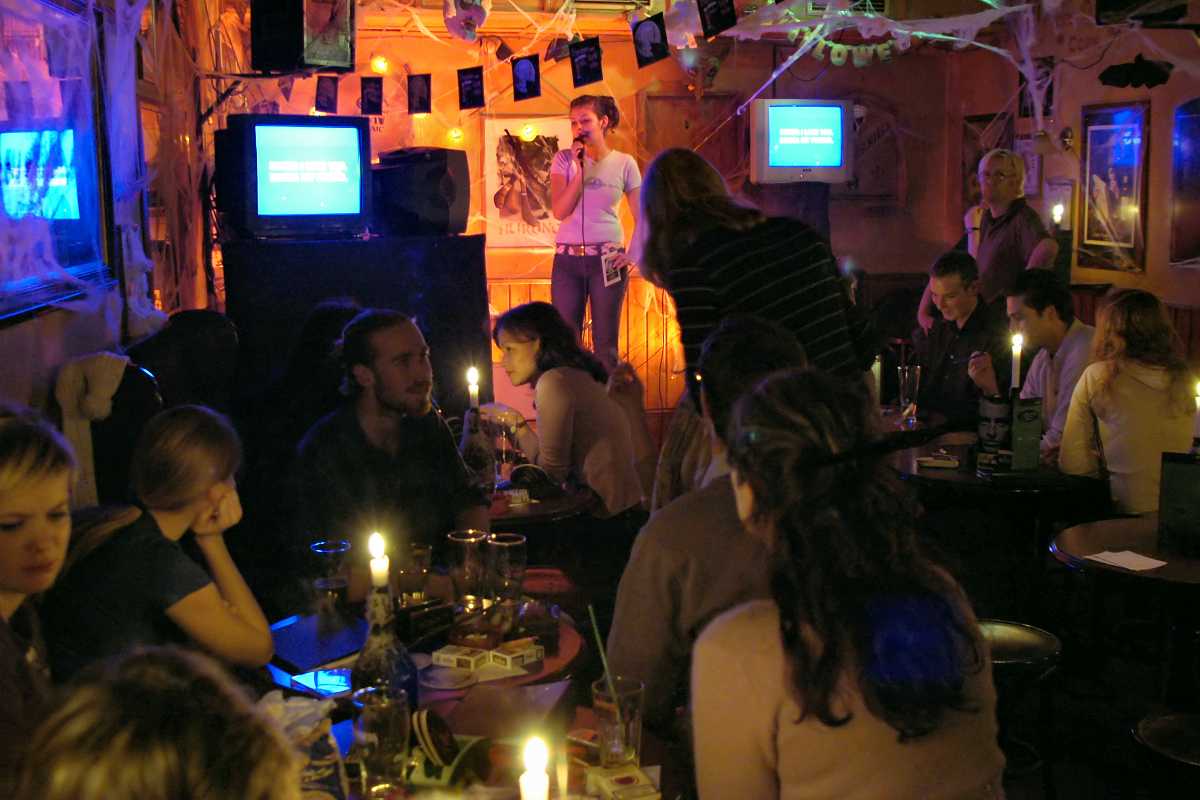 The Grand Dragon Pub and KTV is a well-known pub for people to have a night of entertainment and enjoyment. The age limit of the pub is 18-35. With an ambience that is loved by tourists and locals alike, visit the pub for a night of karaoke that will lift your nightlife in Batam experience.
Address: City Hotel Lantai 2-3 Kompleks Penuin, Centre Blok OB, No. 1-7, Batam
Timings: Monday-Sunday, 2:00PM-5:00AM
Some other pubs and bars to explore in Nagoya:
· Lucy's Oar house
· Go Go Bar
· Jungle Bar
· Rio Rita
· Bistro

Some bars and pubs in Waterfront City Marina
· The Monkey Bar
· The Queen's Restaurant and Cafe
· Danny's II Bar
Clubs and Discos
Clubbing and dancing are two aspects that never fail to get conjured up by the mind when one thinks of spending the weekend in Batam. Nightlife here would be utterly and completely lacking in its jazziness and liveliness without these clubs and discos.
7. Pacific Discotheque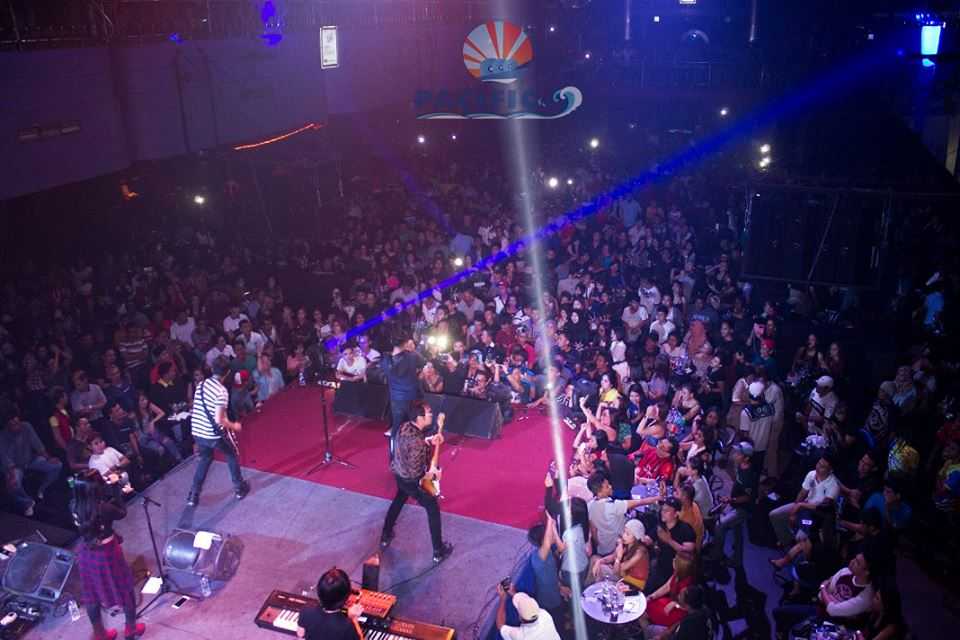 Pacific Discotheque, one of the most prominent discos in Batam's nightlife, is located in the 4-star Pacific hotel. Spread across three floors, it provides the fun-filled karaoke experience to its clubbers. The first floor is the disco, second is reserved for karaoke, and the third floor is a Massage centre.
Address: Jln. Duyung sei Jodoh, Kepulauan Riau, Sunagi Jodoh, Batu Ampar, Kota Batam
8. Planet Ozon Discotheque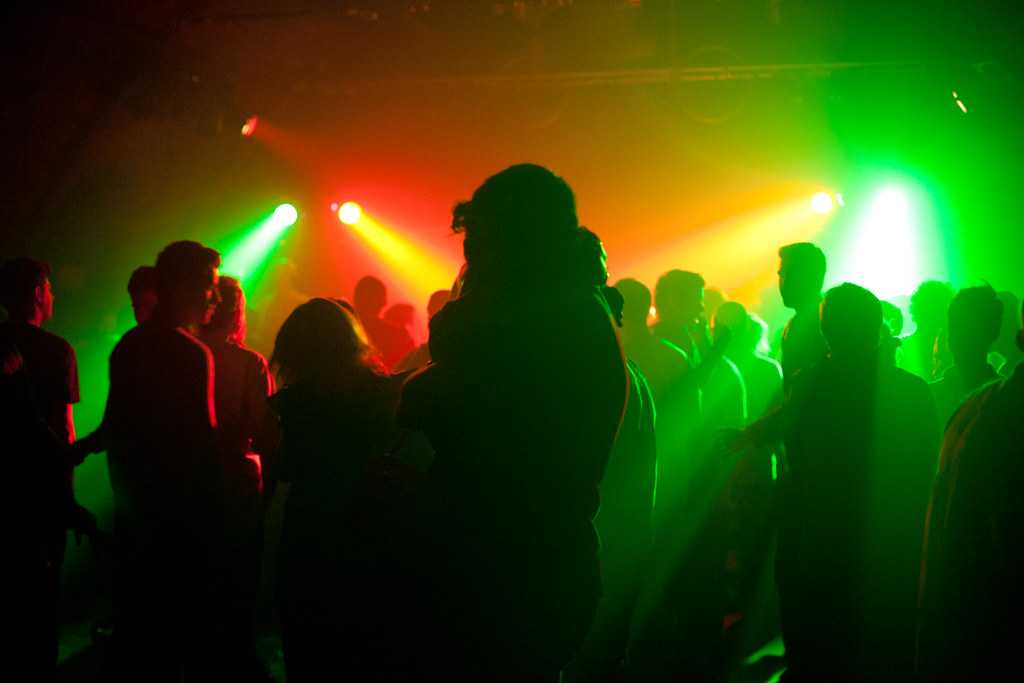 This trendy disco is located in the Planet Holiday Hotel & Residence. The crowd is drawn to this nightclub due to its upbeat music. It can cater to 300-400 people at a time.
Address: Jl. Raja Ali H., Sei Jodoh, Batu Ampar, Kota Batam, Kepulauan Riau
9. Titanium Club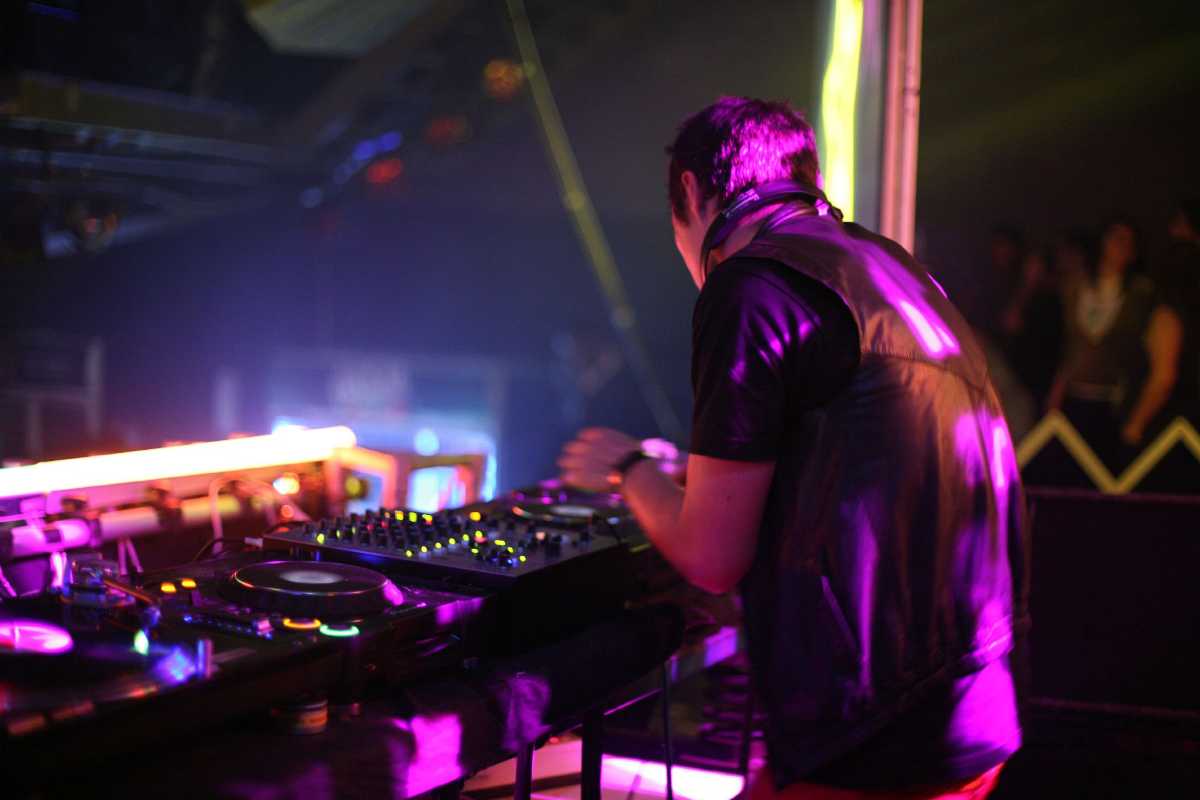 Considered as one of the sophisticated clubs in the city, Titanium Club is a luxurious club with a hipster and relaxed ambience. The age limit for the club is 18-35 and it provides both cash and credit card options for payment. The music played here varies from commercial anthems, deep house and progressive house, thus, meeting the needs of different music junkies. Music and good food go hand in hand and Titanium club do not fail to keep the combination going. The food served here ranges from American to Asian, which further adds to the melodic experiences of the club that also adds to your perfect experience for nightlife in Batam.
Address: Harbour Bay Mall LT.2 Jl. Duyung, Sei Jodoh, Batu Ampar
10. Square Club & KTV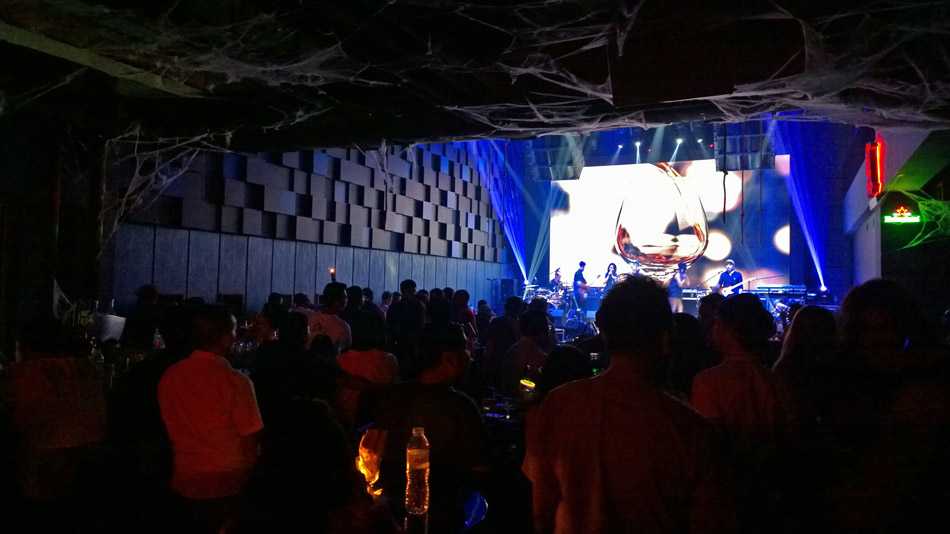 The perfect mixture of clubbing, karaoke, food and a casual atmosphere is what makes Square Club popular among the tourists. It gives entry to people of age group 23-45. The music regulars in the club are commercial anthems, 180 BPM, classic house and deep house. The food variety ranges from Indonesian and International to Chinese to complete your experience of nightlife in Batam.
Address: Komplek Baloi Kusuma Indah No. RT.7, Batu Selicin, Kec. Lubuk Baja, Kota Batam, Kepulauan Riau
Karaoke Bars in Batam
Singing your favourite songs in a place filled with strangers, dancing around to the tunes of other people's karaoke preferences, and stuffing yourself with some finger-licking food is one tremendous way to spend your night in Batam. Apart from the clubs and bars doing karaoke, there are particular places in the city, especially for karaoke lovers looking to relive the beats of their old playlists.
11. Happy Puppy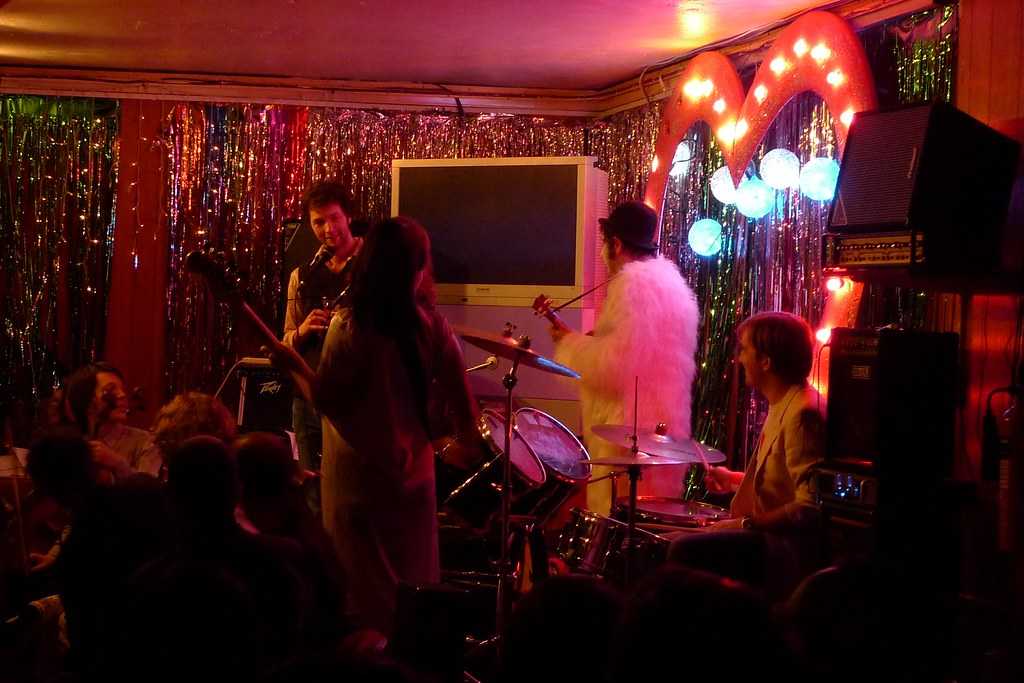 Happy Puppy is one of the favourite spots when hanging out with family and wanting a great experience from the nightlife in Batam. It's a casual, family ambience is what draws travellers to this place. Commercial anthems, 180 BPM, the 2000s and 80s music can be heard playing here. Indonesian and Asian food are commonly served with the payment methods covering cash, credit and debit cards.
Address: Komp. Nagoya Hill Superblok Ruko, Jl. Teuku Umar, Lubuk Baja Kota, Kec. Lubuk Baja, Kota Batam
Timings: Sunday-Friday, 10:00AM-2:00AM, Saturday, 10:00AM-3:00AM
12. Inul Vizta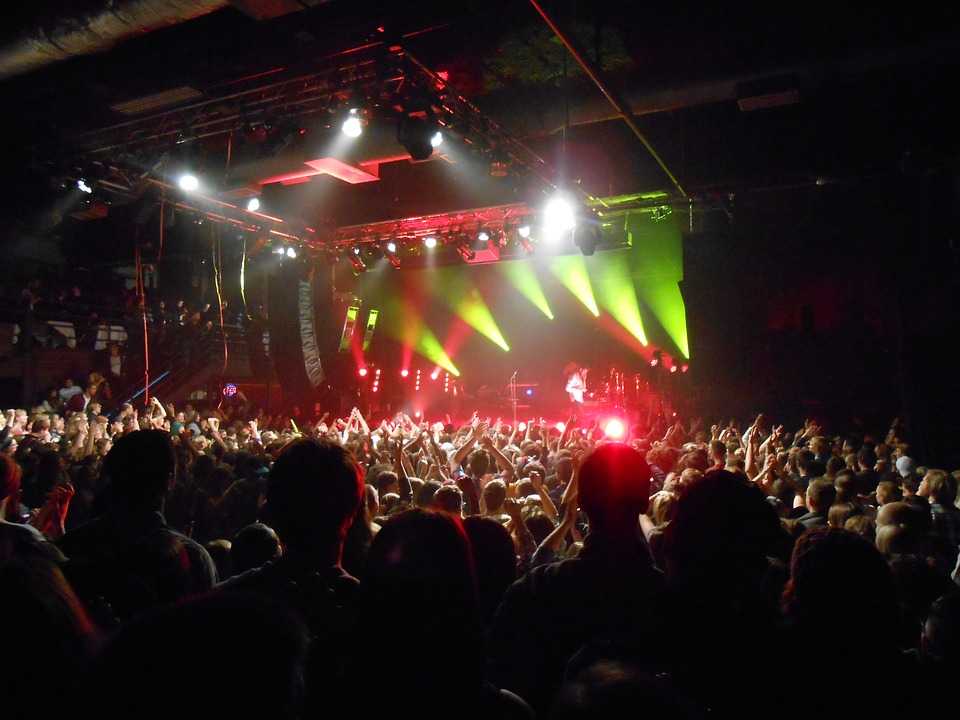 What better way to spend the weekend with family than to engage in a singing battle. Inul Vizta is the ideal place to execute this superb fun plan with its affordable prices and restaurant-quality food and beverages. It has a hi-tech computer system installed to let the customers search their choice of songs.
Address: Kompleks Nagoya Hill, Superblock Blok H no.12B-16, Jl. Teuku Umar
Timings: 11:00AM-3:00AM
Whether you choose to go clubbing or plan to do karaoke when looking for the perfect nightlife in Batam, the city is sure to live up to your expectations of a fun-filled holiday. Exploring the wonderful markets and engaging in the adventure sports during the daytime, and dancing and singing away at one of the bars or discos at night is how one truly savours all that the city has to offer.