Are you in Indonesia heading towards the Riau Islands in Sumatra? Are you wondering if there are ample shopping zones in
Batam
, its largest city? Then, you must know that Batam Island has many malls to quench your shopping needs with the bonus factor here being that the shopping malls in Batam are highly affordable.
If you happen to be travelling to
Singapore
, then you must opt for Batam as your shopping zone as it is only 20 kms away and you can shop in Batam with Singaporean dollars itself.
Here is the list of malls in Batam that you will come across on this island and to which you must visit for an exceptional shopping experience.
1. BCS Mall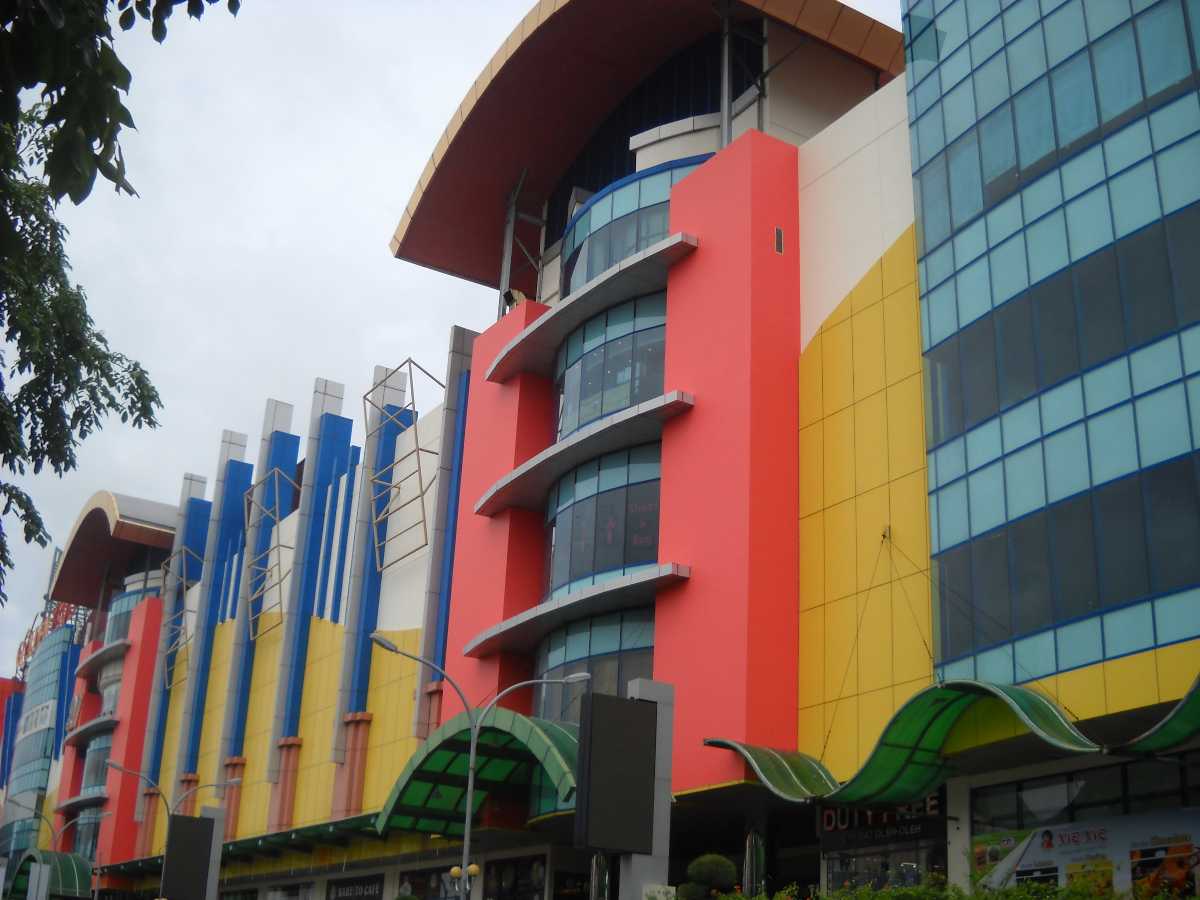 BCS Mall or Batam City Square is one of the malls in Batam that you must go to if you are looking for affordable international and local brands under a single roof. It has a lot of eateries and also provides excellent spa facilities which will leave you feeling pampered and refreshed. If you are willing to purchase electronic gadgets, then you must give the mall's basement a visit. From eyewear to cakes to books, you can find it all here.
Open Hours: 10:00 AM to 10:30 PM
Address: Jl. Bunga Raya (Baloi), Riau Islands Province 29441, Indonesia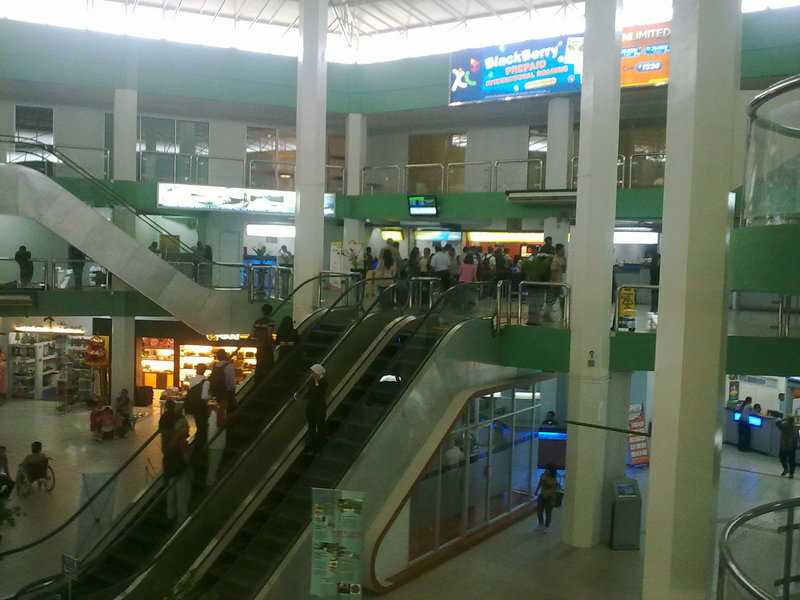 The Mega Mall Shopping Centre in Batam will fulfil all your essential shopping necessities with its large number of brands and eateries. While the shops offer a broad range of products and services, the restaurants provide both snacking options and local delicacies. It is easily accessible from the ferry terminal of Batam city.
Open Hours: 10:00 AM to 10:00 PM
Address: Jl. Engku Putri no. 1, Batam Center, Riau Islands Province 29461, Indonesia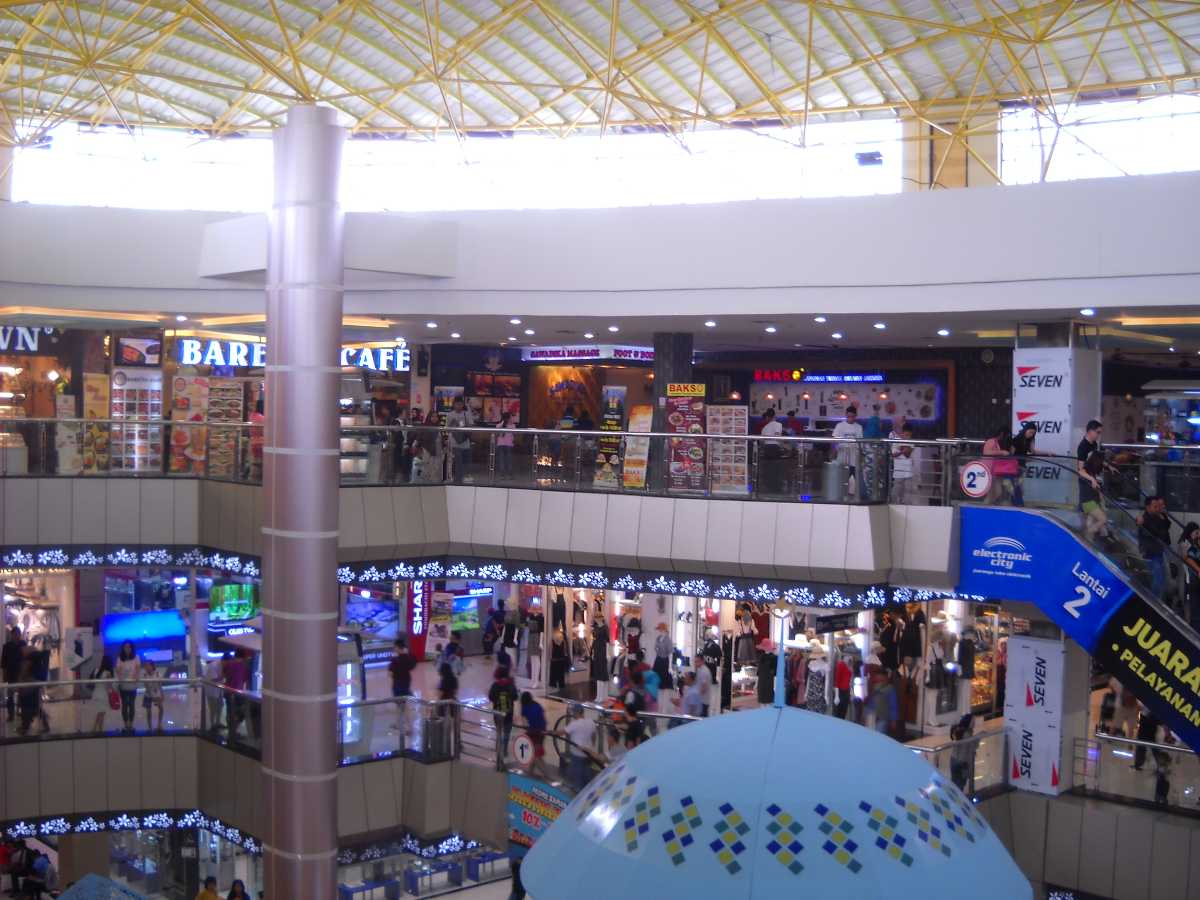 In this mall, you will come across a lot of branded and electronic retail stores. At Nayogya Hill Shopping mall, you have access to a large number of money exchange centres, in case you have a different currency. It also has a kid's entertainment area and high food outlets.
Open Hours: 10:00 AM to 10:00 PM
Address: Jl. Teuku Umar, Lubuk Baja Kota | Komp. Nagoya Hill Superblock, Nagoya, Riau Islands Province, Indonesia
4. Nagoya Citywalk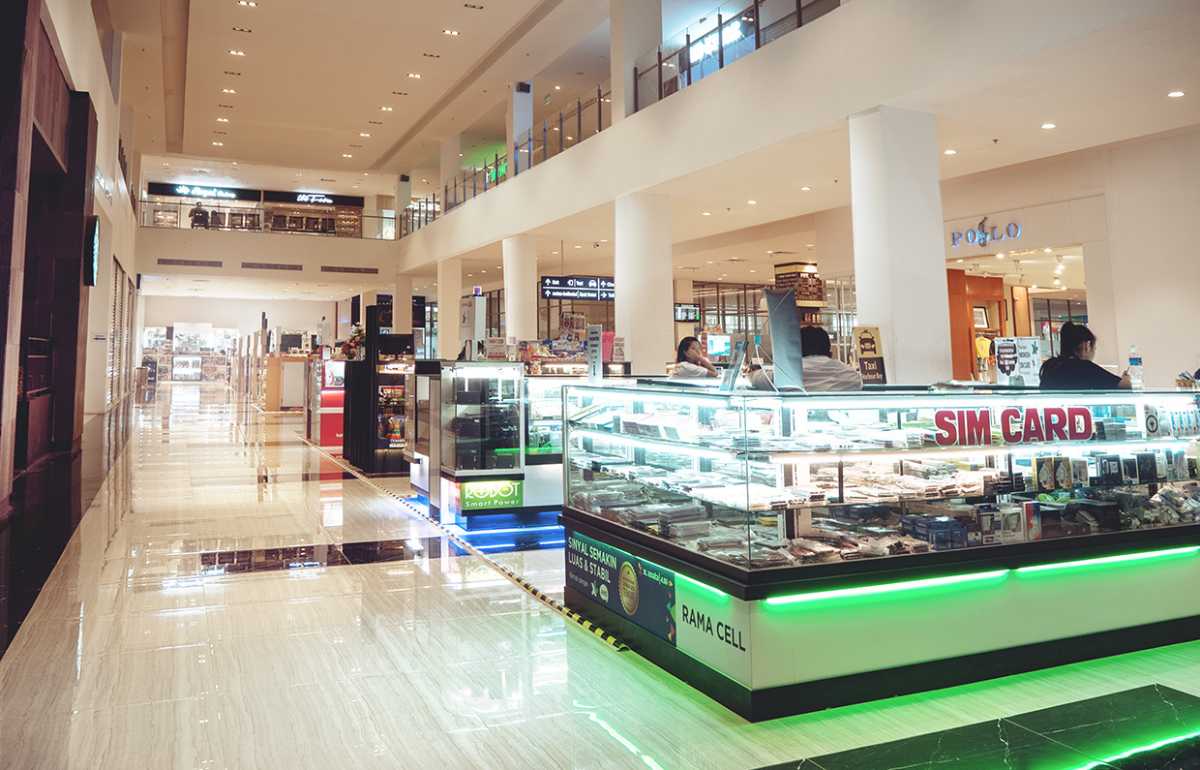 Whether you want to shop, eat or go on a window shopping stroll, this shopping mall in Batam hits all those chords. You can shop freely even with a baby at this mall has a baby stroller facility. It has famous food outlets such as The Duck King, Brewsky, Mr Pancake Restaurant, to name a few. It has a games area where your kids can enjoy while you shop. It has various beauty outlets from where you can purchase some great stuff.
Open Hours: 10:00 AM to 9:00 PM
Address: Jalan Kompleks Nagoya Citywalk, Kepulauan Riau 29444, Indonesia
5. Diamond City Mall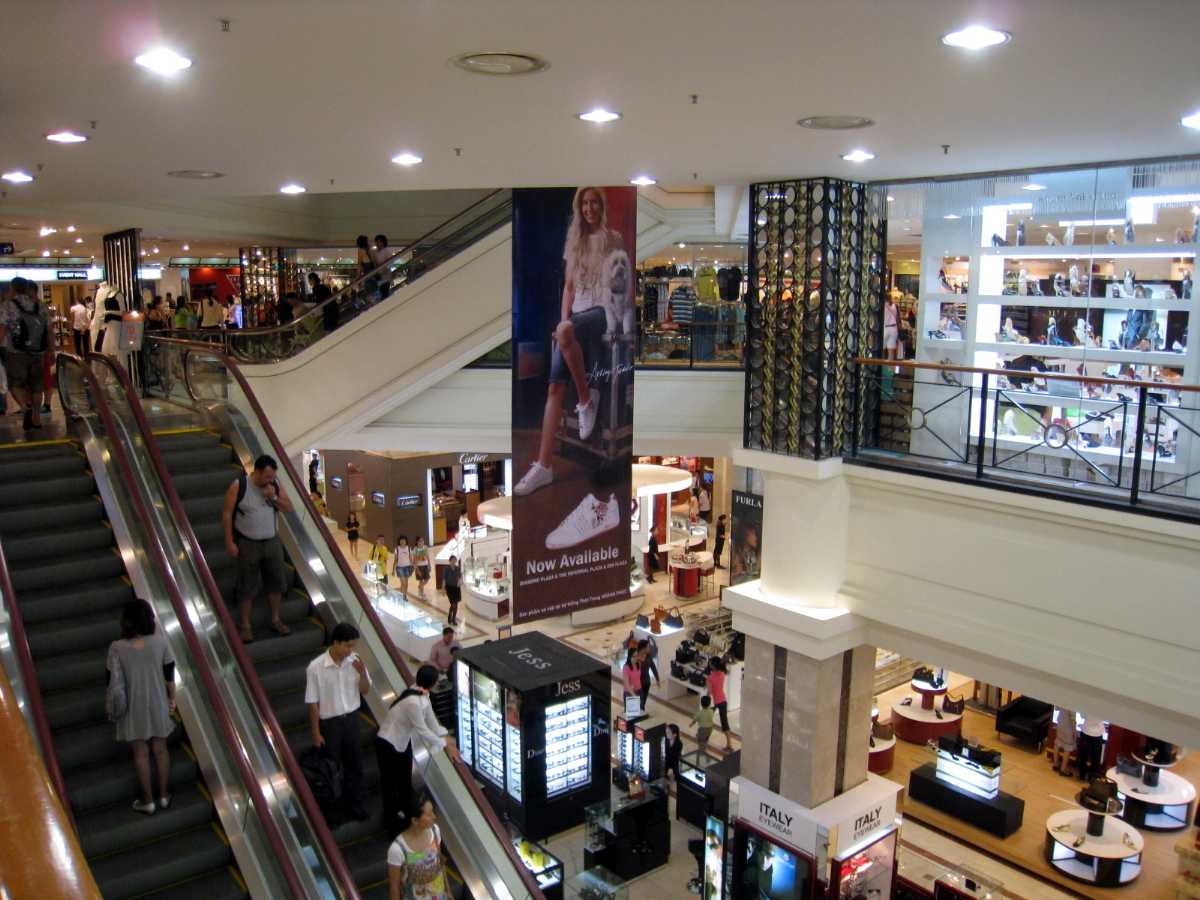 Mostly visited by locals, this mall in Batam has international brands as well as local ones. Indonesian batik designs are widely available in this mall. You can purchase all type of stuff here, from watches, clothes, sunglasses to electronic appliances. If you are looking for Muslim clothing, you will find the same here for the entire family.
Open Hours: 10:00 AM to 10:00 PM
Address: Jl. Duyung, Batu Selicin, Kepulauan Riau 29444, Indonesia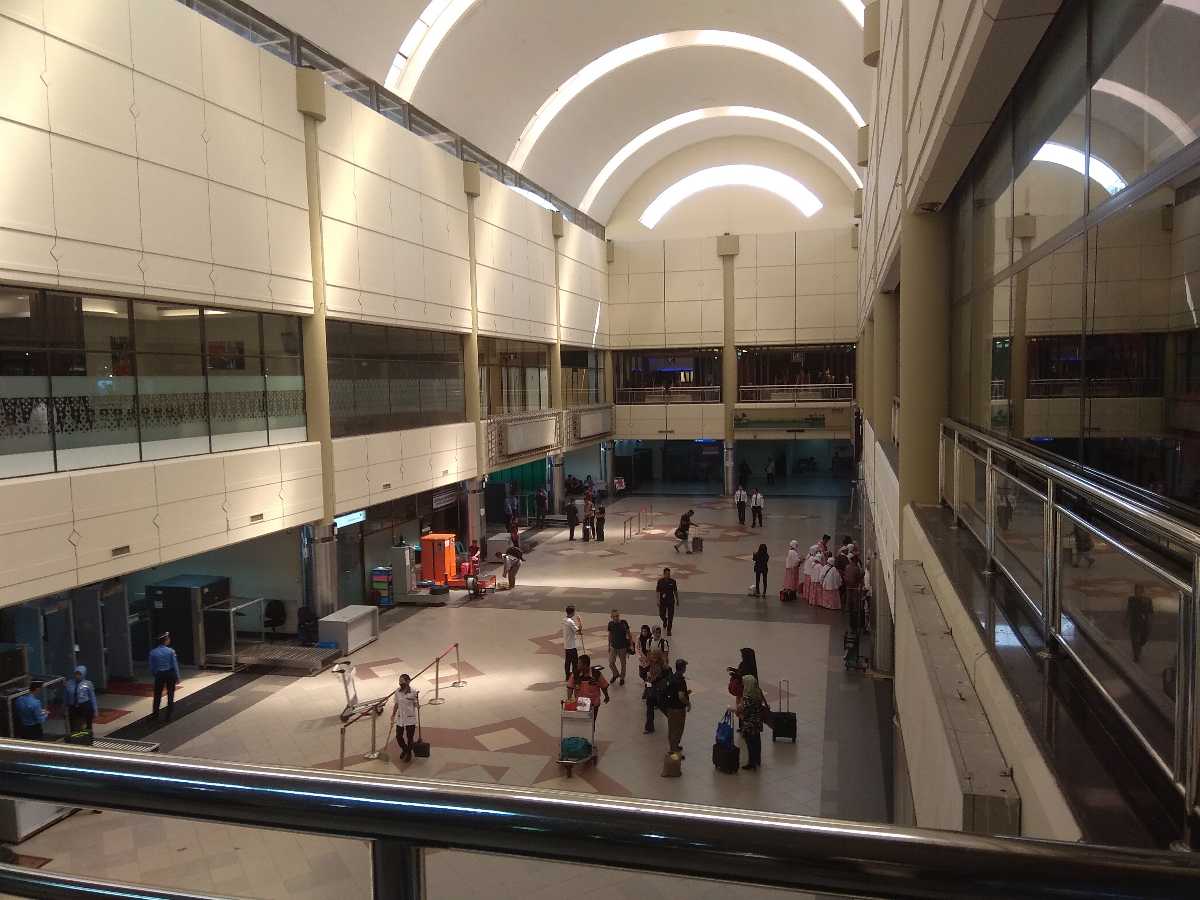 If you want to buy some Indonesian souvenirs, then this mall in Batam is the place to go. It has counters offering cheap groceries, international food outlets and lifestyle stores. What you should try here are the spa facilities at very reasonable prices. This mall is a good option for those who don't like crowded places as it is comparatively less here.
Open Hours: 10:00 AM to 10:00 PM
Address: Jl. Jend. Sudirman, Sukajadi, Indonesia
7. BayFront Mall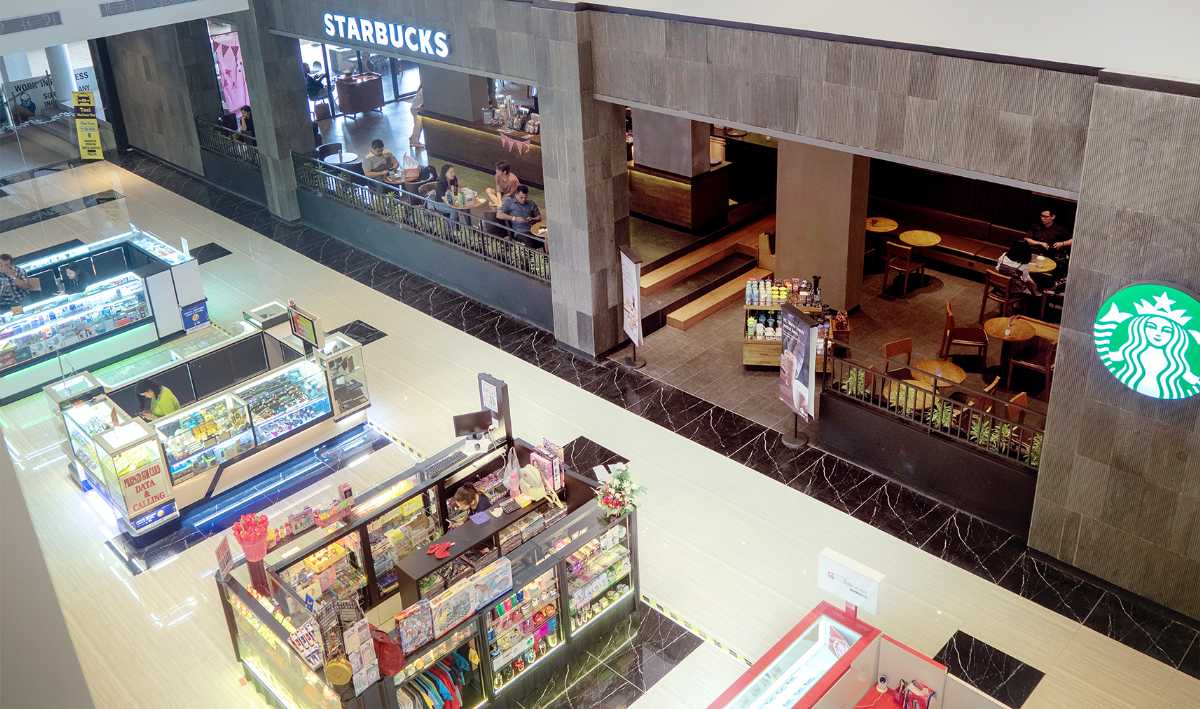 Newly built, the Bayfront mall in Batam offers Kueh Lupis and Indonesian coffee which you should taste. There are several bakery shops, mini-marts, pharmacies and money exchange centres in case you need a currency change. The most popular item available at the mall is birds nests, and it is sold at a very affordable price when compared to other places in Batam.
Open Hours: 6:00 AM to 10:00 PM
Address: HarbourBay Complex, Batam City, Riau Islands, Indonesia
8. Mall Botania 2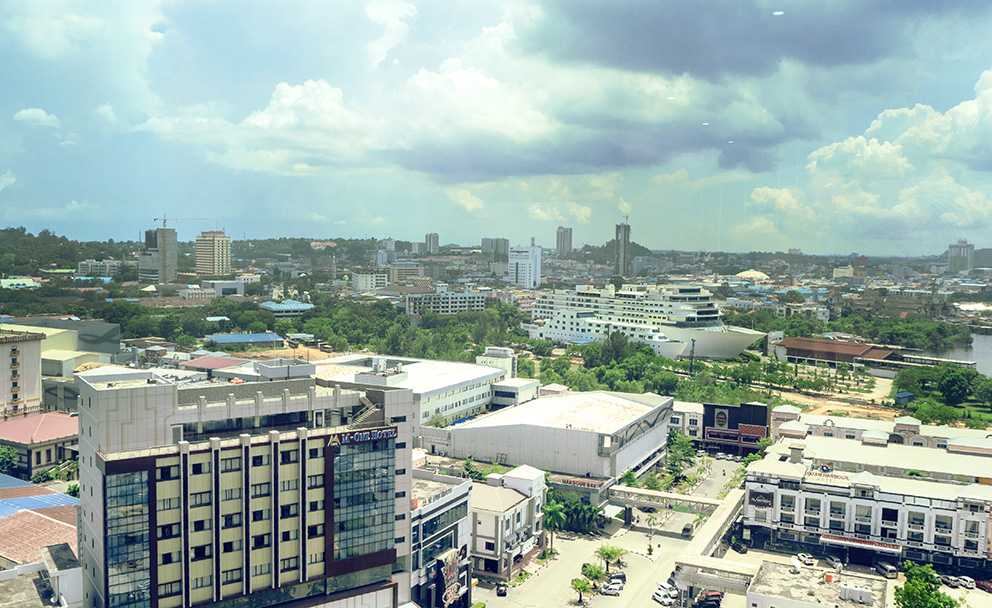 Known as one of the largest malls in the Batam city, it houses a gym, cinema, food court, and numerous clothing shops. It also houses a dedicated floor to Muslim fashion, a kid's area full of different games and mini rides, counters selling mobile and electronic items. It also has its multi-storey parking area, which is a huge time saver.
Open Hours: 10:00 AM to 9:30 PM
Address: Mall Botania 2 GF 16 Samping KFC, Belian, Batam Kota, Batam City, Riau Islands, Indonesia
9. Harbour Bay Mall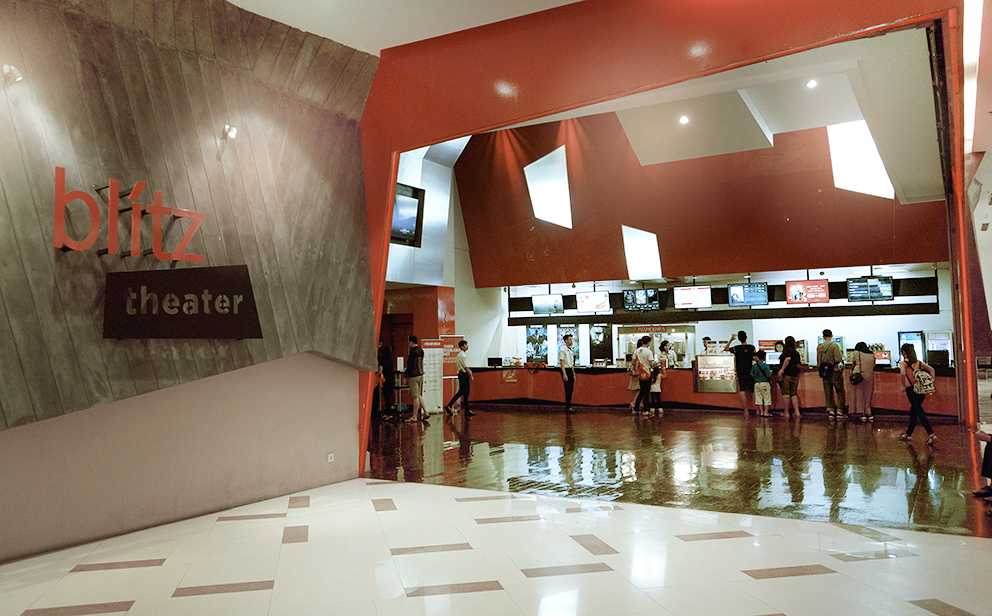 The least crowded of malls in Batam, the Harbour Bay Mall is a one-stop for all your shopping essentials. Located near harbour bay terminal, it has many stores, a must-visit theatre and a massage parlour. You can visit this mall to fulfil any essential requirements that too at a reasonable price.
Open Hours: 11:00 AM to 10:00 PM
Address: Jl. Duyung, Batu Ampar, Riau Islands Province, Indonesia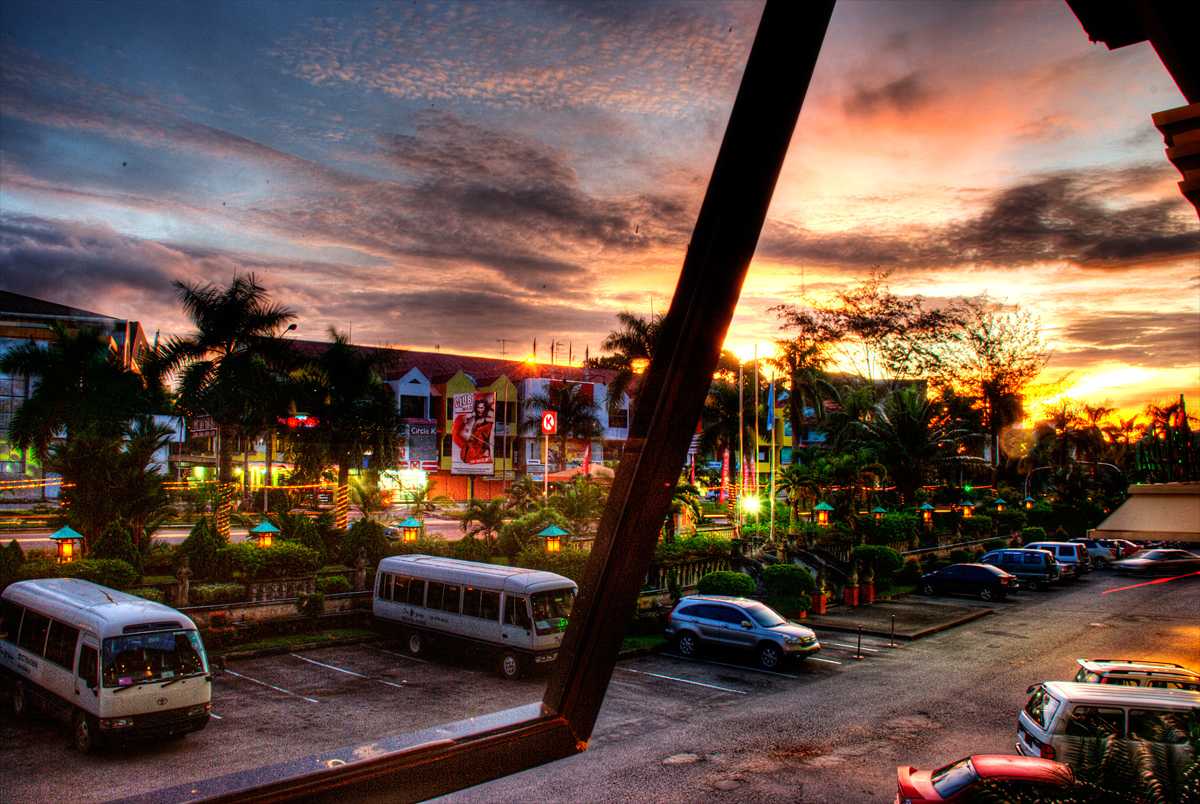 A smart option for tourists, locals and Singaporeans, Batam is a paradise for spa lovers, this city along with its serene surroundings also offers a chance to those visiting it to have an excellent experience at these shopping malls in Batam.