Have you ever come across some striking encounter in life that has left an indelible imprint on your heart? Well, the Mahindra Group Chairman- Mr Anand Mahindra recently shared his admiration of a globe-trotting tea seller couple from Kerala. He gained some major travel inspiration from their motivating story.
Mr Mahindra shared a video shot by travel blogger Drew Binsky on the elderly couple from Kochi and wrote the following message:
"They may not figure in the Forbes Rich List, but in my view, they are amongst the richest people in our country. Their wealth is their attitude towards life."
The Travel Tale of Two Oldies


Two oldies but goodies in their late 60's - Vijayan and Mohana hold a dream to travel the world, and they're already seizing their dream unlike anyone else!
Having already travelled to twenty countries in the 45-year marriage span, they don't let the worry of expenses come their way. They hustle together and fund their trips by running their tea shop and with newly gathered earnings and renewed vigour, they set out on new journeys of life and adventure, together!
A Collective Initiative For The Couple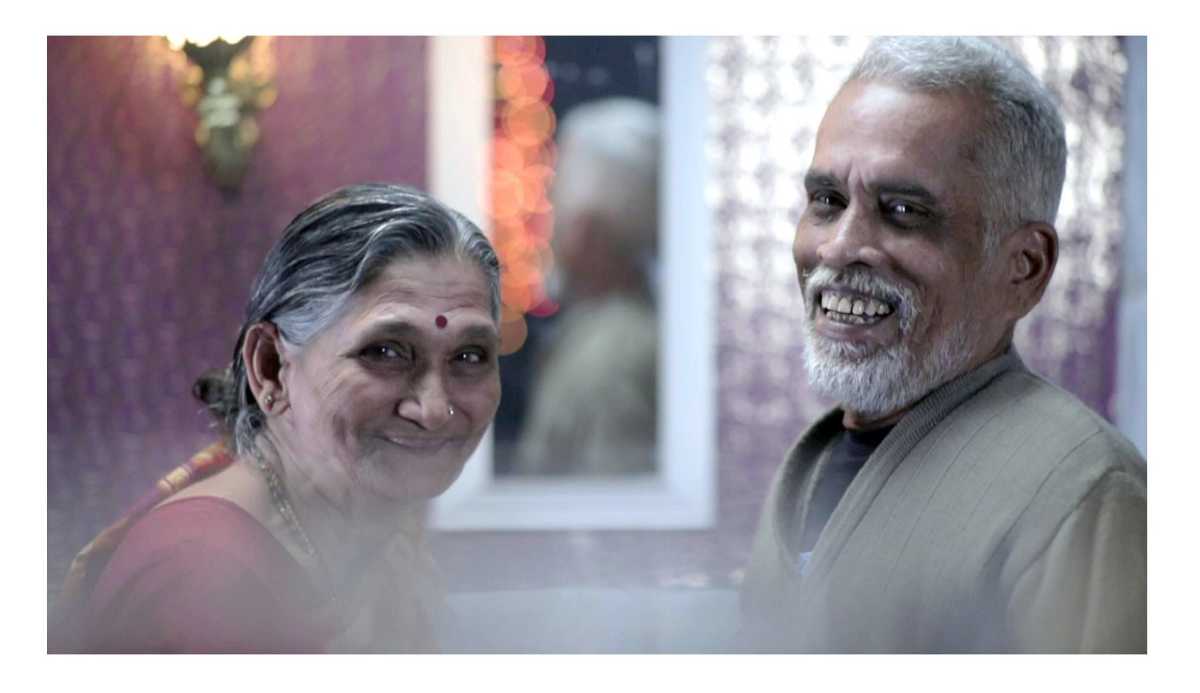 However, people who've seen the video are distressed over the fact that they're taking loans to travel. With such an incredible zest to travel in their veins, people are feeling sorry for the duo.
To this, Mahindra came up with a suggestive idea about crowdsourcing money for their next vacation and gifting it to them as an anniversary gift. People have loved the idea and are wanting to pitch in to make the couple happy.
Tweets & Responses
Anil Nayak (@anayak8)
:
Excellent thought….very generous of you ... even though you can alone sponsor you to want all of us to participate and feel part of this happiness… great leadership thought.
Gautami Adani (@gautami_adani)
:
Good one @anandmahindra! Look at this endearing story! It reinstates my belief in the power of purpose and raw instincts to chase your dreams.
Kiran Mazumdar Shaw ( @kiranshaw)
:
Such a heartwarming video that makes us realise what happiness n purposeful living is all about Yes @anandmahindra how delightful to gift them a ticket for their next holiday on their wedding anniversary.
Looking at this overwhelming response, we are sure the couple is going to get a sponsored travel trip, and they totally deserve it. Such stories tell us that we don't need to sit and complain about our obstacles to travel. We just got to make it, come what may and grace our favourite destinations!
Does this couple inspire you? Let us know in the comments below!