What is the best time to visit Andhra Pradesh?
Andhra Pradesh is least recommended during summer as the temperature can hit a maximum of 45°C, making it an incredibly inconvenient option to travel to the state. Heavy rainfall and high humidity levels are experienced during the monsoons which may not be what most tourists are looking for. So the best time to unveil the state of Andhra Pradesh is during the winter season, i.e. between November and February when the weather is pleasant and comfortable for the tourists to visit all the tourist attractions.
Weather in Visakhapatnam, Andhra Pradesh

Loading...




Andhra Pradesh in Winter (November - February)
Winter begins by mid-October and usually goes on until February. The temperature hovers between 15°C and 25°C, making it absolutely perfect to explore the tourist attractions and the pilgrimage centres. The coastal regions also experience moderate temperatures and thus are a good option for beach lovers. While you're there, you may also want to experience some of the most famous festivals and fairs held in Andhra Pradesh. December brings the festival of Lumbini. Makar Sankranti and Pongal, the beginning of the harvest season are celebrated in January. February - March brings the Deccan Festival, Mahashivratri and Ugadi Festival. Winters, thus, are the best time to witness the authentic celebrations of Andhra Pradesh.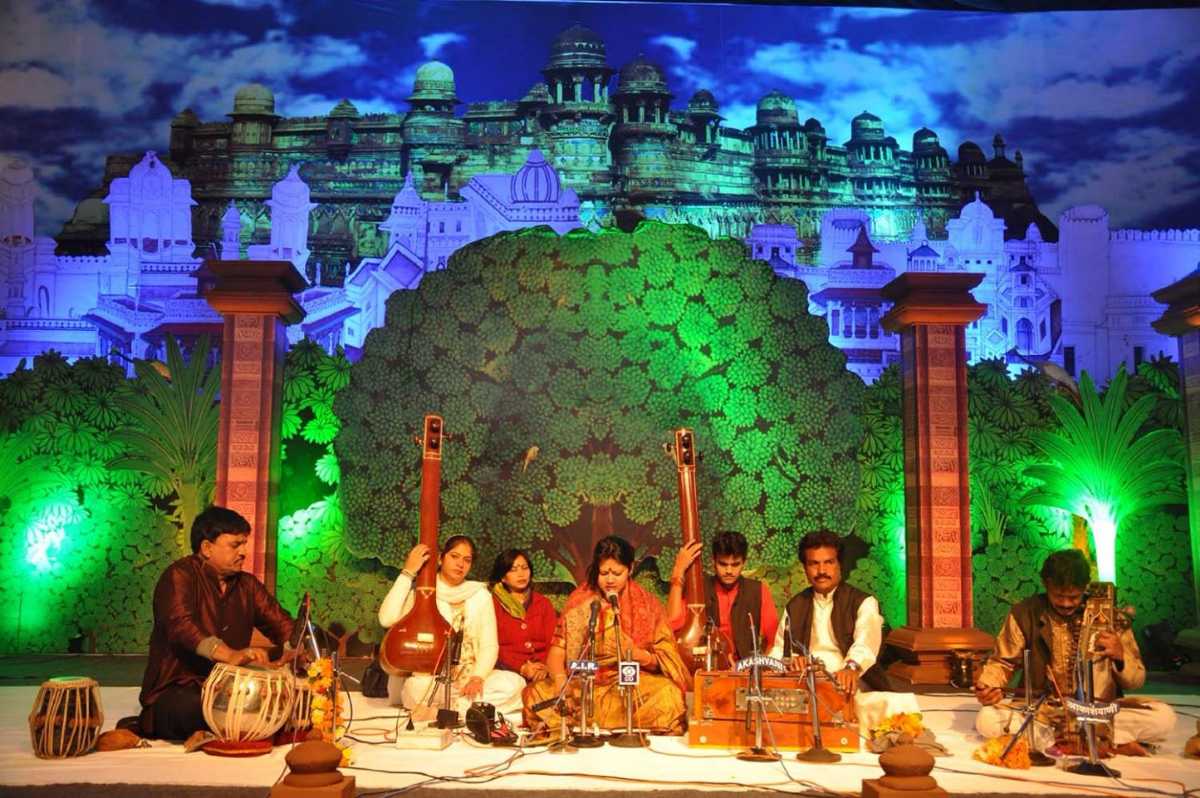 Andhra Pradesh in Monsoon (July - September)
The state experiences monsoons between July and September, sometimes till mid-October. The temperature ranges between 26°C and 32°C and the state receives rainfall between 900 mm and 1100 mm. The coastal regions receive most of the rainfall and thus are not quite recommended to tourists to visit. However, for those who always seek a little bit of an adventure when they explore a new destination, monsoons can be quite a surprise as the region is covered with lush greenery and calls out to all those nature lovers who desire to witness a different side of Andhra Pradesh. While visiting, one may want to witness the festival of Ganeshotsav and Brahmotsavam which are celebrated in the month of September every year.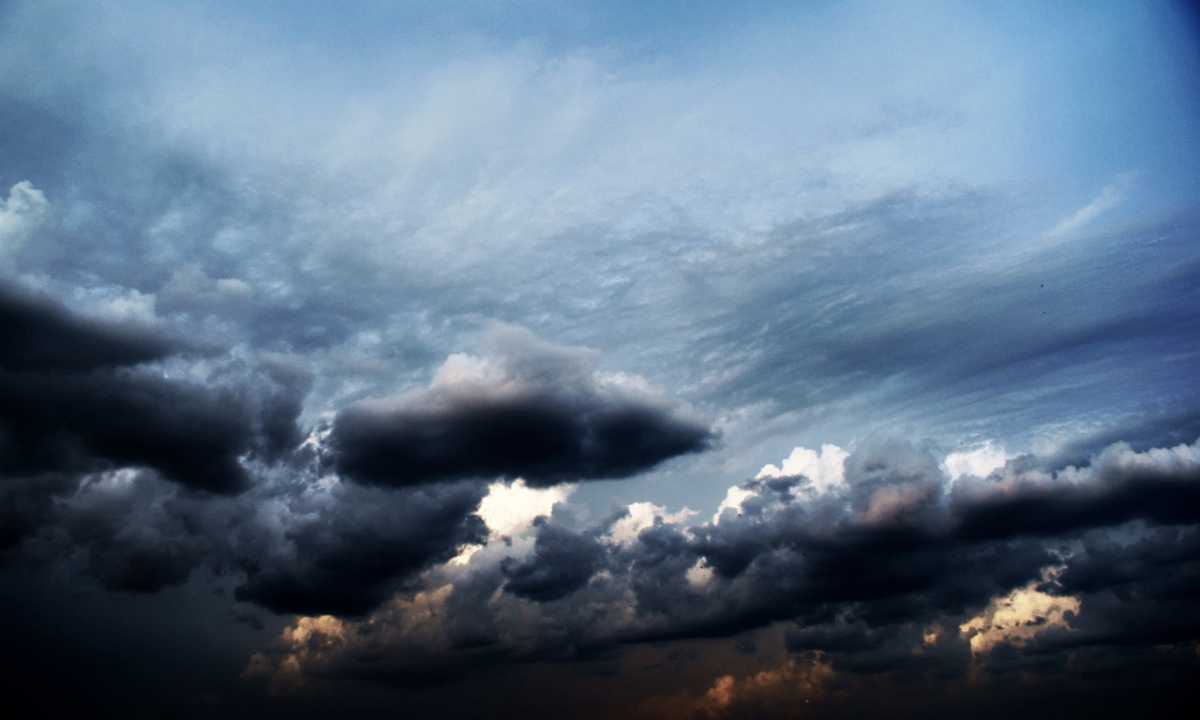 Best time to vist the Top Destinations in Andhra Pradesh