1. Kalba Birds of Prey Centre
The Bedouins roaming the Arabian Peninsula have long been engaged in training and hunting with birds of prey. Falconry continues to remain popular to this day. This center has live demonstrations displaying various raptors and highlighting their historical significance to the tourists. The outdoor shows take place twice a day while the aviaries containing owls, buzzards, eagles, falcons and vultures can be seen any time during the day. The center remains open for 6 days a week with Monday being a holiday.
2. Al Hefaiyah Mountain Conservation Centre
The wildlife enthusiasts have a field day looking at the 30 indigenous species of animals at the conservatory. The visitors are taken around in golf carts with a trained guide accompanying them to satisfy their queries about the desert and mountain creatures. The tourists can also observe the multiple species of snakes, lizards, scorpions and hedgehogs that are exhibited indoors while the large enclosures holding the predatory Arabian leopards, lynx, and wolves are truly awe inspiring.
3. Al Qurm Nature Reserve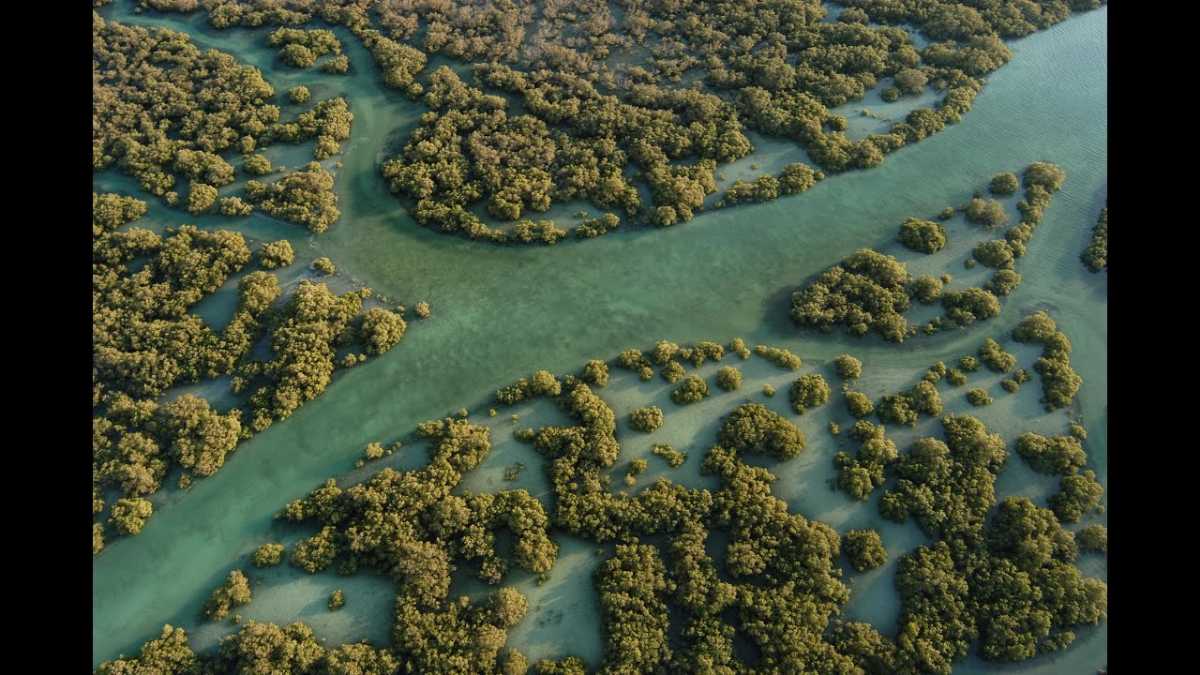 This area encompasses the mangrove forest and is famous for its large variety of marine life that includes the green turtles and its diverse bird population with the endangered Arabian-collared kingfisher being spotted here as well. The area is not open to visitors at the moment but the avid birdwatchers are welcome to sit in the nearby coffee shop and try to spot the birds through binoculars.
4. Bait Sheikh Saeed Bin Hamad Al Qasimi

Located in the east coast, this is a heritage house that has been converted into a museum. There are a number of Islamic collectibles on display here that are worth seeing. The museum charges AED 5 from adults for entering while children are allowed in free.