Though there are no activity centres and lifeguards on the beach, you can indulge in a few of the activities mentioned below -
1. Snorkelling at Laem Ka Beach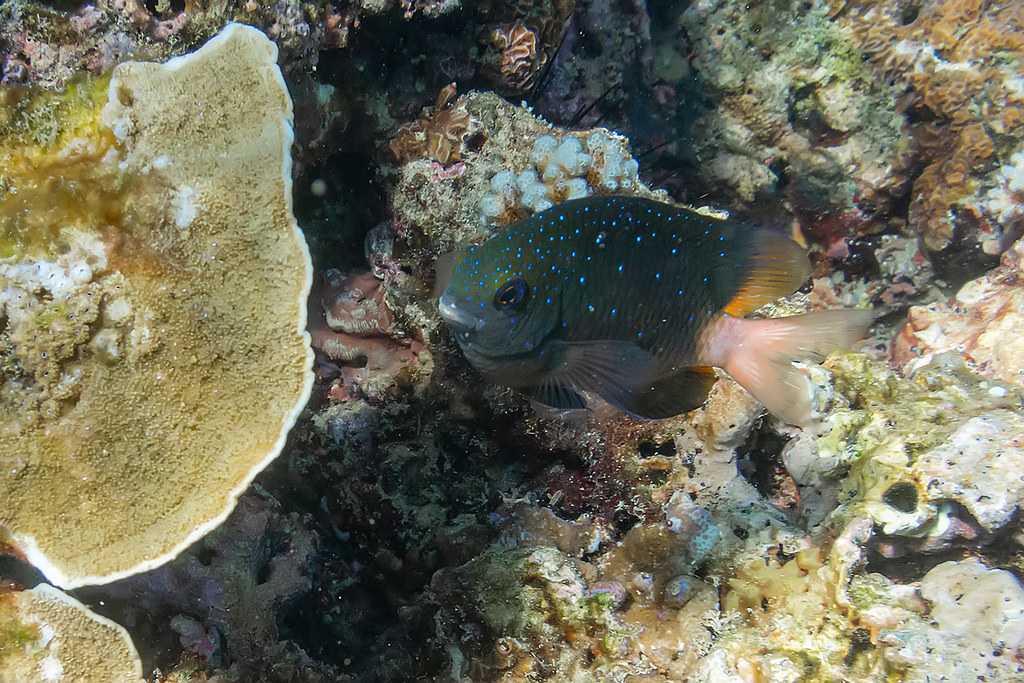 The shallow waters, vibrant and colourful marine life and corals make it a right snorkelling spot.
2. Diving at Laem Ka Beach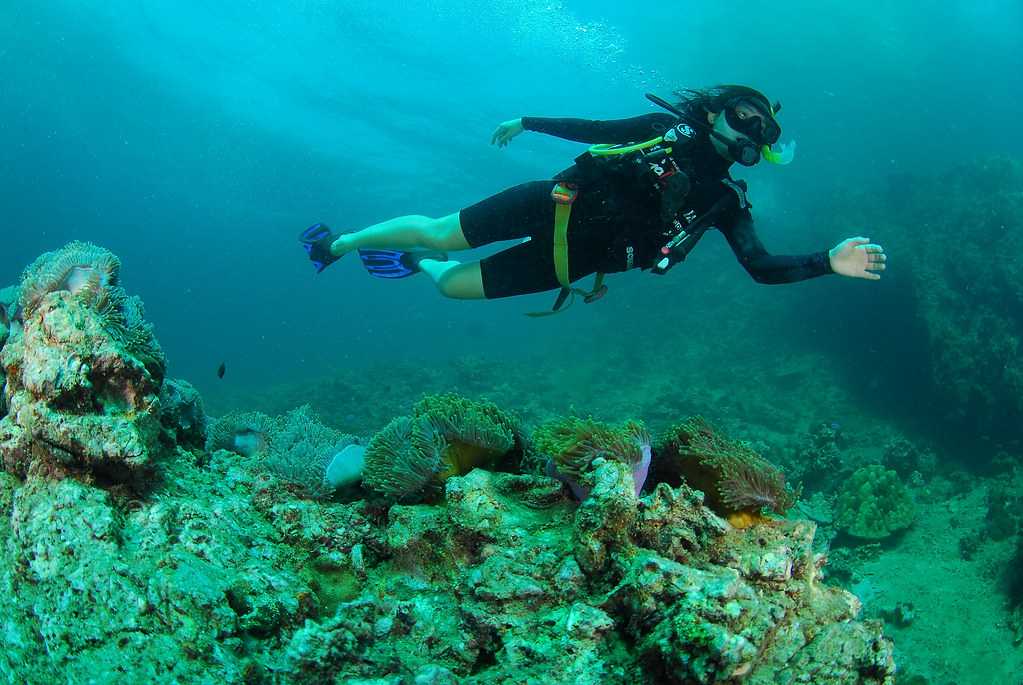 Crystal clear water and smooth waves make it a great diving spot. One can buy diving goggles from the vendor on the beach.
3. Splashing and Relaxing
Families with small children find Laem Ka as an excellent place for an outing as the ground is almost free of stones, and the water currents aren't dangerous. Have fun splashing the water or put your feet up and relax on the deck chair.