Rum Distillery and the Greenhouse Tour
Apart from being a museum that houses details and information about the entire sugar manufacturing process that used to happen back during the colonial reign, the St. Aubin House is now home to a rum distillery, where you can watch the entire process of rum being manufactured – right from start to finish, following which you can opt for a rum tasting session as well!
Once you are done touring the estate, you can go out to take a stroll through the lush green gardens, which houses a nursery to grow vanilla and anthurium. You can make a tour of the greenhouse as well, where you will get to know everything about how vanilla is produced, extracted and then exported.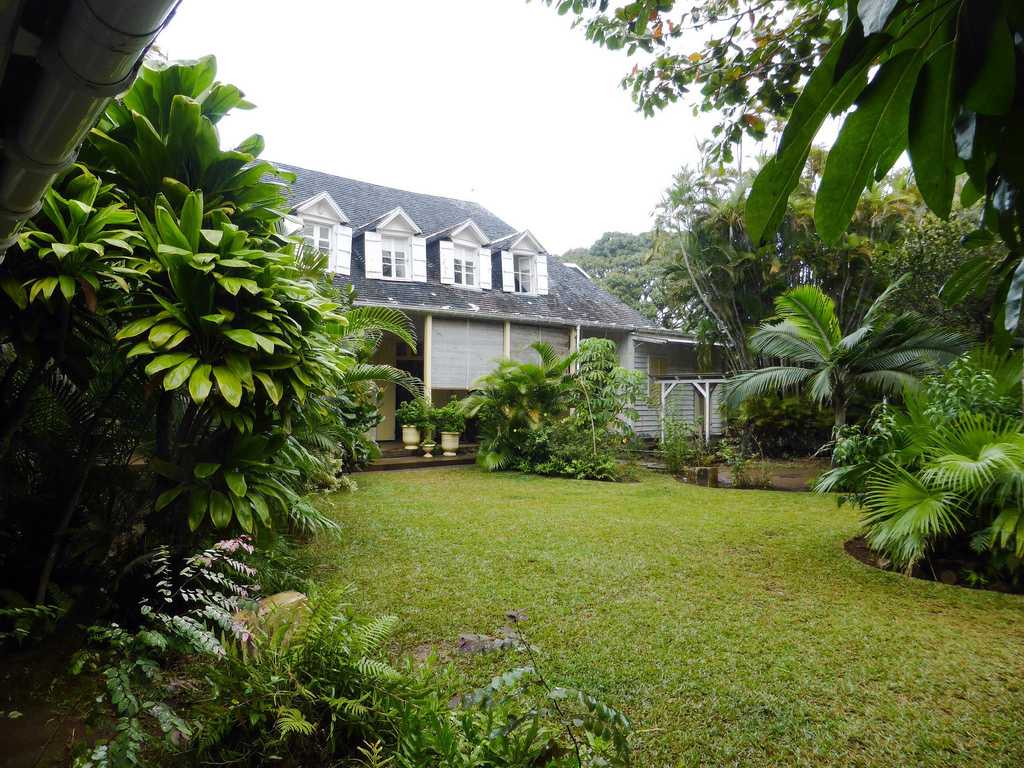 Try Authentic Mauritian Cuisine
The restaurant, which is housed inside the chief manor, is stunningly reminiscent of the colonial era – starting from its sophisticated décor to its muted colour scheme to its antique furniture. You can savour a delicious 5-course authentic Mauritian meal at the restaurant as you gaze out over the beautifully manicured lush green gardens.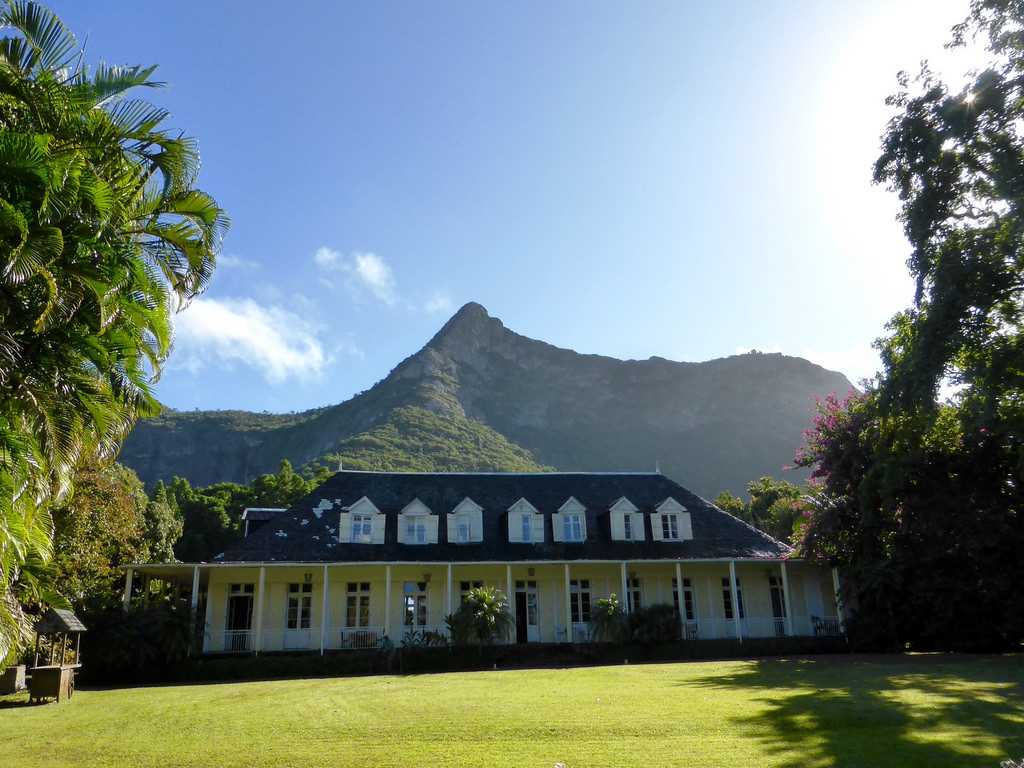 Stay at the St Aubin Inn
If you wish to stay the night, you can make reservations at the St. Aubin Inn, which is a guesthouse located adjacent to the St. Aubin House. Sporting a traditional Creole architecture, the inn promises a charming old-world ambience that will make your stay at the St. Aubin an incredibly memorable one!