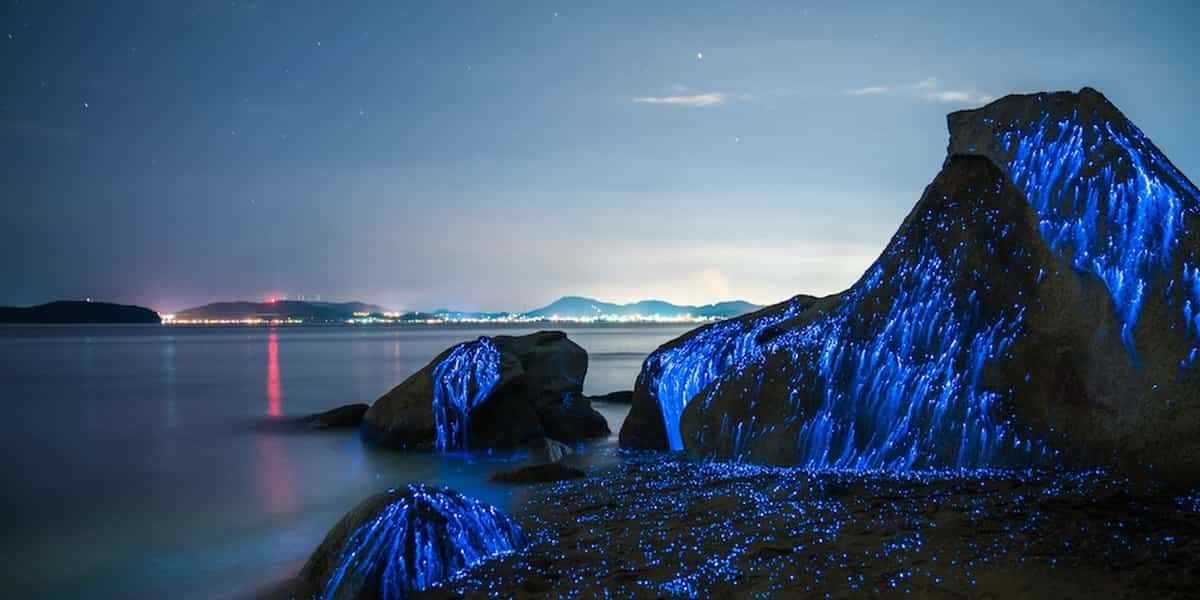 While visiting the Vaadhoo Island, the night may bring out all the tourists to the shore or at least looking towards the sea due to the natural and unique phenomenon, but this is not all that the island is known for. It is home to some of the most exotic resorts in the Maldives which provide luxury amenities and villas that seem to have propped up right out of a picture. Aside from this, though the population of Vaadhoo is not much, it is a great place to learn the Maldivian and subsequently island culture that prevails. Other activities include-

Scuba Diving

Scuba diving is a popular yet expensive activity all throughout the Maldives Atolls. Some of the diving sites in the Maldives rank amongst the top diving sites in the world. As the island of Vaadhoo is protected by a reef, diving is made entirely possible here. While underwater, individuals can expect to see an array of colourful reef fish and some larger fish that venture till these waters.

Kayaking

Another famous activity in Vaadhoo Island is kayaking. The best time to brave the waters is probably just as the sun is setting as individuals can not only enjoy the gorgeous hues of the sunset atop the waves but can also enjoy the sea of stars phenomenon right from the middle of the action, as it turns dark. Other activities that visitors can be engaged in is swimming, snorkelling, and tours set by the hotel staff.