This is the time when the desert comes to life in its full glory of thousand hues. The days are hot but pleasant whereas the temperature tends to drop to single digits once the sun sets. The weather is more moderate and delightful. Winter is the best time to visit Kutch for another reason, and that is the Rann Utsav being celebrated from November to February. The culture of desert tribes, the full moon nights, and the sound of music and the sight of dance, bonfires across the dunes – there is nothing not to love about Kutch during winter. If you find yourself in Rann, do not miss the horseback and camel rides. Besides, hiring an ATV and going for paramotoring is something worth undertaking! Being the time for festivals, winter is the hence the ideal time to visit Kutch.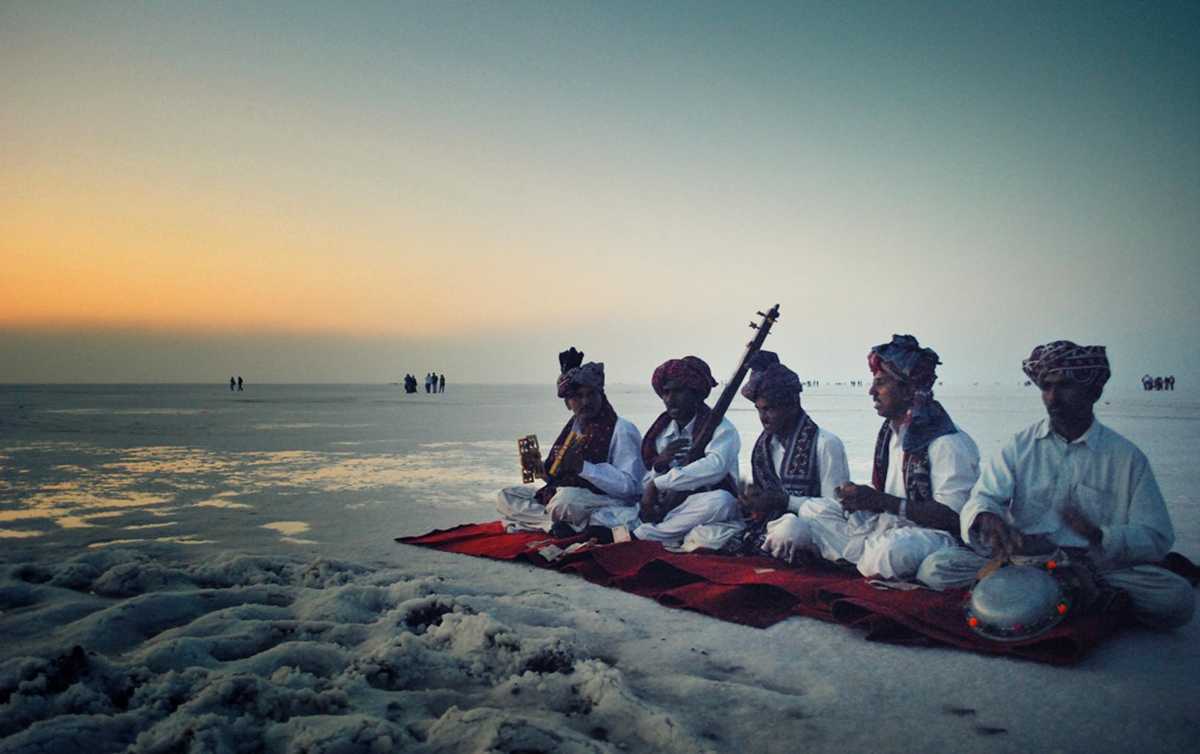 To wrap things up, the tourist season in Kutch starts in October and ends by March. The winter season is undoubtedly the best time to visit Kutch for mainly two reasons – the pleasant climate guaranteeing ease of sightseeing and the season of festivals energises the ambience of the place even more. Bird watching sites are also at its prime during the beginning of winter.
Monsoon is not always the best time to visit as many places are banned due to rainfall and water logging issues. Finally, the worst time being the summer season that is hot and humid, making it extremely difficult and uncomfortable for the tourists to explore the place properly.