Andaman & Nicobar Islands experience moderate weather almost throughout the year, but the best time to visit is between October and May which covers the winter and the summer season. The weather stays clear and quite pleasant but humid. The temperature varies depending on the season, but it is good for sightseeing, beach exploration and water sports. Monsoons are not always recommended as the waves could be unpredictable and specific regions also receive heavy downpours.

Weather in Andaman & Nicobar

Loading...




Andaman & Nicobar in Summer ( April - July )
Summer season in Andaman & Nicobar Islands begins in April and goes on till July. The minimum temperature remains around 24°C and the maximum around 37°C. Afternoons could be extreme for some but the morning and early evenings are perfect for sightseeing. Some tourists flock to the beaches during this time for water sports as the waves are gentle and perfect for a dip in the sea. The famous 3-day Beach Festival is celebrated here every year in April and cannot be missed when in Andaman and Nicobar.
Andaman & Nicobar in Monsoon (July - September )
Monsoons bring moderate rainfall most of the times, but the peak season could see heavy downpours. Tourism is not at its best during this season because the sea waves are unpredictable. Therefore, it is not advisable to visit the beaches or participate in water sports. The temperature ranges between 22°C and 36°C and the humidity is at its highest level. Although tourists do visit the islands during the season, especially in July and August, in case of heavy rainfall and unpredictable seas, water sports may not be an option. However, the annual festivals held during the season attract quite a crowd to the islands like the Music Festivals, Monsoon Festival held in August and the Food Festival held in September.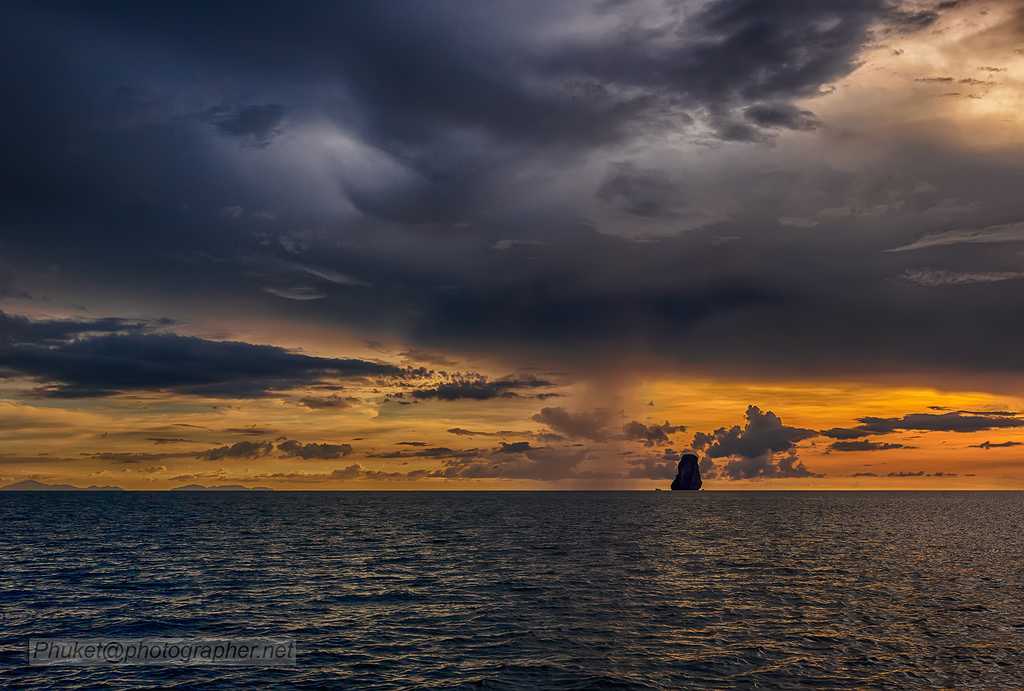 Andaman & Nicobar in Winter (October - March )
The winter season in Andaman and Nicobar Islands begins in October and lasts until March. They are not at all severe and the temperature remains moderate to pleasantly cool all through the day and range between 20°C and 30°C. All the beach activities are that their best during this season be it beach exploration, swimming, sailing sunbathing or water sports. The Film Festival held in November and the 15-day Island Tourism Festival held in January are some of the famous festivals that must not be missed while exploring the islands in winters.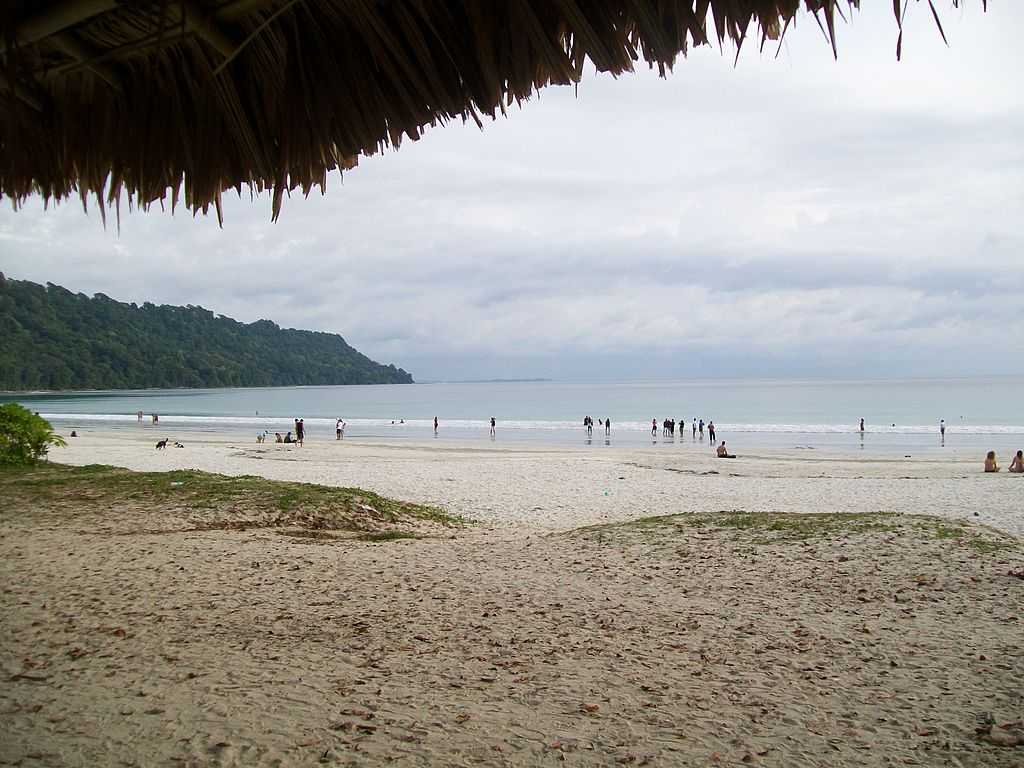 Monthly Weather in Andaman & Nicobar
| | | |
| --- | --- | --- |
| January | 24 | 29 |
| February | 24 | 30 |
| March | 24 | 31 |
| April | 26 | 32 |
| May | 26 | 31 |
| June | 25 | 29 |
| July | 25 | 29 |
| August | 25 | 29 |
| September | 25 | 30 |
| October | 25 | 30 |
| November | 26 | 30 |
| December | 25 | 29 |
Related posts