Dutch Fort
Dutch Fort is a 17th century fortress initially built to store tin ore, now in a state of complete ruin. It consists of just 3 worn out brick walls with some windows in between. The area around it has a park and some souvenir stores.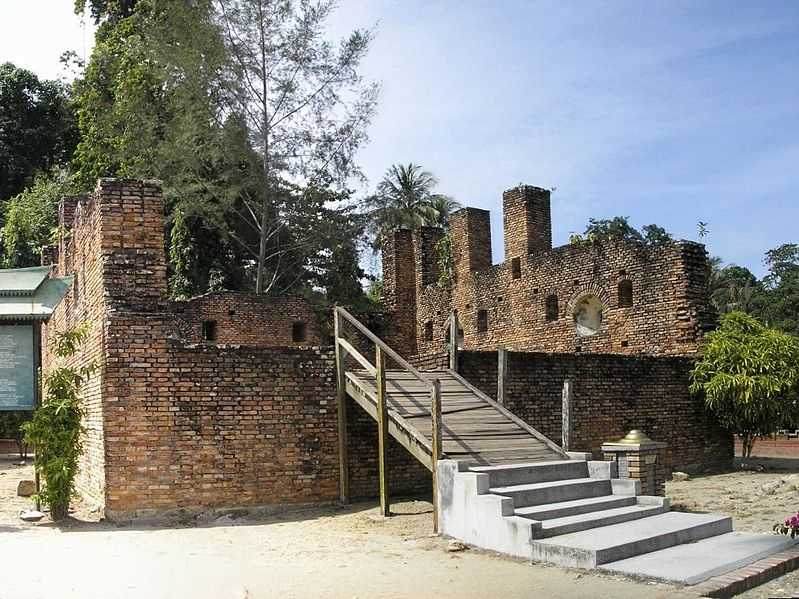 Fu Lin Kong Temple
This is a Taoist temple set against a hill in a stunning landscape. Adorned with large rocks and stones, the temple is more than 100 years old and has some mysteries attached to it. The temple's garden has a mini Great Wall of China. Also, visitors can climb the hill behind the temple for some fascinating views of the scenery around.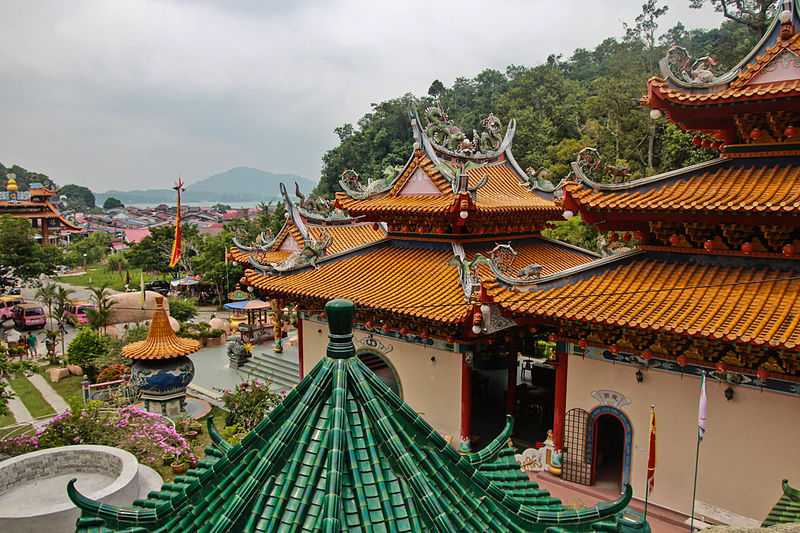 Coral Beach
Located north of Teluk Nipah, Coral Beach is a sight to behold with its shining emerald-green water. The beach is ideal for watersports like canoeing and snorkeling. Also, visitors love watching the sun dipping into the sea and dusk.
Chinatown
Pangkor Island's Chinatown offers a vivid background for snapshots against the colourful traditional Chinese decorations. The restaurants on the red-block pathed streets of Chinatown serve delectable dishes. The place is good to explore and as it exudes an all-together different vibe from the rest of the island.
Pasir Bogak Beach
Located on the southern coast of Pangkor Island, Pasir Bogak Beach is a great place for swimming, parasailing and jet-skiing. There are picnic tables set up along the beach with vendors selling coconuts, rambutan and pineapples.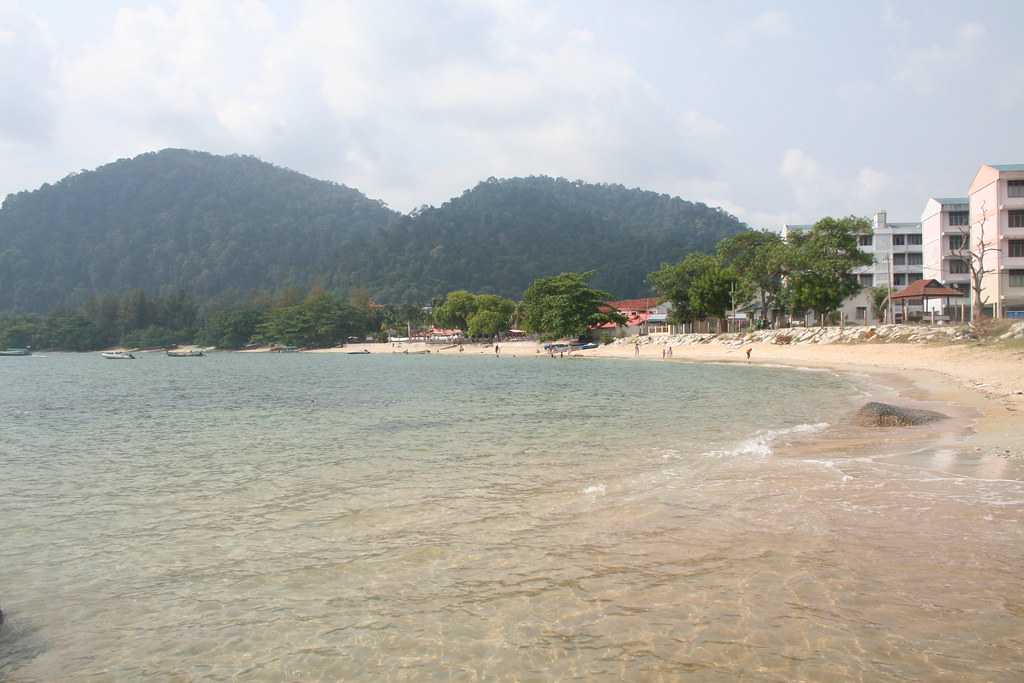 Bukit Pangkor
Bukit Pangkor is a forested hill climbing which will leads to Pangkor Island's highest point at around 350 meters. The trek amidst the lush jungle in the company of hornbills, cicadas and macaques, through marked trails will be quite a good jungle adventure with moderate difficulty level.