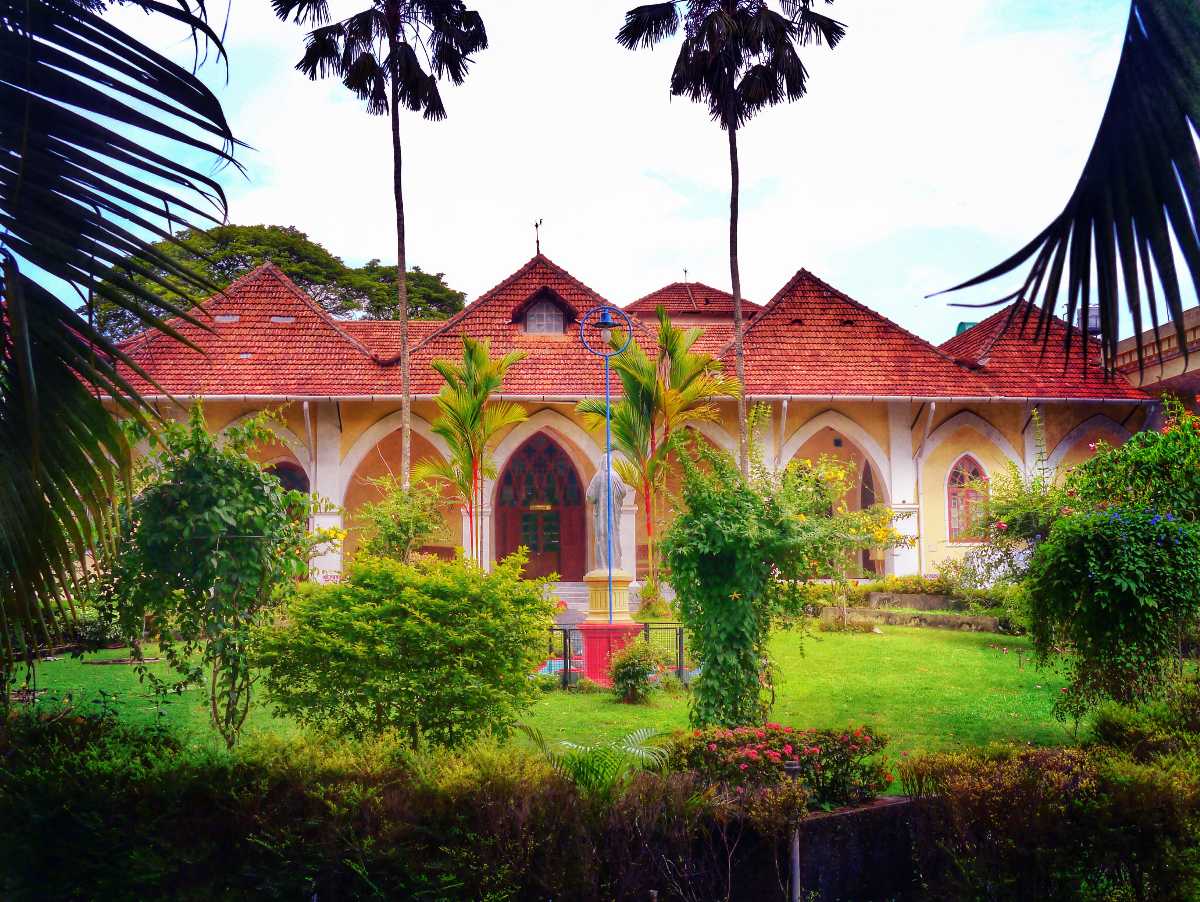 Situated in Fort Kochi in Kerala, the Indo-Portuguese museum has a fascinating collection of artefacts that belong to different churches. The museum highlights the fascinating Indo-Portuguese culture that is reckoned for its rich heritage. Having a captivating display of art and architecture of Kerala, the museum is a significant attraction for tourists.
The museum is located amidst the gardens of the Bishop's house and elegantly echoes the heritage of one of the first Catholic community in India. The place is adorned with vestments, silver processional crosses and altarpieces of the Cochin diocese. The whole museum is divided into five main sections namely, Altar, Procession, Treasure, Civil Life, and Cathedral. The names of the sections agree with the outstanding collection they display. At the basement of this museum is situated Fort Emmanuel, providing an enchanting spectacle.
The museum aims to acquaint the visitors with the pristine artistic and cultural legacy of Indo-Portuguese culture. A site of mesmerizing artifacts belonging to different genres, the Indo-Portuguese museum is a cynosure for all those who want to taste the rich flavor of our country's heritage.