"Age is no barrier when it comes to travel."
You might have probably read this quote or any similar one many times on the internet, but there are chances that you might not have understood the strong message behind these words. Well, the story of Vijayan, a 65–year old person owning a wayside tea shop in Kochi, will surely covey that age is not a barrier when the ambitions to travel are high!
From Tea To Travel - The Journey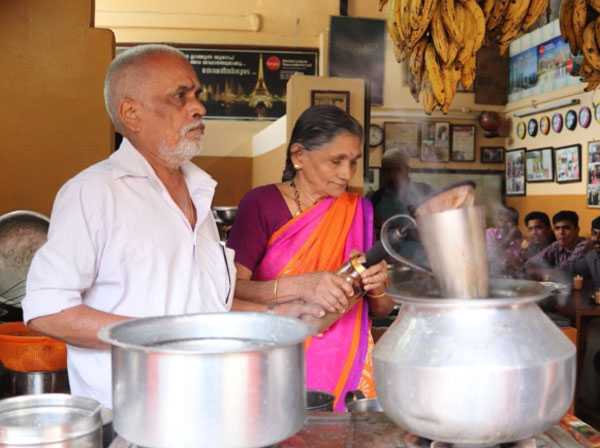 You would be amazed to know that Vijayan and his wife Mohana have travelled 23 different countries so far including
Egypt, Britain, France, Austria and UAE
. Both of them have also travelled extensively within India although his earnings from the tea stall do not suffice to afford such touring plans. So how do they do it then? Well, the couple usually avails a loan which budgets the trip to their favourite country. They return and repay this travel loan over the next three years. The cycle would then repeat for their next travel destination.

This level of dedication is what defines a true traveller.
A Love Story Between Vijayan & Travel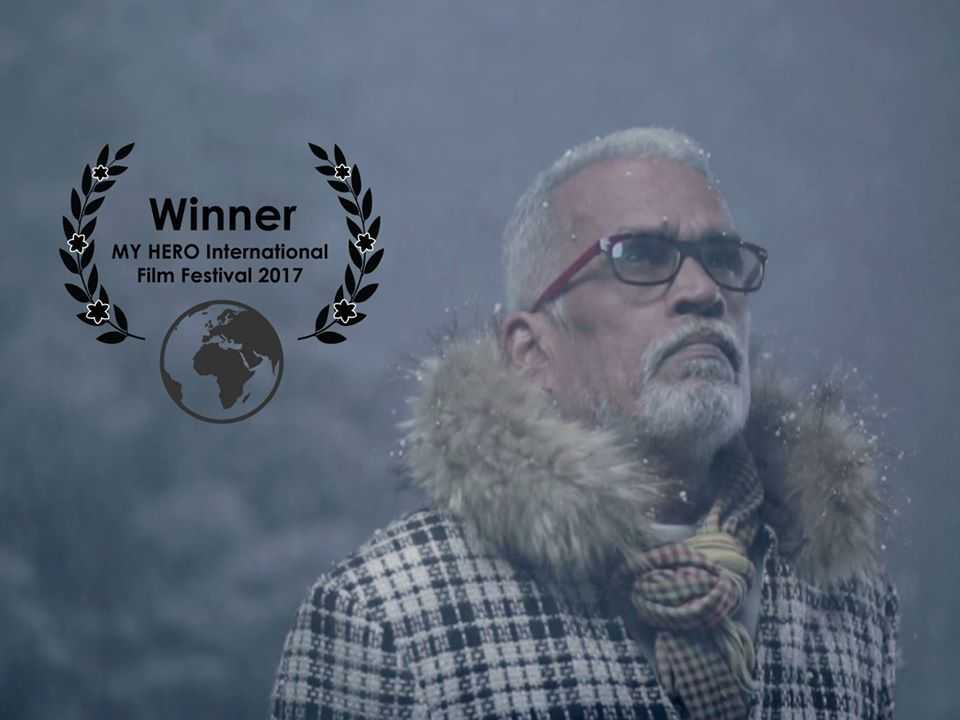 Just like most of us, Vijayan too looks up to his father when it comes to travelling. Since the age of 6, Vijayan had been travelling with his father to different places and temples of Kerala. These trips eventually led to Vijayan falling in love with travelling and exploring new places. Unfortunately, with his father's demise, Vijayan had to put his travelling on standby as he took over the responsibilities of taking care of his family.
The Travel Duo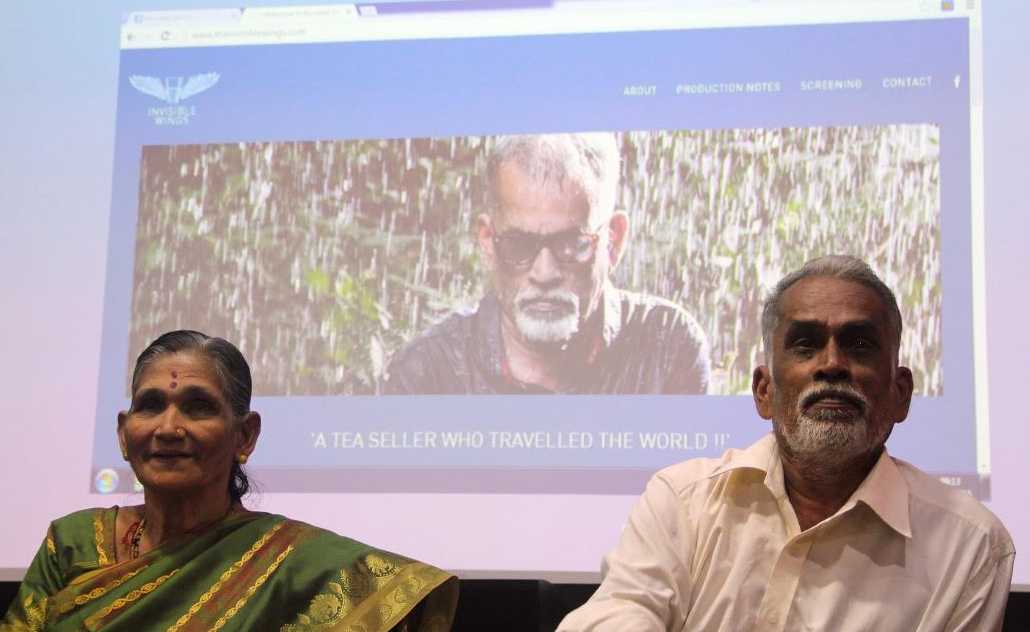 But when he got married to Mohana around 40 years ago, he reignited his traveller spirit and resumed with his dreams to explore new places in 1988. The only difference was that now, his travel companion was his wife, Mohana. Out of the countries, they have together visited,
Switzerland and Israel
are Mohana's favourites, while Vijayan wishes to revisit
River Nile in Egypt
.
A Challenged Path Towards Their Dreams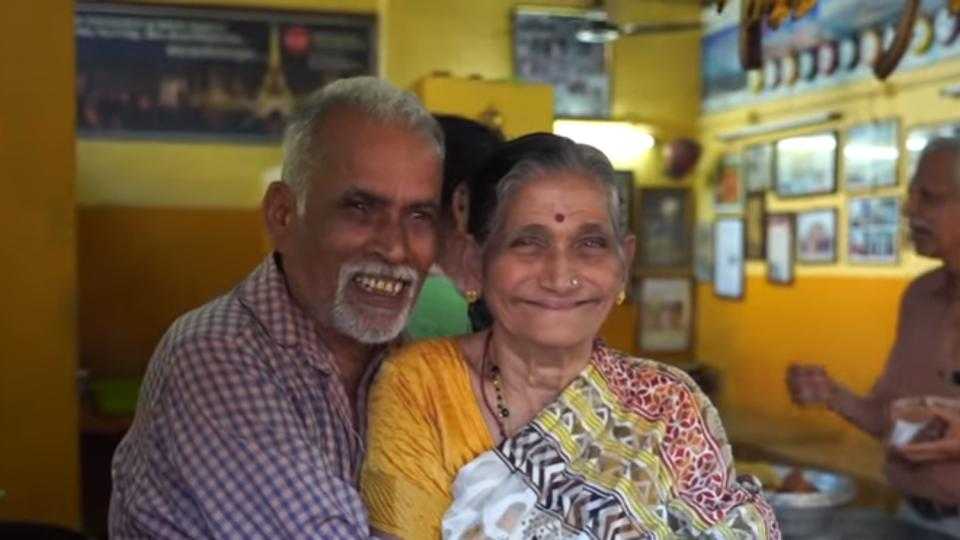 However, Vijayan and Mohana have faced many hurdles with turning their dreams into reality, especially when selling tea is the only source of for their bread and butter. To this, Vijayan tells his simple rule of saving money,
"I save rupees 300 a day for our tickets and spend just 10 dollars or less on picking up some tiny souvenirs from the places of visit. We don't spend anything more."
Future Aspirations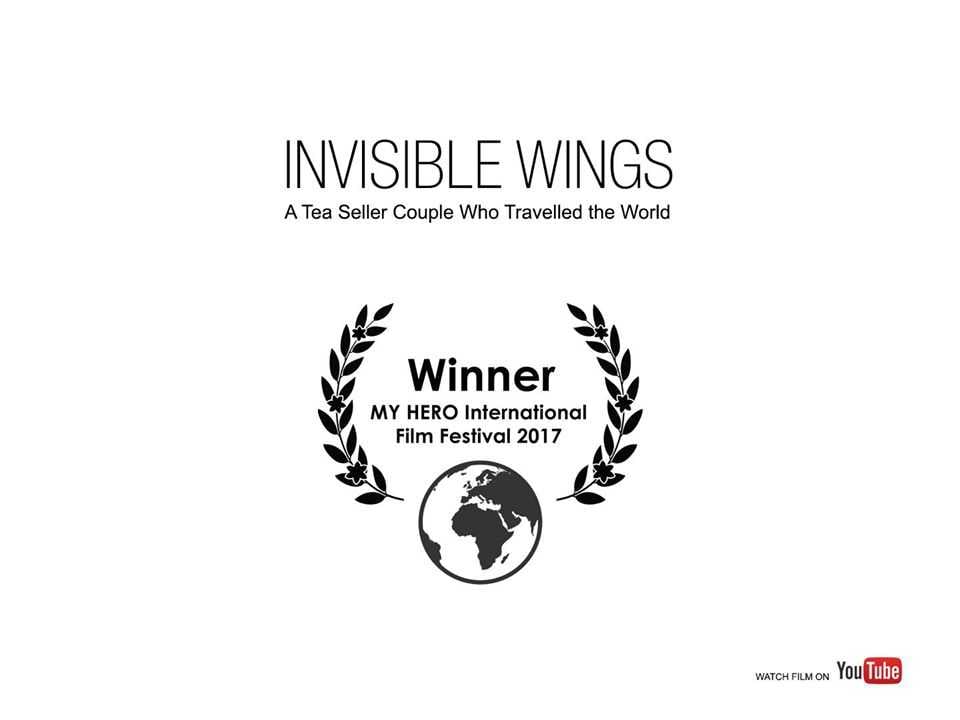 So far, the only country remaining on their travel bucket list is the USA, for which they have been curating plans for over six years now. There are difficulties in getting a bank loan due to their age and financial crisis, but this does not decrease the thirst in Vijayan's traveller spirit to tour the US.
For The Love Of Travel & Love Itself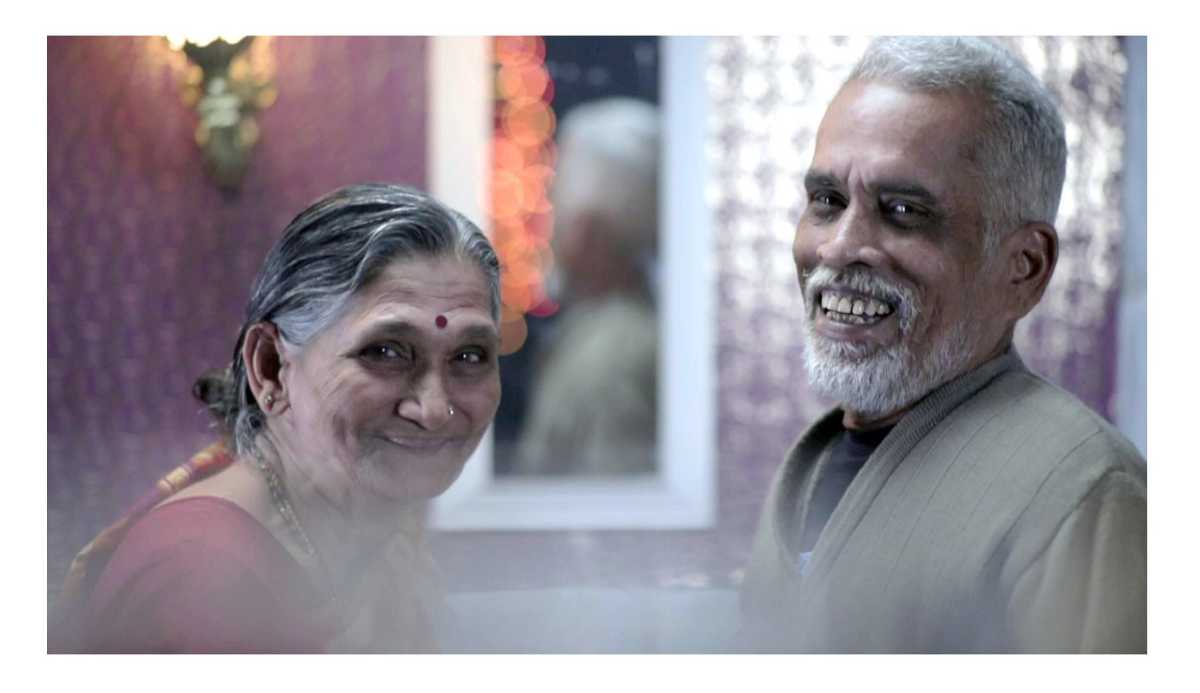 For however long it takes, Vijayan is affirmative about one strong aspect – to never leave his wife behind. As Vijayan says,
"What is the point of fulfilling your dreams if you have nobody to share it with?"
. From Vijayan's story, one thing is right for sure – "Age is no barrier when it comes to travel"!
Here's a short photo series of this adorable couple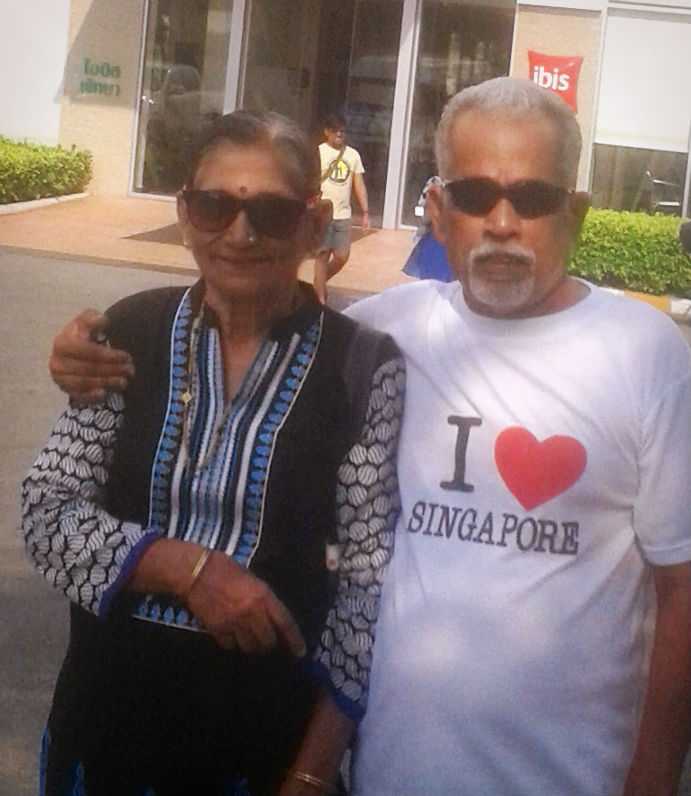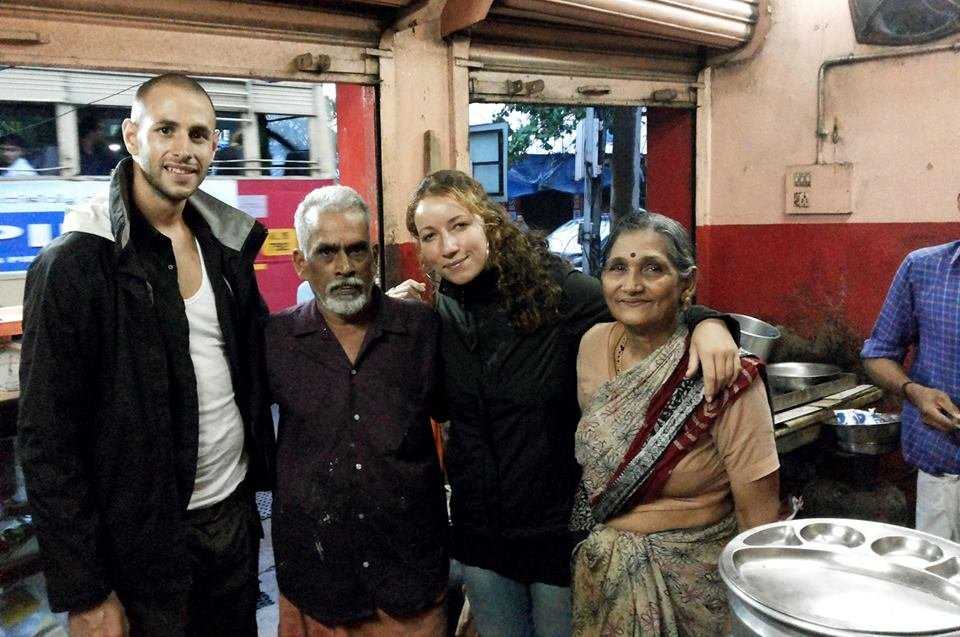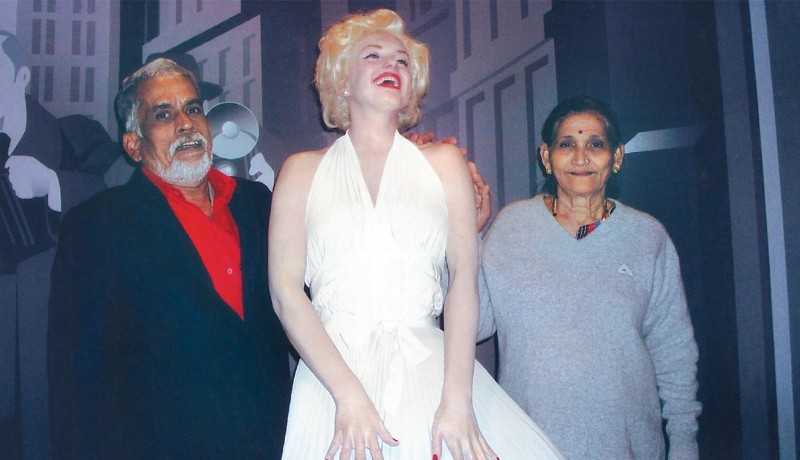 Inspiring from Vijayan, what are your plans to visit your dream tourist destinations? Whom are you accompanying on your next trip? Would you give all it takes to travel? Drop your comments and experiences in the comments below!