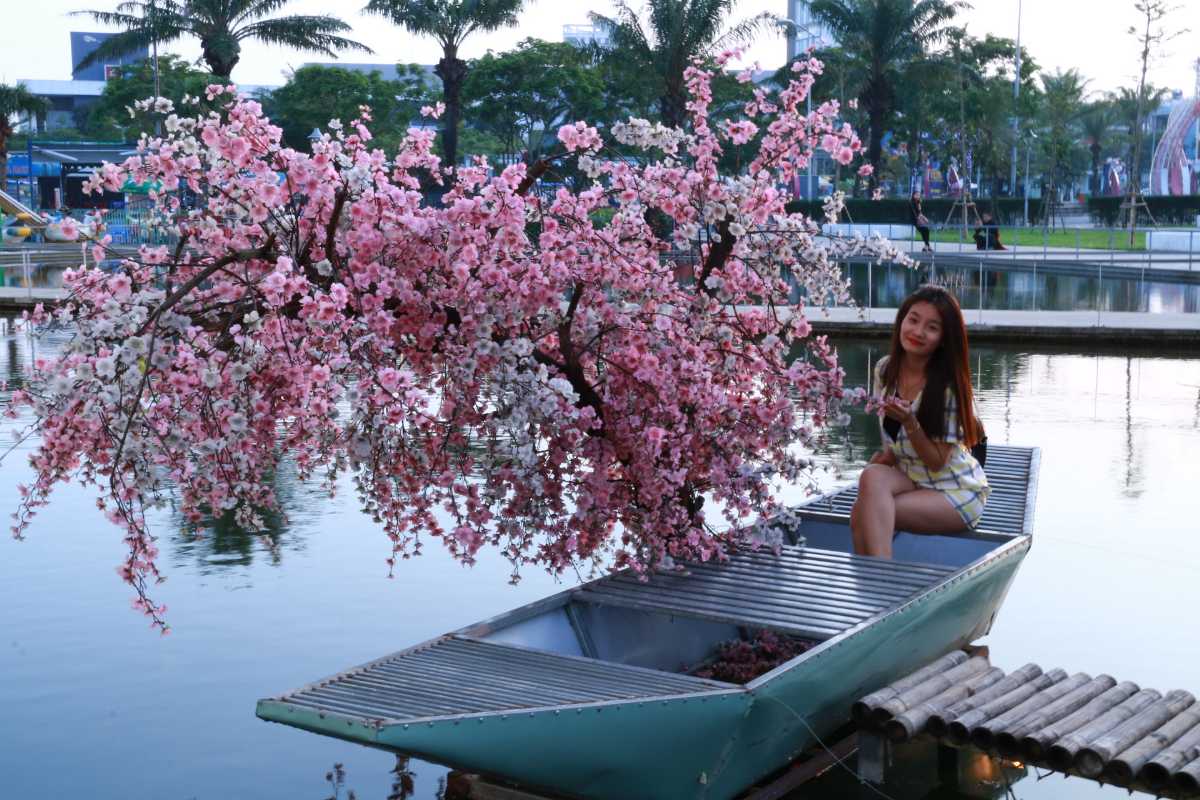 Highway Boat
Guests are seated in a hanging vehicle, and the track is slippery. The vehicle circles 180 degrees in the air and visitors get an impression of flying in mid-air.
Fairy Tea House
Group of three people sits in a large cup which moves in a clockwise motion following the music of the game.
Singapore Sling
The experience of spinning and a sudden freefall at a speed of 65 km/h is one of the strongest rides in the Park.
Queen Cobra
It is designed with glidder types which takes the people to a height of 34 meters and plunges freely with speed of 80km/h and five turns with 360 continuous rails.
Journey to the West
It is a spinning wire stretched, allowing it to be rotated in a forward and reverse direction.
Besides these, there are also rides like Port of Sky Treasure, Paradise Fall, Love Locks, and The Flying Kirins which can be enjoyed by the people.