Observation Deck
: The observation deck at Meraka Kuala Lumpur is located at a height of 276 metres above the ground level and offers a stunning and thrilling view of the city.
Sky Tower
: The Sky Deck is located at a height of 300 metres above the ground and offers spectacular views of the city skyline at day and during sunset.
Ticket:
Sky Deck (includeing Observation Deck and Sky Tower) are RM 99 and RM 52 for adults and kids (4- 12 years) respectively.
Timings
: 10:00 AM - 9:00 PM (Monday to Sunday)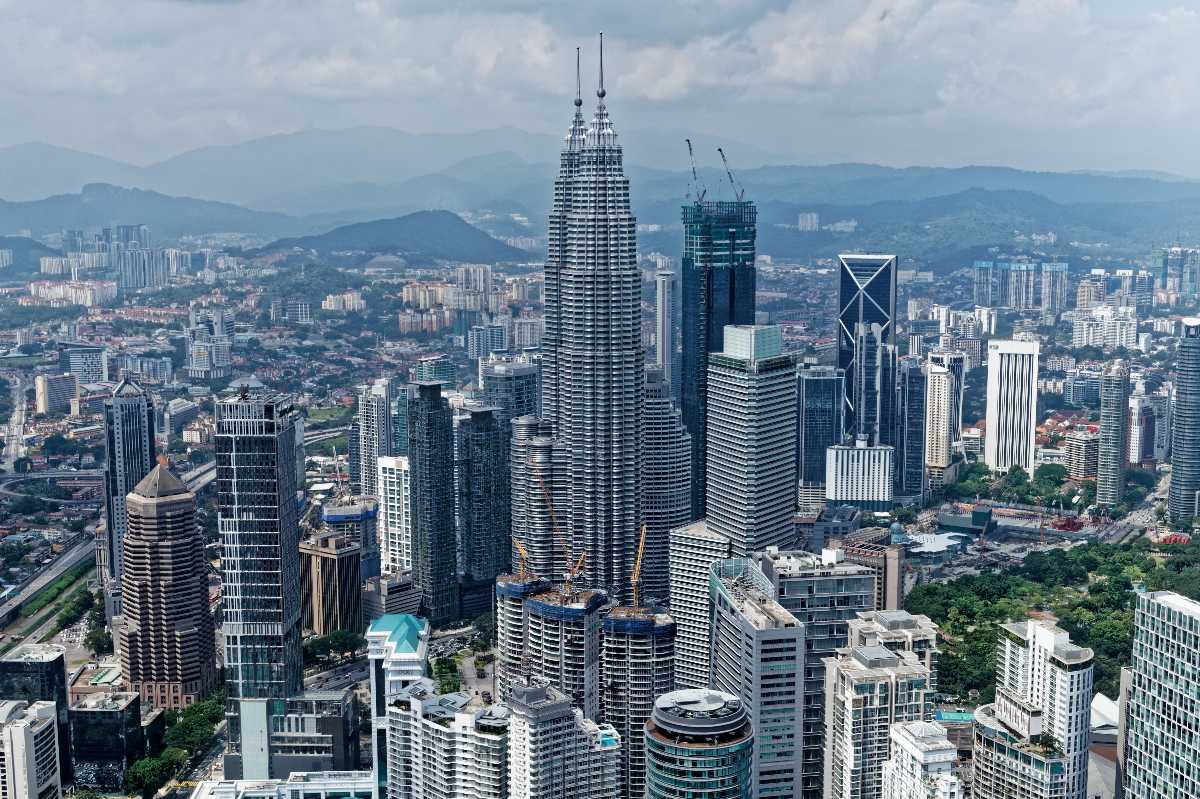 Jelutong Tree
: This tree located in the premise of KL Tower is more than a century old. To conserve the tree, the position of the tower was shifted and a series of barricades were put up so that the roots of the tree were not harmed during excavation.

Tower Facade Lightnings
: The entire tower is lit up, all the way from the ground floor to the top of the antenna mast, with LED lights. This is a unique and highly energy efficient way using which this magnificent tower is made to look even more mystical and stunning with lights which reach as far as 10 km away. To add up to the beauty, the lights at the tower head give out a sparkly look and can be seen even from the Genting Highland.