1. Banyan Tree Temple
You can easily recognise this temple by the giant Banyan tree over it, which has now become an essential part of the entire temple structure. Located in Senggarang Island, the temple is two centuries old and holds a fascinating story which made the temple a sacred place for devotees from across the globe.

2. Bintan Elephant Park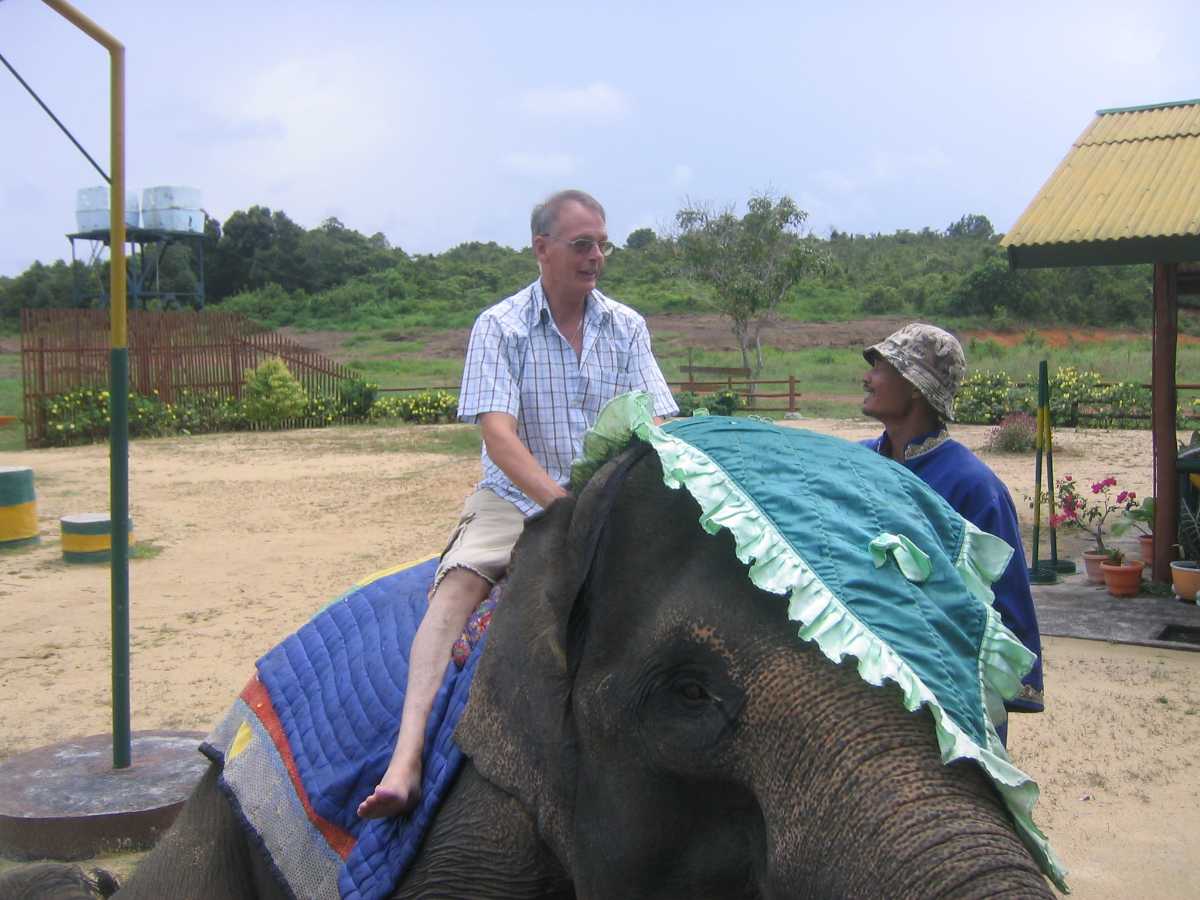 This park, located in Lagoi in Riau Islands, is known to provide an interactive adventure for its visitors where eight magnificent Sumatran elephants are trained to perform tricks. You can also feed them, learn about their diet and living ways, individual or group, or get a ride on their back.
Timings:
Monday to Saturday - 10:00 AM onwards
Sundays - 4:00 PM onwards

3. Masjid Raya Sultan Mosque
Bintan people built the mosque in Penyengat Island by using raw materials contributed by the locals and neighbourhood people. Interestingly, the raw materials included egg white, sand, and lime, and this combination proved to be a strong foundation for this mosque.

4. Pasar Oleh Oleh
It is a cluster of local-styled huts which sell gift items, souvenirs, and some local delicacies too like kerupak and dried fish. Besides this, you can also find spa centres and local restaurants in this place. Most of the hotels provide free shuttle service to this place. It is located in Kota Sebung near Bintan resorts in Bintan.

5. Santa Maria Cave
This cave located right opposite to Trikora Beach was built in the 18th century by a Dutch priest and is now a well-maintained place of worship. It has the statue of Mother Mary standing on half a globe and is usually crowded on Sundays.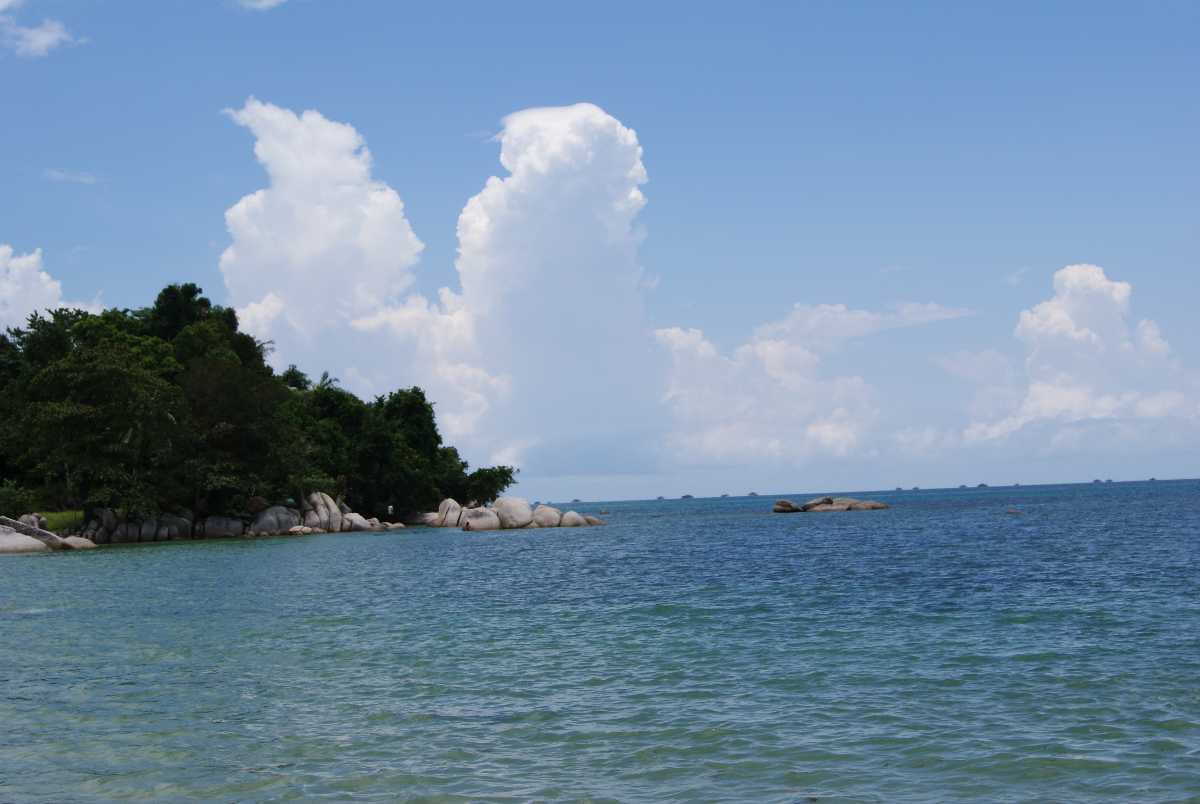 6. Trikora Beach
Located on the Eastern side of Bintan Island, Trikora Beach is famous for its white sand and crystal-clear waters. You will also find quite a few fishing villages where you can attend the boat-building workshop and witness the making of a boat from scratch.