The snake farm has enjoyed patronage from Thailand's royal family since its inception. His Royal Highness Prince Paribatra Sukhumbhand served as Vice President of the Red Cross Society in the country in the 1920s. With his siblings, Her Royal Highness Princess Sasipong Prapai and His Royal Highness Prince Burachat Chaiyakorn, Prince Paribatra created the Simaseng Fund (more commonly called the "Four Snake Fund"). This Fund was used to build the Simaseng Building, dedicated to providing medical attention and shelters to the snakes here. Seven decades later, the building was demolished to make room for a larger enclosure.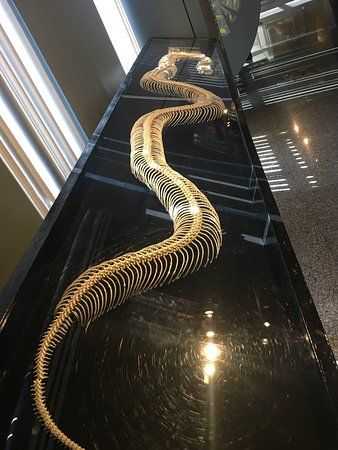 Of the building's five floors, only the first two floors are open to the public. They serve as the exhibition areas for the farm's 30+ species of snakes. The levels also have a vast area where they hold demonstrations, especially for venom extraction. The second floors host an interactive museum that discusses the life cycle, anatomy, reproduction, first aid, and other factors relating to snakes. The signs are written in both Thai and English for increased accessibility to tourists.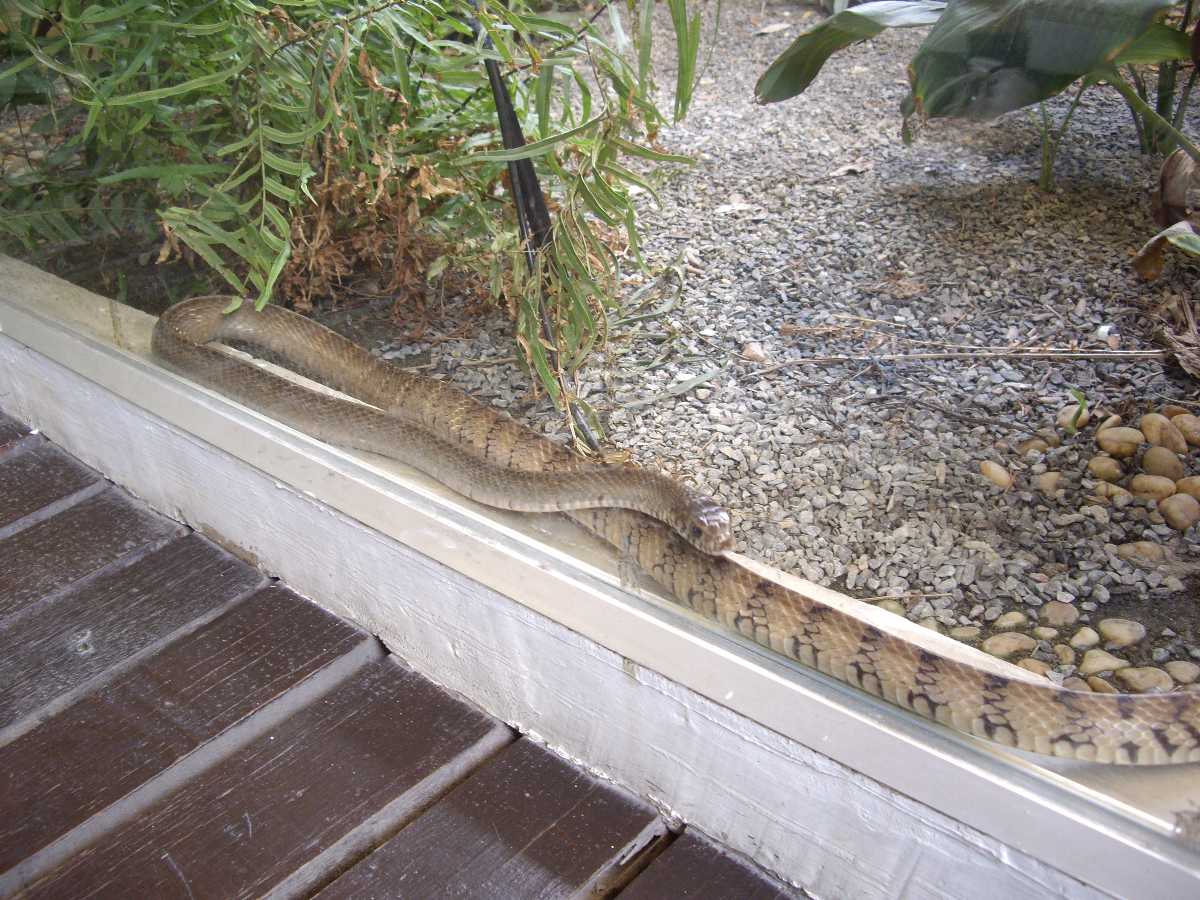 In the farm's outdoor exhibits, you'll typically find tropical snakes in cages that are used to the country's climate. Inside the building, the farm has a large, well-maintained indoor facility along a marked path. Some of the snakes housed at the snake farm include the King Cobra, Russell's viper, Siamese Cobra, big-eyed pit viper, Malayan Krait, and ornate gliding snakes.