Regal Exploration:
If you wish to do a bit of researching about the history of the Ujung Water Palace, do make a visit to the Master Bedroom of the palace. The manuscripts and photographs exhibited there will teach you more than anyone about the rise and fall of the empire. The manner of presenting the history will make you digest everything at one go.
Balai Kambang:
Another fascinating structure present at the Ujung Water Palace is the Balai Kambang, which lies suspended on a pond. It is believed that the place was of critical importance to both the people as well as the royal family. Spending some time here will timestamp your presence in the golden era of the dynasty for sure.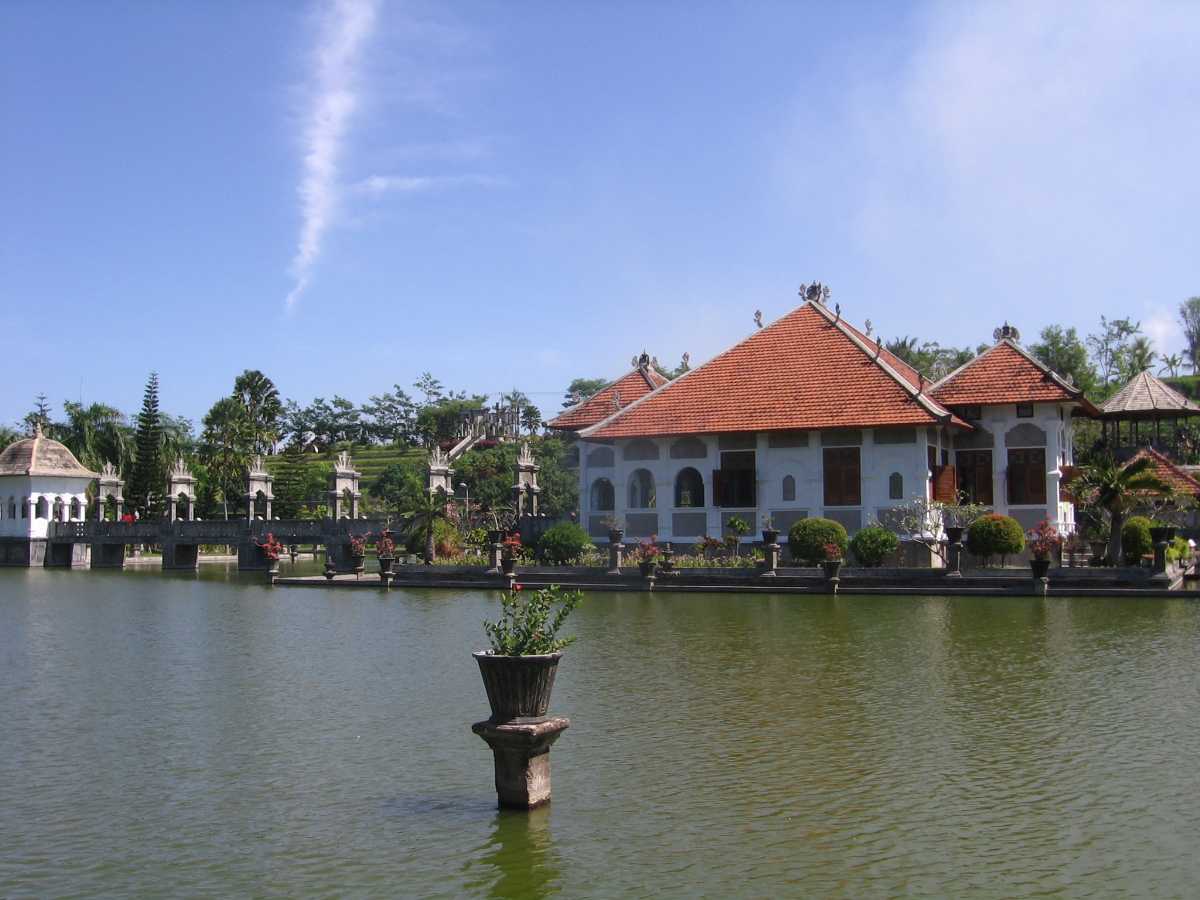 Bisbis Hill:
After touring the premises of the Ujung Water Palace, one can spare time to visit Bisbis Hill situated near the Water Palace. Although climbing up the hill will be some effort, the view from the top will make up for it. Clouds floating in the sky above and the panoramic view of the Ujung Water Palace below will confuse you for sure as to how to capture both the sceneries in one shot.