1. Swimming:
The clear blue water of Pasir Putih is great to dive into and enjoy its coolness. A swim here will not only help you beat the heat but also relax your body and soul. Swimming between the huge waves of the ocean will definitely be a thrilling experience.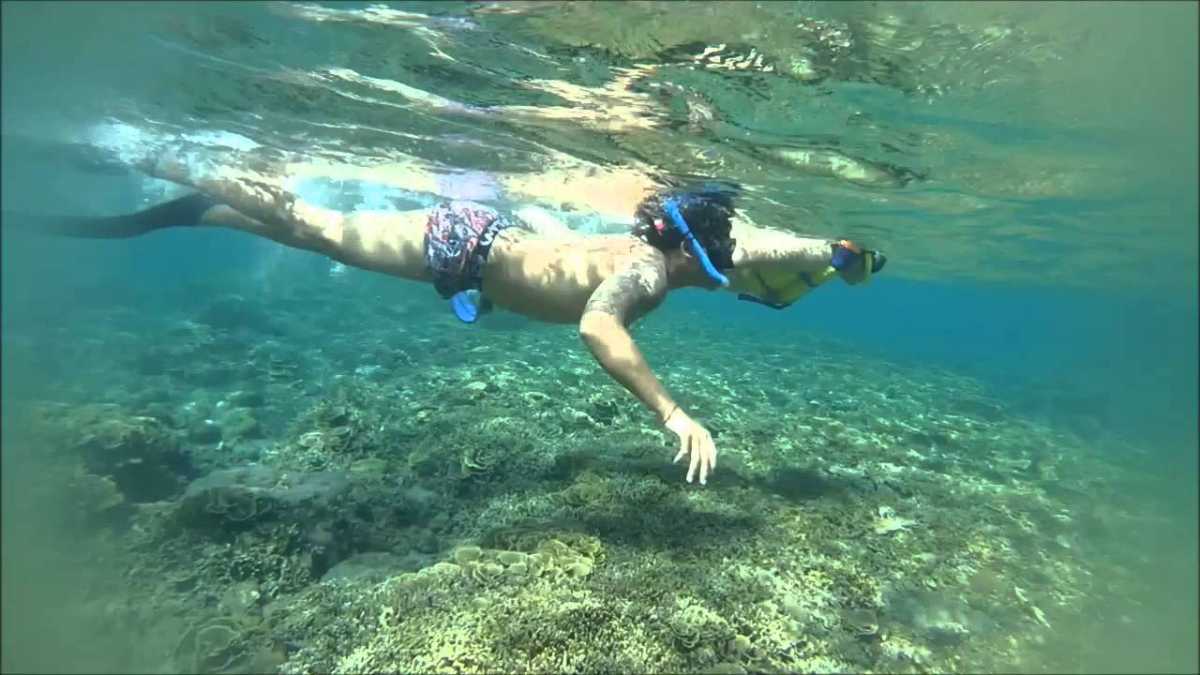 2. Snorkelling:
Pasir Putih is home to a large number of fishes and corals that live under the ocean. You can indulge in snorkelling to witness the beauty and the colourful life of the underwater world. Snorkelling would be a great experience that will leave you completely amazed.
3. Scuba Diving:
If you want to explore the world that habitats under the water, but are afraid, scuba diving is just the activity for you. Scuba diving is completely safe that will let you witness the mesmerizing beauty of the colourful fishes and coral reefs. You will have a great time under the water between these myriad creatures and the experience will definitely be delightful.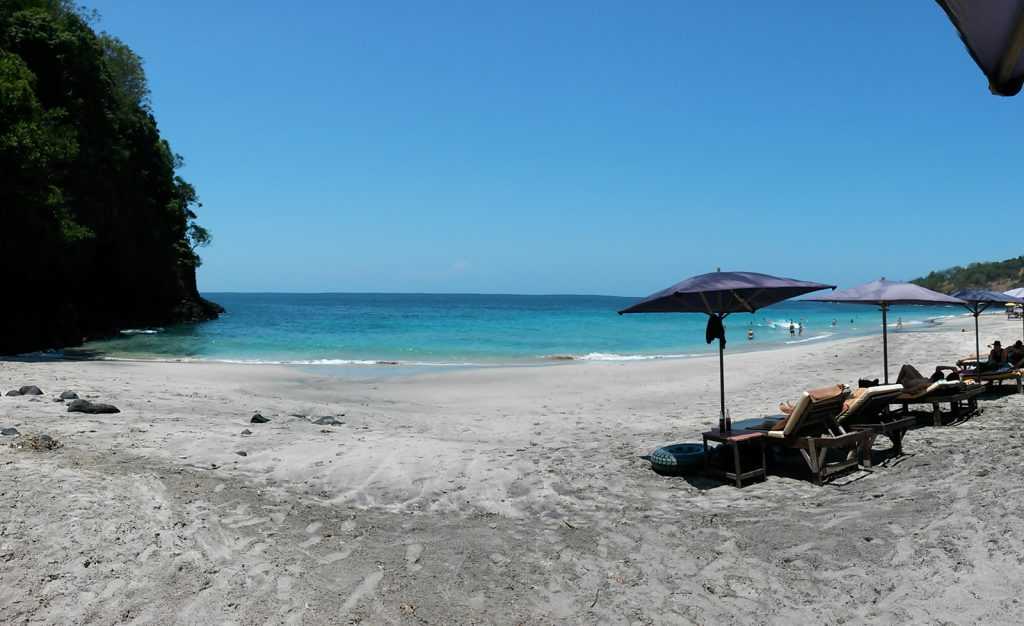 4. Sunbathing: You can relax under the bright Sun and enjoy the pictures you beauty of this place. The sun rays will provide wants to your body that will make you feel refreshed. You can even relax under the various sunbeds thatched with umbrellas spread out on the beach.

5. Get a massage: You can even treat your body to a relaxing massage session that will help relax your tightened muscles. The massage is done by experts using essential oils that will make you feel rejuvenated. Make sure to get a massage done and relax under on the beach.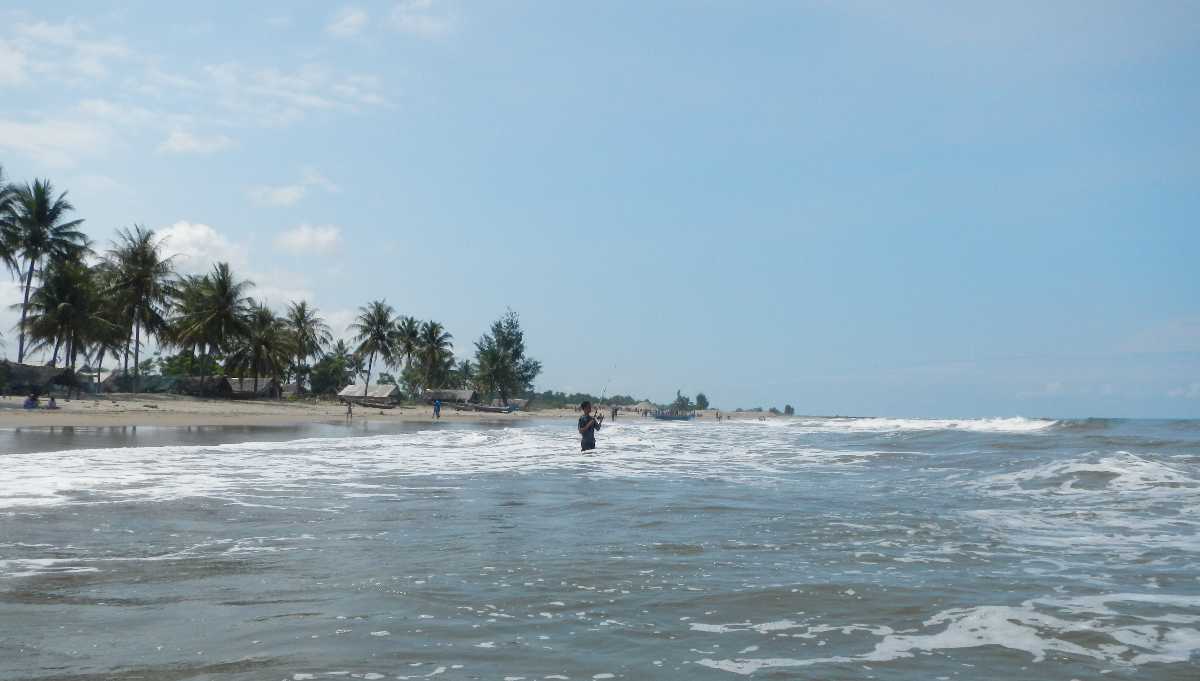 6. Fishing: Pasir Putih is replete with colourful fishes and you get an opportunity to catch them too. You can pick up a fishing stick and catch the colourful fishes that will later become your food. You will really enjoy fishing in the clean water of Pasir Putih and the catches at the end of it will be worth the energy.

7. Visit The Pura Gumang Temple: This is a pious and huge temple located near the beach. This temple is considered holy and auspicious among the locals and a large number of people visit this temple to pray and seek blessings. The architecture of this temple is also mesmerizing which makes it a must-visit.