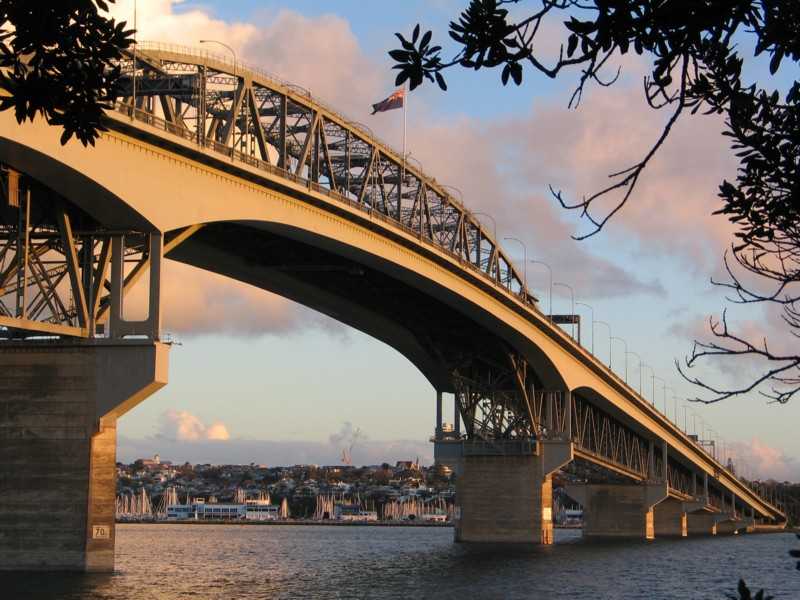 The Auckland Harbour Bridge serves as more than just a bridge as tourists from around the world throng here to do the world-famous Auckland Bridge Bungy and the Auckland Bridge Climb. Both these activities are conducted by AJ Hackett Bungy, New Zealand's premier and most-established bungy co-ordinators.
Auckland Bridge Climb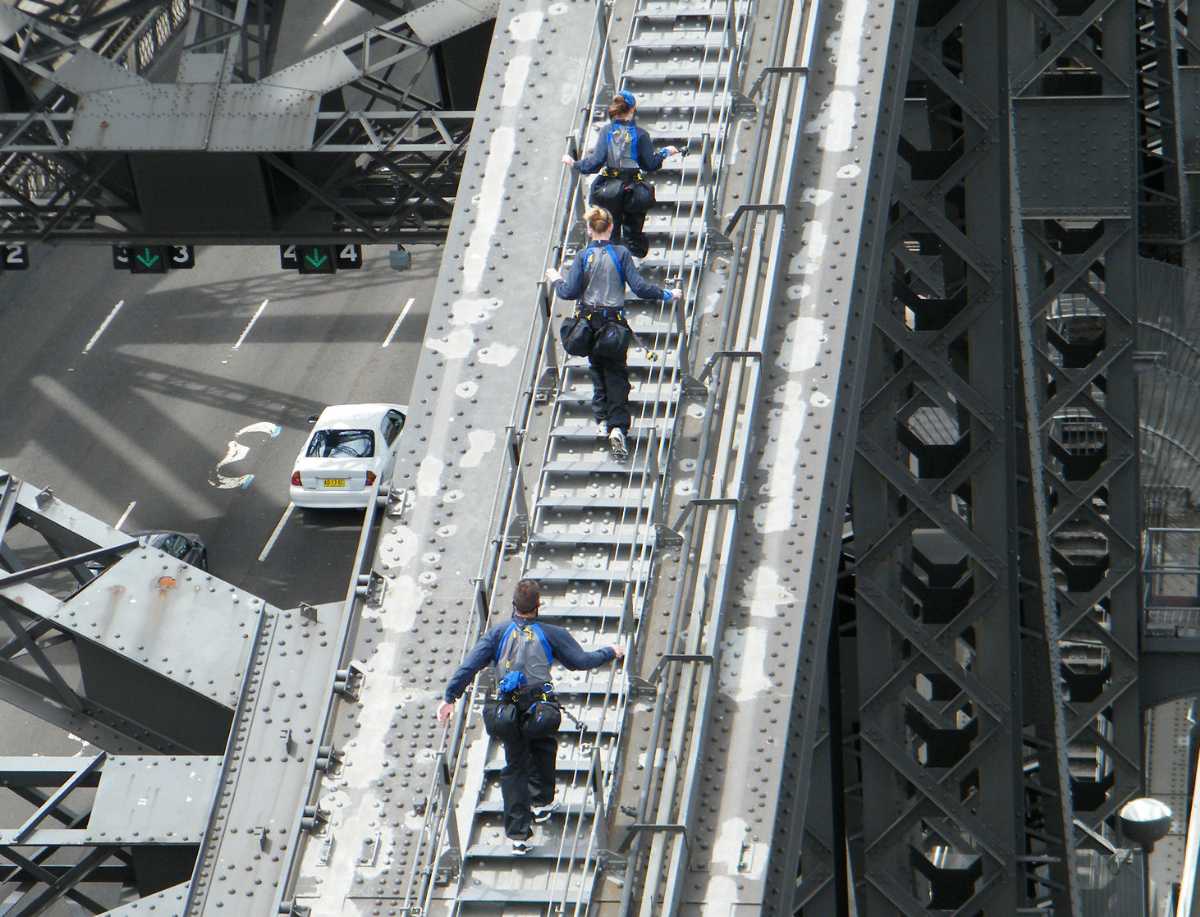 The Auckland Bridge Climb is a fully-guided climb that tour operators take people on. Panoramic views of the city and the Waitemata Harbour reward bridge-climbers from the top of the Auckland Harbour Bridge. People going on the guided bridge-climb must wear bridge-climb safety suits that tether them to the railings, ensuring that safety is of paramount importance.
Guided Bridge Climb Ticket Prices:-
Adult - NZD 130
Child - NZD 90
Student - NZD 90
Auckland Bridge Bungy
For the ones that always wanted to know what jumping off a bridge into the water below feels like, AJ Hackett Bungy provides the answers. The Auckland Bridge Bungy allows jumpers to leap off the bungy pod below the bridge and even submerge their head in the water of the harbour. At the height of 40 m above the water of the Auckland Harbour below, this makes the Auckland Bridge Bungy New Zealand's only ocean-touch bungy jump.
Auckland Bridge Bungy Ticket Prices:-
Adult - NZD 165
Child - NZD 135
Student - NZD 135