1. Waiheke Island
This island is the most convenient to reach and is only about 40 minutes away from Auckland mainland wharf. It is known as New Zealand's 'island of wine', housing more than 30 boutique vineyards. There are award-winning restaurants with world-class food and wine for visitors to indulge in. Bring something back with you from the local gift shops, clothing stores and jewellery stores. The Ostend market is open from 8:30 AM -12:30 PM. The pristine beaches of the island attract many tourists as these beaches make the best spots to relax and to sip on cocktails at the beach-side cafes and bars.

2. Rangitoto Island

The island is a great exploration spot with 600-year-old volcanic terrain and lava caves. It makes for an adventurous day of trekking and cave exploring. The island is a popular picnic spot too. Some of the beaches on the island have historical significance. Rangitoto Island is only a 25-minute ferry journey from Auckland mainland.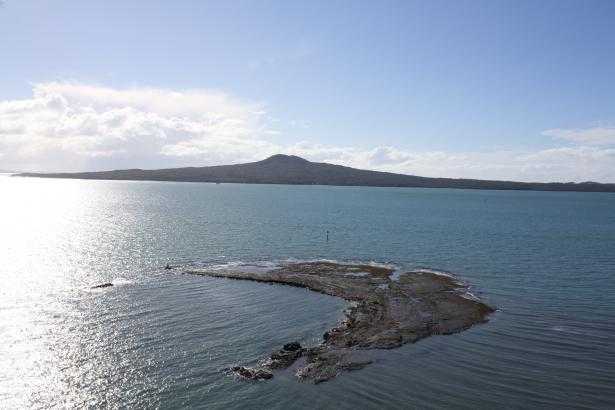 3. Tiritiri Matangi Island
A wildlife bird sanctuary with over 80 species of birds, Tiritiri Matangi Island is a must visit for bird watchers and nature lovers. It's a conservation project which provides habitation for the endemic species of birds and plants to thrive. This island is solely for day trips and camping is not allowed. The ferry timings are 9 AM and 3:30 PM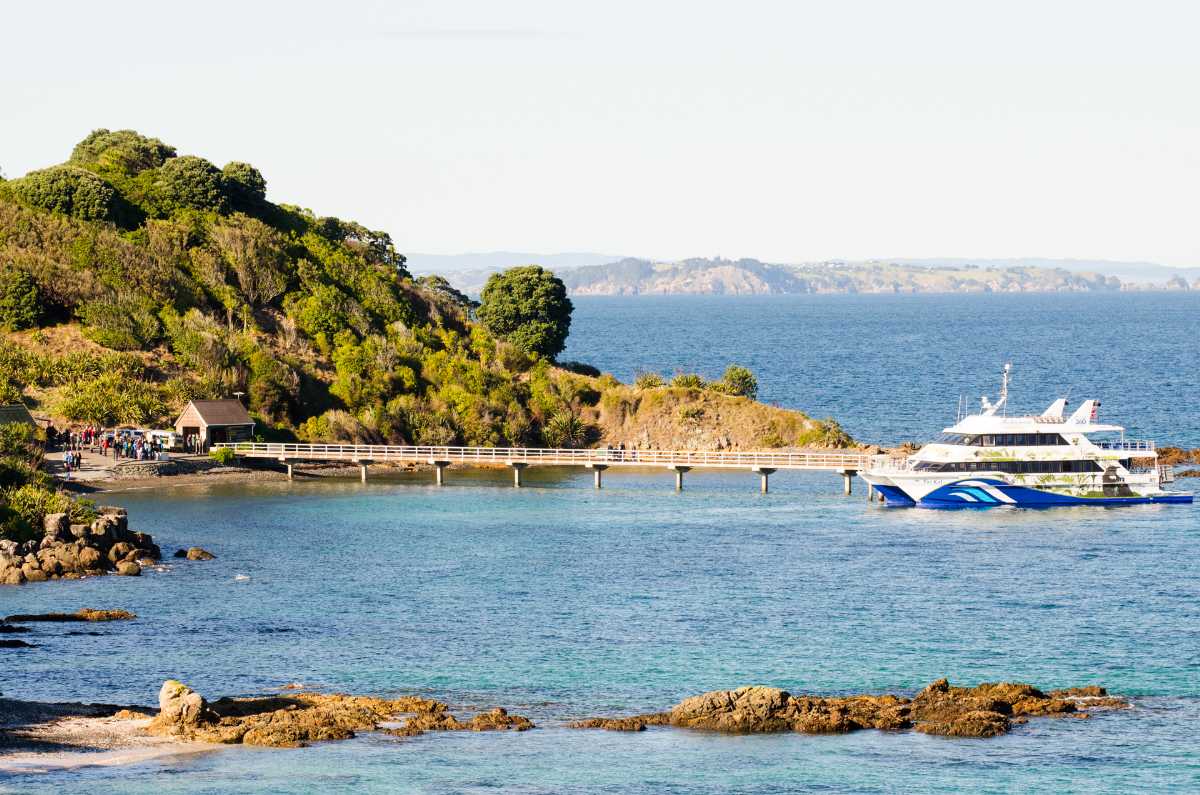 4. Rotoroa Island
Just a 75-minute ferry ride away from Auckland, Rotoroa Island is a beautiful destination of beaches and historical buildings. Discover the fascinating history of the island by visiting an old jail house, school house and a museum centre which tells the story of Rotoroa Island as a former rehabilitation centre. The island has a cemetery with a spectacular view of the Hauraki Gulf. There is overnight accommodation available here.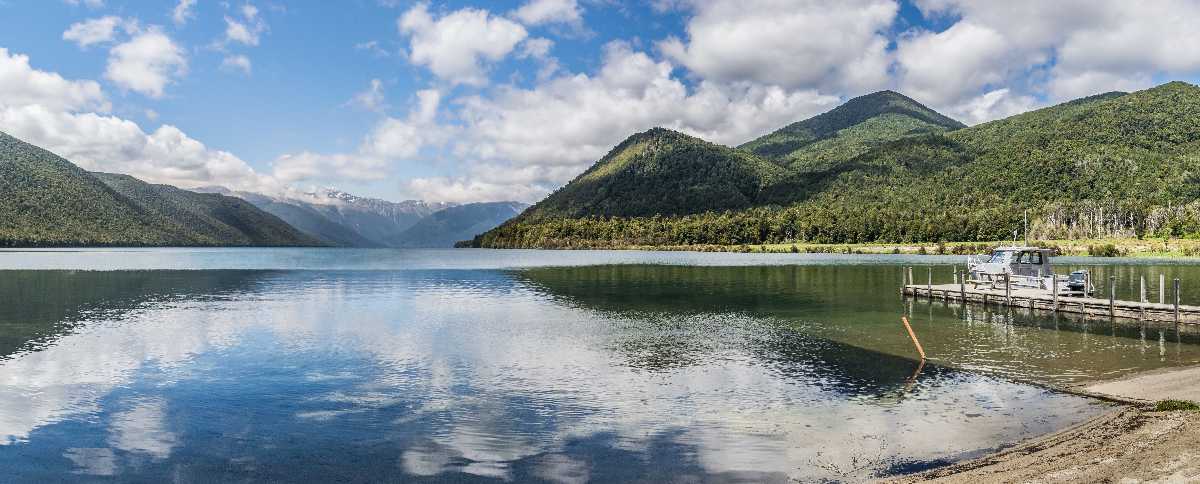 5. Motutapu Island
Being one of the oldest islands of the Gulf, Motutapu is of great Maori historical significance. It is connected to Rangitoto by a causeway and is just a 35-minute ferry ride away from Auckland. Perfect spot for camping since it has lush rolling hills and multiple walking tracks.