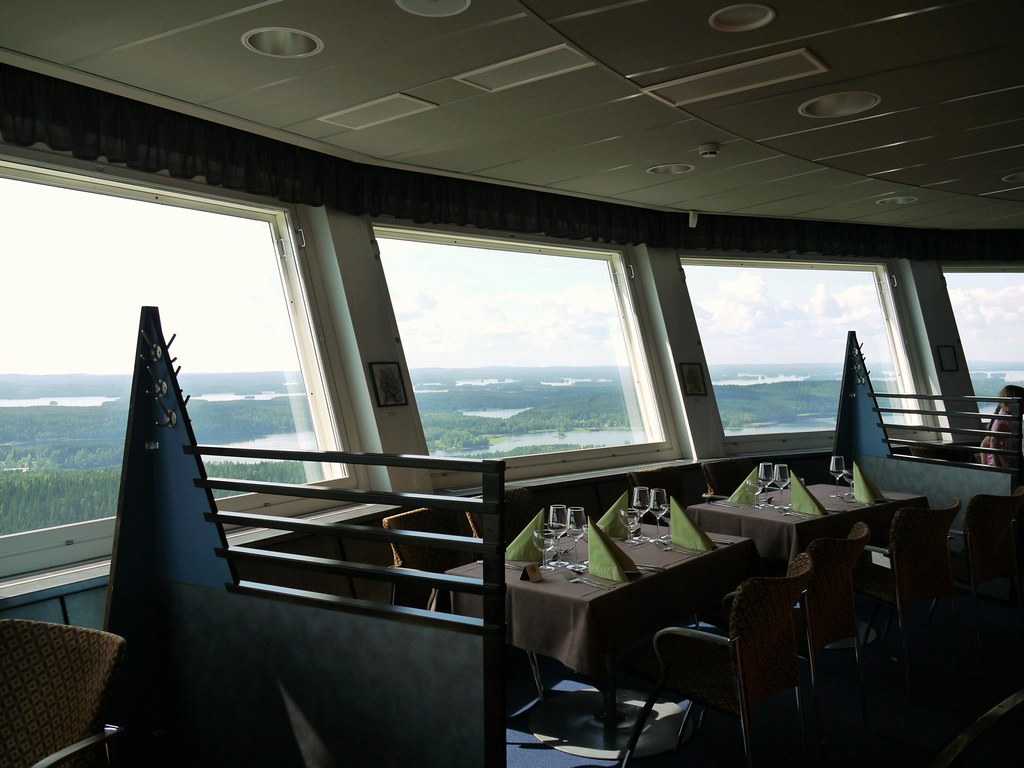 Reaching into the Auckland horizon, construction of the Sky Tower was completed during 1997. While most of the tower is used as a telecommunications office, serving as Auckland's primary FM transmitter, a few of the upper floors are open to the general public. The Orbit 360 restaurant, New Zealand's only revolving restaurant resides on level 52. Guests are treated to a rotating view of Auckland and the Hauraki Gulf as they dine on locally-inspired fare made using farm fresh and local produce. A complimentary trip to the SkyDeck is included with a meal at Orbit 360.
Price:
Diners are required to spend a minimum of NZD 30 per person for lunch reservations and NZD 40 for dinner reservations.
The Sugar Club, headed by renowned Kiwi chef, Peter Gordon is another of the many restaurants that occupy floor space at the Sky Tower. Heady blends of worldly cuisine using seasonally available, fresh, local produce are signatures of The Sugar Club. The Sugar Club even offers venues to host wedding parties that ensure that you can even find love 52 stories above ground.