1. Wandoor Beach
After reaching Wandoor from an amazing trip to Jolly Buoy Island, you can go to Wandoor Beach which is located at a distance of a km and spend the rest of the evening relaxing there. Wandoor Beach is pristine and is quite popular amongst the travelers. If possible try to catch the beautiful view of the sun setting from here.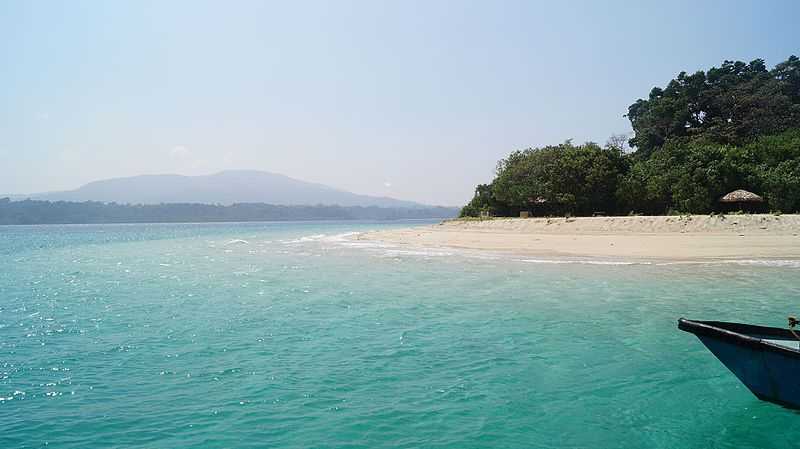 2. Chidiya Tapu
Located at a distance of 10 km, Chidiya Tapu, as the name suggests is an island where a myriad variety of birds can be seen. On entering the island your ears will be greeted by the melodious chirpings of the birds. So explore and learn about the different colourful birds that are inhabitants of this island. This island is also great to witness the beauty of either a sunrise or a sunset as the shades of red and orange perfectly blends with the blue water creating a magnificent setting.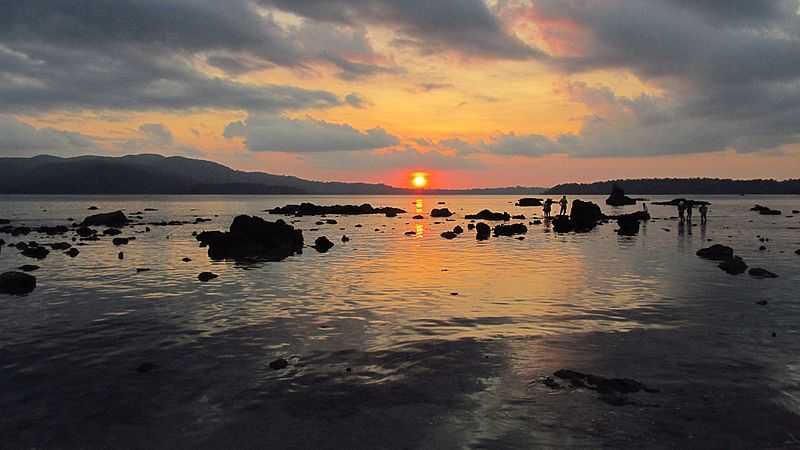 3. Munda Pahad Beach
Another dazzling and tranquil Beach is located at a distance of around 10 km from Jolly Buoy Island. Munda Pahad Beach is full of dense forests with verdant trees. Thos beach has a calm atmosphere which is great for relaxing and unwinding.
4. Kalapani Museum
Located at a distance of 15 km, Kalapani Museum is the best place to go and know about the history of Andaman Islands. This private museum houses a lot of rare documents and photographs related to the history of Andaman Islands. This museum is a must visit.