Have you always wanted to spend a longer time in the United Arab Emirates without having to think about renewing your tourist visa? If yes, then the Government has something for you.
On Monday, January 6, 2020, His Highness Sheikh Mohammed bin Rashid Al Maktoum, Vice-President and Prime Minister of the United Arab Emirates and Ruler of Dubai, announced that they will be issuing tourist visas of UAE for five years.
Reason Behind the Amendment
The visa will be available for all nationalities, and they will be able to use it multiple times. The main aim of the long duration visa is to promote tourism in the country which will also help the business flourish. The Government looks forward to turning UAE into a global tourist destination.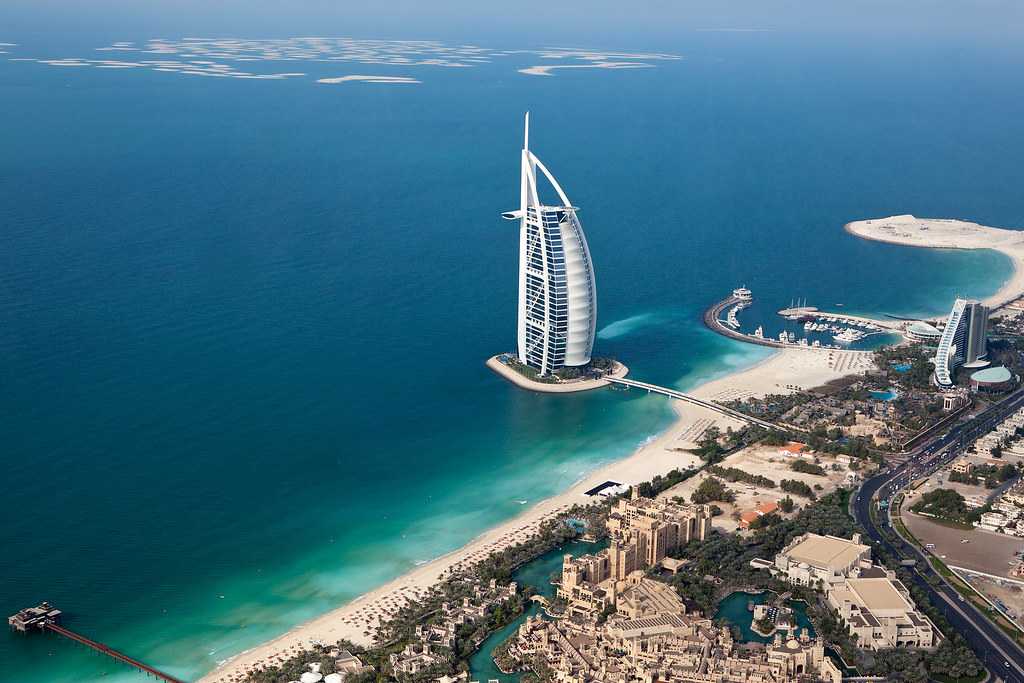 The cabinet did analyse last years' tourism data for the country and then decided to go ahead with the new tourist visa. They stated that annually they receive about 21 million tourists from all over the world. The visa will also allow residents to invite their relatives for a more extended period. Sheikh Mohammed also stated that they are looking forward to the next 50 years of development and transformation of the country. It is also seen as a way to boost the real estate industry.
This initiative will definitely escalate the profits of the Tourism Industry in the UAE. So, are you planning to visit Dubai soon? Let us know in the comments below!