Massive deforestation and uprooting trees have begun to adversely affect wildlife. Tipeshwar, a region in Maharashtra could not accommodate the growing number of tigers, hence, this sub-adult tiger migrated 1300 km in search of a bigger place to live in. The tiger crossed six districts in both Maharashtra and Telengana before reaching the Dnyanganga sanctuary in Buldhana district of Maharashtra.
Who Is This Tiger Embarking This Long-Distance?
After inquiry and research, it concurred that the tiger was born in Tipeshwar (Maharashtra) in late 2016. The tiger has two male siblings who got separated around late 2019. 
The Journey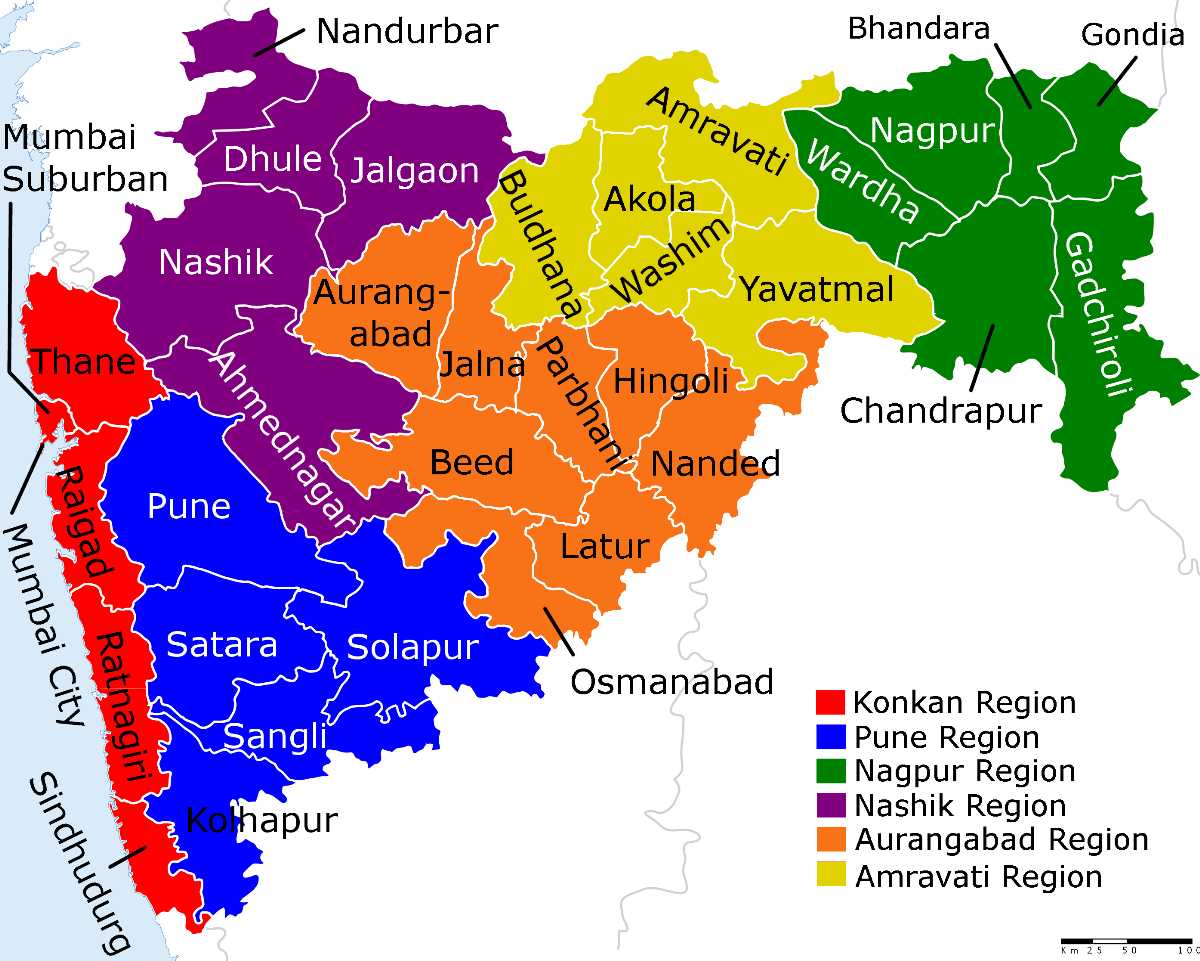 This long journey of over 1300 km took nearly 150 days for the tiger starting from Tipeshwar and then reached its new destination. A study was conducted to monitor the movements of sub-adult tigers who are on the lookout for new areas to set up their territory.
The tiger's journey started with initial movements in Tipeshwar, and slowly went on to touch the adjoining Pandharkawda division which borders the Telangana area. By mid-July, the tiger went on to the Adilabad division passing through Ambadi ghat and Kinwat forest.
The tiger went on to spend considerable time in the forests of Adilabad and Nanded before entering into the Paiganga sanctuary. The tiger is said to have been crossing over the Hingoli and Washim district of Maharashtra in October, before finally reaching Buldana.
What Triggered This Journey?
An officer reported that the area in Tipeshwar is a smaller area for tigers which means that they require more space in the landscape than what is accorded to them, thus, leading to their migration.
The officer also mentioned that tigers are on the pursuit to find new territories and mates for which they may cross over from even populated and non-forested land to quench this desire in them.
What Stands Out?
It was found that the tiger never caused any significant disturbances as it crossed human habituated territories and non-forested landscapes. The tiger only hunted on the occasional cattle for survival, and a small incident occurred when villagers came close to it in the Hingoli district.