Colombo is not only a famous and pocket friendly excursion site but also an ideal place to relax your mind and body. With numerous spas in Colombo, it is the one stop solution for all your stress and sore muscles. An excellent place to pamper yourself a little! Some of the best spas that you may visit after an exhausting tour of the many interesting places in the city, have been mentioned in this article. A perfect massage will make sure you return home rejuvenated and all blissful.
So let's discover the various spas in Colombo!
1) Thusare talking hands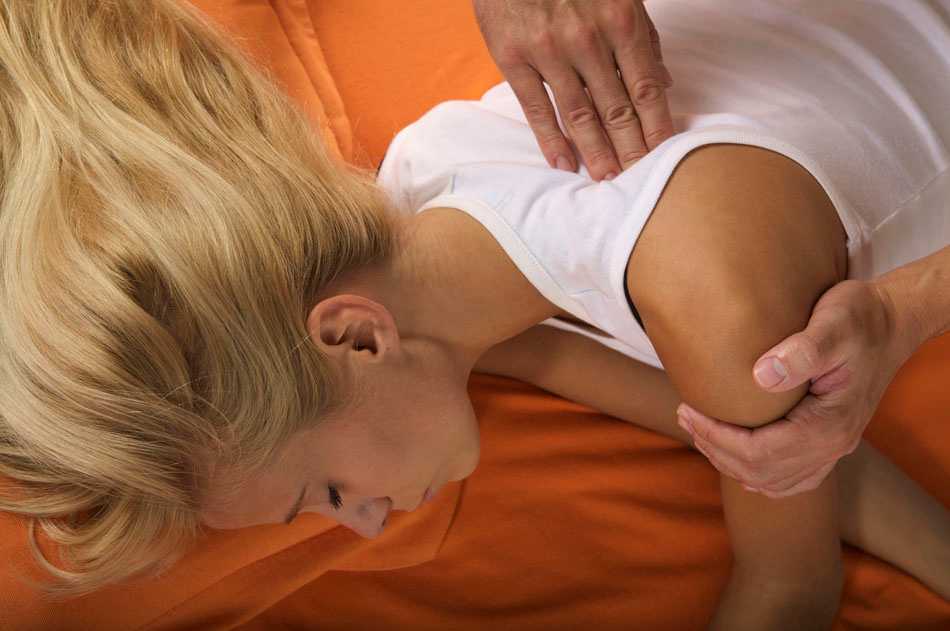 Set up by a Japanese man, the spa provides training experience to visually impaired people and prepares them as really fine masseuses who understand your muscles and pressure points exceptionally well. With great hospitality,relaxing atmosphere and soft calming music, they provide great quality shiatsu massage which focuses on reaching your pressure points sans any oiling along with deep tissue massages, Thai massages etc. The therapies here help with many chronic and acute problems such as joint pains and muscle soreness.
Prices:
One hour full body massage costs LKR 3,500.
30 min foot massage costs LKR 2,500.
Thai massages and Shiatsu massage: 3000-4000 LKR.
Timings: 8:30 AM - 7:00 PM.
Email:
[email protected]
Address:
103/12 Dharmapala Mawatha, Colombo 00700,
Sri Lanka
2) Kemara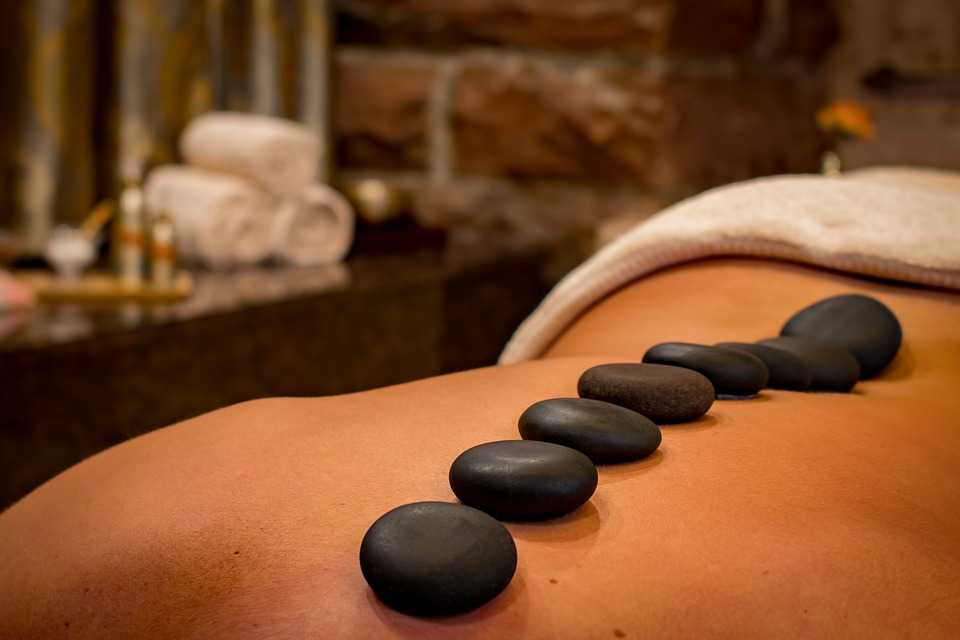 Kemara is a health, fitness and wellness center located in Reid Avenue of Colombo. 
The therapies they offer include Deep Tissue Massage, Pregnancy Massages, reki, aromatherapy, acupressure, kemara Signature massage and many more. Apart from massages you can also enjoy the Shower Scrubs, Hammam and Turkish Bath, facials and skin care consultation is also offered here. They have a very luxurious ambience but the services are offered at a nominal price.
They have top notch, trained and experienced practitioners and masseuse. They have only women masseuse keeping in mind, the comfortable of many clients. They give you the choice to choose your essential oil for massage according to your skin or health requirements. There is a juice bar where you can have some refreshing smoothies and fresh fruit juices after the surreal massage. 
Prices:
Deep tissue massage for face and scalp: 6950 LKR.

Mankind facial for 4750, Ayurvedic facial for 4950.

Steam inhalation: 14200LKR

Turkish bath:On average it costs around 4900-5000 for most massages and facials that go for between 60-90 minutes.
Address:
7 No 14,Reid Avenue ,Colombo | Opposite the Race Course, Colombo 00700, Sri Lanka
Timings:
Kemara is open from 9am till 8pm everyday including on holidays.
General duration of body massages: 60-90 minutes.
Facial massages: 30 minutes.
Hair spa: 60-90 minutes.
Tips:
You can take some organic products including ayurvedic face washes, hair care products, home aromas etc. and oils with healing aspects from the Kemara Boutique. 
Book the appointment beforehand to save time, on their website i.e www.kemaralife.com
3) Sea View Spa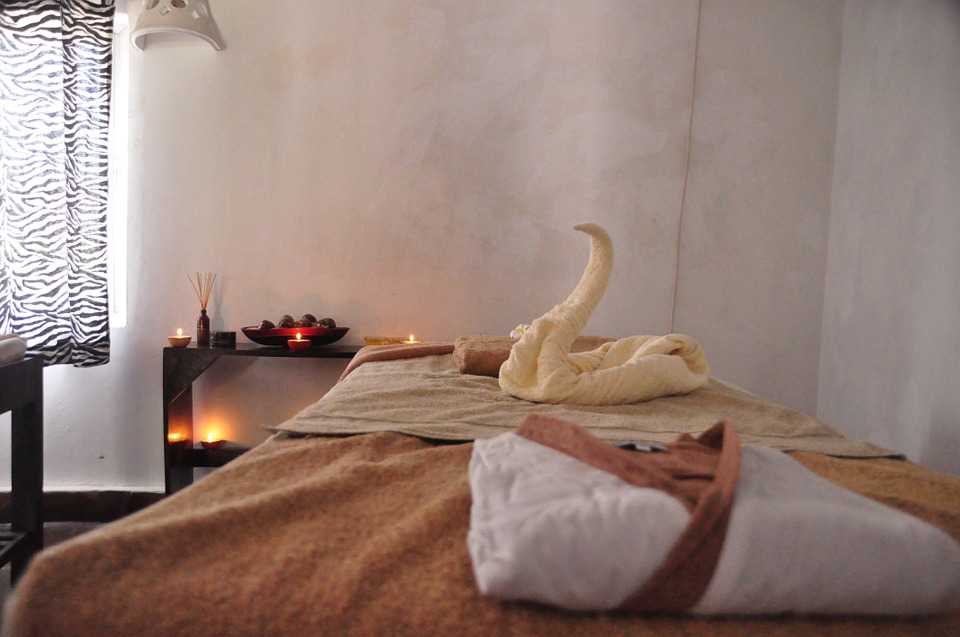 Sea view spa, as the name suggests, is a spa in Colombo having a spectacular view of the indian ocean. This spa has the national tourist board certificate. You can come here for some relieving and relaxing therapies which include foot therapy, facials, body cocoons and body massage. Trained thai masseuse make sure you get the pampering you deserve. They do your body cleansing pre massage and after massage and also check for any skin problems which they can offer a treatment for. In all, the place has an impressive and elegant ambience with light background music and pleasant views of the sea.
Price:
Per person 7000 LKR approx for full body massage.
Address:
No 31/5 Sea Avenue | Colombo 3, Colombo 00300, Sri Lanka
Timings:
12:00 AM - 11:59 PM.
4) ExSerendib Ayurveda Cure & Therapy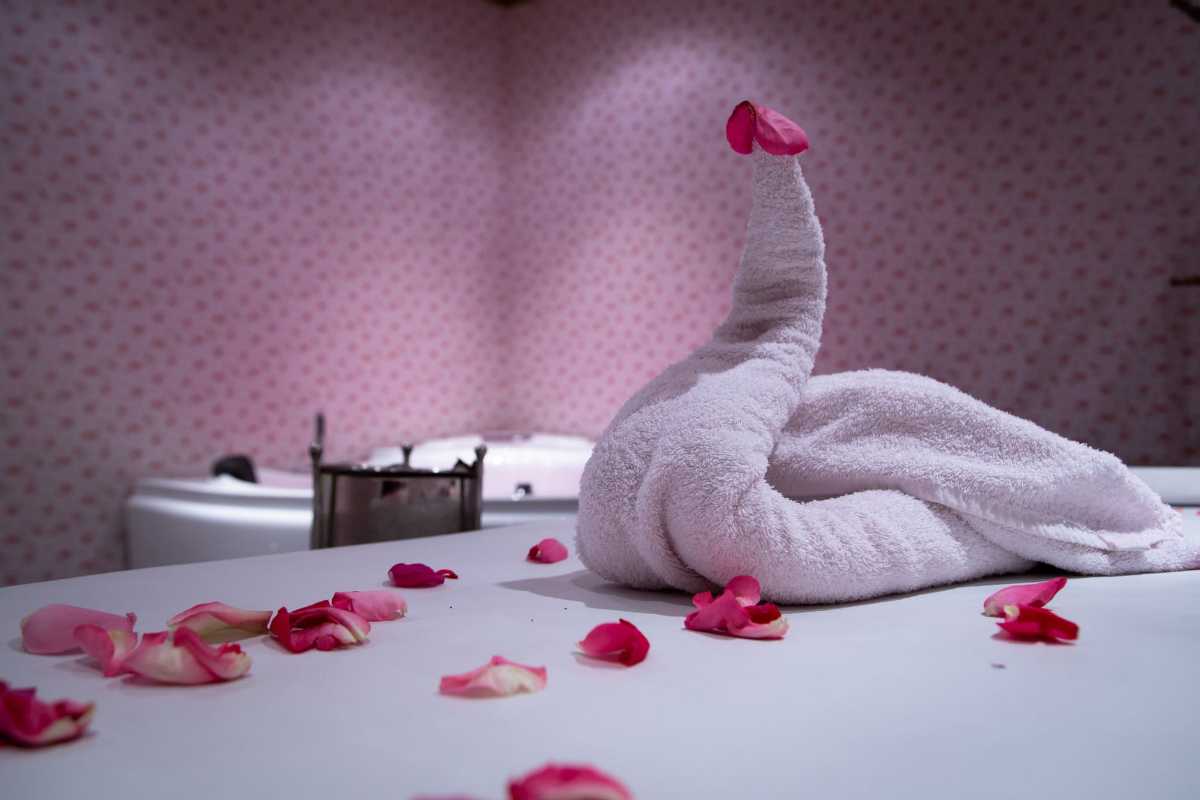 It is an Ayurveda health facility and spa located in Flower road at Colombo and has been a trusted name amidst tourists and locals for its sophisticated environment and treatments. The place offers some good quality oil massage, Foot massage, facial massage, beauty and health consultation, B3 treatment for hair and The Shiro Dhara which is the ayurvedic technique to  cure eye and neurological issues, memory loss, certain skin problems and sleeping problems by pouring a thin stream of oil on the body and forehead.
Prices:
A 40 minute foot massage costs 8000 LKR.
With ayurveda consultation, body massage and steam bath costs 14000 LKR.

B3 treatment varies with length of hair, for medium hair length it is 10000 LKR.

A 60 minute body treatment with doctor consultation is 16000 LKR.

They also offer suggested treatment set ranging from 20000 LKR to 40000LKR.

Tips:
The procedure of booking an appointment is a lot faster online.
Address:
32/8 A ,Flower Road, Colombo, Sri Lanka.
After reaching the Flower road, between numbers 24 & 38 on the street there is a Leather Collection shop and 32/1 private house. Inside this street after walking for like 50 m, you'll see the spa on the right.
Timings:
8 AM to 8 PM everyday.
5) Prana Lounge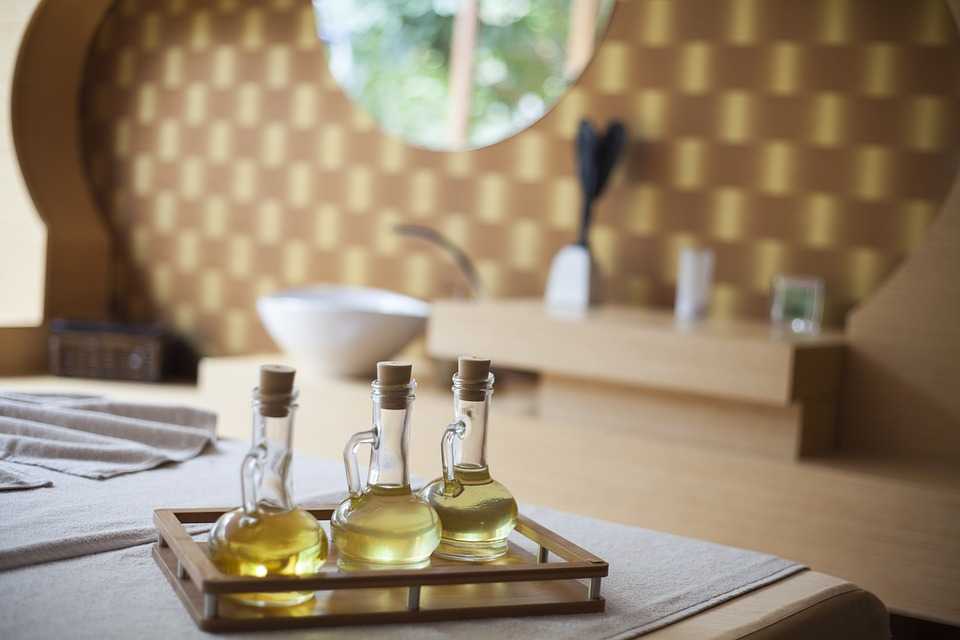 Prana lounge is a spa and wellbeing centre in Colombo and apart from offering you spa, hair & beauty treatment they also take yoga and pilates classes under experienced practitioners and advancedly trained yogis. This place is set between the beautiful and fragrant cinnamon garden inside a quaint heritage building.
The services offered here range from Swedish Massage, Ayurvedic oil massage, Reiki therapy, Craniosacral therapy to yoga, meditation classes and  health therapies. They also organise events and seminars on healthy living. In all, enlightening and a must visit place.  
Things to do:
You can try some delicious health food from Kumbuk cafe next door.

It's a good place for people to meet and exchange skills and services in the field of health and wellbeing.

They have a shop where you will get various yoga and health care books, decorative stones, jewelry,essential oils and other health products. 
Address:
60 Horton Place, Colombo 00700, Sri Lanka.
Timings:
8:00 AM - 8:00 PM.
6) Spa Ceylon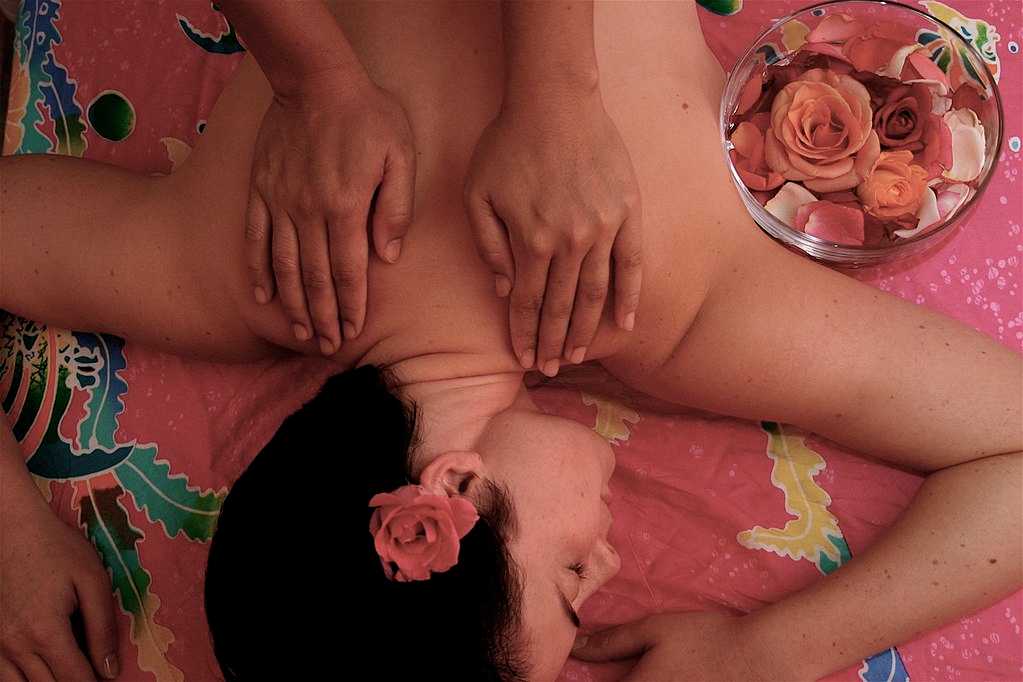 Spa Ceylon located in park street mews, Colombo works with the moto to soothe, calm and relax your body, mind & soul. It is an Urban spa and boutique which offers many services like a range of body massages (with or without oiling and oiling with certain essential oils), signature foot massage, head massage, hand and body de tanning, body and hair treatments. The spa building's design is inspired by Old Ceylon. They use herbal scrubs, body products and essential oils that are just right for your personal requirements. The ambience is luxurious with soothing background music and is dimly lit. After you have taken your spa you are offered some refreshing herbal tea with fruit.
Price:
Foot massage- LKR. 6,000.
2 hour full body massage- LKR13,000.
Hair spa: price ranges from 8000 LKR to 16000 LKR depending on hair length.
Costs of the treatments range from 3000 LKR to 3000 LKR.
Timings: 10:00 AM - 11:00 PM
Address:
Park Street Mews, Colombo 01200, Sri Lanka.
They also have a branch in chatham street,
Galle
road and Parkfield.
7) Angsana City Club and spa
The treatments in Angsana city Club and Spa are done by highly trained masseuse and practitioners. With a beautiful and peaceful ambience, it is probably the best and the most luxurious place to pamper yourself and get rid of the work worries and the 'after travel' drooping.
Price:
120 minutes of body and facial massage: 23000 LKR.
120 minutes of body polishing and moisturising which shows immediate effect: 22000 LKR.
120 minutes of body scrubbing and mud mask: 22000 LKR.
120 minutes of de-stress japanese head, face and scalp massage: 18000 LKR.
45 minutes massage to relieve body aches: 8000 LKR.
Timings:
11 AM to 9 PM.
Address: 75B Galle Road, Colombo, Sri Lanka.
Email address:
[email protected]