Shopping in
Colombo
is a wholesome experience with the city offering a luxurious lifestyle and shopping, but tourists can also dive into the markets. Each of the markets are dedicated to art, handicrafts, apparel and jewellery! Shopping in Colombo provides an incredible encounter with trendy and attractive styles, which is worth the time and money. So, Let's take a glance over some quirky shops and malls in Colombo to shop your hearts out!
Some popular places for shopping in Colombo are as follows:
1) Odel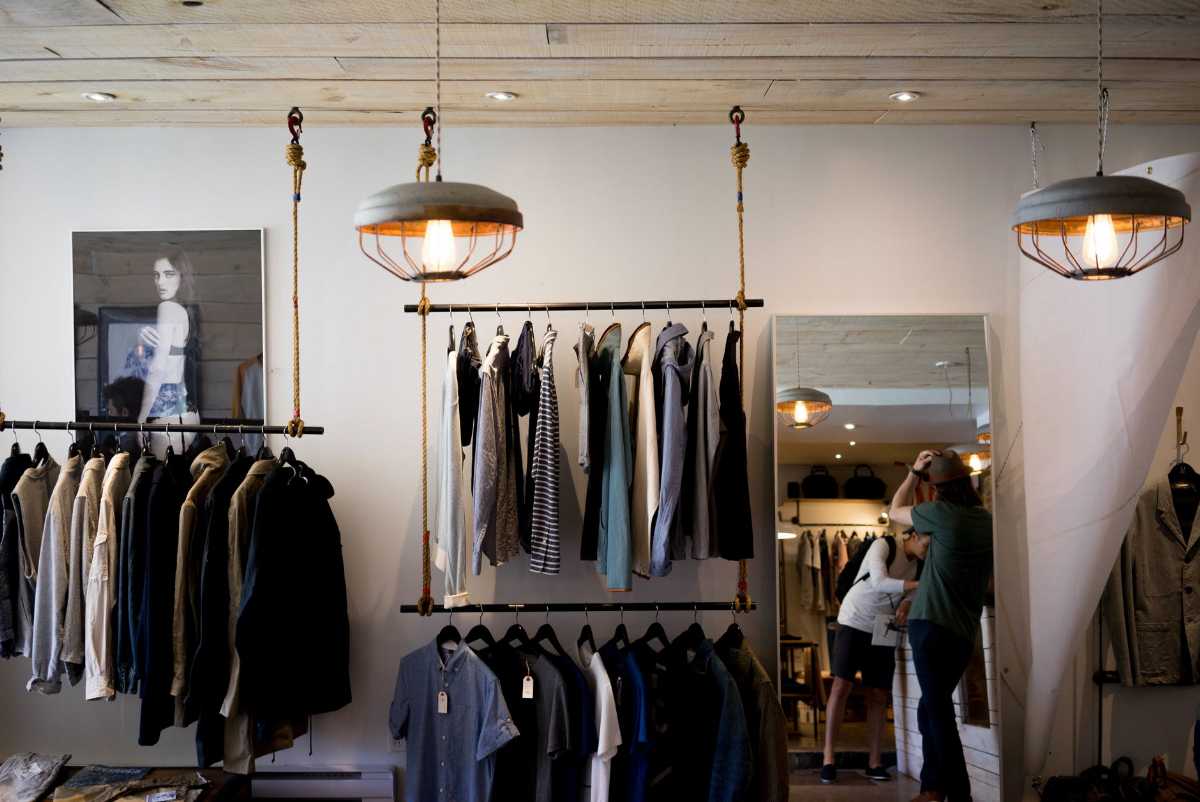 Odel is the first public retail company founded in
Sri Lanka
. Over the years, Odel has developed to become the first department store in the country. The Odel department store is a must-visit shop while in Colombo as it offers a wide range of apparel for women, men and kids. Along with garments, they also have a neat homeware line, which is a great place to shop for some great stuff for your house. An alluring and elegant space situated within the commercial capital of the country, Odel is your place if you wish to pump up your style and indulge in some trendy fashion sense. One of the best in the country, Odel is a must-visit while shopping in Colombo!
Address: No.5 Alexandra Pl, Colombo 00700
Timings: 10:00 AM - 8:00 PM (On all Days).
2) Arcade Independence Square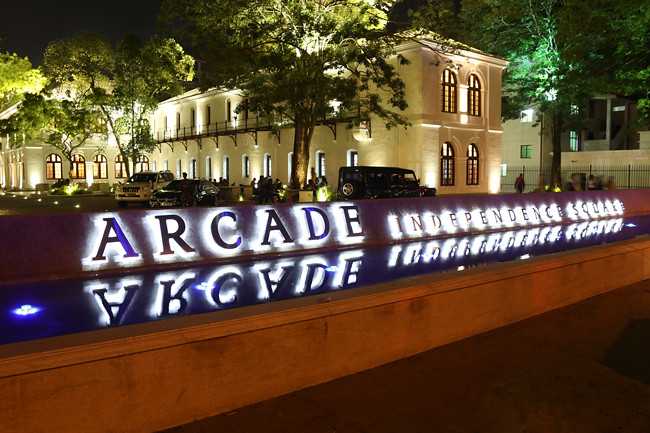 Arcade Independence Square is one of the most happening places in Colombo. All in one pit stop, Arcade Independence Square offers not just a great shopping experience but also provides entertainment to those present there. The Empire Cineplex brought to you by Ceylon theatres is situated within the complex offers the audience the latest movies and relaxation after wandering through the great shops within the square. The stores inhabited by the complex are a combination of international brands such as Levis, Nike, Charles & Keith and local firms and brands such as 'Glamorous Sri Lanka' and 'Azarya'. The Arcade Independence Square also occupies a unique dining space with prominent restaurants and food outlets such as Burger King, Asylum and Mlesna. Thus, providing a wholesome experience of shopping in Colombo, Arcade Independence Square is a fantastic place to hang out while in the city!
Address: Independence Square, Colombo 00700
Timings: 10:00 AM - 11:00 PM (On all Days).
3) Ceylon Tea Supermarket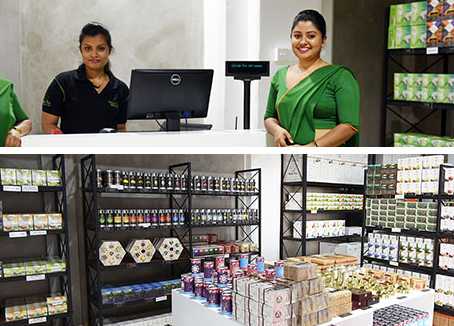 Ceylon tea, also known as Sri Lankan tea, is black tea with bold flavours. Some of the best places to buy Ceylon tea include Ceylon tea supermarket situated in Colombo. They provide an excellent variety of Sri Lankan tea along with free tasting sessions. Ceylon tea supermarket offers only the best quality Ceylon tea, which is sure to impress even the coffee lovers! Check out the fantastic flavours of tea at this supermarket when shopping in Colombo. Some of the customer favourites include 'Earl Grey and Choco mint tea.'
Address: No 326 Ven Baddegama Wimalawansa Mawatha, Colombo 01000
Timings: 9:00 AM - 5:00 PM / Closed on Tuesdays.
4) Cotton Collection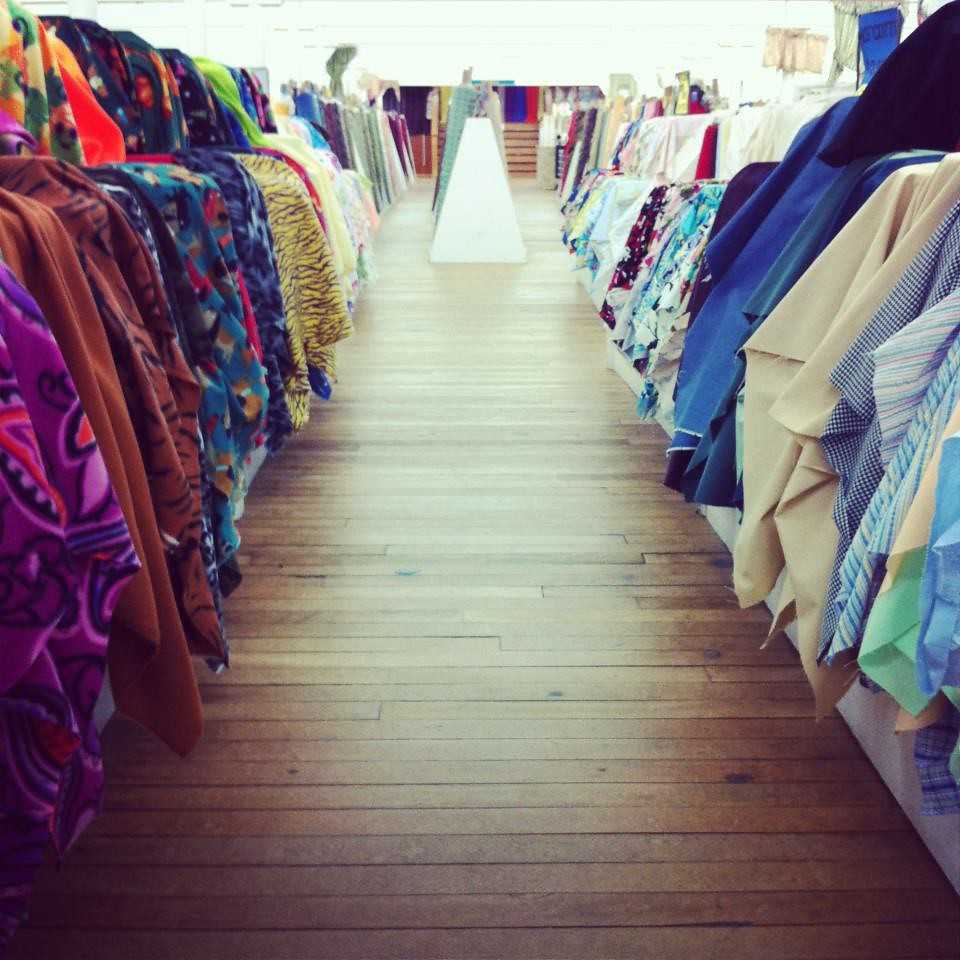 A cute clothing store situated within the city, Cotton Collection offers a vast selection of apparel for women, men and kids along with a toy section. The fashion game at this store is too strong and glam. If you're looking for some elegant yet exquisite designs, then the Cotton Collection is the best place to go. Fill your wardrobe with some casual and chic look while shopping in Colombo and visit Cotton collection while you're at it!
Address: 143 Srimath Anagarika Dharmapala Mawatha, Colombo 00700
Timings: 10:00 AM - 8:00 PM (On all Days).
5) Lakpahana Handcraft (Private) Limited
A great place to buy some artsy jewellery and handicraft items are in Lakpahana Handcraft (Private) Limited located in Colombo. They have some astonishing and spectacular collection of jewellery which will leave you in awe. In addition to jewellery, they also have a breathtaking selection of wooden souvenirs, metal items, Batik wear (Specialty of Sri Lanka) and handloom items. This store is the best if you're looking forward to gifting some exceptional souvenirs to your loved ones. Shopping in Colombo is almost incomplete without a visit to this store!
Address: 14 Philip Gunewardena Mawatha, Colombo 00700
Timings: 10:00 AM - 6:00 PM (On all Days)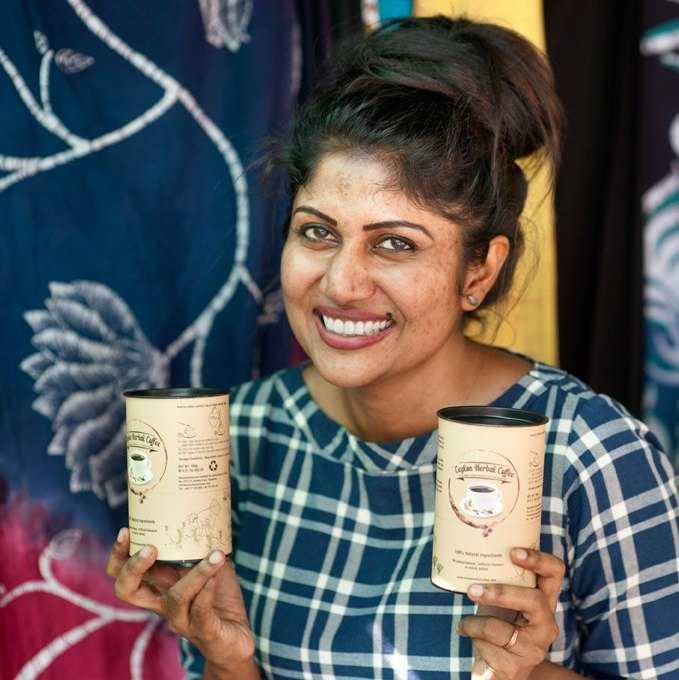 Good Market Reid Avenue is a beautiful market situated within Colombo and an excellent place for those who love to indulge in all things organic. They offer a varied range of products such as soaps, shampoo, skincare products, and the famous Sri Lankan tea. This beautiful place holds natural products, which attracts most of the tourists. They also have a cute cafe and outdoor seating to observe the alluring market and click great pictures. While shopping in Colombo, the Good Market Reid Avenue should be a special visit!
Address: 14 Reid Ave, Colombo 00700
Timings: 8:00 AM - 8:00 PM (On all Days).
7) Cottage Craft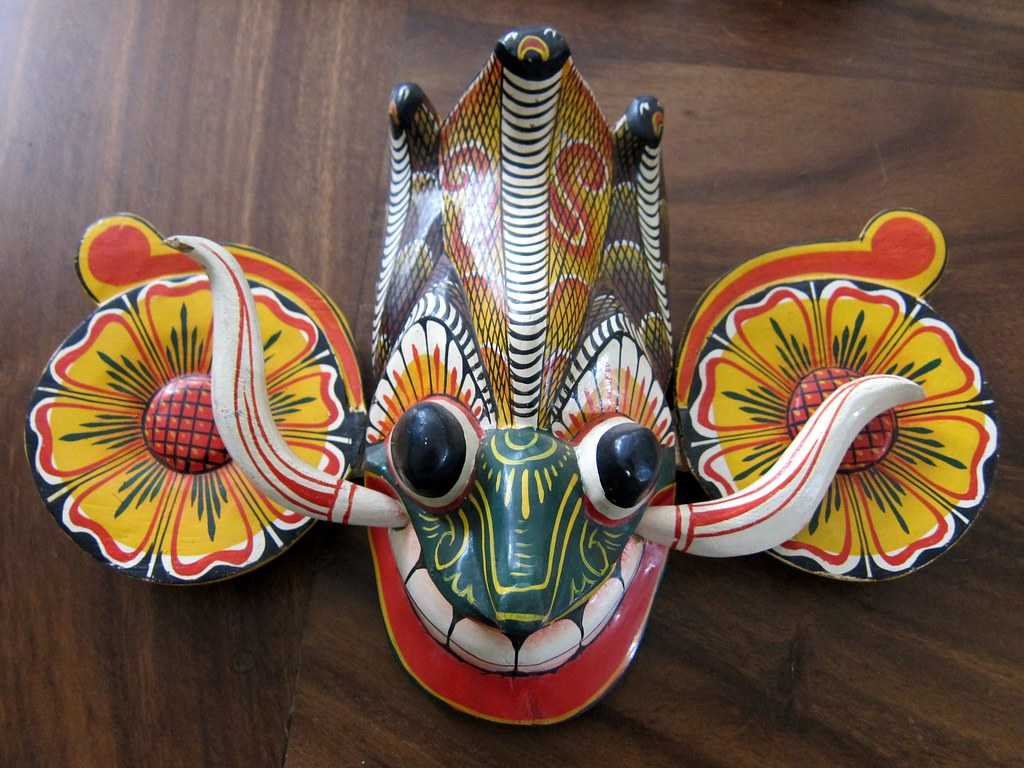 One of the best places to shop for creative and aesthetic objects is Cottage craft located in Colombo. The store offers some exciting pieces of artefacts such as the famous demon masks, hats, murals, leather products and also various kinds of musical instruments. The interior of the store will leave you in a moment of admiration and awe, giving you a pastoral feeling. Thus, Cottage craft completes your shopping in Colombo!
Address: 40 Stratford Ave, Colombo
8) Noritake Lanka Porcelain Showroom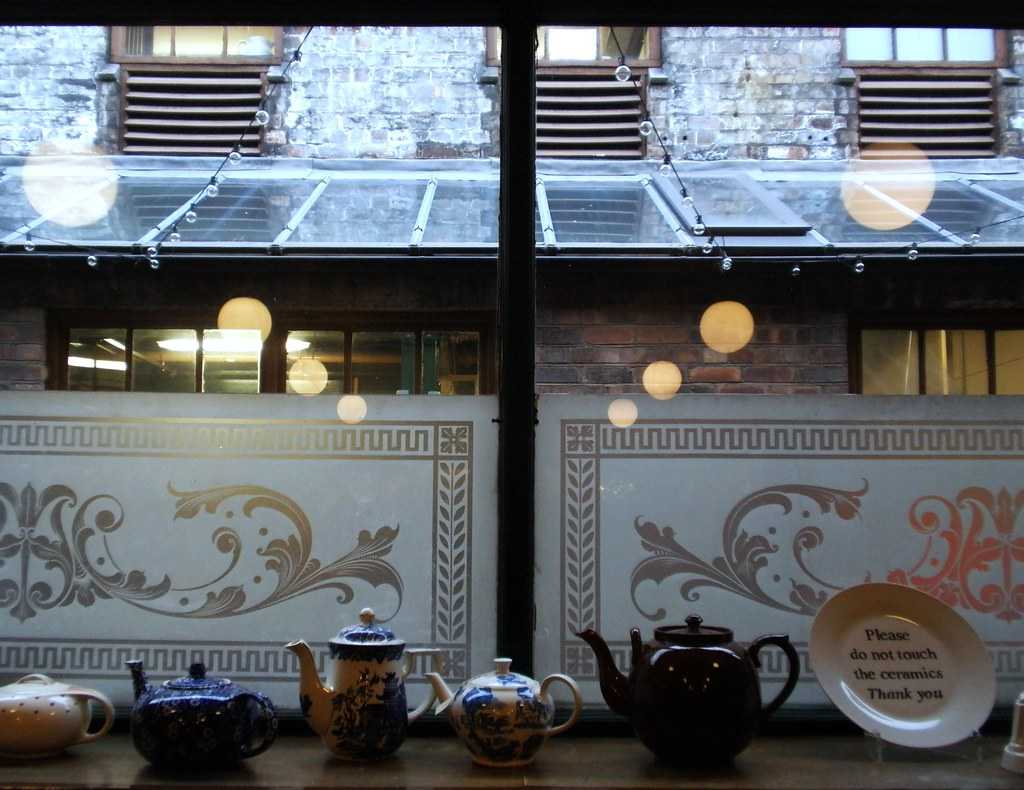 Visit the Noritake Lanka Porcelain Showroom in Colombo to treat your eyes with some amazing chinaware, crockery, souvenirs, and handicrafts. The showroom showcases these finely carved items in a gratifying environment which allows the visitors to be captured into a pleasant surrounding and purchase these beautiful products. One can buy these products as a great addition to their home decor or as a souvenir to bind their memories of Sri Lanka or gift these articles to their loved ones. A significant and unique place to visit while shopping in Colombo!
Address: Noritake Lanka Porcelain (The Grand Legend), 399 R. A. De Mel Mawatha, Colombo 00300
Timings: 9:00 AM - 5:00 PM (Monday - Saturday), 10:00 AM - 5:00 PM (Sundays).
9) The Gem Museum
'The Gem Museum' located in Colombo is a well-known juncture to purchase some incredible gems and stones to suit your wardrobe. The gem museum is famous for their custom made jewellery, allowing the customers to select their perfect stone and have it carved into a magnificent shiny piece of jewellery, and all of this at an economical price! Shopping in Colombo is much fun with some shimmery jewels in your pockets!
Address: No.43, Ananda Coomaraswamy Mw, (Green Path) Colombo 07
Timings: 9:00 AM - 7:30 PM (Monday – Sunday), 9:00 AM - 12:30 PM & 1:45 PM - 7:30 PM (On Fridays). 
10) Colombo City Centre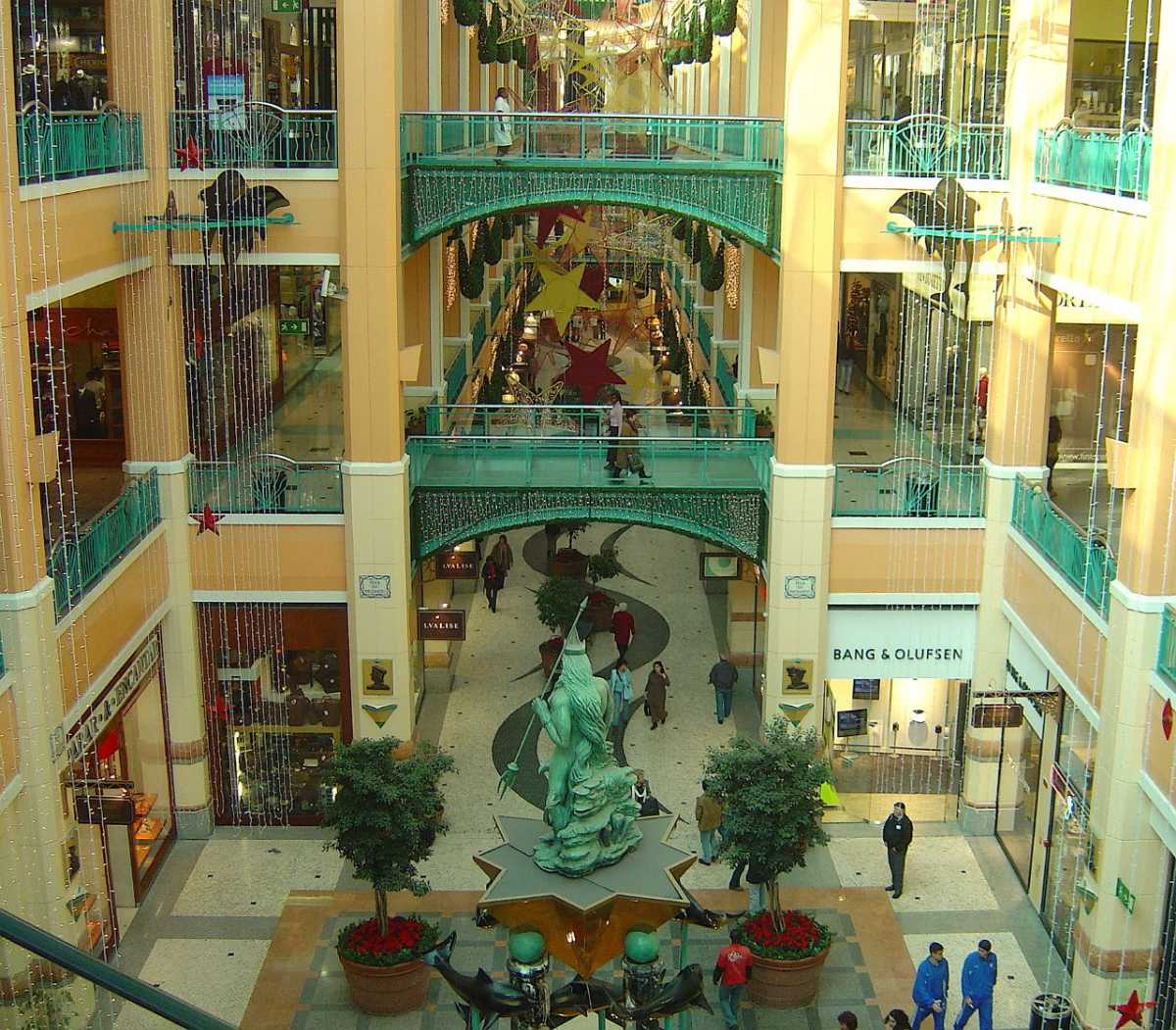 The most happening places in Colombo is the Colombo city centre. The mall offers a great experience while traversing through it, providing a fantastic range of premium brands such as Swarovski, Aldo, Arrow, Titan, Jockey and many more along with home brands such as Odel, the mall has it all. The mall also inhabits a seemingly vast series of restaurants serving almost all the cuisines. A multiplex cinema is also housed within the mall with altogether six screens and designed to offer a great cinematic experience to the visitors. Colombo city centre is thus a must-visit as it presents an excellent opportunity to pamper yourself with some splendid food and cinematic entertainment while on a shopping spree in Colombo!
Address: 137 Sir James Pieris Mawatha, Colombo 00200
Timings: 10:00 AM - 10:00 PM (On all Days).
Shopping is an overwhelming and a happy journey consisting of many pit stops, ups and downs and of course travelling through unique and creative places, and shopping in Colombo is equivalent to riding a roller coaster, adventurous, fun and charismatic!