Being the capital of
Sri Lanka
,
Colombo
enjoys rich heritage and all the facilities of a proper metropolitan. Located in the western province of the country, Colombo is a microcosm of the entire country. Be it the architecture that Colombo hosts or the contemporary city life that Colombo lives - everything about Colombo is happening, colorful and vibrant. The shopping malls in Colombo exhibit a similar spirit. These shopping outlets have diverse fabrics, accessories and a multitudinous range of any visitors' requirements. 
Here are a few shopping malls in Colombo which are a must visit:
1) Colombo City Centre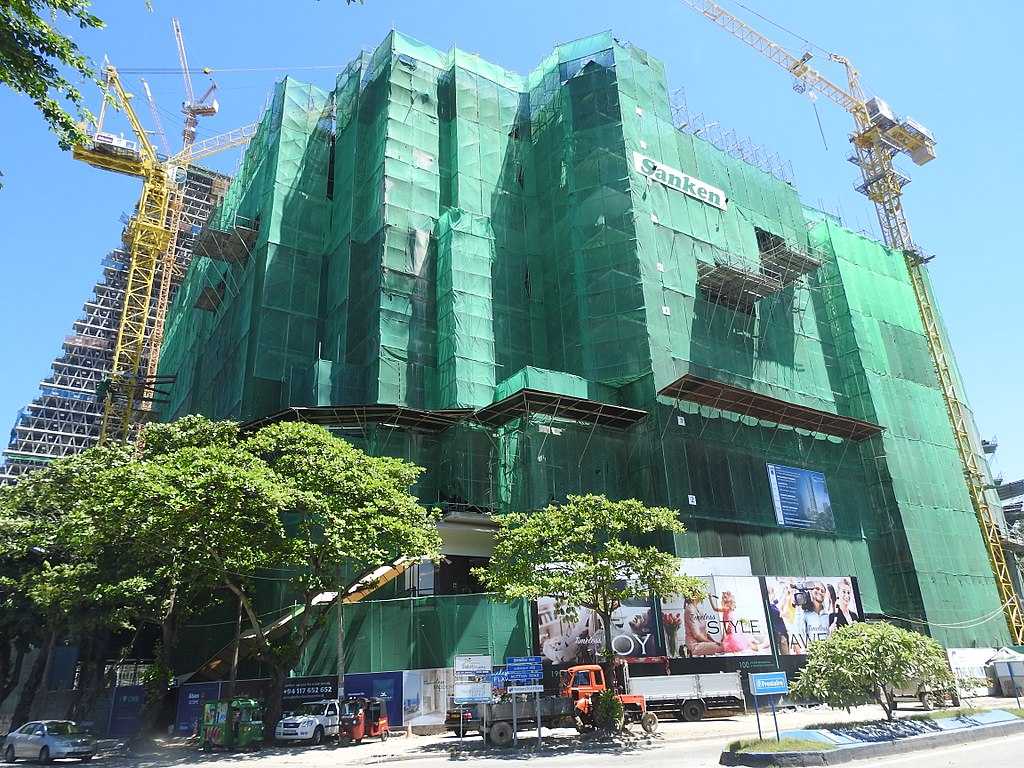 If one is in a hurry and running short of time but needs to go for a prolific shopping experience of luxury products, this shopping mall in Colombo is the place to look for. Lots of outlets of every kind of brands starting from Apple, Swarovski, Titan, Raymond, Clarks, Insoles and so on and at the same time shops having collections of indigenous products can be found here under a single roof. Also, if one feels hungry in between picking up the best of products, there are food joints in each and every corner of the mall like Tokyo Shukudo, Punch Island Bar, Oporto, China Street Food, Grub, Shiok and a few others. It's a place one can either visit solo or with friends and family; all kinds of company is great here. All in all, a good place to visit, the Colombo City centre.
Timings: 10:00 AM

Address : 137 Sir James Pieris Mawatha, Colombo 

Attractions:  Multiplex cinema by Scope cinemas with 6 screen and 700 seating capacities, offering 25 movies each day.
2) Majestic City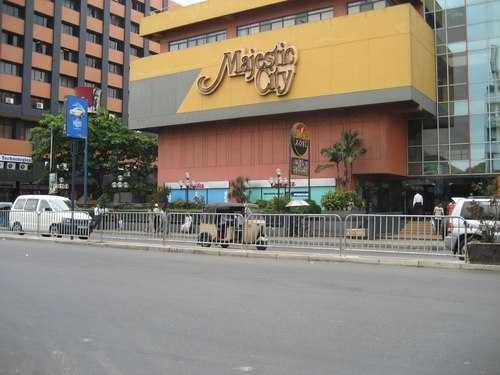 It is one of the oldest shopping malls in Colombo. It has the simplest of attractions that any shopping mall provides and it continues to be Colombo's
one of the top rated visiting places.
Timings: 10:00 AM

Address : 10 Station Rd, Colombo

Attractions: Major brands like Spa Ceylon, LG, Charles and Keith, Mango, Fossil are present. Also Majestic City is famous for its wide collection of watches in stores like The Watch House, City chain, The Watch Centre, Best Buy, Pic N save and few others. 
3) Lakarcade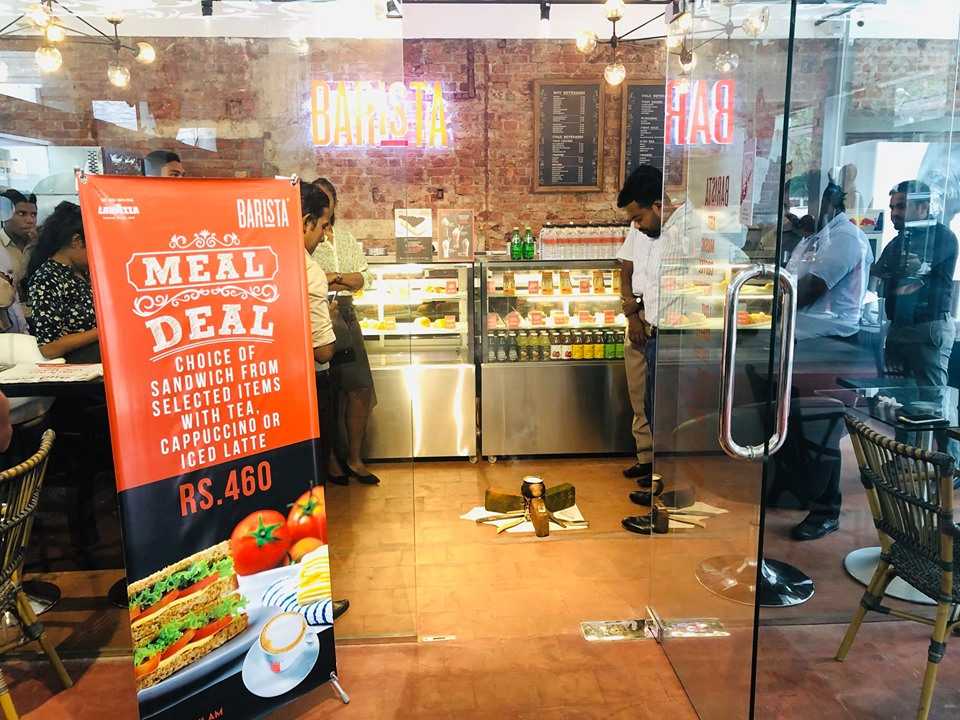 Timings: 10:00 AM

Address : 33 Staple St, Colombo

Attractions: Eco friendly products available. Letaher, Ceramic products available. Batik, Handloom textile products available, too. Textile section has diverse products on handloom and Batik.
4) The Dutch Hospital - Shopping Precinct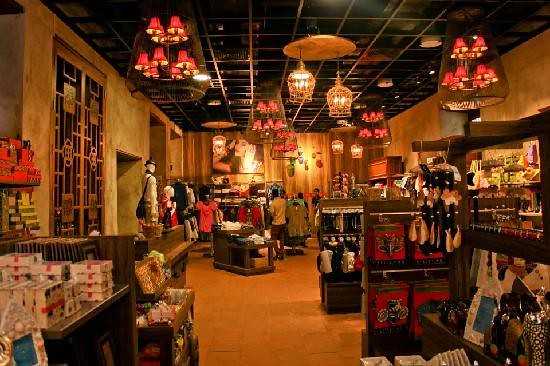 One of the must visit places of not only Sri Lanka but of Asia is the Dutch Hospital Shopping Precinct. It is a very unique concept where an old Dutch Hospital has been renovated to a shopping-eating-art destination. It carries an air of nostalgia and history and if this place is to be truly experienced, visitors need to keep aside an entire day for this. They have the finest quality of fabrics, accessories, home decor items and all kinds of handicrafts like wooden carved items, famous Sri Lankan pottery and metal items in offering. The delicious seafood, a speciality of Sri Lankan tradition, served here, are best in its class. The Ministry of Crabs has an outlet in this precinct. One can also try some of the great options of crab and prawn delicacies available at this shopping mall in Colombo.
Timings: 10:00 AM

Address : Hospital St, Colombo

Attractions: Authentic Colombo Jewellery Store, Spa Ceylon, Harpo's Colombo Fort Cafe, Ikoi Tei by WIP
5) Pettah Floating Market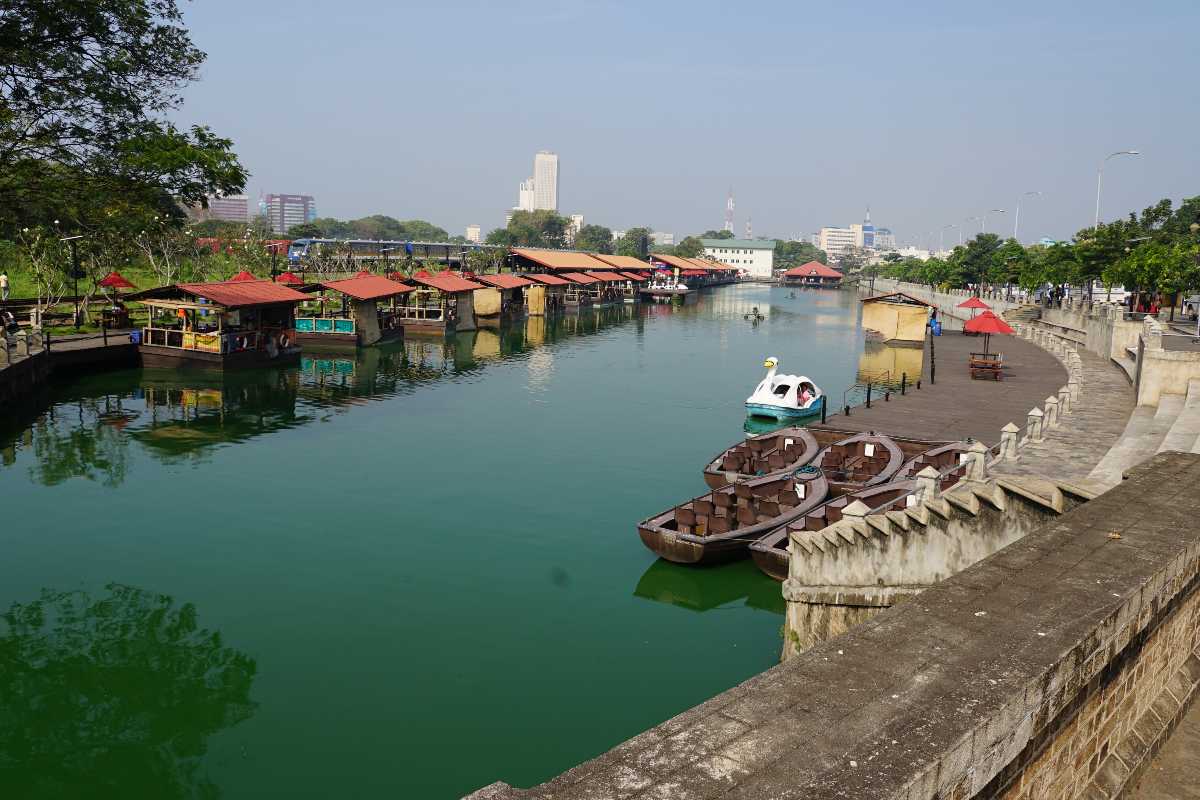 The Pettah floating market is a unique place and one of its kinds that can be visited at Colombo. It offers a serene ambiance and an escape from the city hustles. It is known for its small shops offering 'out of the box' and trendy clothes at an affordable price to visitors. If one is looking for a place to purchase gifts for friends within a limited budget, this is the place one should stop by.
Timings: 8:00 AM

Address: W E Bastian Mawatha, Colombo

Attractions: Good place for mobile, camera and radio equipment shops. Lotus pond and occasional bird watching in pettah is quite famous
6) Marino Mall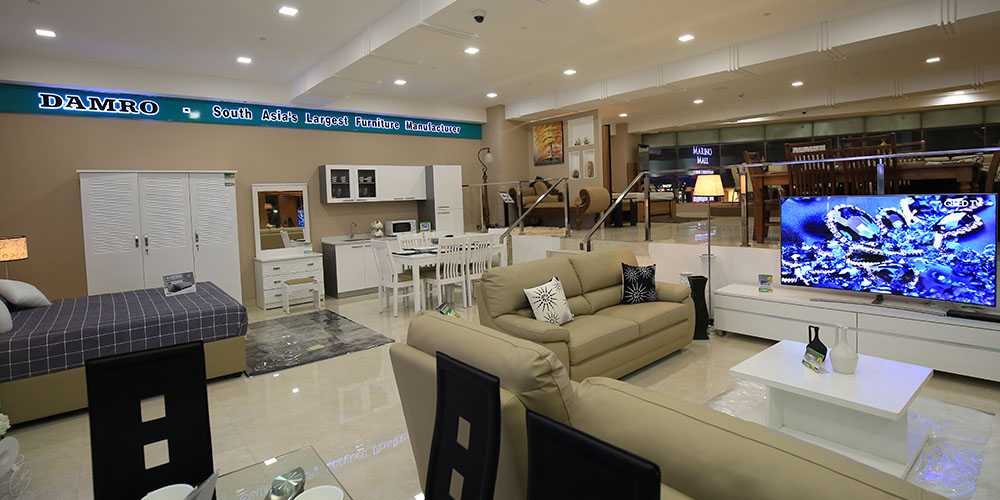 As the name suggests, it is located by the sea beach with an amazing view over an area of 150,000 sq. ft.. This mall aims at providing a small homely surrounding with a minimalistic approach towards electronics outlet. An ideal place to spend  good time with family, Marino has separate sections for furniture, clothing and accessories, gaming and amusement and foods. This shopping mall in Sri Lanka displays best quality jewellery stores like Jewel Court, Sayonara Jewellers, Topaz Gem Pit and Treasure Chest and also quality fabrics along with collectable accessories to look out for. Lastly, it makes up as a good place to hang out with one's family, do some quality shopping and have a fine dining experience.
Timings: 9.00 AM

Address : 590 Galle Rd, Colombo

Attractions:  Food Emporium catering food from different regions of the world like Curry Stop (Sri Lankan Cuisine), Bharat Bhojan (Indian Cuisine), Western Bay (Wesstern Cuisine), Middle Eastern (Arabic Cuisine) and others. Marino has its own VR section and amusement section with games for kids and adults.