Unlike many other countries, Sri Lanka has a proper legal framework for managing and controlling the gambling industry. In the year 2010, under the Casino Business act, many casinos and betting shops were licensed. So if you are someone who wants to enjoy the luxurious nightlife and play baccarat and roulette, then Sri Lanka is the place for you. Colombo has some of the best casinos with a lot more than just gambling.
Here are the top casinos in Colombo:
1. Bally's Casino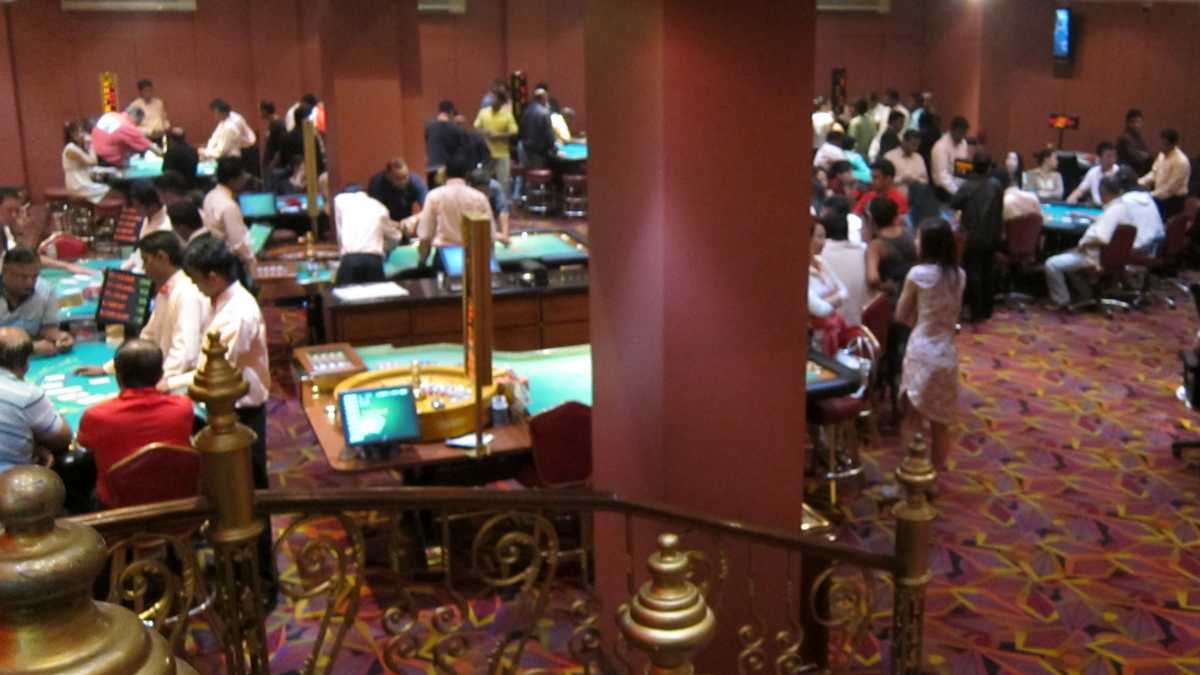 Bally's Casino in Colombo is one of the most popular casinos in Sri Lanka and has a gaming space featuring sixty table games. Some of the games played here are three card poker, Asian Poker, Baccarat, Blackjack, mini flush, roulette etc. Slot machines are the easiest to play.
Apart from poker, slots and table games, you can also enjoy live dance and music shows here.
This casino is open for 24 hours where they have happy hours from 4:00 P.M to 2:00 A.M every Saturday to Wednesday. Live bets are made in real-time and players can place bets on cricket, tennis or football matches. Football is the most popular here and has the most number of bets placed.
Several daily music performances take place at Bally's from 8:30 P.M to 3:00 A.M. The concerts are from leading Sri Lankan or foreign singers and famous DJs or bands. Bally's also has some energetic dance performances from traditional Sri Lankan dancing, belly dancing to pole dancing with professional performers and troupes. While you get entertained by dance and music, you can also enjoy their splendid buffet or grab a drink at the bar. Bally's can also plan your anniversary celebrations or other special events in their exquisite environment.
Minimum check amount for the classic package is LKR 14,04,360. It offers several entitlements like three nights accommodation in a 5-star hotel, airport pickup and drop, food and beverages etc. One has to play for 6 hours each day with minimum bets of LKR 14,000 for a minimum of 750 hands.
The infinity package is the most expensive and luxurious package with minimum checking amount of LKR 1,75,54,500. It includes entitlements like special airport clearance, 24-hour individual security, VVIP pick up and drop, transportation by private jet/helicopter, accommodation in the presidential suite of any hotel of customer's choice and many more. One has to play for at least 8 hours per day to avail the entitlements.
Ballys Colombo Address:
34 D. R. Wijewardena Mawatha
2) Bellagio Entertainment, Colombo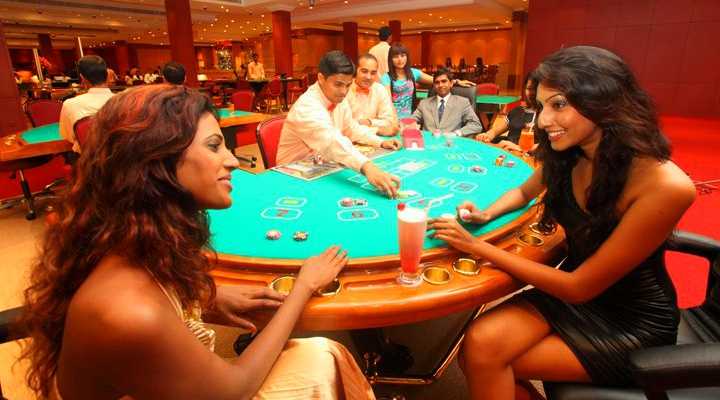 Bellagio entertainment was opened in 1998 and has been a premier casino in Colombo. The casino has 32 gaming tables and four gaming machines along with a fountain bar where the bartenders entertain while they serve your cocktail. The casino is open for 24 hours throughout the week, and the minimum bet to be placed here is LKR 87, which is surprisingly affordable. Live entertainment like fashion shoes, comedy shows and musical nights are arranged for local gamblers and tourists.
Games available here are rapid roulette, 3-card poker, baccarat, Asian Poker etc.
You can plan your stay by taking casino packages which will include the price for accommodation, transportation, food and drinks. The packages range from classic to diamond. The deals include free drinks at the fountain bar and food from The Venue and Asian Pavilion along with a stay at prestigious 5-star hotels. Taking a package is advantageous because they keep everything well planned for you.
For dining, the two restaurants at Bellagio entertainment, The Venue and Asian Pavilion are very famous. The Venue serves international cuisines of different types while the Asian pavilion serves Asian delicacies at reasonable prices. Both have great ambience and provide satisfactory service.
Address: 430 R A De Mel Mawatha
Casino Marina was opened in the year 2013 and is now a trendy gambling spot and a perfect place to enjoy your evenings facing the Indian Ocean. It has about 90 table games, 40 poker tables, a poker room called Jim's Poker room and 70 machine games. The casino is open for 24 hours every day in the week and also have valets for self-parking. Casino marina has its restaurant called Casino Marina Restaurant and bars where you can enjoy top-shelf liquor and gourmet cuisine. The restaurant provides breakfast, coffee, buffet and much more.
It is in partnership with 5-star hotels for the accommodation of guests. Omaha tables of LKR 200/500, 500/1000, and 1000/2000 and Texas Hold 'Em poker are the most popular games here.
Being a four-storeyed building The Casino Marina offers different facilities on different floors. There is a VIP club on the top floor where you can receive the royal treatment and private gaming. One level has Jim's poker room where the guests and members can play poker. While entry is free, Table buy-ins on the games range from LKR 20,000 to LKR 2,00,000.
For entertainment, there are Karaoke lounges, a disco and dance performances by professional dancers.
Address: 30, Marine drive
4) Stardust Casino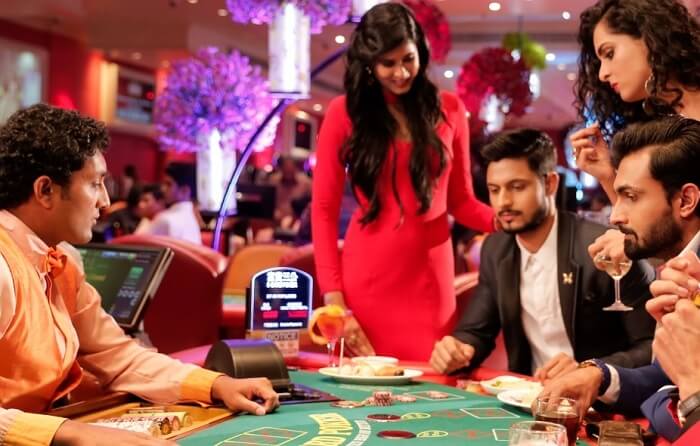 It is one of the oldest Casinos in Sri Lanka and had started over ten years ago with 40 Table games. It is in the heart of Colombo. Their executive lounge is an ideal place to relax, and they also offer free membership to visitors. They have skilled bartenders who entertain you while serving your cocktail and the bar also has a restaurant which serves some delicious Sri Lankan cuisine.
Some of the games played here are Blackjack, Rummy, Casino War, Baccarat, Roulette and Caribbean Stud Poker. Here it's allowed to place a maximum bet of 88,25,000 LKR. The gambling here is in Sri Lankan rupees and money exchange is available here. Table minimums for blackjack and roulette are 500Rs and maximum bets of 25,000Rs can be placed. Baccarat limits go up to 50,000Rs per person
Timings: The Casino timings are from 8:00 P.M to 1:00 A.M.
Address: 9 15th Lane, Galle Road, Colombo
5) Continental Club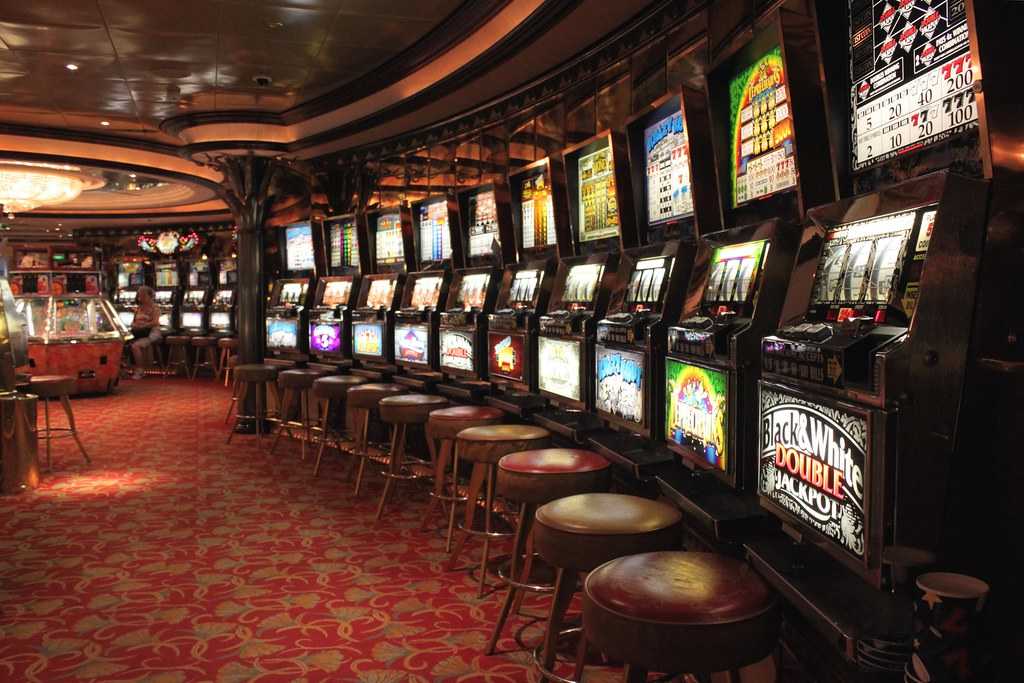 The continental club is situated at the heart of Sri lanka, in Colombo on 425 Galle road. This 18-year-old famous hotel cum casino club largely attracts tourists and locals. With a professional staff and widely varied cuisine, the Continental Club also serves customers with other amenities such as free wifi, inclusive breakfast, parking space, pool, gym, bar and casino. You could either reserve a table online or at the hotel reception. It remains open 24/7.
Address: 48 Janadhipathi Mawatha, Colombo, Sri Lanka
6) MGM Colombo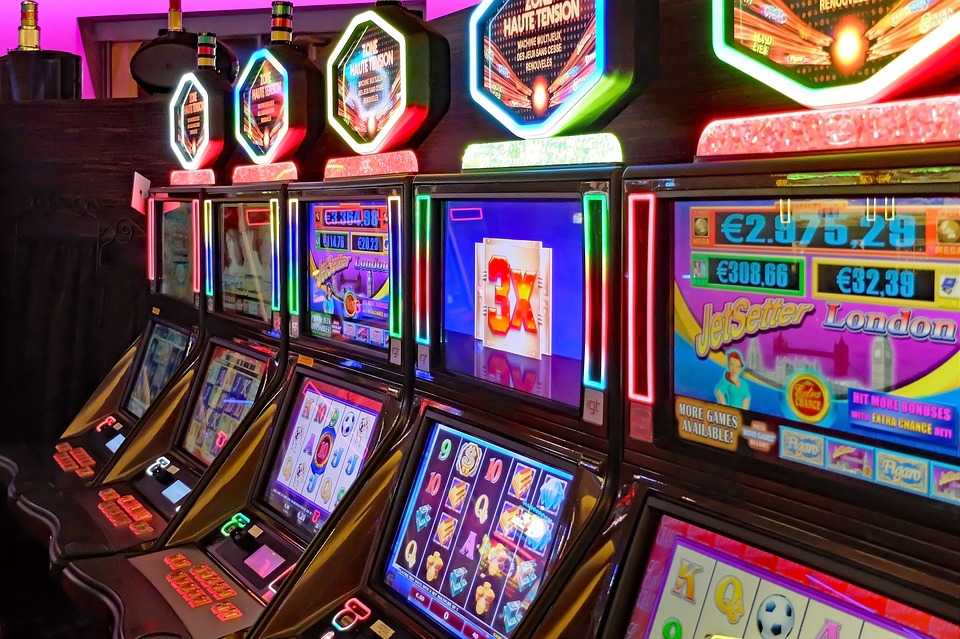 Located on 4/1 B Arthurs Pl, Colombo Sri Lanka has gained quite a bit of tourist momentum with one of its huge gaming clubs since 1998. A high-end hotel and casino, MGM Colombo offers various gaming and gambling experience including roulette, blackjack, etc., along with a dedicated VIP lounge and fooding. The club also hosts regular live bands and cultural performances by international artists.
Address:No.417 Dehiwala Rd, Bellanwila, Sri Lanka
7) The Ritz Club

Located on 5th Galle face terrace Colombo, The Ritz Club is considered to be one of the largest casinos in the country. Known for its gaming and gambling facilities, the club is largely frequented. With 16 gaming tables (6 blackjack, 6 Baccarat and 4 roulette tables), the club offers free evening entry along with complimentary drinks and snacks. The place also hosts live bands, music and cultural dance shows by various artists.
Address:Condominium complex in Colombo, Sri Lanka
Now with the list in your hand, which Casino in Colombo would you like to visit. Let us know in the comments section.